What sets McCubbins apart from the other 2016 hopefuls isn't merely that he's a 5-year-old neutered rescue kitty, though that is certainly one notable difference.
McCubbins is registered as a Democrat, but his campaign literature describes him as a "Demo-cat."
And his slogan is suitably inspiring: "Together, we cat."
"We are not taking donations at this time," says 17-year-old Isaac Weiss, one of the cat's two campaign managers. "If we later decided to take them, they will most likely be forwarded to the Humane Society or another organization for animals."
Weiss tells The Huffington Post that the campaign started out as a joke. But once the FEC papers were filed, things started getting more serious.
"Me and my friends have begun to realize how easy it is to run for office, and have learned about the way the FEC and campaign finance work," says Weiss. "Not that we don't want anyone to run, but I personally don't think that if I'm applying to run for the most important position in the U.S.A., that I should be able to do it in 20 minutes. Or less. And without immediately proving that I'm at least a U.S. citizen."
Along with contemplating election reform, Weiss says the campaign's other big issues right now are protecting the environment and the legalization of catnip.
And no, McCubbins wouldn't have invaded Iraq, since the "climate is not favorable for a house cat."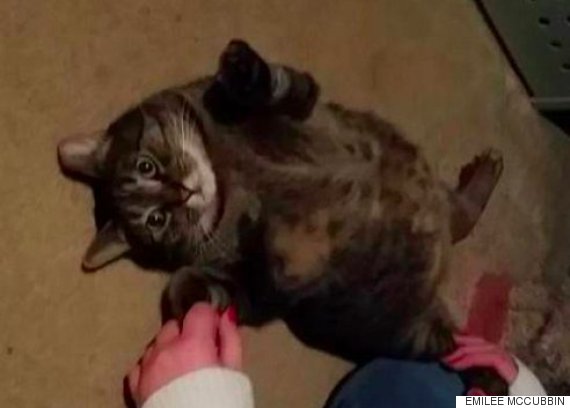 Photo: Emilee McCubbins
McCubbins' extracurricular interests as "sleeping, playing with his scratching post" and tearing paper -- especially model government paraphernalia -- the cat-didate's owner and co-campaign manager, 18-year-old Emilee McCubbins, says.
"He's a good cat," she adds.
Despite a patent lack of experience, as well as several other fatally disqualifying factors, Weiss tells HuffPost he hopes voters will see McCubbins as the right cat for the job, because "he's ready to bring some fresh ideas to the table."
"For over 200 years, man has been running the show," he says. "And now, it's cats' turn to help lead the way."
Get in touch at arin.greenwood@huffingtonpost.com if you have a pet who is running for public office, or if you have another animal story to share!

Related
Before You Go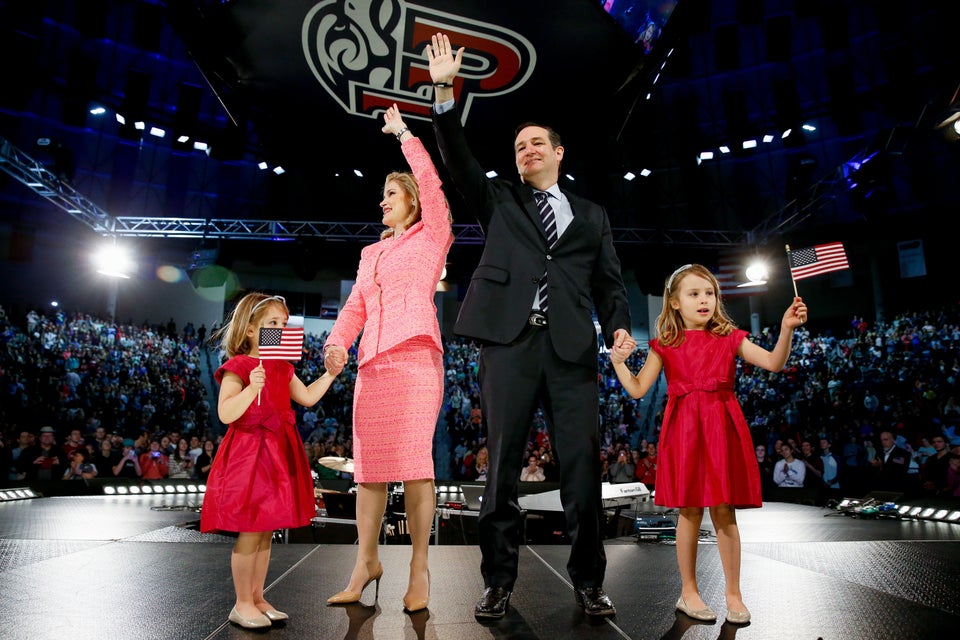 Declared 2016 Presidential Candidates
Popular in the Community