Apparently, canines aren't the only watchdogs.
Thanks to one vigilant kitty in southern France, 11 people are alive after a fire started in a farmhouse overnight Sunday, The cat saved its owner and the 10 other residents of the multi-family home by scratching on the floor of the attic, where the flames first ignited, local media report.
Alexandra Marlin, who lives beneath the attic in the converted home, awoke to Meatball's scratches and pulled open the trap door to the upstairs room to investigate. That's when she discovered thick smoke and rushed to call the local fire department and wake up the seven adults and three children living at the residence, Le Dauphiné Libéré reports.
(Story continues below) It's not the first time a feline has played the role of savior by waking up its owner. In 2012, a newly adopted cat awoke its new owner, who was experiencing a diabetic seizure in her sleep.
Before You Go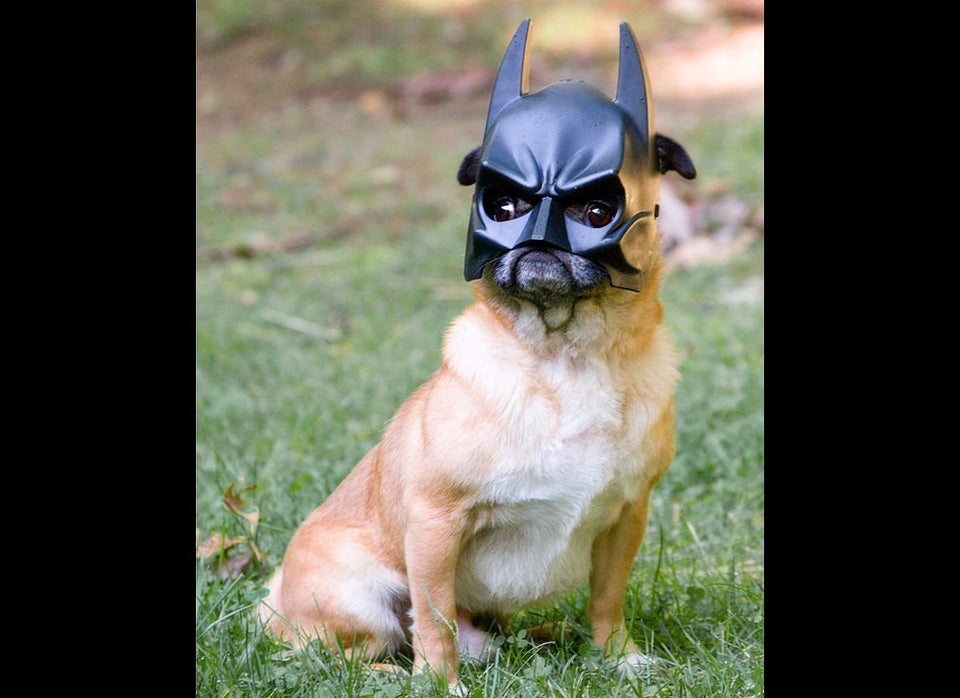 13 Animals Who Are Secretly Batman
Popular in the Community