A fearless feline in Washington state can probably sled better than you.
In a video uploaded to YouTube Friday, Weston the cat can be seen perched on the shoulders of his owner, barreling down a huge hill at incredible speeds. But Weston doesn't give a heck. He loves living on the edge between life and death.
Jesse Smith, a professional photographer and Weston's owner, told The Huffington Post that sledding with his cat is actually entirely safe.
"My wife and I have taken both cats sledding once before, and they both were content as could be," the 29-year-old told HuffPost via email. "Weston usually opts for the shoulder perch and does a great job of balancing up there. Also, being that it is quite cold during all this snow play, we do make sure to take frequent trips back to the warm car."
Smith and his wife take Weston and their other cat, Ellinore, on frequent hikes and have a Facebook page showcasing their adventures.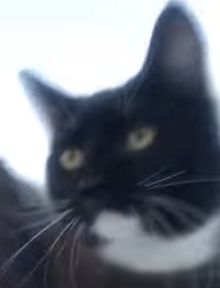 Related
Before You Go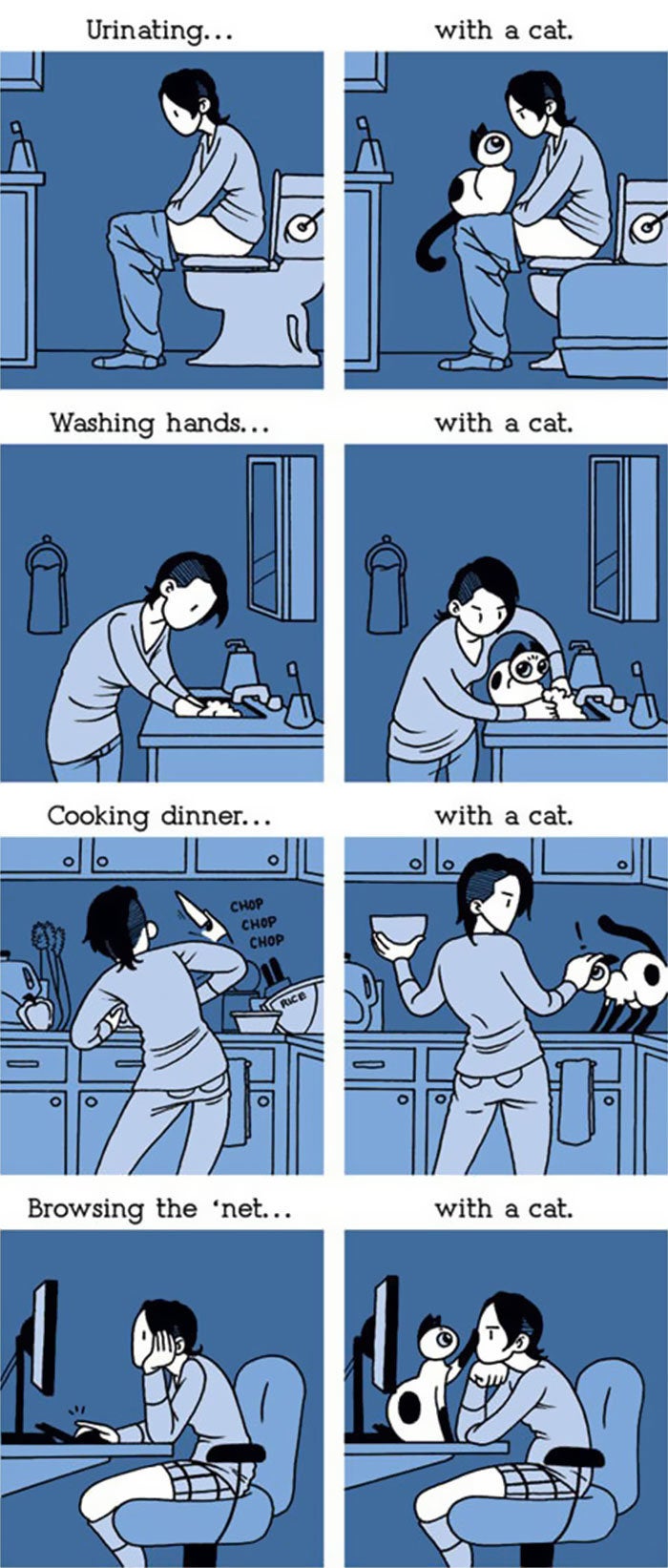 Everyday Life With A Cat
Popular in the Community