A cat finds itself on the flight of her life as she clings to the wing of a plane flying over Kourou, French Guiana.
In a video posted on Sunday to YouTube, the pilot, Romain Jantot, and his passenger, don't notice the cat at first. Then, as she crawls toward them, they realize they've taken on an unwanted passenger.
Jantot immediately starts his descent after spotting the feline stowaway and safely lands the plane.
"A standard flight until ... I still don't know if it got in after the pre-flight check or if I missed it," the video description says. "The cat is doing well, she is still our mascot."
Sometimes viral video clips turn out to be fakes. But Arizona pilot Stephen Bass told The Huffington Post he thinks this one's legit.
"There's fabric on the top and the bottom of the wing and space in between," Bass said. "You see it crawling out from the center of the wing, where it was protected. I think it's real."
Jantot did not immediately return a request for comment from The Huffington Post.
See the cat's entire flight below:
Related
Before You Go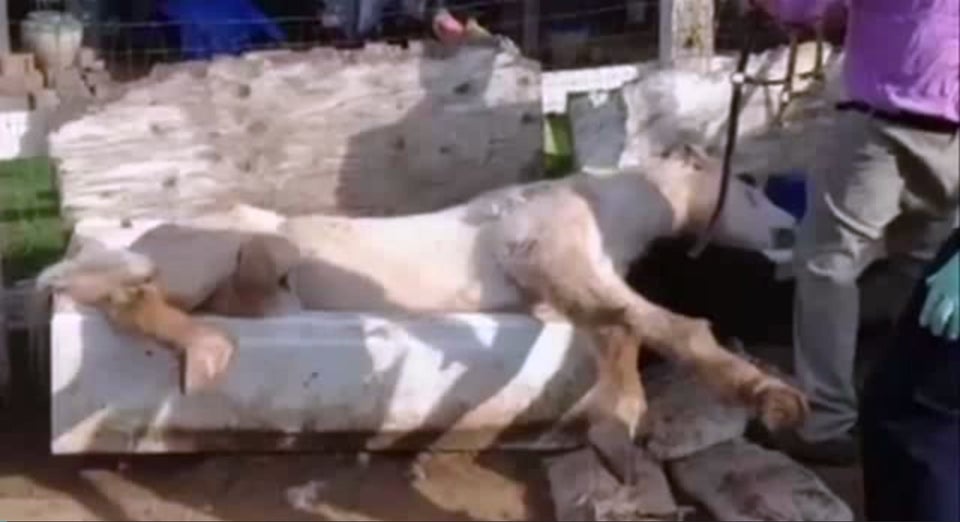 Animals In The News
Popular in the Community