Did you know it can cost less than a dollar to kill a big cat?

A wire snare is cheap to make, easy to set and deadly for big cats. Whether used by local people hunting for food, or by highly organized poachers killing cats for their skins and bones, snares are used around the world to hunt wildlife. Snares almost always result in drawn-out, painful deaths due to infection or starvation.

One recent victim close to my heart is a leopard called Ngoye. She is the central character of a project I started 10 years ago in Phinda, South Africa -- Panthera's Munyawana Leopard Project. Monitored intensively since she was a year old, Ngoye shared with us her life story. Over the years, Ngoye has been a successful mother to at least six leopard cubs, many of which have gone on to raise their own young; and her most recent litter of two cubs was born in the fall of 2011.

But this is where her story turns.
Last December we spotted Ngoye limping badly and bleeding heavily from her left paw. Her six-month-old cubs were nowhere to be seen. Tristan Dickerson (our Leopard Program Coordinator) made the decision to intervene and anesthetize her, discovering that she had become entangled in a wire snare. It had cut deeply into her paw, cutting off circulation and causing massive damage to the tissue. In the desperate fight for her own survival and with all sensation to the paw lost, Ngoye chewed off three of her toes to set herself free.

To save Ngoye's paw, and her life, our team performed two surgeries over the course of a month. Ngoye remained in the wild, but we provided her with food and water, knowing that she would not be able to hunt while her wounds healed.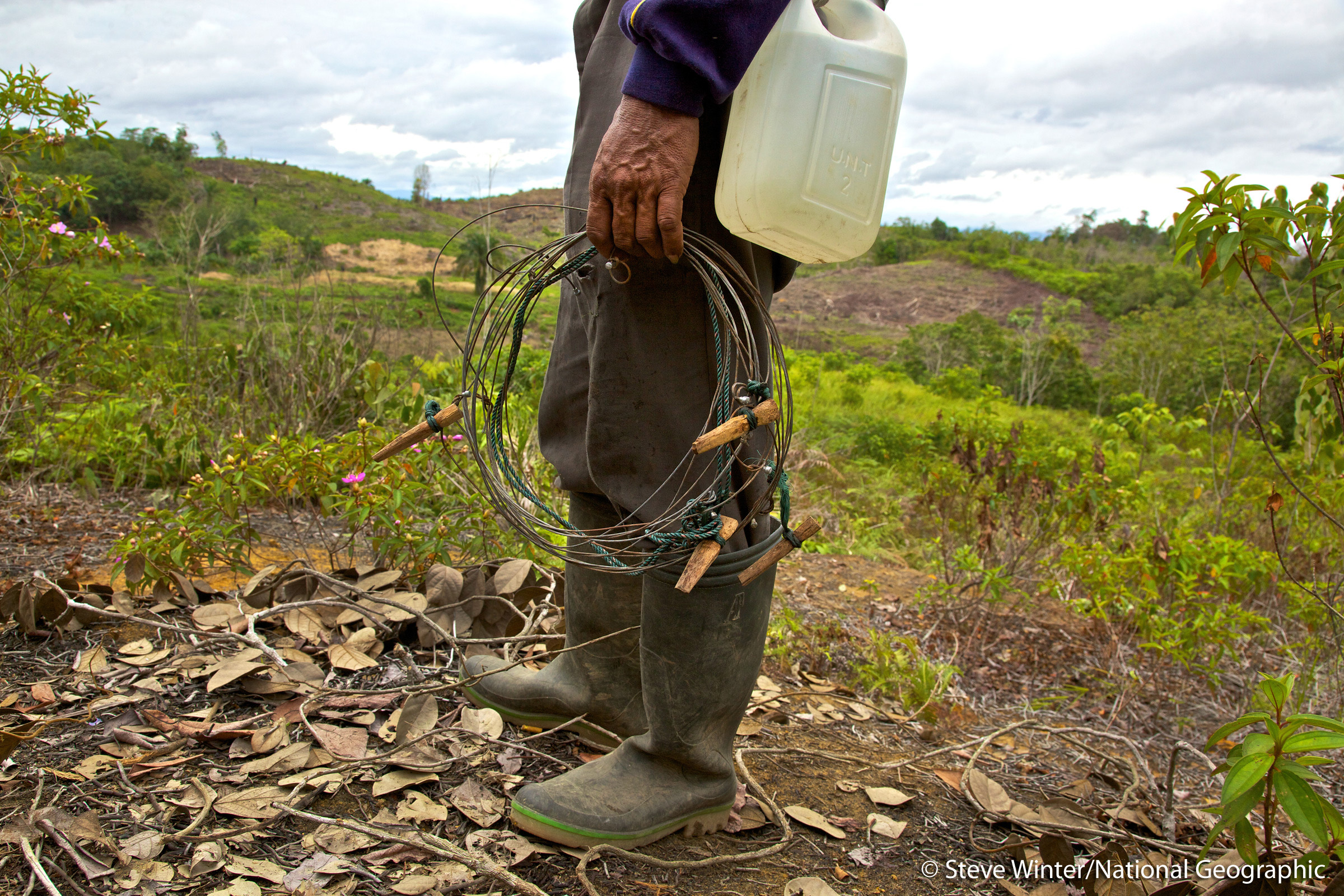 Several months have passed now, and the field updates are encouraging. She is moving without a limp and has begun to hunt for herself. While we were able to save Ngoye's life, she was unable to fend for her two cubs. The snare cut their young lives short.

Ngoye's story would have been very different had she not been part of Panthera's study. There are many thousands of other snare victims around the world that are not so lucky.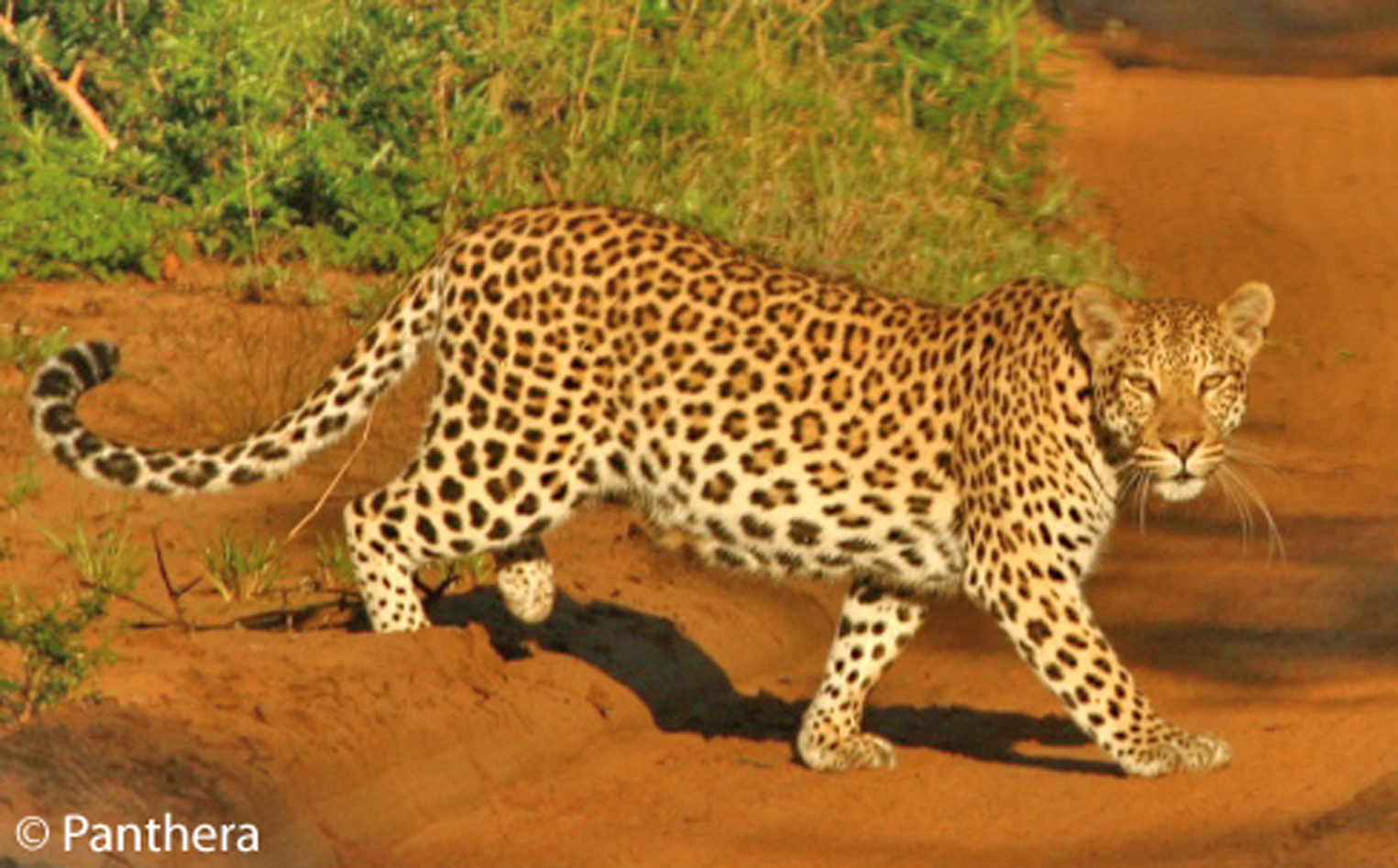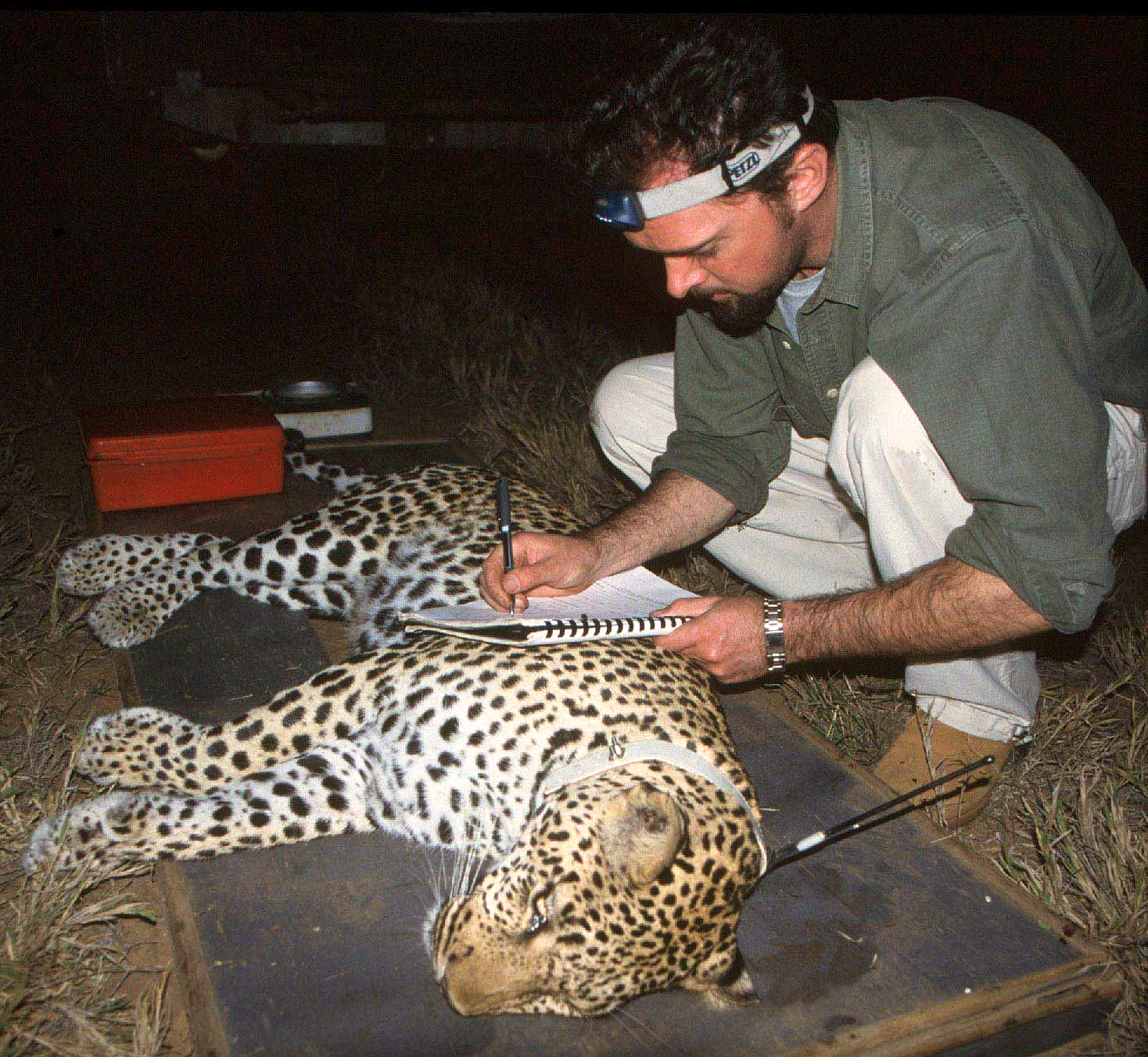 Dr. Luke Hunter is the President of Panthera, the world's leading organization devoted exclusively to the conservation of wild cats and their ecosystems. Hunter has conducted fieldwork on large cats in Africa since 1992. His current projects include assessing the effects of sport hunting and illegal persecution on leopards outside protected areas, developing a conservation strategy for lions across their African range, and the first intensive study of Persian leopards and the last surviving Asiatic cheetahs in Iran.
REAL LIFE. REAL NEWS. REAL VOICES.
Help us tell more of the stories that matter from voices that too often remain unheard.