Models Kiera and Zach are both diehard cat lovers. So when it came time to plan their staged "wedding" for the wedding planning company Happily Weddings, choosing a theme was a no-brainer. Cats, duh.
"They love cats to the max," planner Sarah Shewey of Happily in Los Angeles told HuffPost Weddings. "In fact, almost half of their chats with us included the cat-heart-eyes emoji."
Having cat-themed decor wasn't enough on this photo shoot though. The wedding planners allotted nine spots on the guest list for some feline friends at the Culver City, California shoot this summer.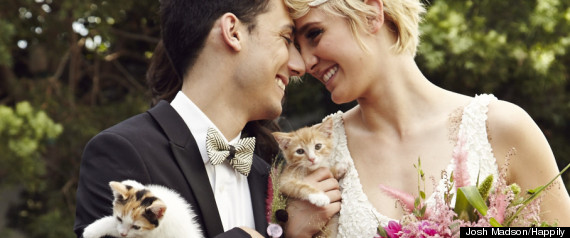 The impossibly cute kitties came from Second Hand Souls, a company in Los Angeles that rescues, rehabilitates and trains animals for work in the entertainment industry.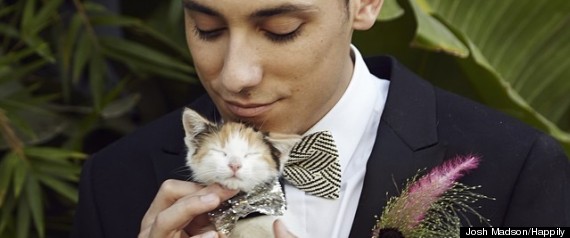 The cat-themed details from the reception were surprisingly chic and almost as adorable as the kittens themselves -- including a "glitter box" filled with pink confetti kitty litter, centerpieces that looked like balls of yarn and a "just meowied" sign on their getaway car. Check out more photos from their purr-fect celebration below.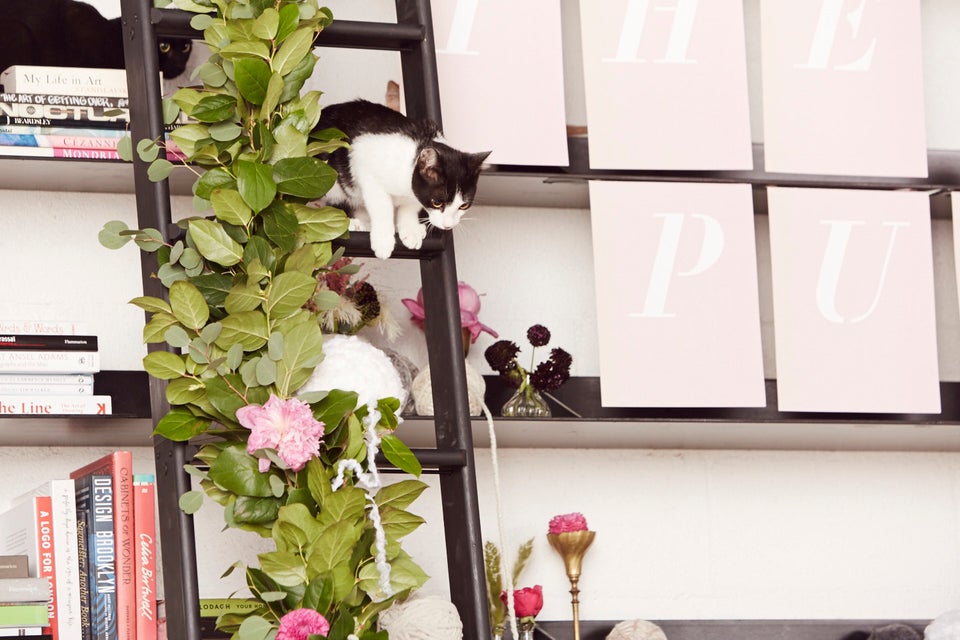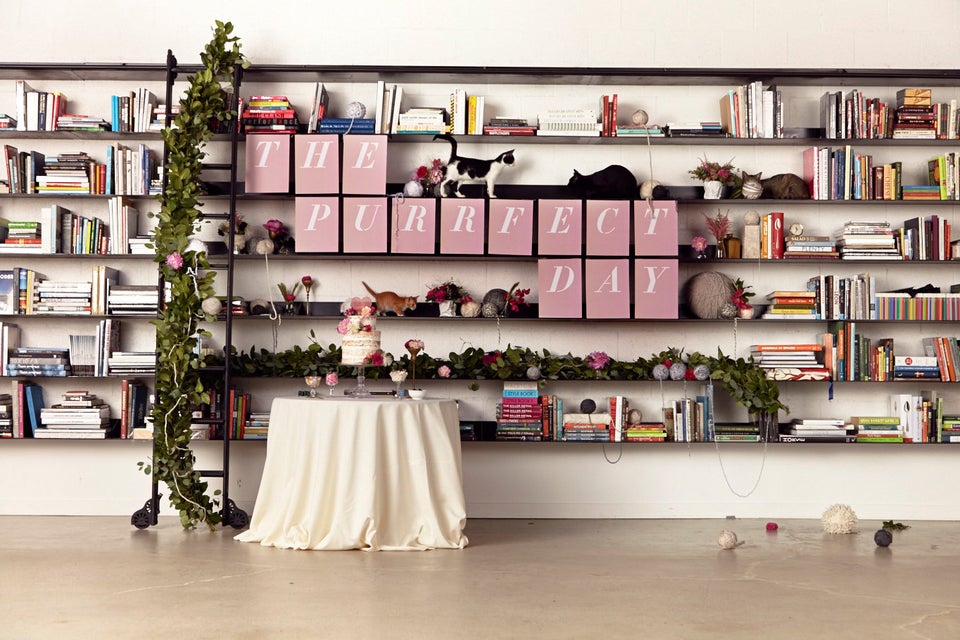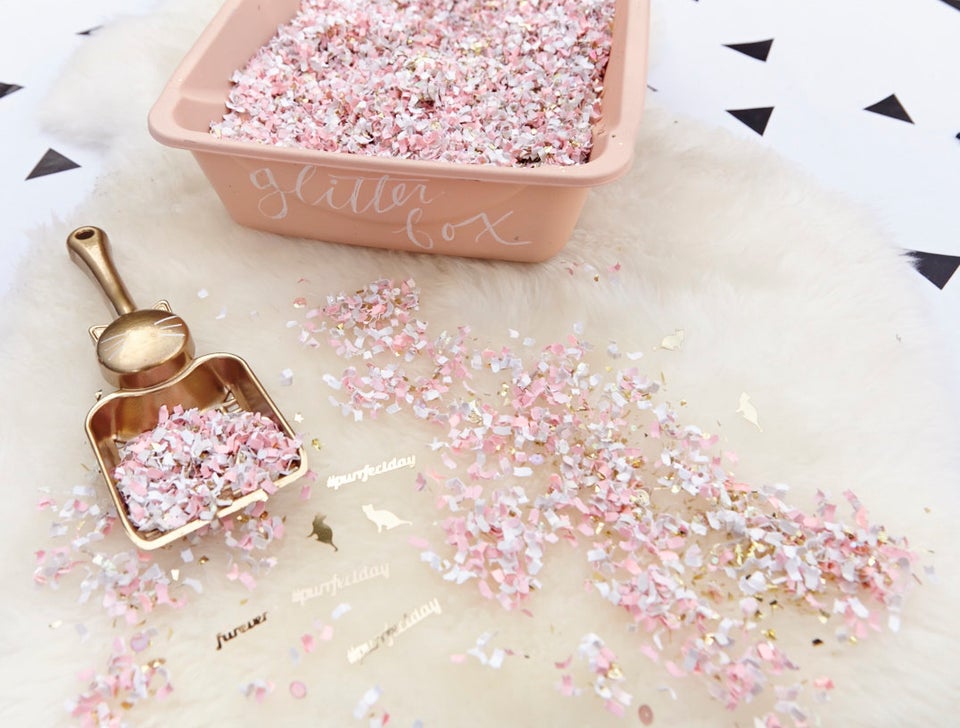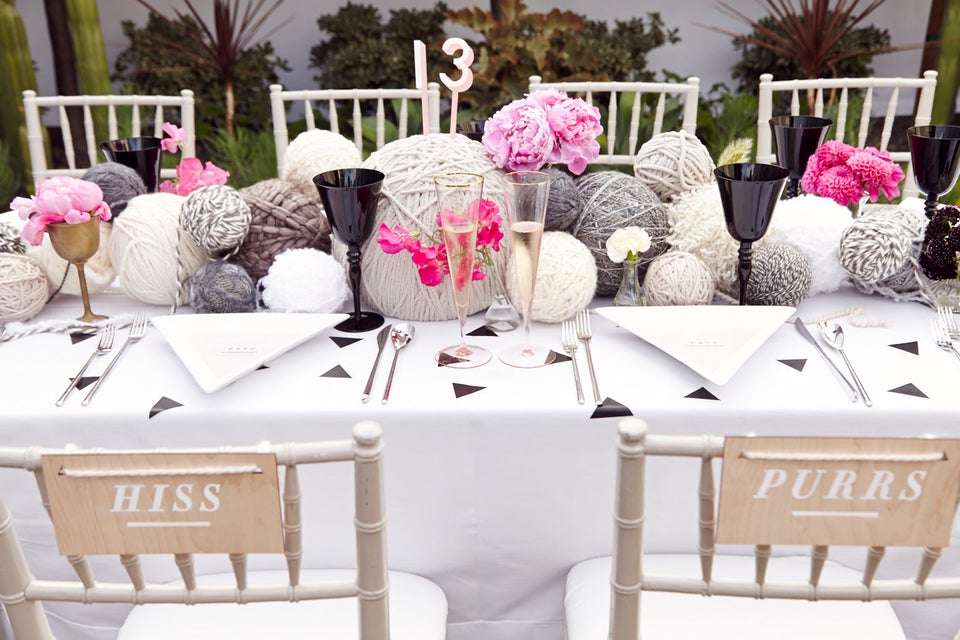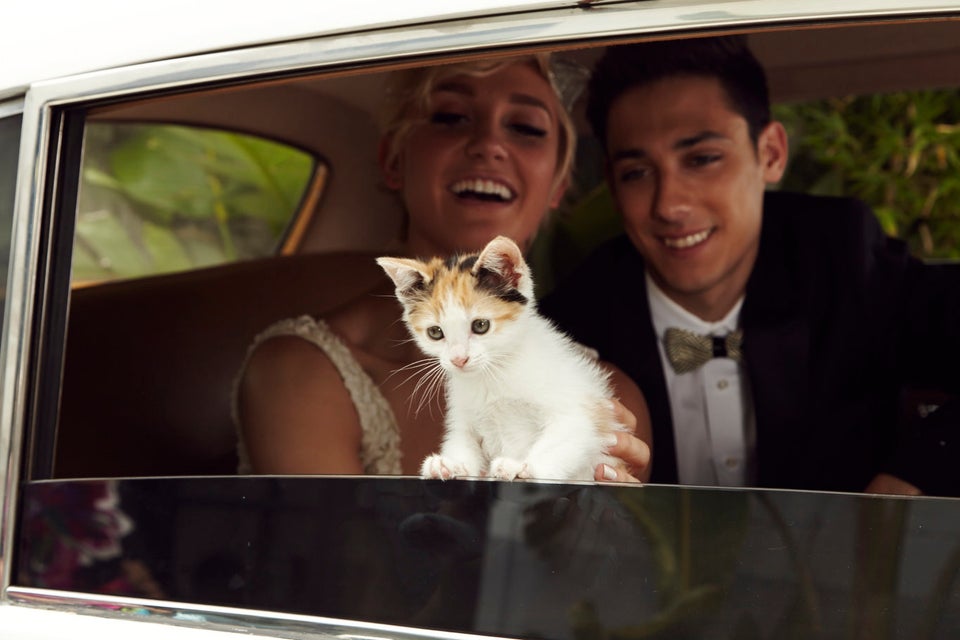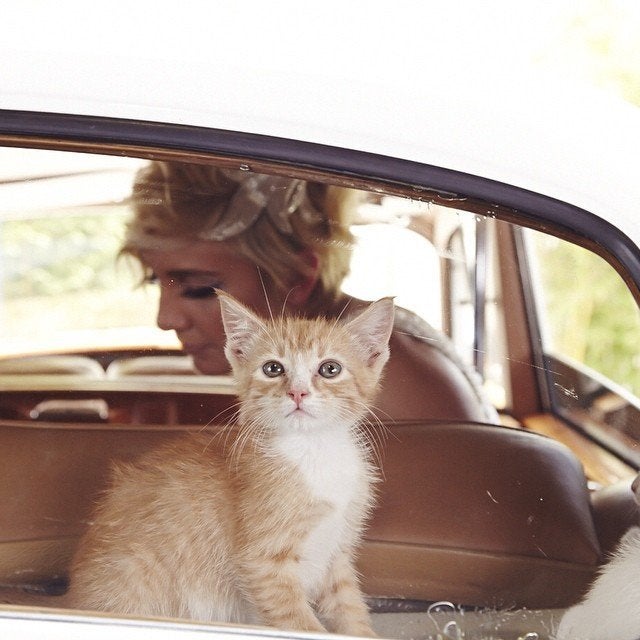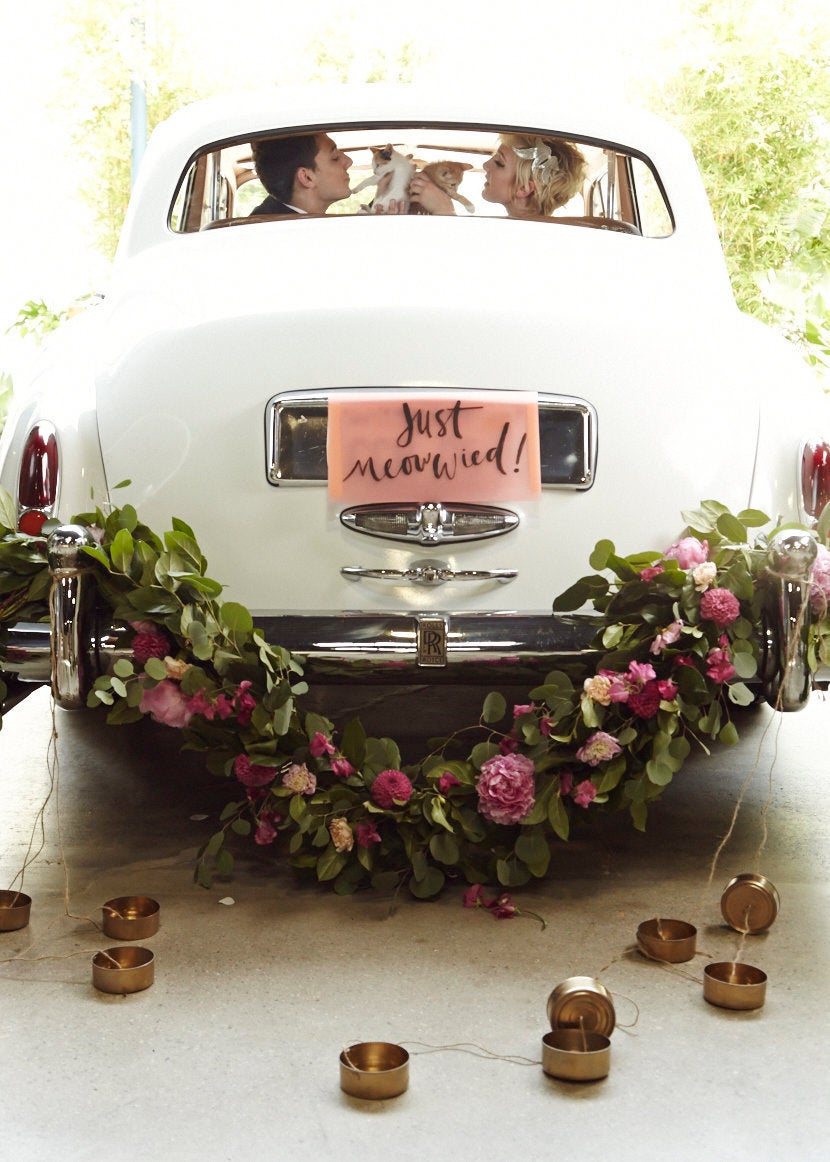 UPDATE: An earlier version of this story suggested that this was an actual wedding. A wedding planner from Happily has since confirmed that it was a staged photo shoot for promotional purposes.
Related
Before You Go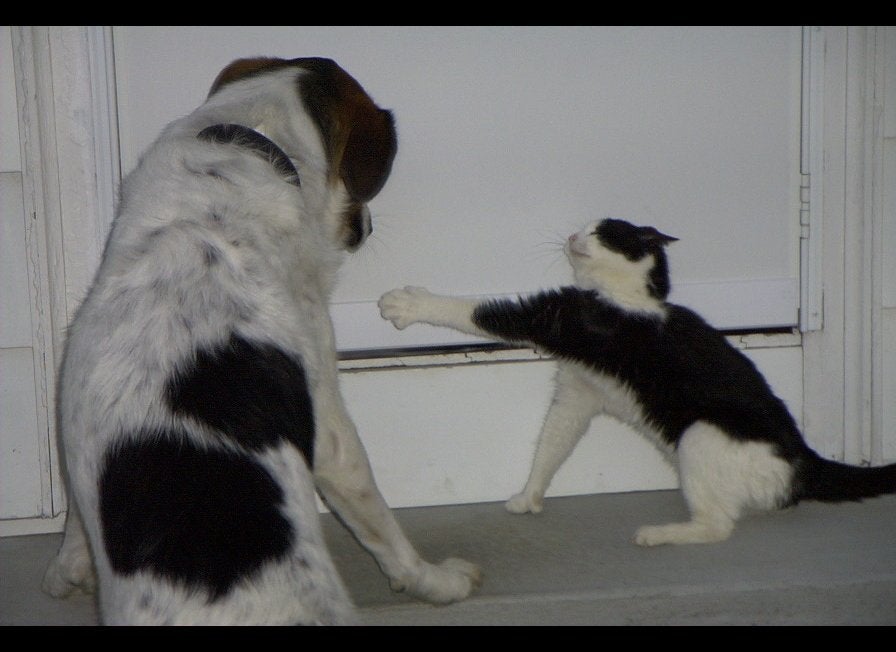 Cats Doing Impressions