A curious cat scared an attendant when it sauntered around a Delta Air Lines flight.
Video footage shows the tortoiseshell strolling around an aircraft cabin on Saturday, after escaping from its carrier. The attendant clicks her fingers in a desperate attempt to control the situation.
"Cat got loose on my Delta flight this morning," posted YouTube user Kandra Covert. "Flight attendant did not like cats, haha."
It's not known which flight the cat was on, nor where the airplane was heading to or from.
The footage sees the pet walking into the galley before the flight attendant tells it to "sit right there, don't move."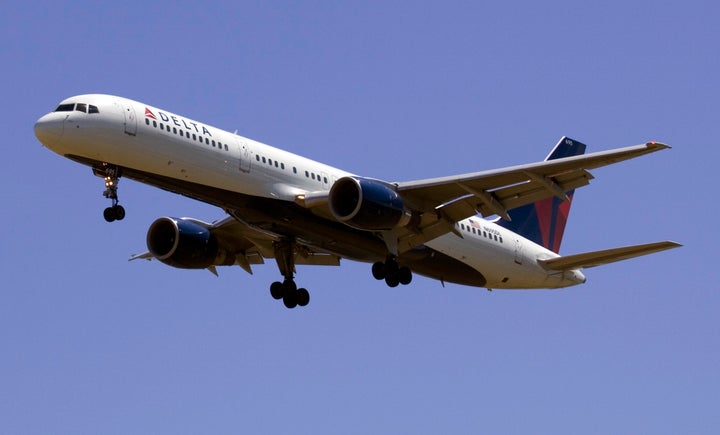 The Delta worker then makes an in-flight announcement to passengers that "there is a cat in the galley."
"Whoever's cat this is please come and ... wake them up if you see them with the cat carrier," she said. "I need them to come and get their pet."
One passenger tries to catch the cat, before another woman -- believed to be the animal's owner -- arrives and places the pet back inside its carrier.
The Huffington Post has reached out to Delta and the person who uploaded the video for comment.