On Wednesday, Redditor noahtmusic posted a photo of a decidedly unhappy cat named Coco posing with her owners at their July 6 home wedding. Bride Danielle Hunter described her pet as "viciously beautiful and beloved." Check out Coco's hilarious expression in the photo below.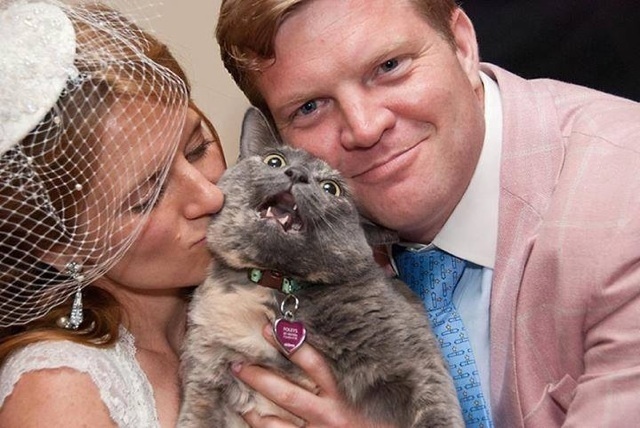 Photo credit: Luciana Justice Photography
We're guessing that the reception was not the cat's meow...
Click through the slideshow below for 15 incredible cat photobombs.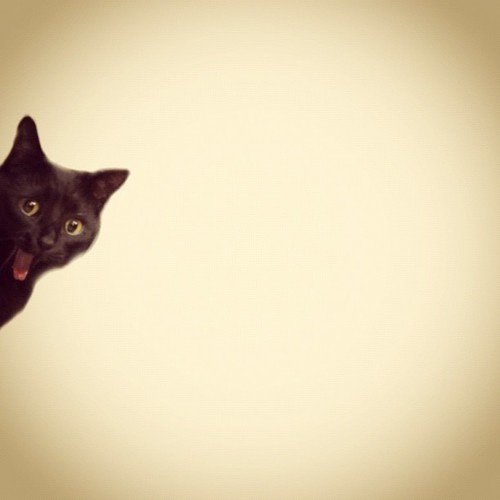 15 Incredible Cat Photobombs
Related