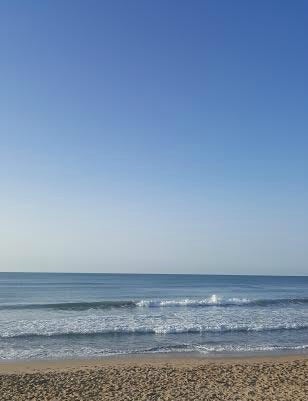 When I told people that I was going on trip to Spain, everyone treated me like I had just gotten engaged. Their excitement made me even more excited about my getaway. What the heck had I been missing all of this time.
My adventure started in Barcelona for the International Wine Tourism Conference then took me to the coast of Catalunya (also spelled Catalonia) which is known as Costa Brava. It's a wonderful time to visit Spain because it has been declared a gastronomy destination for 2016. I ate and drank my way down the coast to explore a few small towns.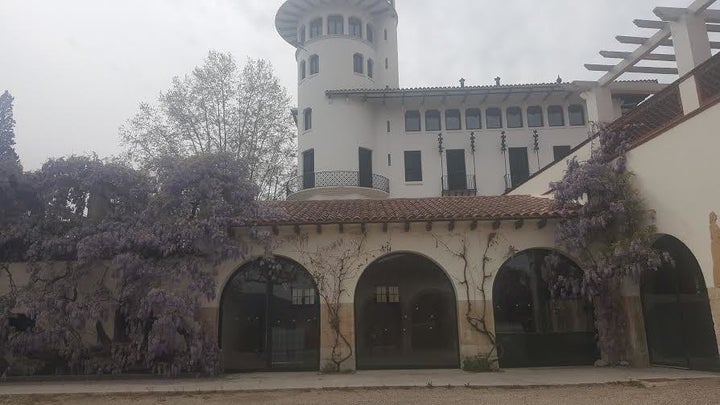 The first stop in my Catalunya experience was the Penedes Wine Country where I got to visit the Codorniu Cellars. The winery is one of the largest producers of cava in Spain. Cava is Spain's answer to sparkling wine. Codorniu boasts itself as one of the oldest businesses in Spain since it has been around for 450 years. I absolutely loved visiting the winery. It was nice to hear the history of their winemaking while sipping cava. It's also possible to get married in one of the houses on the land. It would the perfect spot for a destination wedding.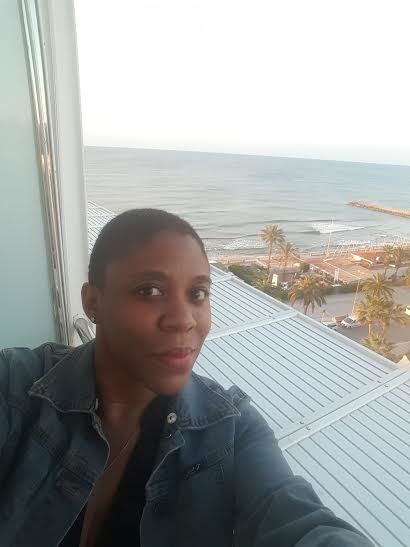 After Penedès, it was time to check out Sitges. While the town has a bit of a funny name, it's stunning. It's right by the Mediterranean sea. It's thought of as the Saint-Tropez of Spain and is one of the most expensive European cities. I stayed at the 4 Star hotel, Hotel Calipolis, and had a view of the beach from my hotel room. I sipped cava on my terrace and luxuriated like a celebrity. Since it's so close to the sea, there is a bit of a sea smell wafting in the hotel. The food at the restaurant, Infinity Restaurant, was superb. For breakfast, you can even have wine if you are into drinking first thing in the morning. I indulged on fresh fish and wonderful wine from the Rueda y Ribera region in Spain.
Next I was off to the small town of, Torrent, to visit Oller del Mas Cellars. It's a quaint and charming winery that is close to the sea and mountains. The goal of the winery is to stay small and good wine. Their vines are a close walk from a house on the land where they conduct tastings. I was invited on a short walk to check out where the grapes come from. Walking on the land felt like a spiritual experience.
After hitting Torrent, I had lunch at Restaurant Sant Jordi Ca La Katy located in Barcelona.I happen to eat a lot of fish during my trip, but this restaurant was the best.I even ate calamari to my surprise. It tends to creep me, but was so fresh and perfectly cooked I could not get enough of it.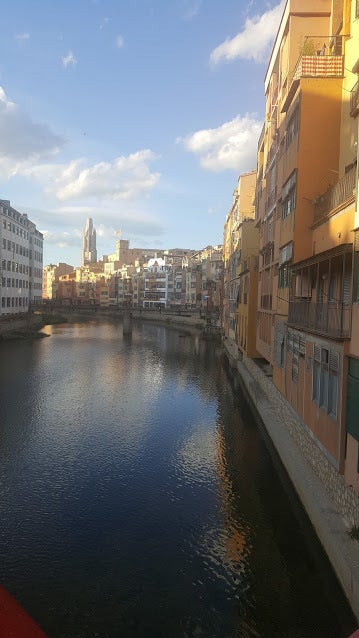 My last and favorite stop on the excursion had to be the magickal town of Girona. When we arrived in the town, I could feel my spirit stir. I found out that there are stories and legends about witches in Girona which may be where a witch like me can relate. Those is beautiful architecture to see in the town that is easy to peruse by walking around. The Jewish Quarter is jam packed with history worth exploring.
Catalunya is a wonderful place to go for a vacation. The food and wine are outstanding. People are extremely nice. The pace is mellow, because people are definitely on their own time. There is so much to discover as you eat and drink your way through Spain.
Popular in the Community