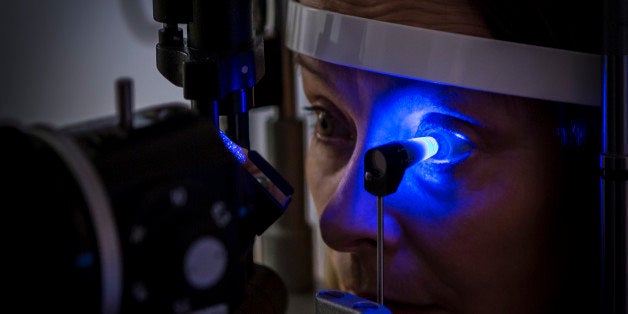 The high costs and demand for medical procedures are putting a hefty price tag on independence for people over 50. Case in point: more and more post 50s are heading to their ophthalmologists for cataract surgery and the demand shows no sign of leveling off, a Mayo Clinic study found.
The demand has been steadily rising for the past 30-plus years. Currently, 22 million Americans are affected by age-related cataracts but that number is expected to grow to 30 million by 2020.
Cataracts cause a clouding of the eye lens, making for blurry vision, poor night vision and glaring. Sufferers experience difficulty driving, performing household chores and other activities that can impede their independence. The Administration on Aging estimated that nearly 1-in-3 non-institutionalized Americans over 65 were living on their own in 2011.
"Cataract surgery rates are rising in all age groups between 50 and 90, but the greatest increase is in the 70- and 80-year-olds. And part of that is that our older population, or the aging baby boomers, are working longer... that's why they're looking for surgery sooner -- so that they can remain independent, remain active, continue to work," said Mayo Clinic ophthalmologist Jay Erie in a press release.
Not only does cataract surgery mean maintaining independence for post 50s, it can also prolong their life. A recent Australian study found timely cataract surgery led to a 40 percent reduction in mortality compared with those who did not undergo surgery. Researchers discovered cataract surgery has health benefits beyond improved vision including increased optimism and confidence from being able to live independently.
While the surgery is typically a simple out-patient procedure covered by Medicare, it costs around $3,000 per eye. With 60 percent of people having both eyes corrected within three months, Erie said, the upward trend raises the question of the long-term costs and availability of resources for post 50s nationwide.
Related
Before You Go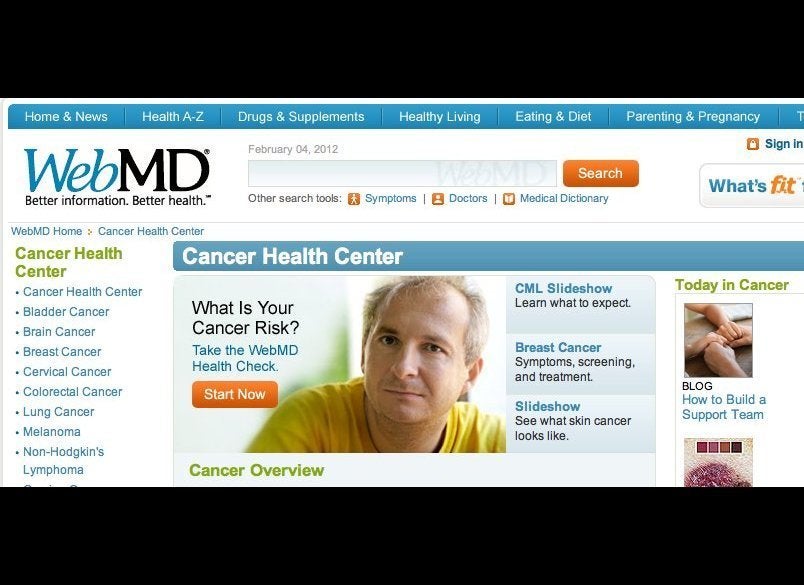 8 Ways Baby Boomers Are Transforming The Health Care System
Popular in the Community