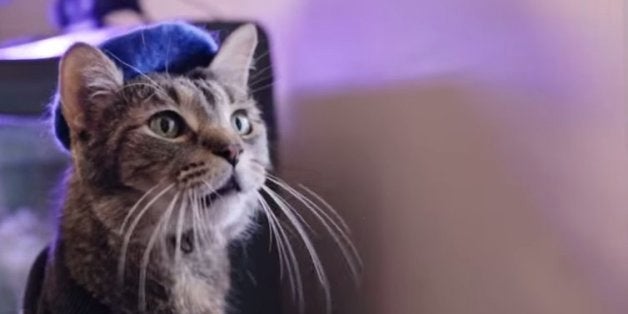 When "Ken" signed up for a language tutor through Frenchat.com, the last thing he was expecting was a beret-wearing cat to show up at his door in search of a feline lady love.
Promising that "funny things happen when cats appear," the series casts cats from local no-kill shelters in the starring roles. The hope, says "CATastrophes" co-creator Alana Grelyak, is that viewers will see playful cats in funny situations and want to adopt an animal for adventures of their own.
"[The films] get people into a different mindframe," Grelyak told The Huffington Post. "We're hoping that while we're making people laugh and putting adorable kittens in their face, we can get the message across and have a whole new audience reached."
"There's a whole set of people who aren't getting reached by the animal welfare agencies," Grelyak said, referring to ad spots like the well-known tearjerker singer Sarah McLachlan created in 2007 for the American Society for the Prevention of Cruelty to Animals. "I'm a huge animal welfare proponent and I can't even watch those!"
"I was talking to people and a lot of them were feeling the same way: They were tired of having their heartstrings tugged and feeling guilted into giving money [to shelters]," Grelyak said. "We wanted to do it in a fun way. We didn't want to show animals sad or miserable. We wanted to show people, 'Here's how much fun you can have adopting a cat.'"
So far, "CATastrophes" shorts have featured cats from the Tree House Humane Society and Chicago Cat Rescue. "We write around what we think the cats can do," Grelyak explained. "We try to find out what the cats like to do and then write the [human] actors around them."
"The extra exposure of what they're doing is so creative and it's reaching new audiences," Jenny Schlueter, development director of Tree House Humane Society, told HuffPost. "Having a fresh perspective from someone who works outside the shelter is really valuable."
In the future, Grelyak says she and Gabriele want to spotlight shelters in other states -- the two fund "CATastrophes" out of their own pockets -- and maybe extend roles to shelter dogs or even internet cat superstars like Lil' Bub, who recently endorsed "CATastrophes" on her YouTube channel.
"You may see some guest stars in the future," Grelyak said.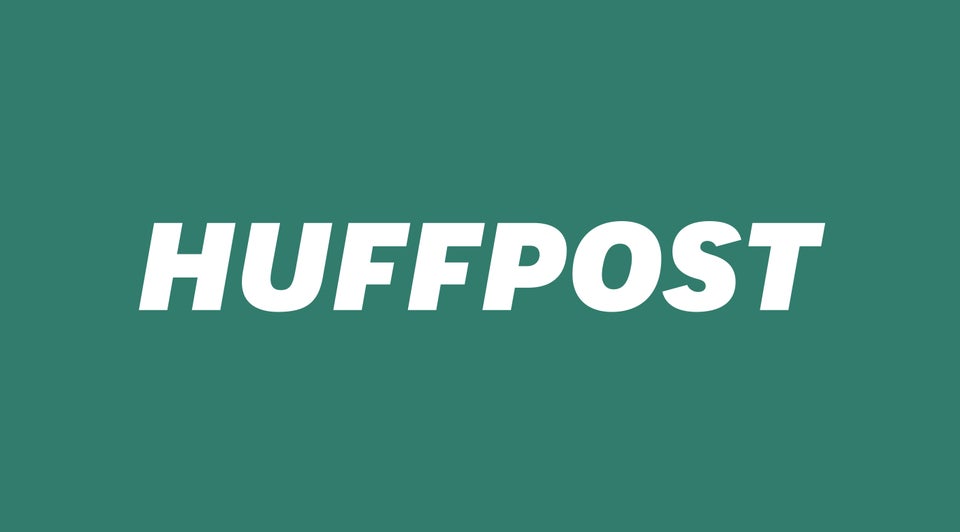 The Furry Stars Of The CATastrophes Web Series