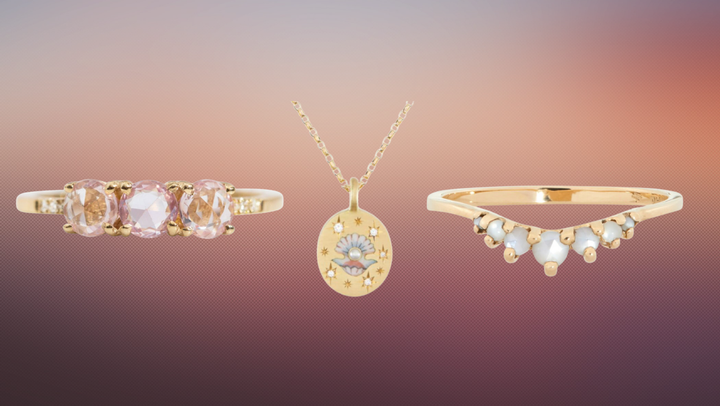 If delicate, ethereal jewelry is the name of your game, then you're going to need to make your way to the Catbird website as soon as possible. The cult-fave Brooklyn-based shop is having a 15% off sale on quite a lot of their most coveted jewelry right now through Nov. 7. You can purchase these made-to-order pieces for yourself or scoop them up for a bit of early holiday shopping — they're guaranteed to make it to your home before the big day.
Few jewelry shops are as iconic as Catbird; they practically started the stackable ring craze of the mid-aughts. Since then, they've built an empire of fairytale-like pieces Marie Antoinette herself would swoon over. Their online shop is a veritable candy confection of beautiful stones and metals.
Catbird's sale ends Sunday, making this an urgent shopping matter (you'll see the discount appear at checkout). See their entire sale here to peruse some seriously gorgeous bling. They've got tiny stackable rings, drool-worthy necklaces, timeless vintage-inspired styles and so much more. We've picked out some of our favorites below.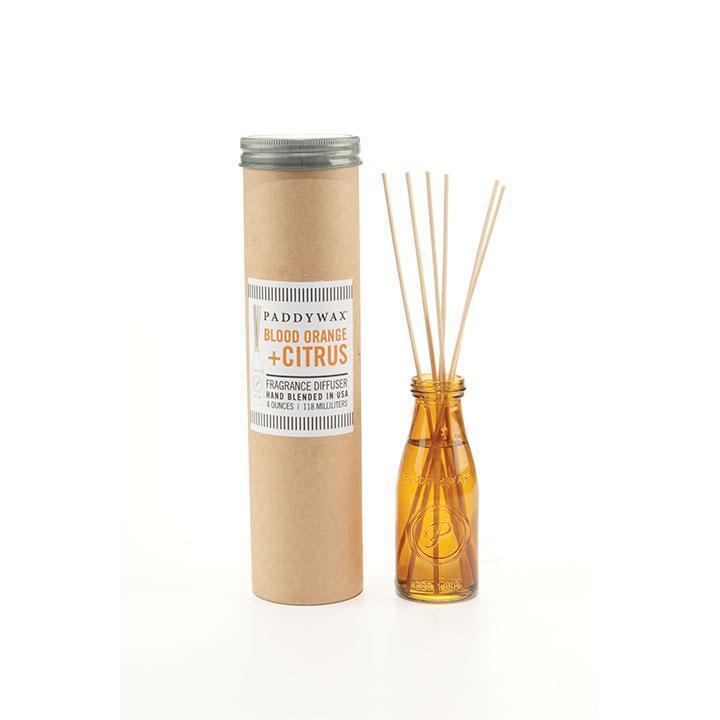 Gifts For Your Minimalist Friend That's All About Aesthetics