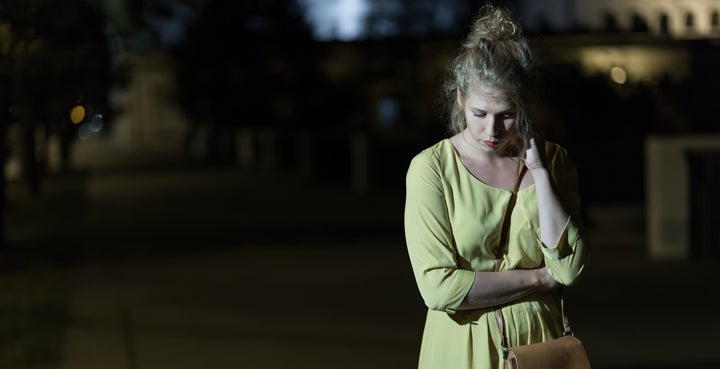 In the British county of Nottinghamshire, street harassment is now considered a hate crime.
As Fusion pointed out, hate crimes are broken up into five different categories in the U.K.: Crimes committed due to prejudice against a person because of their race, religion, disability, sexual orientation or transgender identity. In Nottingham, there are now six categories of hate crimes with the addition of "misogyny hate crime."
Misogyny hate crime, in addition to the general hate crime definition, may be understood as incidents against women that are motivated by an attitude of a man towards a woman, and includes behaviour targeted towards a woman by men simply because they are a woman.
Examples of misogyny hate crime include "unwanted or uninvited sexual advances; physical or verbal assault; unwanted or uninvited physical or verbal contact or engagement; use of mobile devices to send unwanted or uninvited messages or take photographs without consent or permission."
This designation means the police force will investigate incidents such as catcalling and online harassment like revenge porn and social media abuse as hate crimes.
The police force's newly appointed Chief Constable, said in the July 13 statement that she's "delighted" to be "leading the way towards tackling misogyny in all its forms."
On July 13, Fish also tweeted about the police force's decision:
"What women face, often on a daily basis, is absolutely unacceptable and can be extremely distressing," Fish said in the Nottinghamshire Police statement. "Nottinghamshire Police is committed to taking misogynistic hate crime seriously and encourages anyone who is affected by it to contact us without hesitation."
According to the department, officers and staff members began misogyny hate crime training three months ago and will complete their courses by the end of July.
Melanie Jeffs, the manager of the Nottingham Women's Centre, described how important it is that the department recognizes misogyny and wants to put an end to it.
"We're pleased to see Nottinghamshire Police recognise the breadth of violence and intimidation that women experience on a daily basis in our communities," she said. "Understanding this as a hate crime will help people to see the seriousness of these incidents and hopefully encourage more women to come forward and report offences."
Related
Before You Go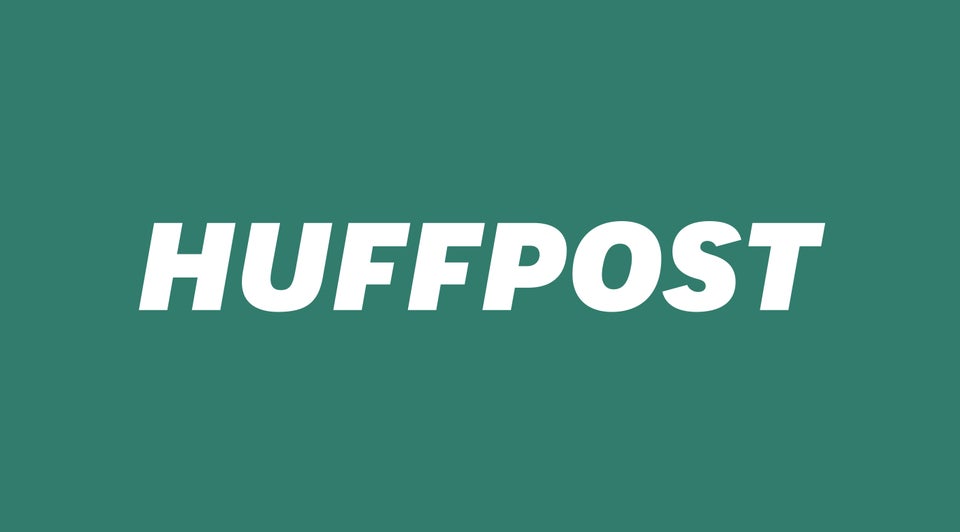 #FirstTimeIWasCatcalled Twitter Stories
Popular in the Community