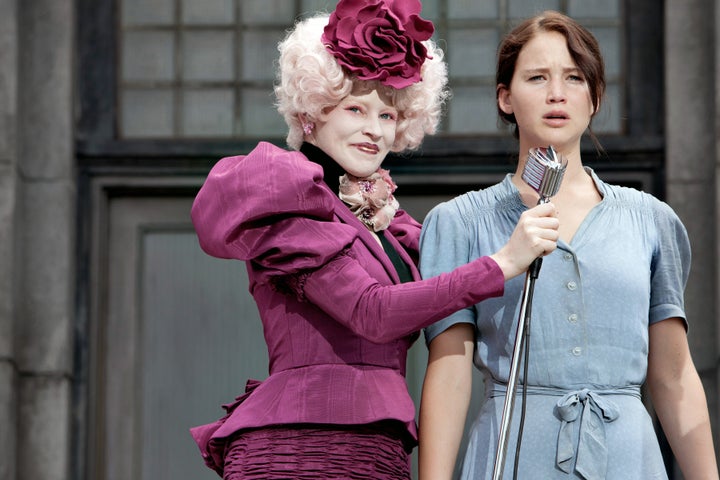 Cuaron -- whose next film is the highly anticipated feature "Gravity" with George Clooney and Sandra Bullock -- isn't the only fancy name on the list. Alejandro Gonzalez Inarritu ("Babel") and David Cronenberg (!) are also mentioned by 24 Frames. Inarritu is friends with Cuaron (the Mexican-born director received a special thanks credit on Cuaron's "Y Tu Mama Tambien") and has a strong reputation. Cronenberg is Cronenberg, one of the most beloved visual artists of the lat twenty years.
No word yet on the other five names on the list, but apparently none are female. Sorry, Kathryn Bigelow fans!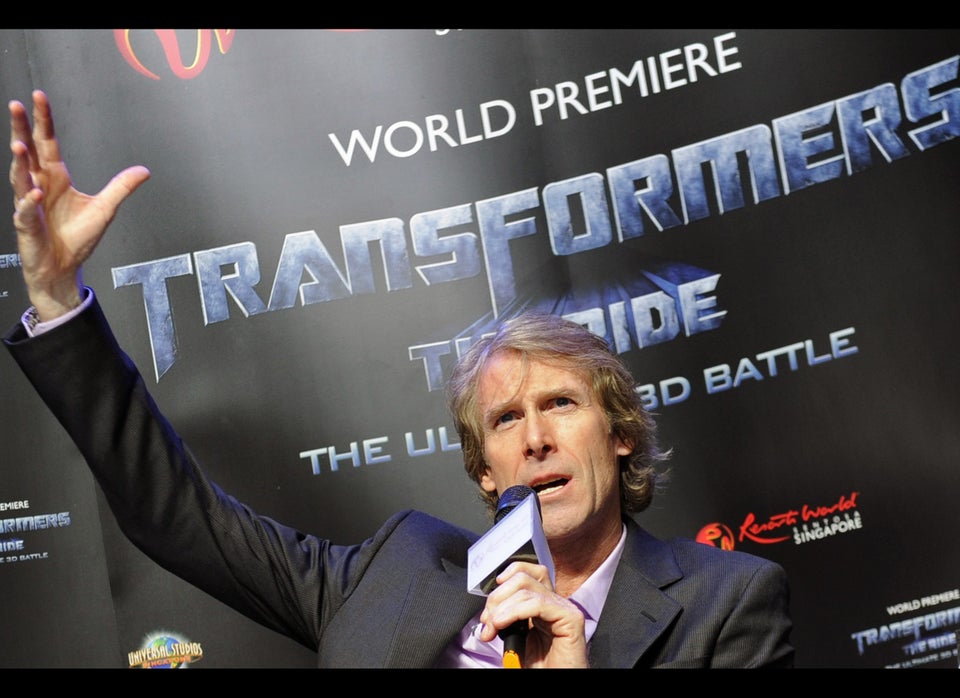 Who Should Direct 'Catching Fire'?