"Catching Fire" needs a new director. Gary Ross, who helmed "The Hunger Games," reportedly bowed out of the sequel this week, five months before shooting it supposed to begin. Whether that was because of monetary issues or the desire to do something different remains to be seen, but if Ross is indeed out, Lionsgate needs to replace him.
Ahead, ten possibilities to direct "Catching Fire" -- from the absurd to the almost possible.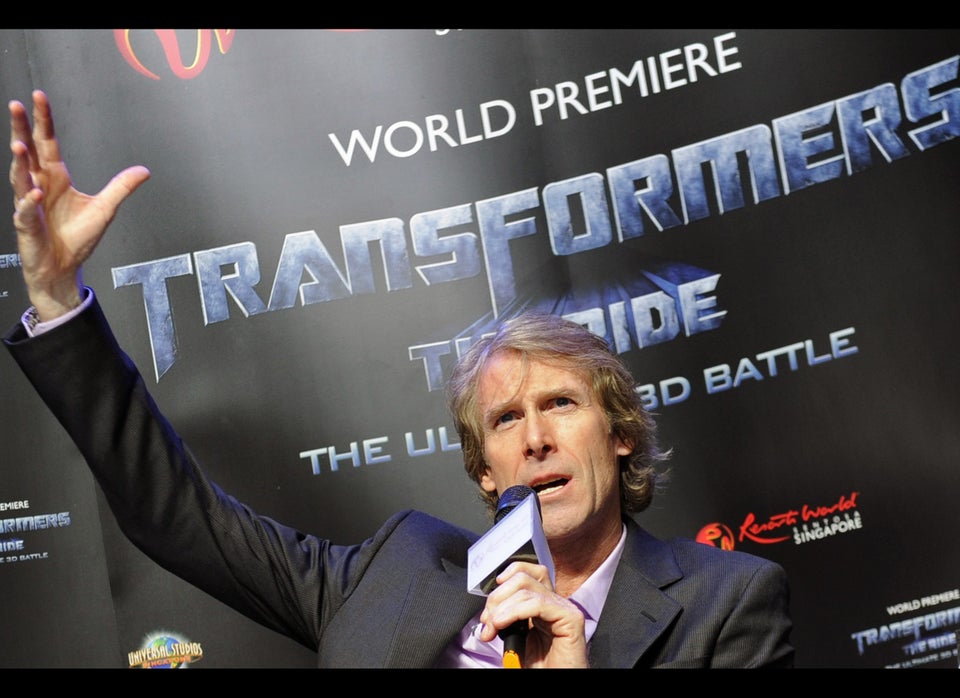 Who Should Direct 'Catching Fire'?
Popular in the Community