On Monday, Jennifer Lopez and Anthony Mackie joined Jimmy Fallon and Steve Higgins for one of the craziest games of Catchphrase yet. Lopez and Fallon jumped out to an early lead in what Jimmy called "the best round of the game I've ever played in my lifetime, ever, in the history of the show, ever." Even with Fallon's amazing round, Mackie and Higgins weren't going anywhere.
People were jumping around, everyone was yelling and things got intense. And despite all the craziness, it came down to Lopez's "bottom line."
"The Tonight Show Starring Jimmy Fallon" airs weeknights at 11:35 p.m. ET on NBC.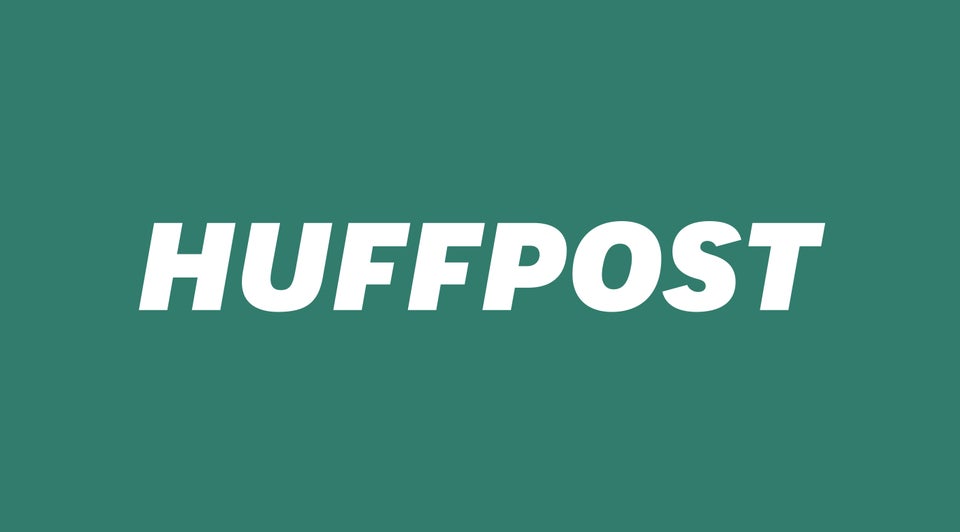 Jimmy Fallon
Popular in the Community