Pro-abortion rights group Lady Parts Justice League came up with a genius way to educate the masses about what the morning-after pill really does.
The video debunks the myth that that Plan B is an "abortion" pill in a new "Schoolhouse Rock" parody sing-a-long, and brings Plan B to life via the soulful voice of queer activist and "Orange is the New Black" co-star Lea DeLaria.
The video shows how exactly the morning-after pill works, and also provides general sex education and conception education, and what the laws are surrounding Plan B.
LPJL creator Lizz Winstead released the video on Monday, and had every intention of this video's release coinciding with the day of Neil Gorsuch's Supreme Court confirmation hearing.
"In his past rulings, [Gorsuch] has shown he lacks an understanding of basic science, for example, how pregnancy happens or birth control works," Winstead said in a statement to the Huffington Post. "It is imperative that we don't fill our Supreme Court with judges whose working knowledge of the reproductive system is akin to their working knowledge of pagers."
The hilarious video provides a clear definition of what Plan B does, and doesn't do.
DeLaria said she was enthusiastic about the project. "When I was young 'Schoolhouse Rock' was the perfect tutor. Hopefully, 'I'm Just A Pill' will reach and teach the ones who need it."
Watch the full video here.
Related
Before You Go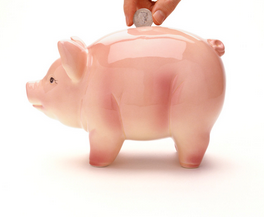 10 Must-Know Birth Control Facts
Popular in the Community