We knew this day would come, but we didn't expect to be so blown away. We're talking, of course, about Cate Blanchett's big debut as an Armani spokesmodel.
The elegant headshot features the actress with windswept hair and natural makeup posing beside a bottle of the Italian fashion house's Sí fragrance. If you remember, Blanchett reportedly inked the $10 million deal with Armani back in March, raising eyebrows around the industry for getting the fashion company to fork over such a hefty chunk of change.
Fortunately, it looks like the gamble paid off -- the resultant ad is absolutely stunning and has sufficiently convinced us to at least take a whiff of the perfume. What can we say? We're into the clean, minimalist '90s aesthetic.
See the ad below and tell us: Was Cate worth $10 million?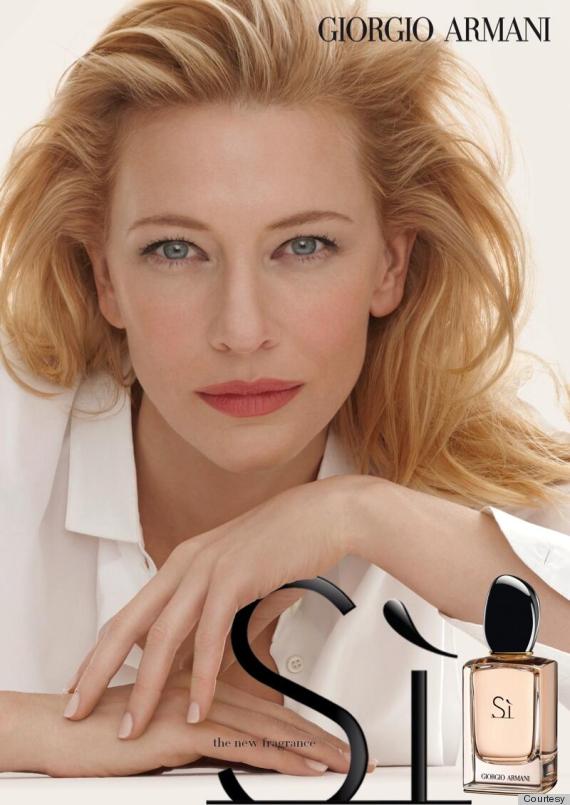 The woman has style, too: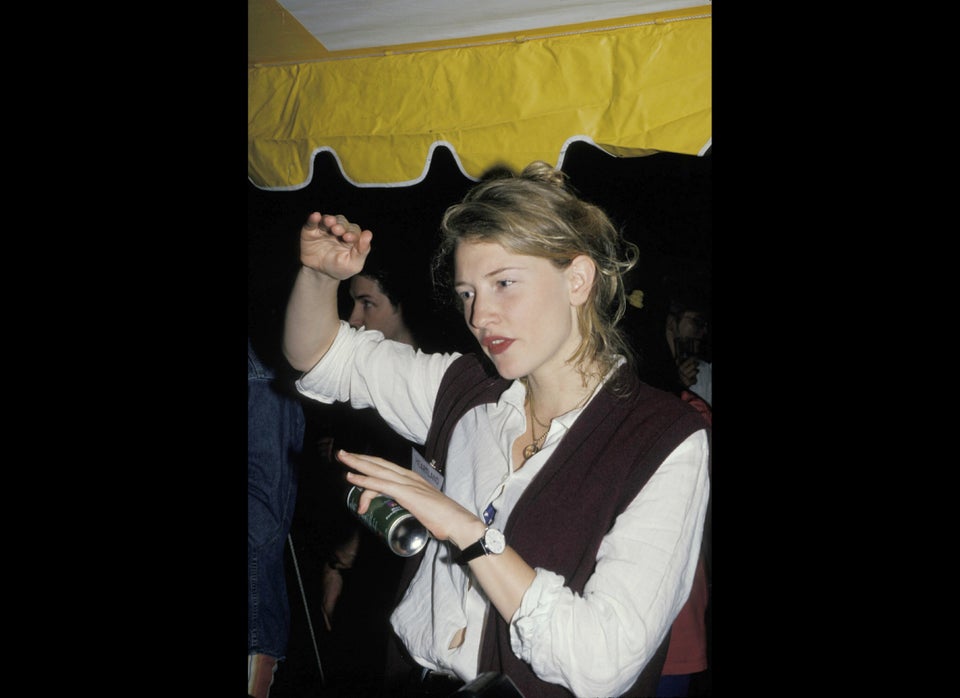 Cate Blanchett's Style Evolution