Cate Blanchett was happy to sit down and talk to television host Jonathan Hyla about her new film, "Cinderella," on Wednesday. The problem? Her interviewer didn't seem to want to talk about anything relevant to the movie.
After asking Blanchett about her drink of choice along with other off-topic questions, the actress attempted to steer the interview back to "Cinderella."
"Let's start over," she suggested and offered to shake Hyla's hand.
But Hyla didn't take the opportunity to change his tone.
"Serious question: how were you able to get that cat to do what you wanted to on a leash? I try to put my girlfriend's cat on a leash, and it just never works for me," he said, referring to a scene in the film where Blanchett walks with a leashed cat.
"That's your question? That's your fucking question?" Blanchett responded in disbelief before ending the interview.
Hyla posted a mashup video of the cringeworthy chat to his Instagram account on Wednesday, writing, "Thanks to my new favorite person Cate Blanchett for what might have been the best worst interview I've ever done. #WhyDoTheyLetMeInterviewOscarWinners #Vodka #Sex #HighFive #Cinderella @TheProjectTV."
This isn't the first time Blanchett has fired back at an interview question she didn't like. Back at the Golden Globes in January, the 45-year-old called out the sexism at work when an E! News camera did a full body scan of Blanchett in her gown. "Do you do that to guys?" she asked, pointing at the camera.
Before You Go
1999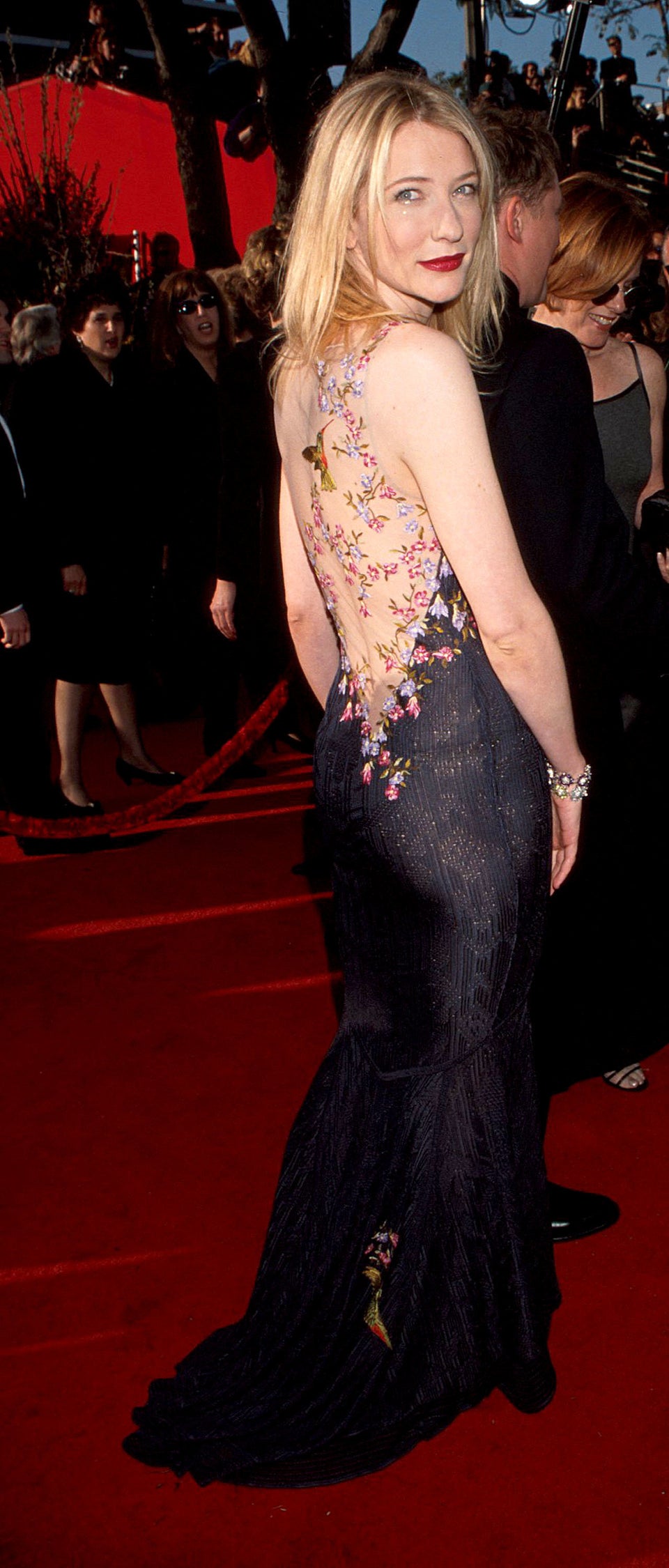 2000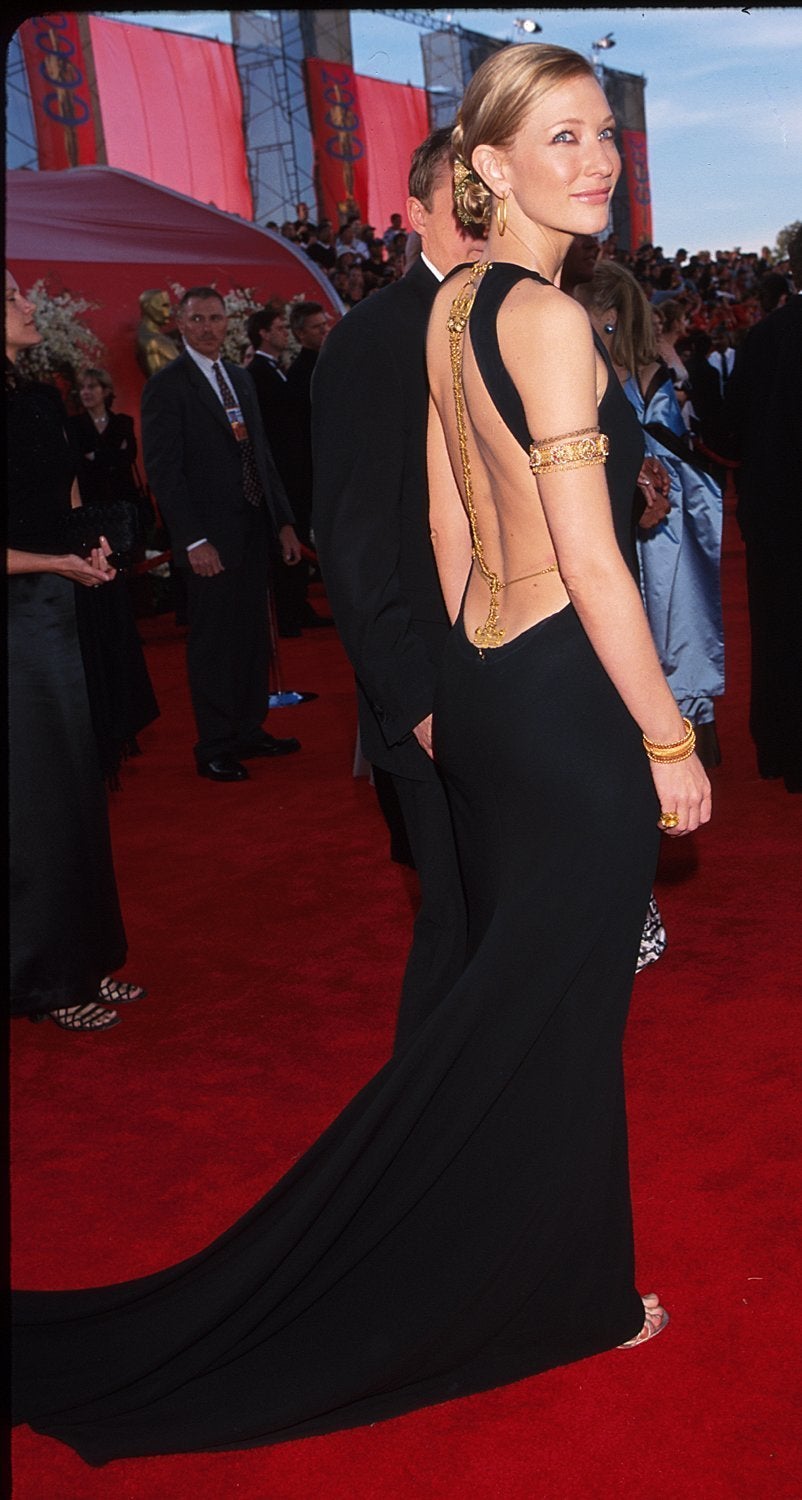 2003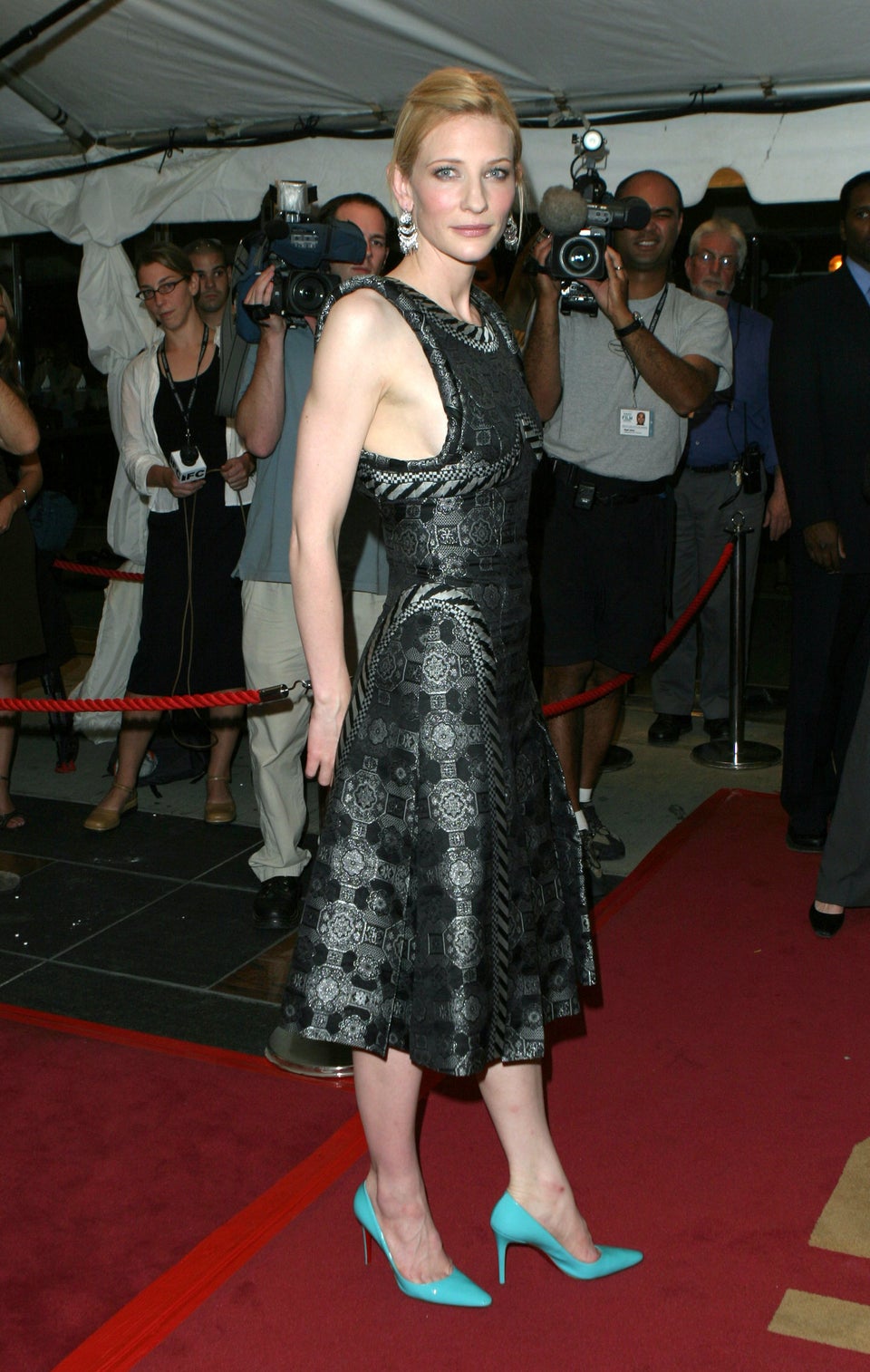 2003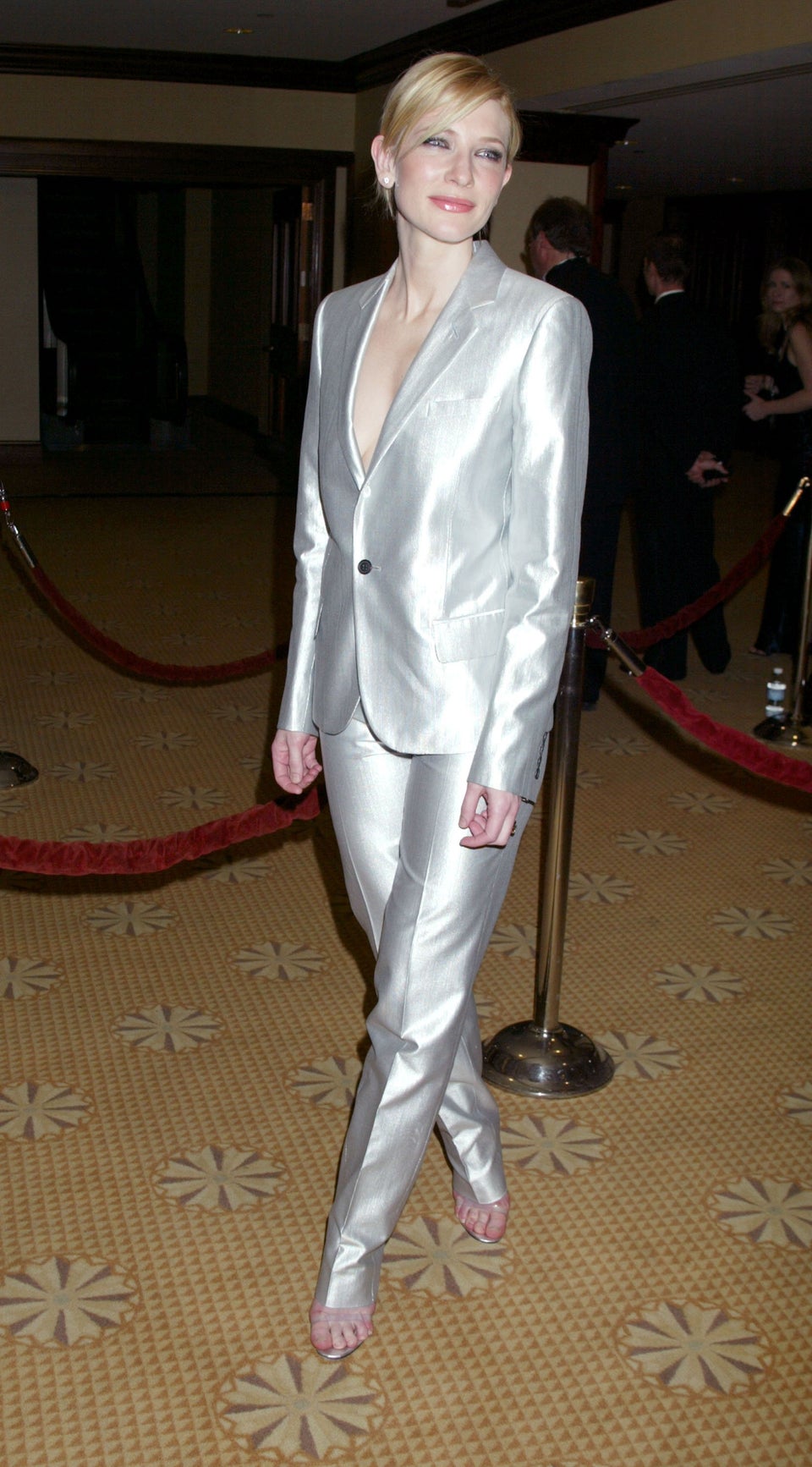 2004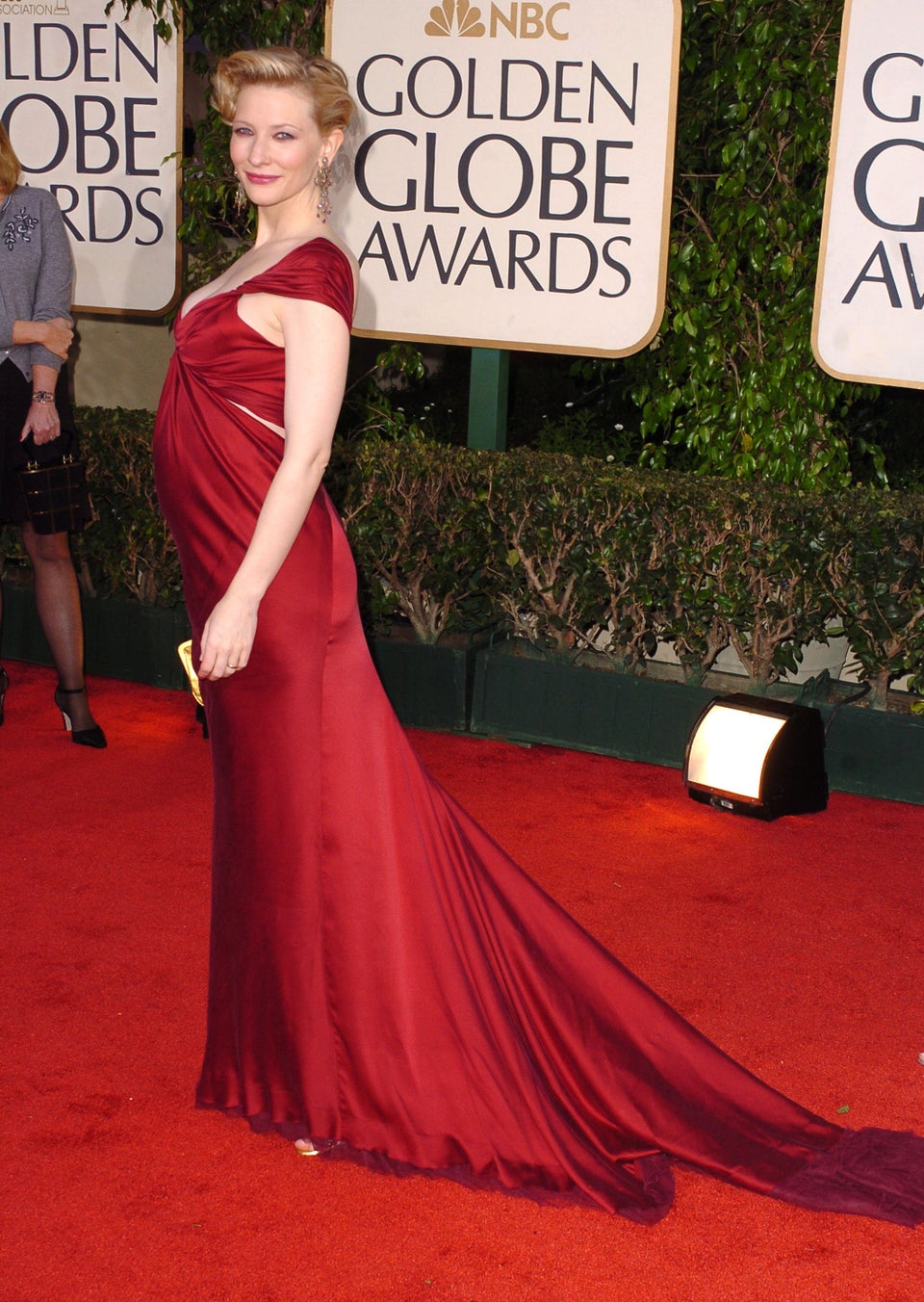 2005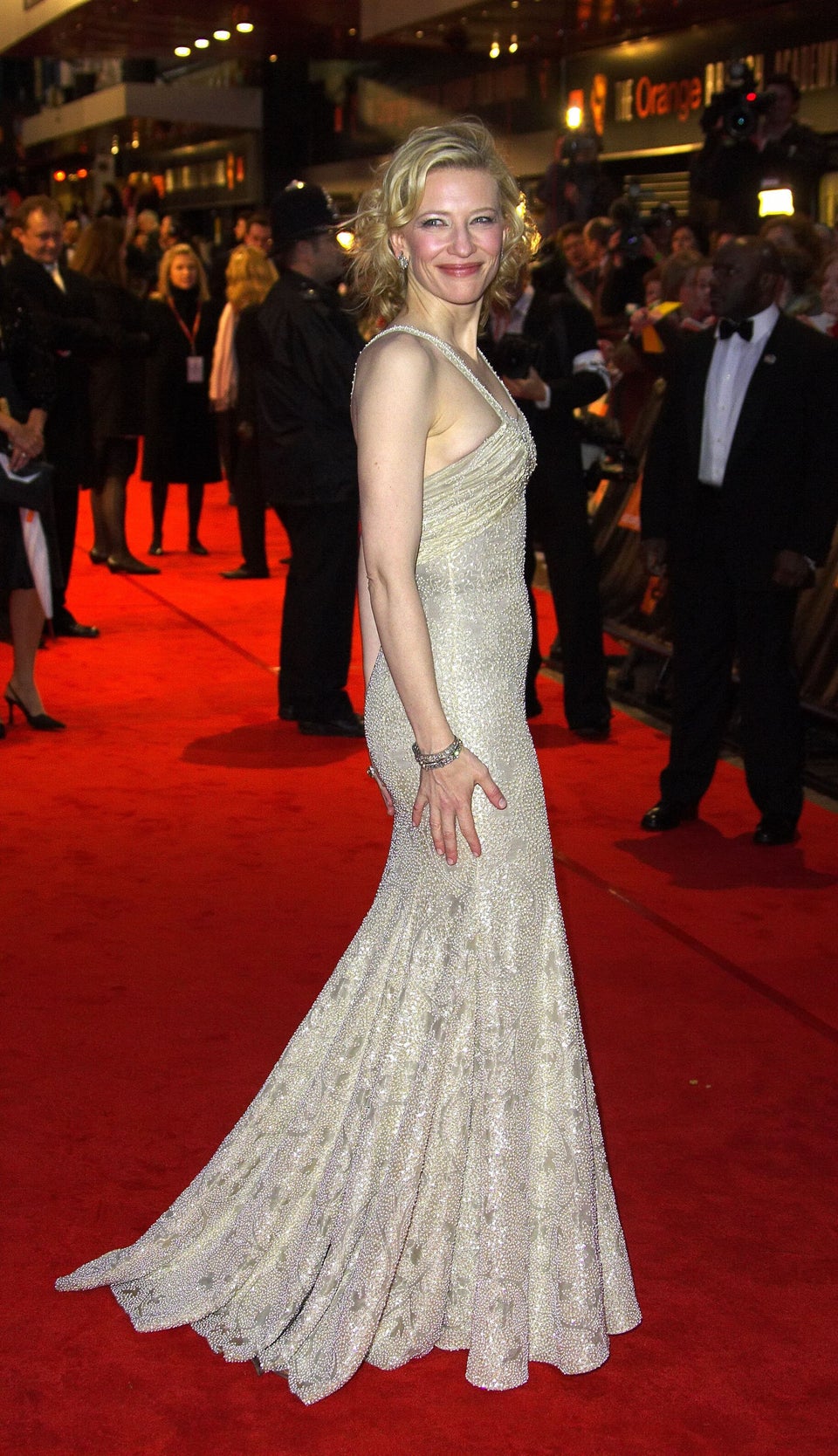 2005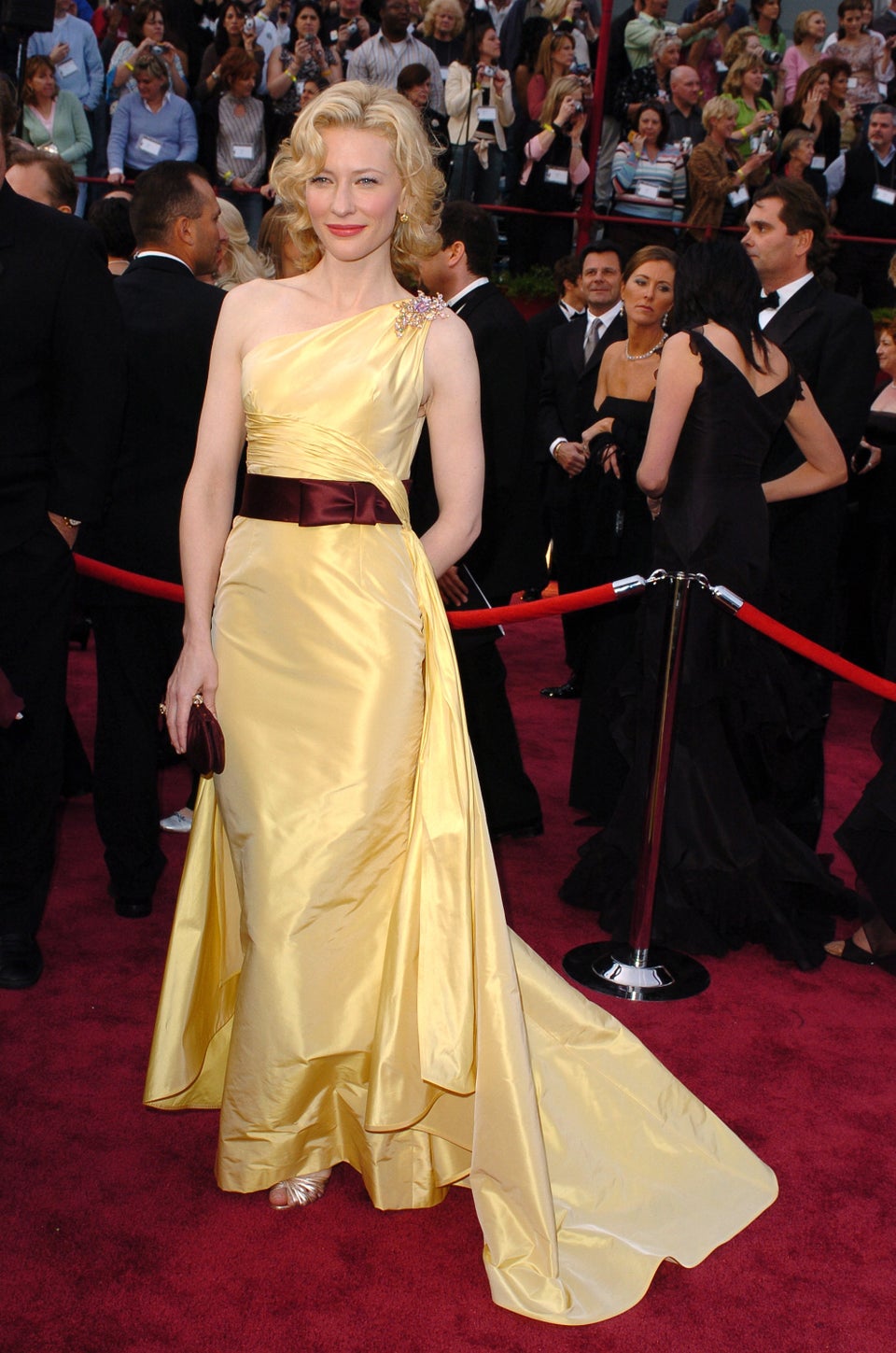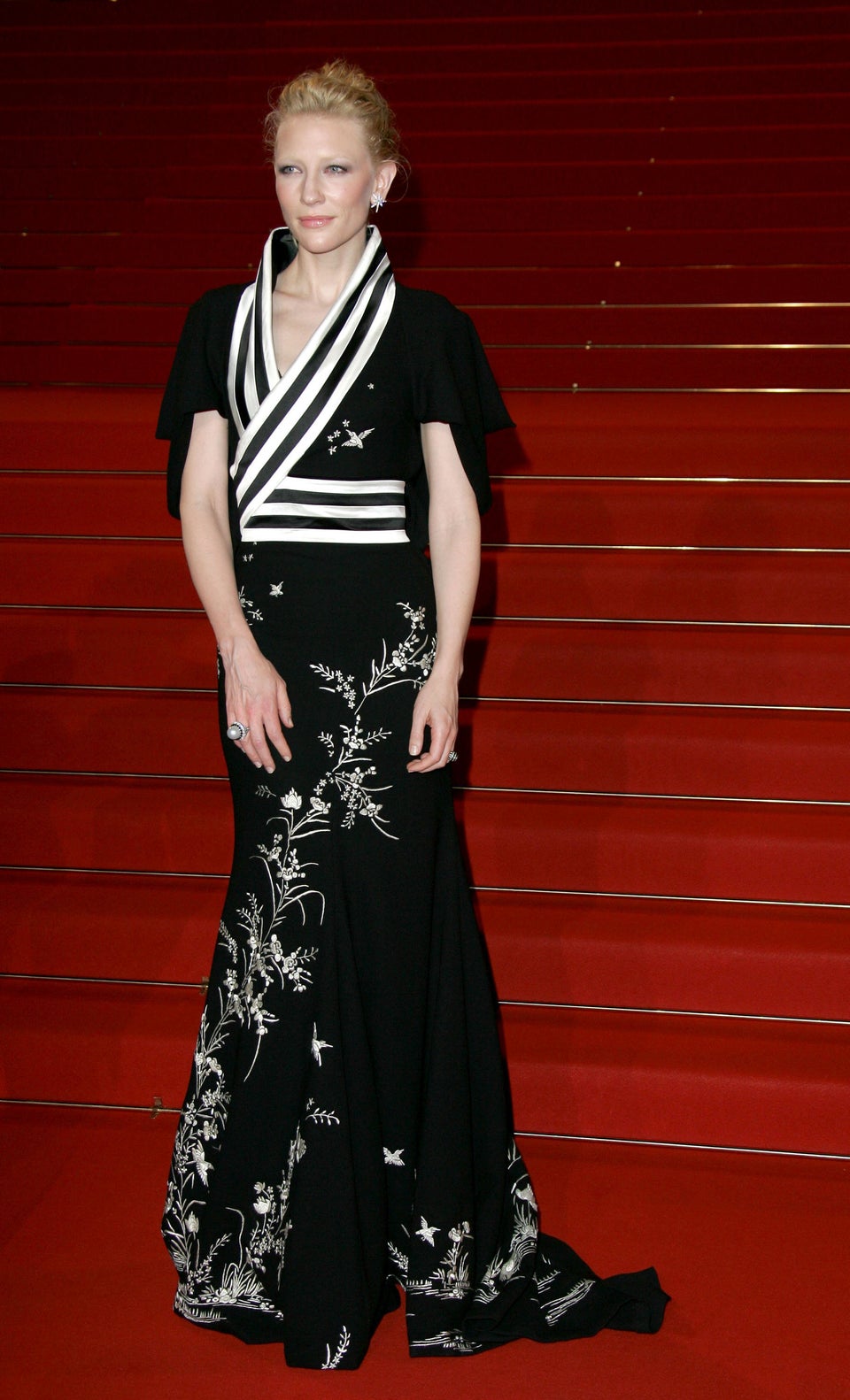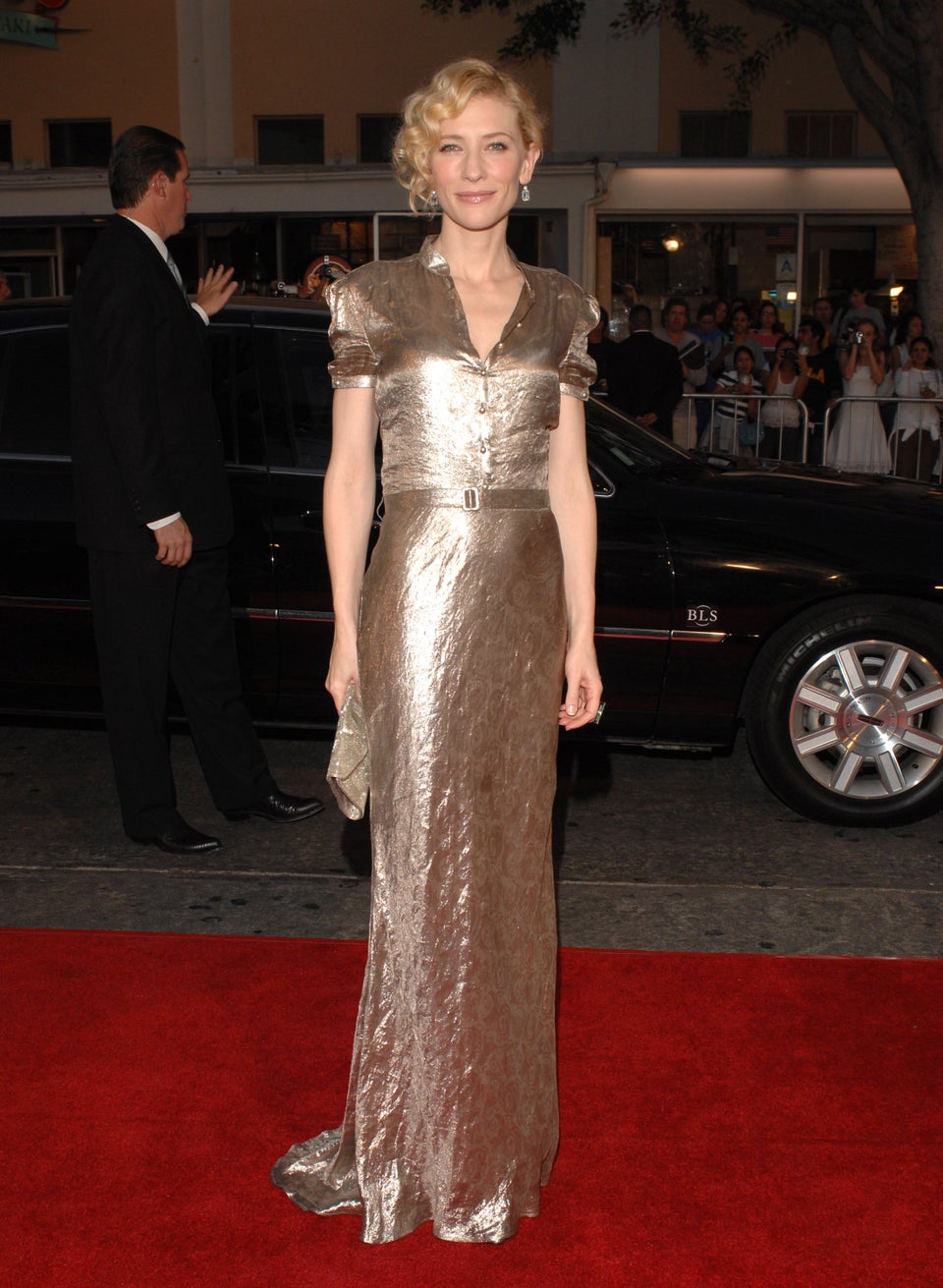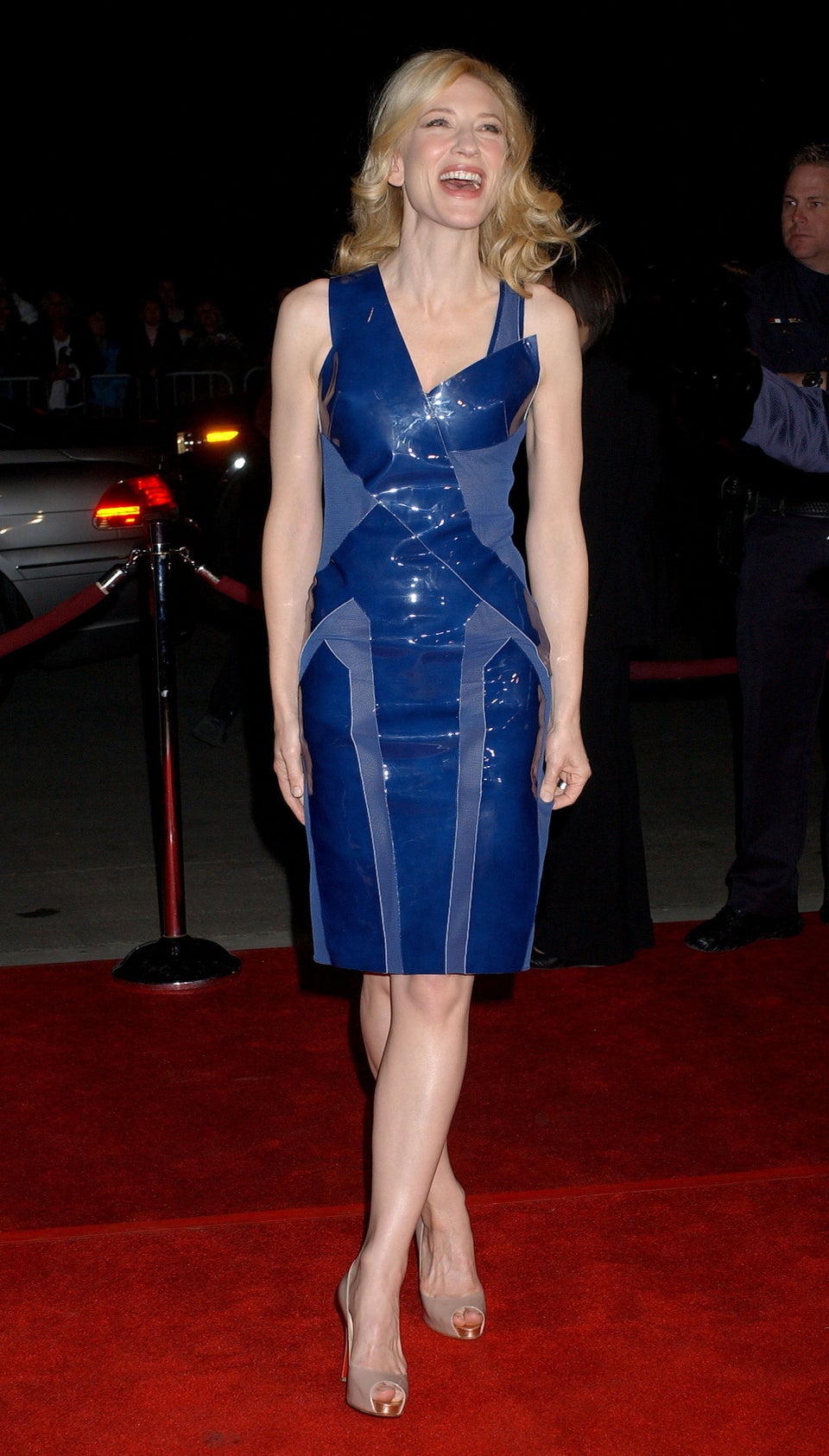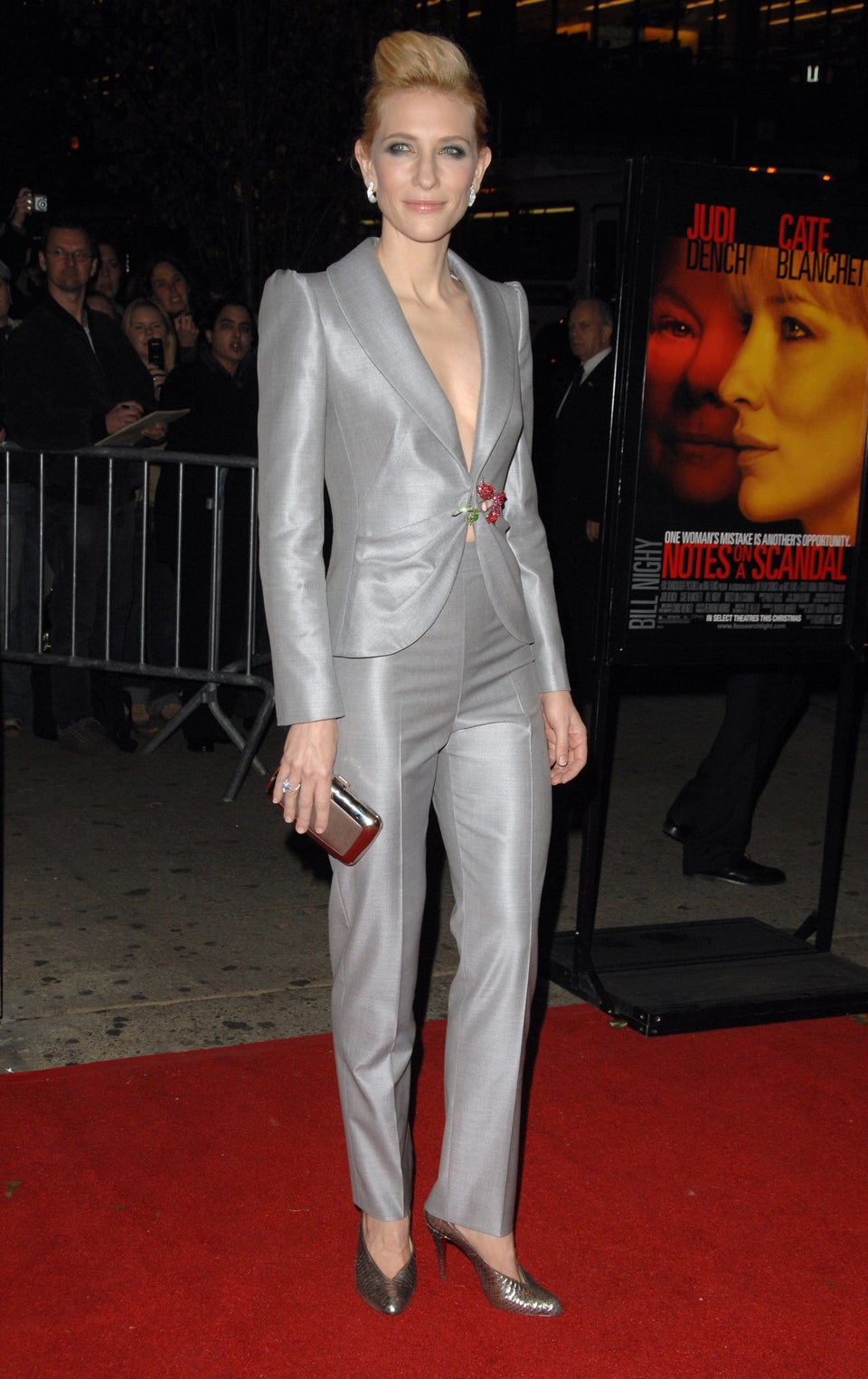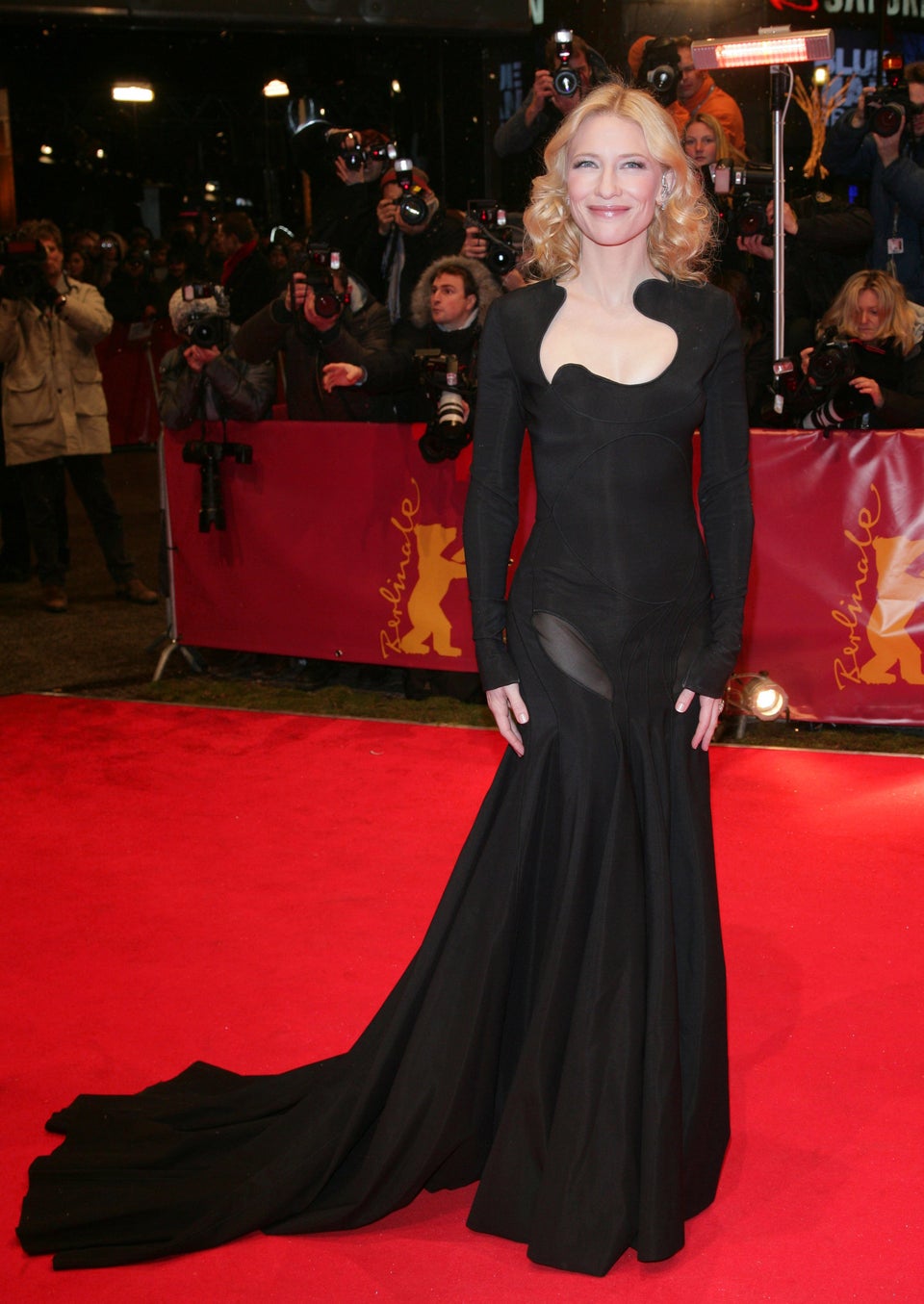 2007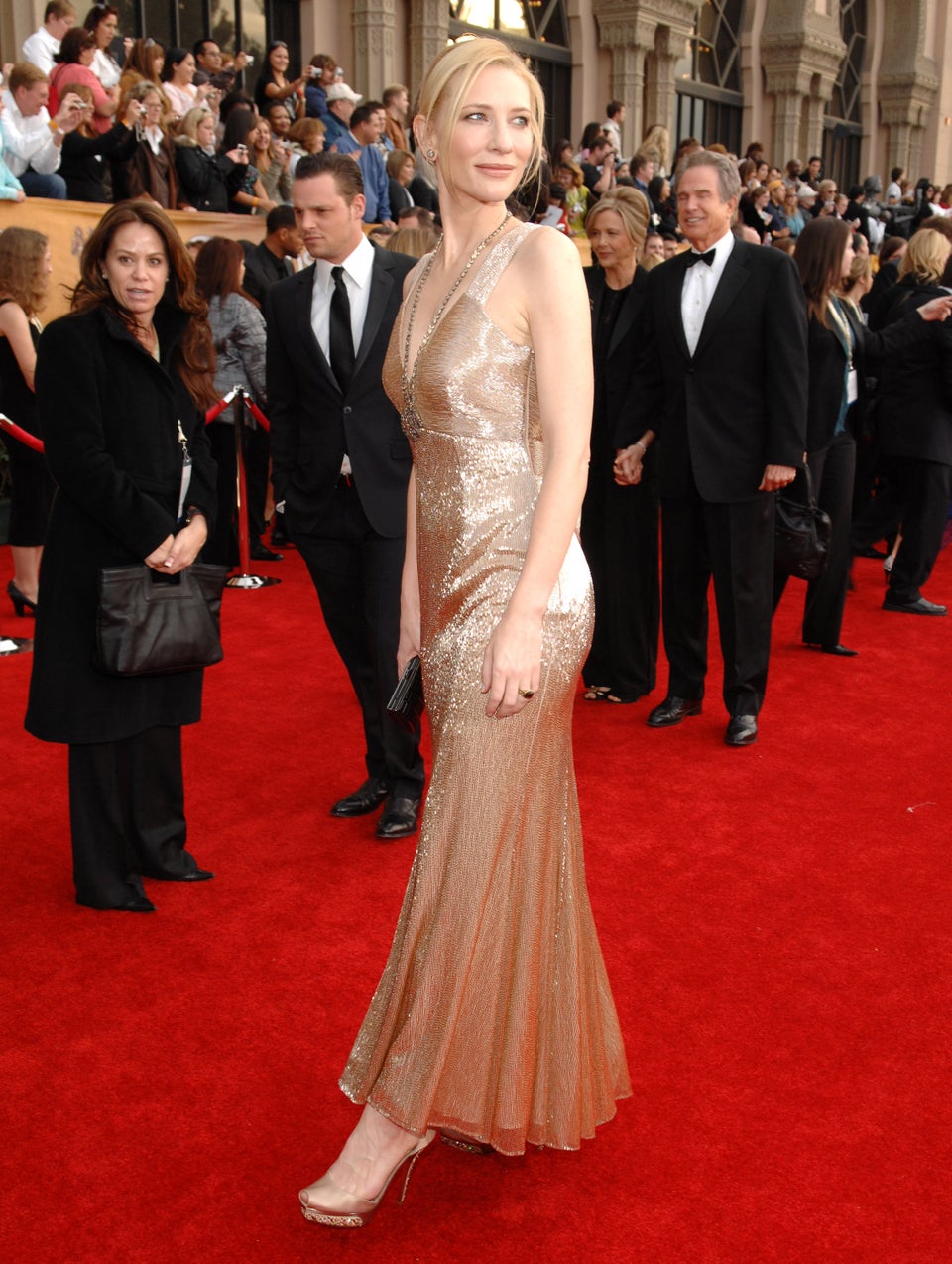 2007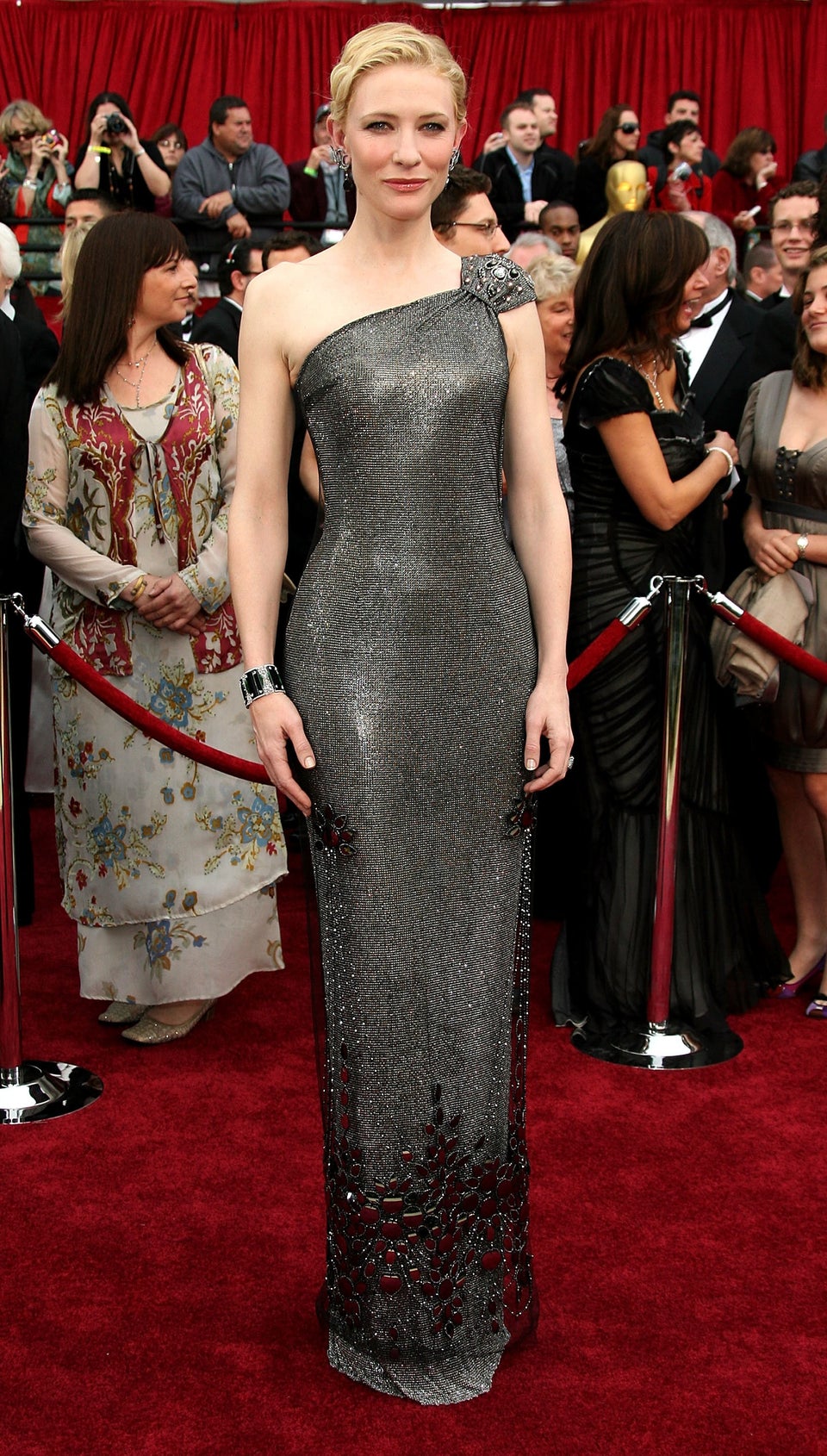 2007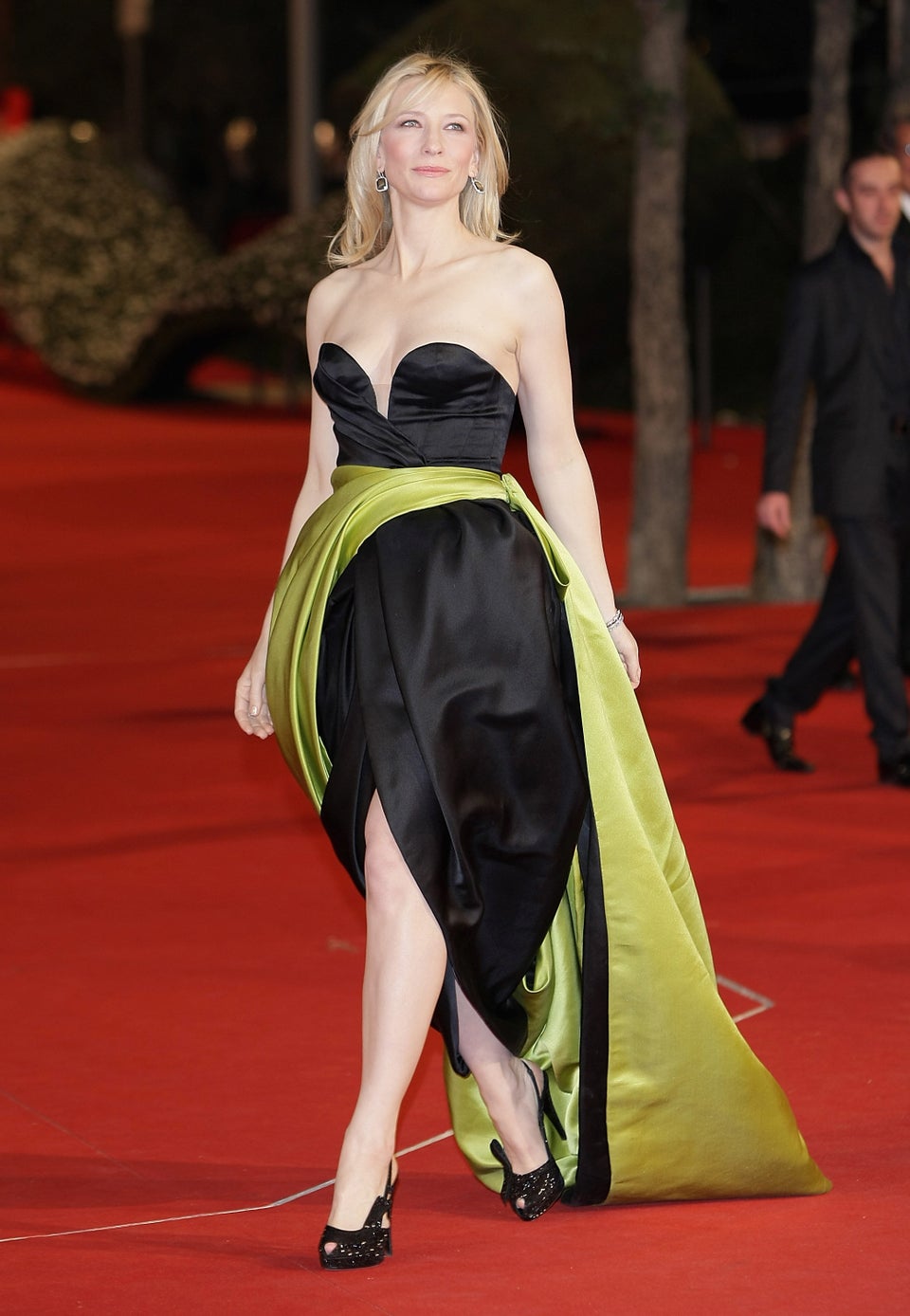 2008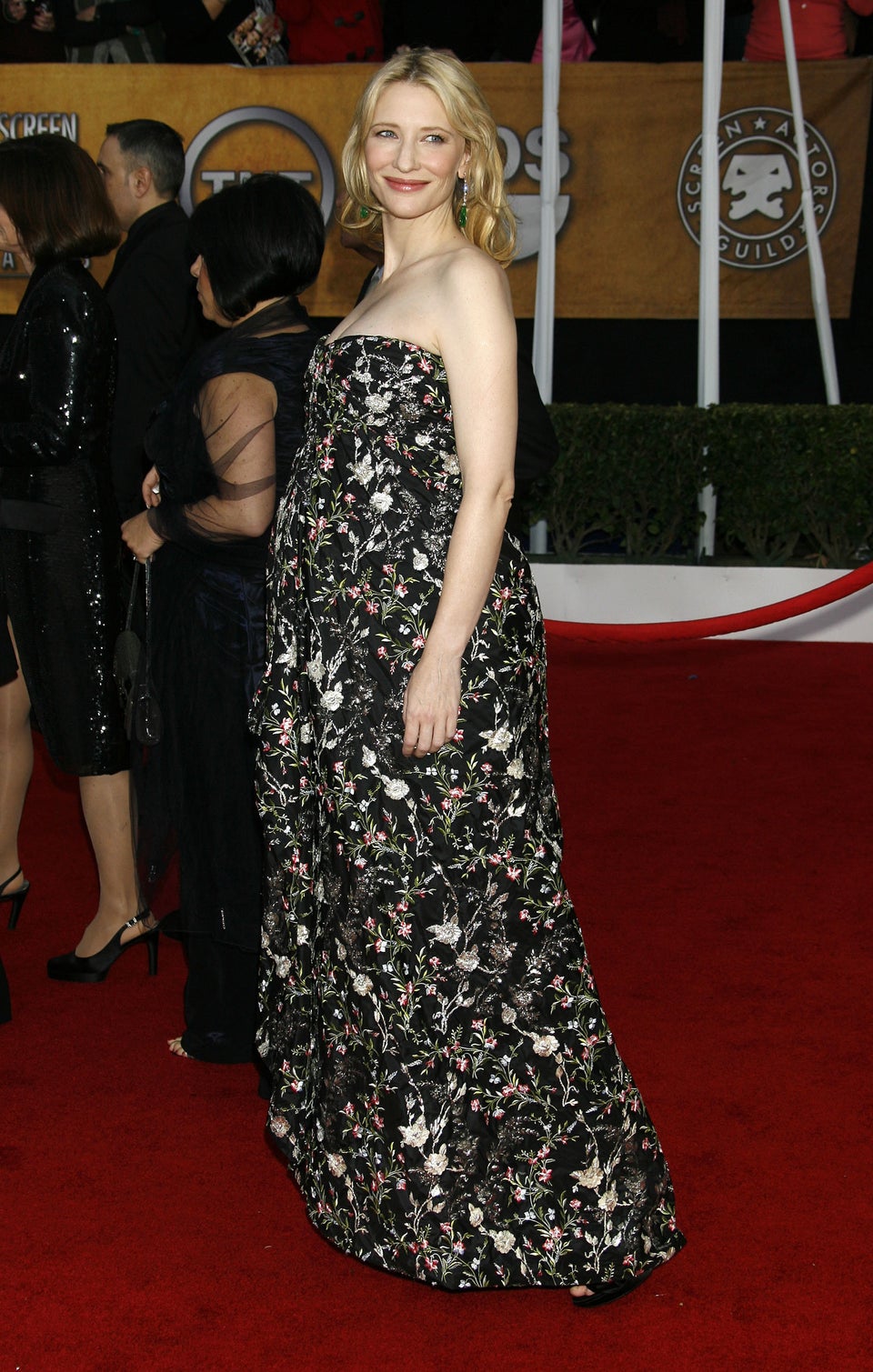 2008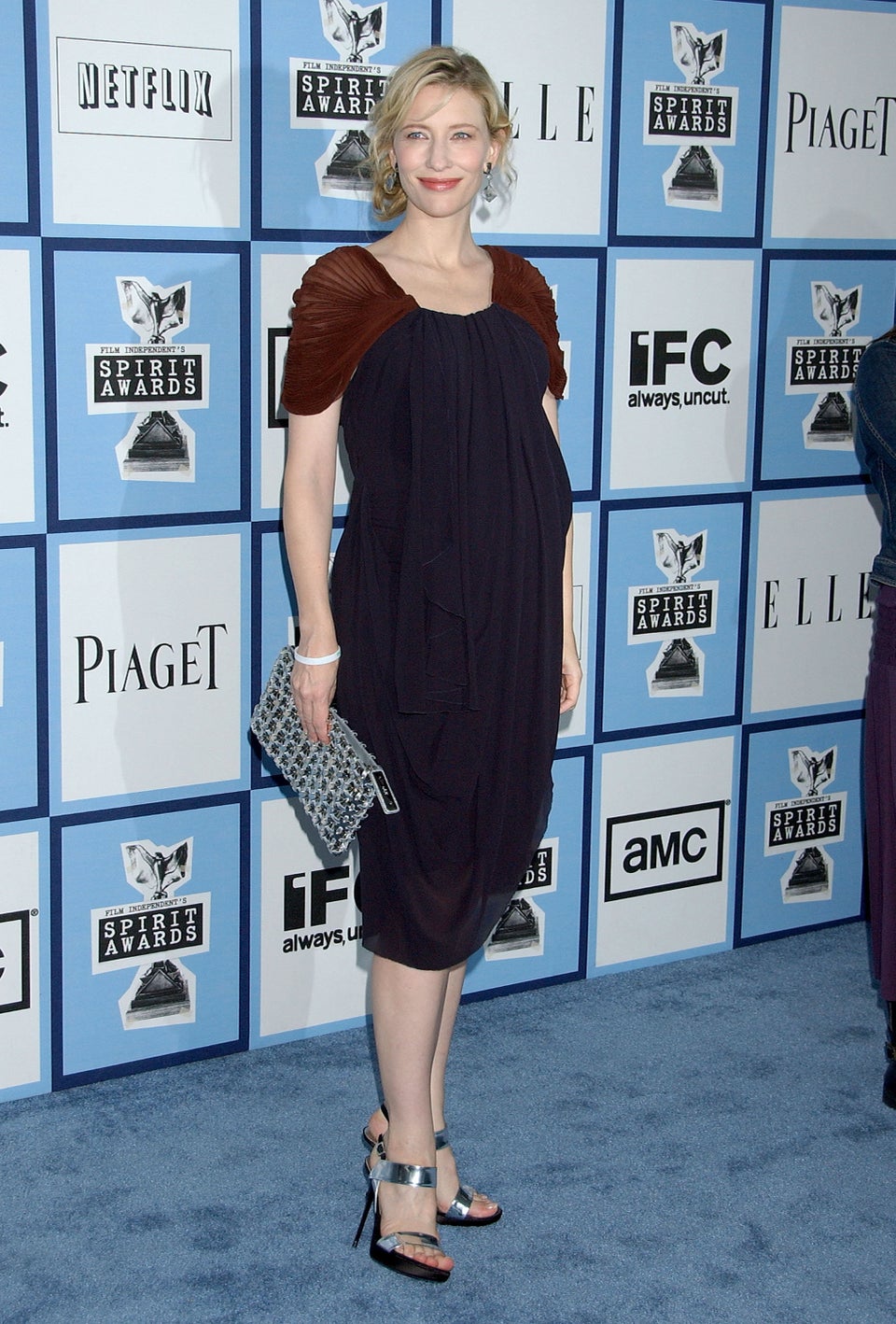 2008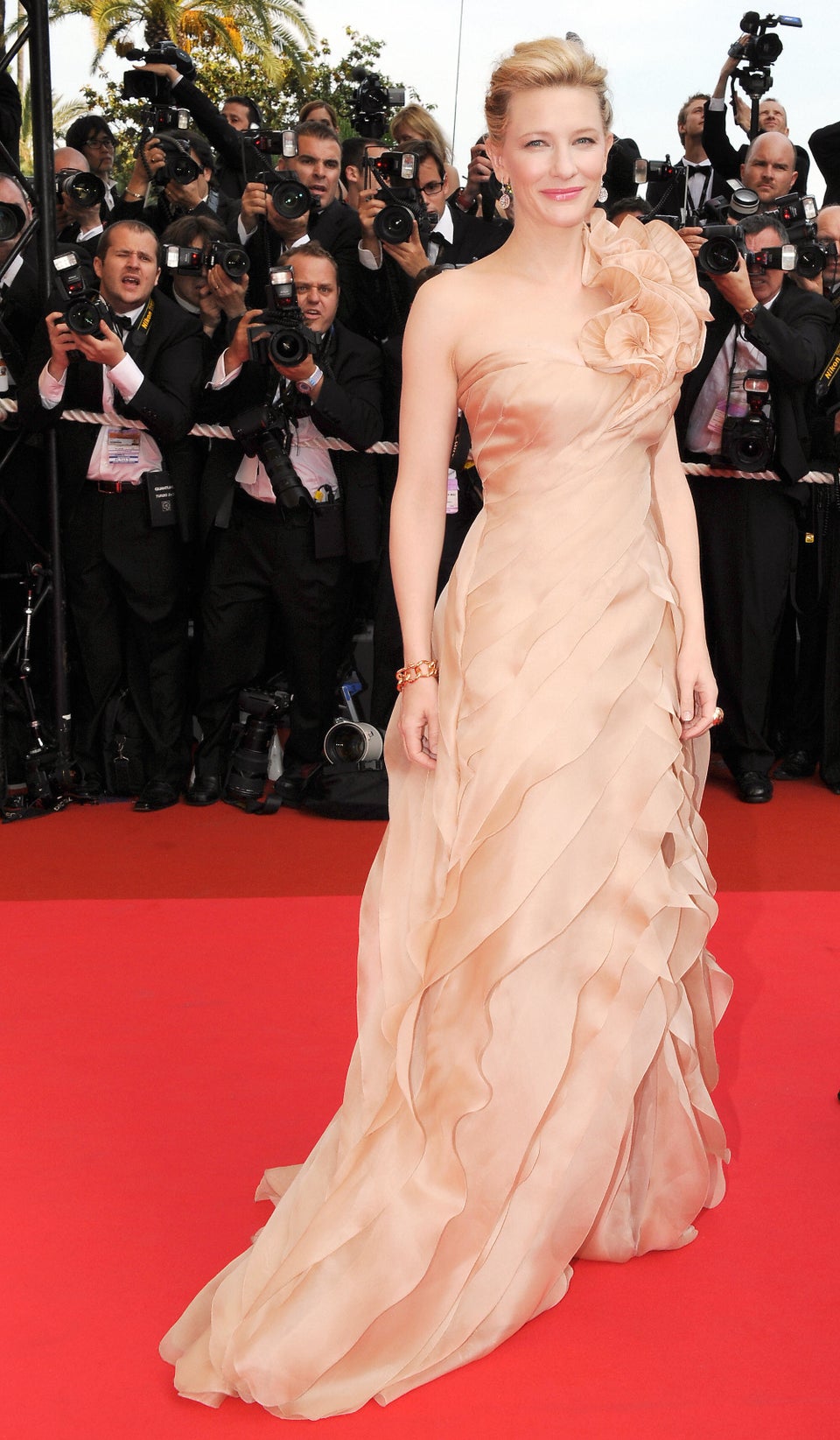 2008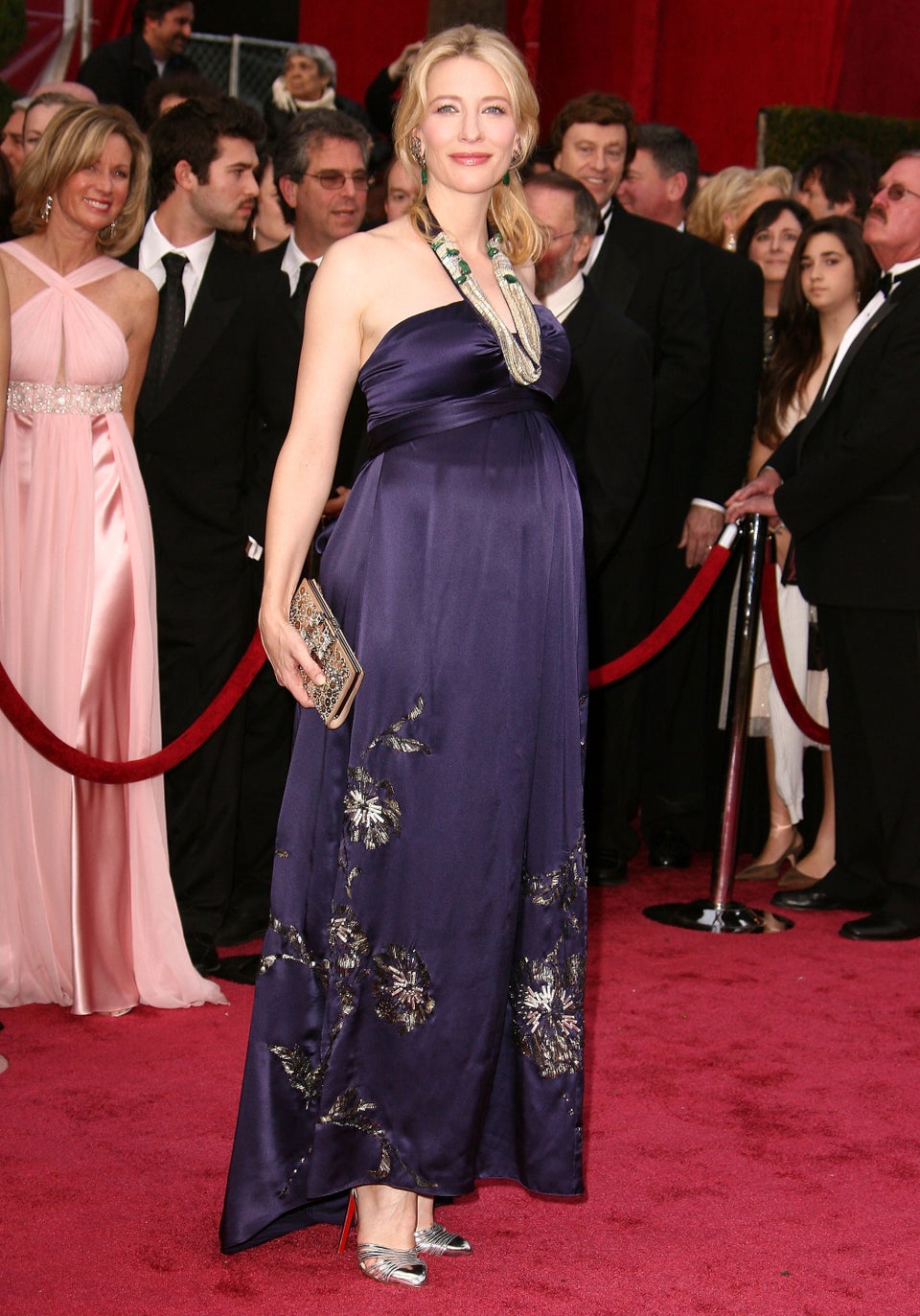 2008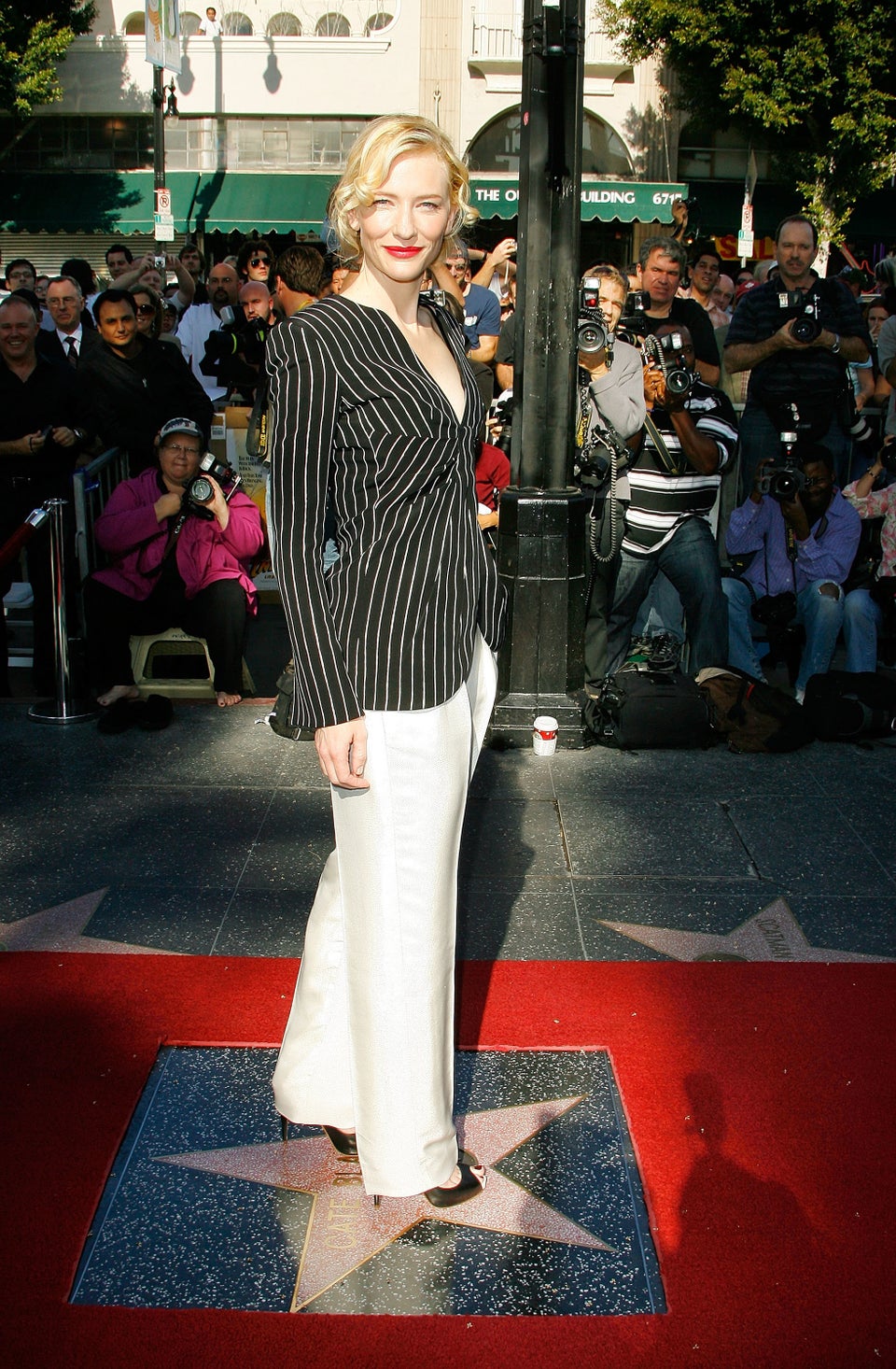 2008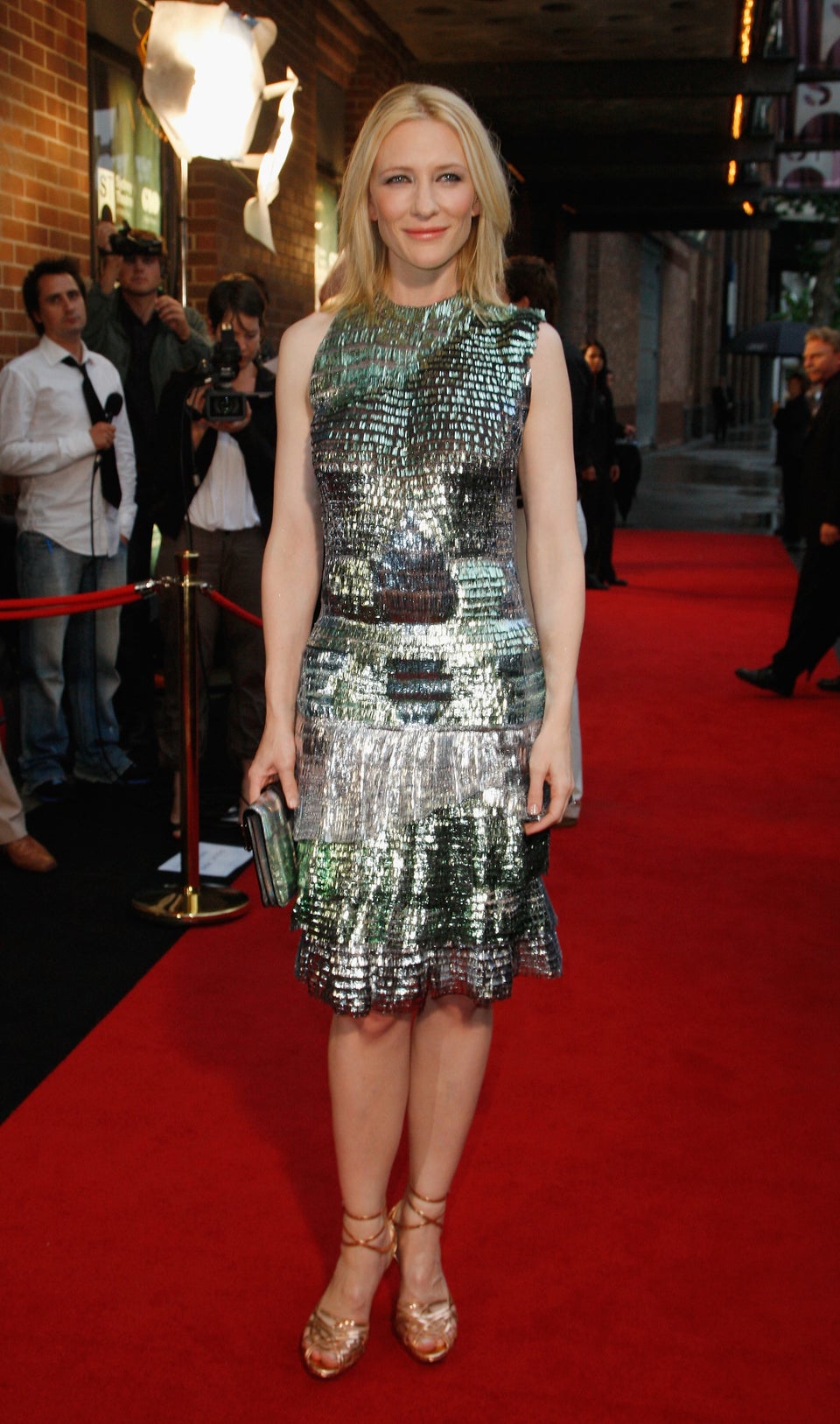 2009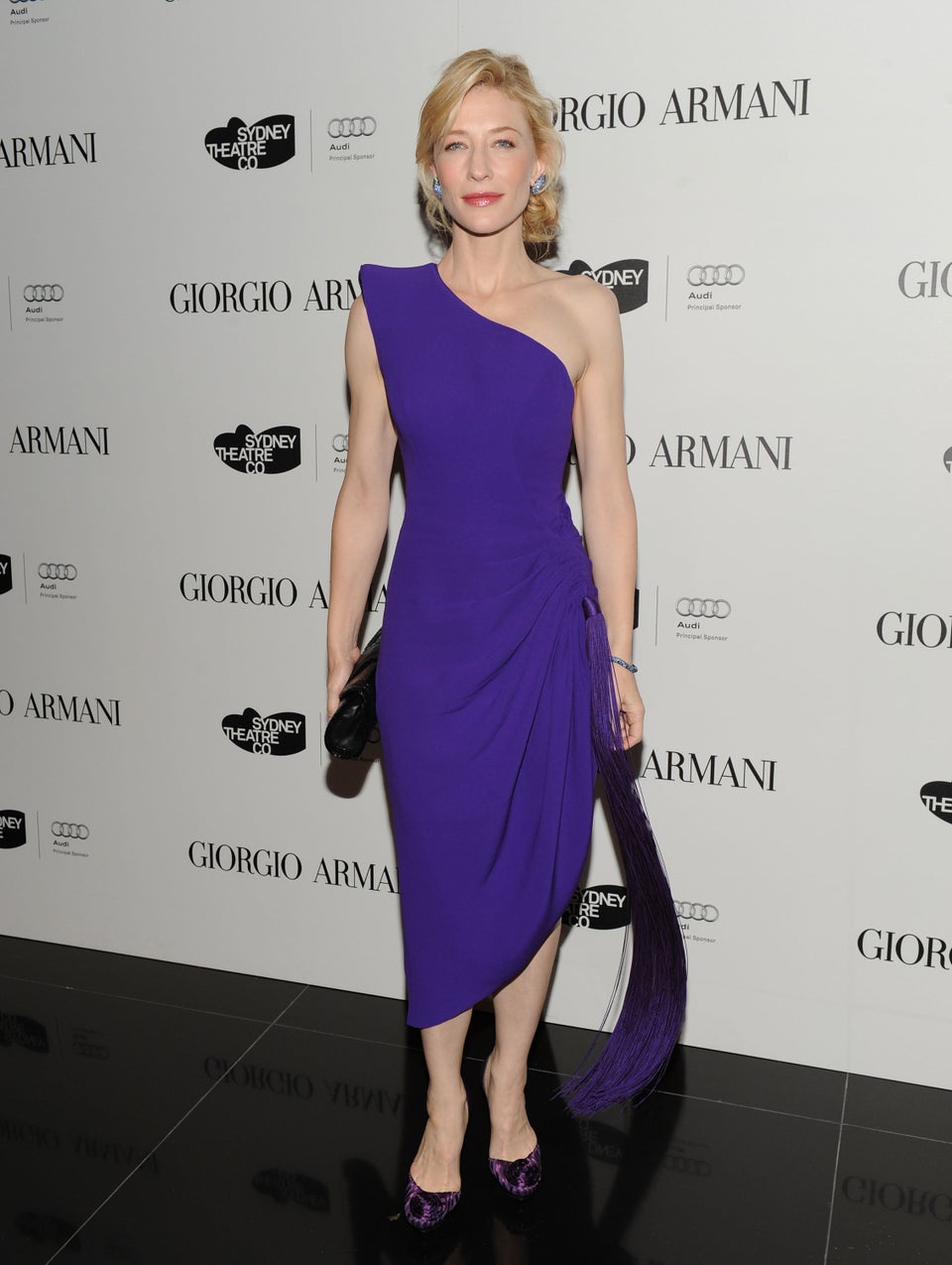 2010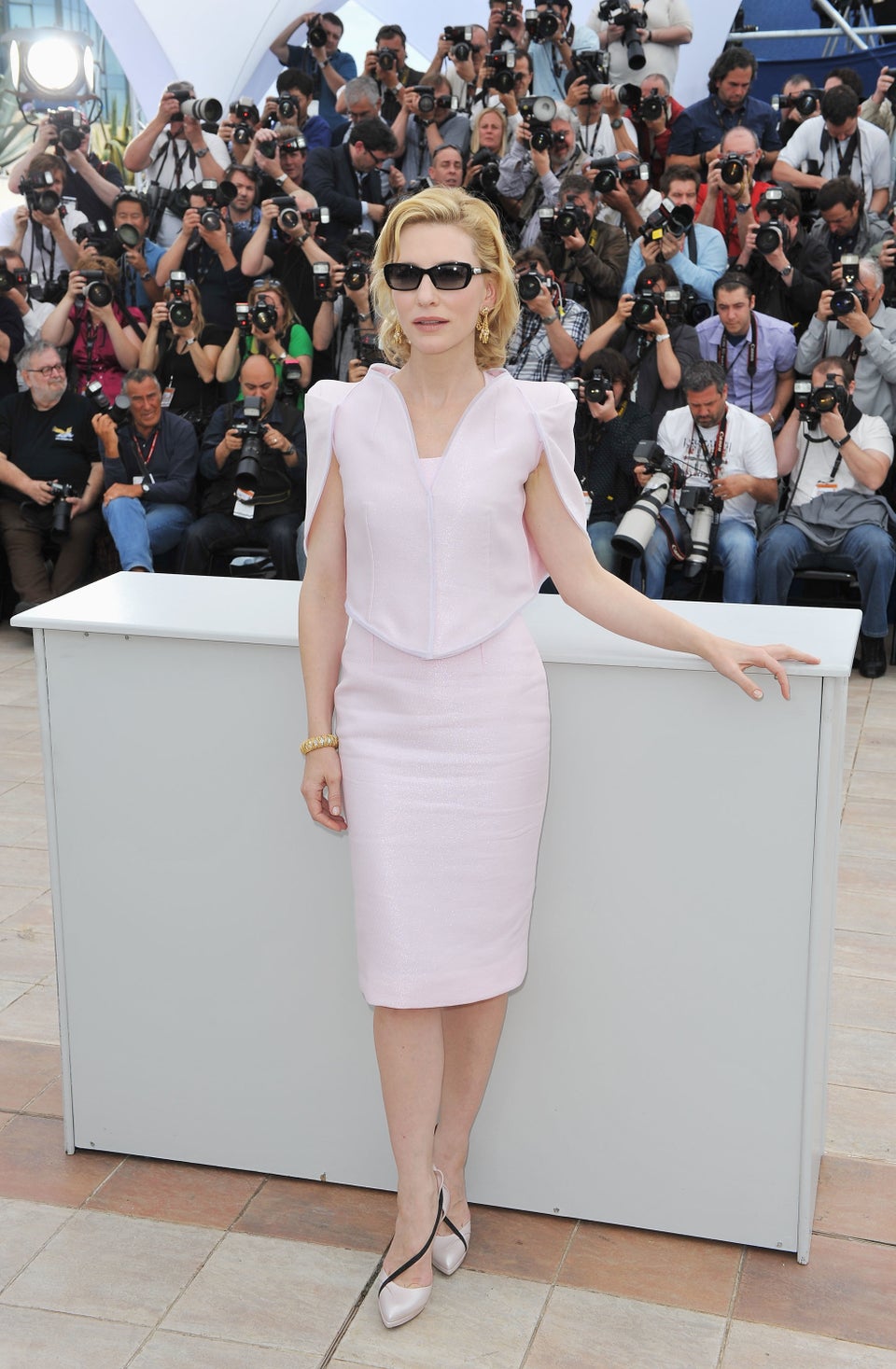 2010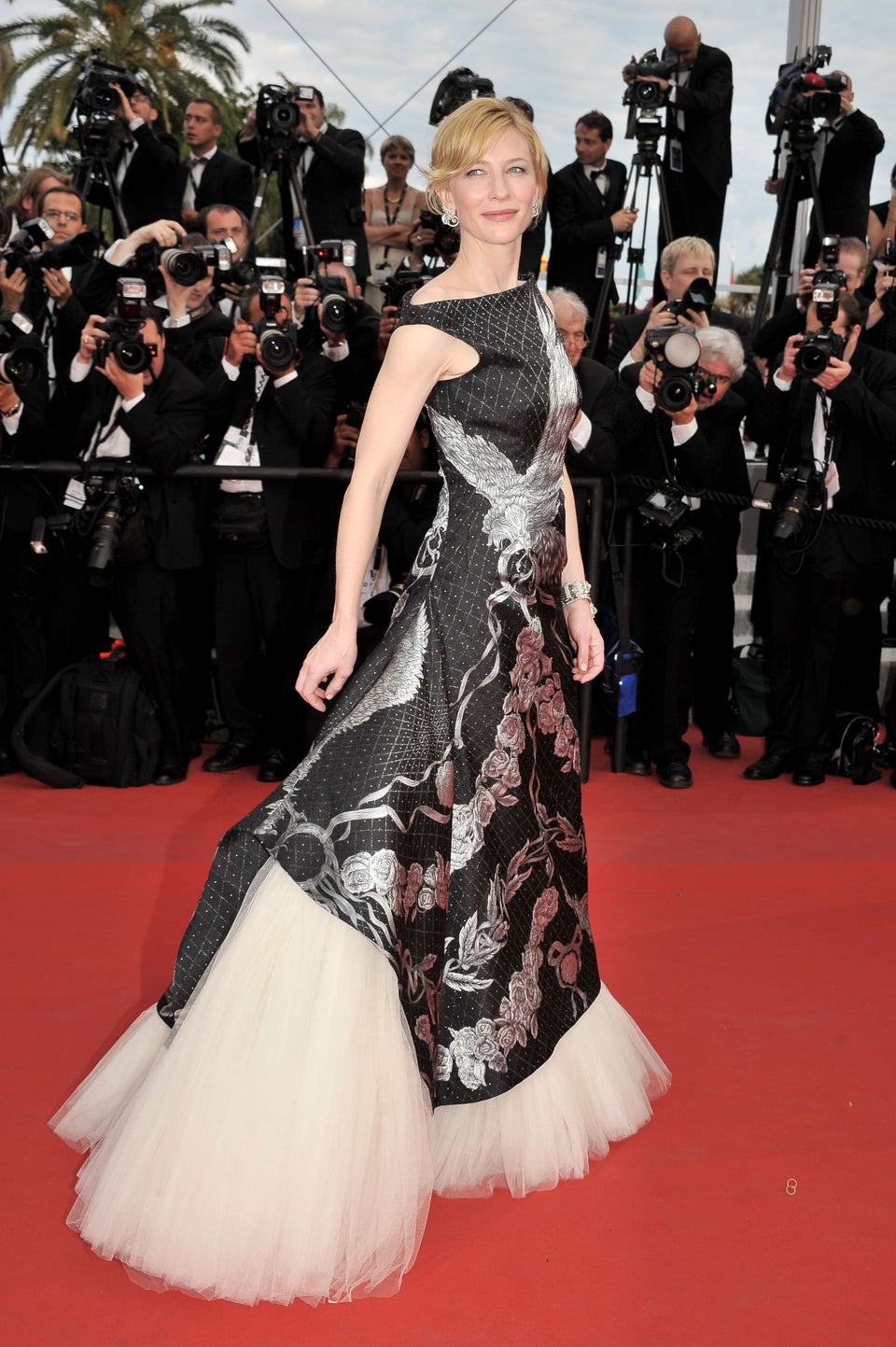 2011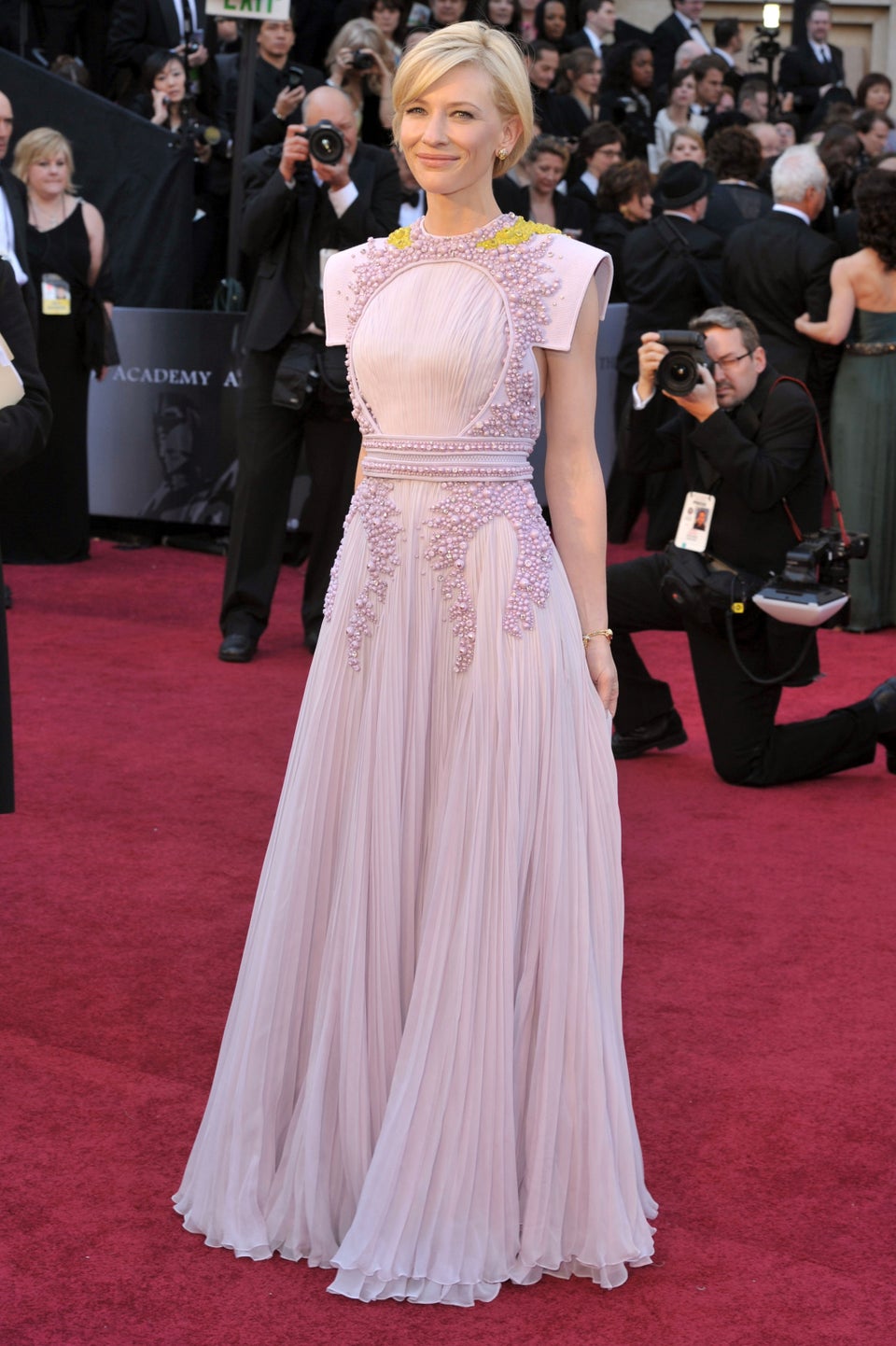 2012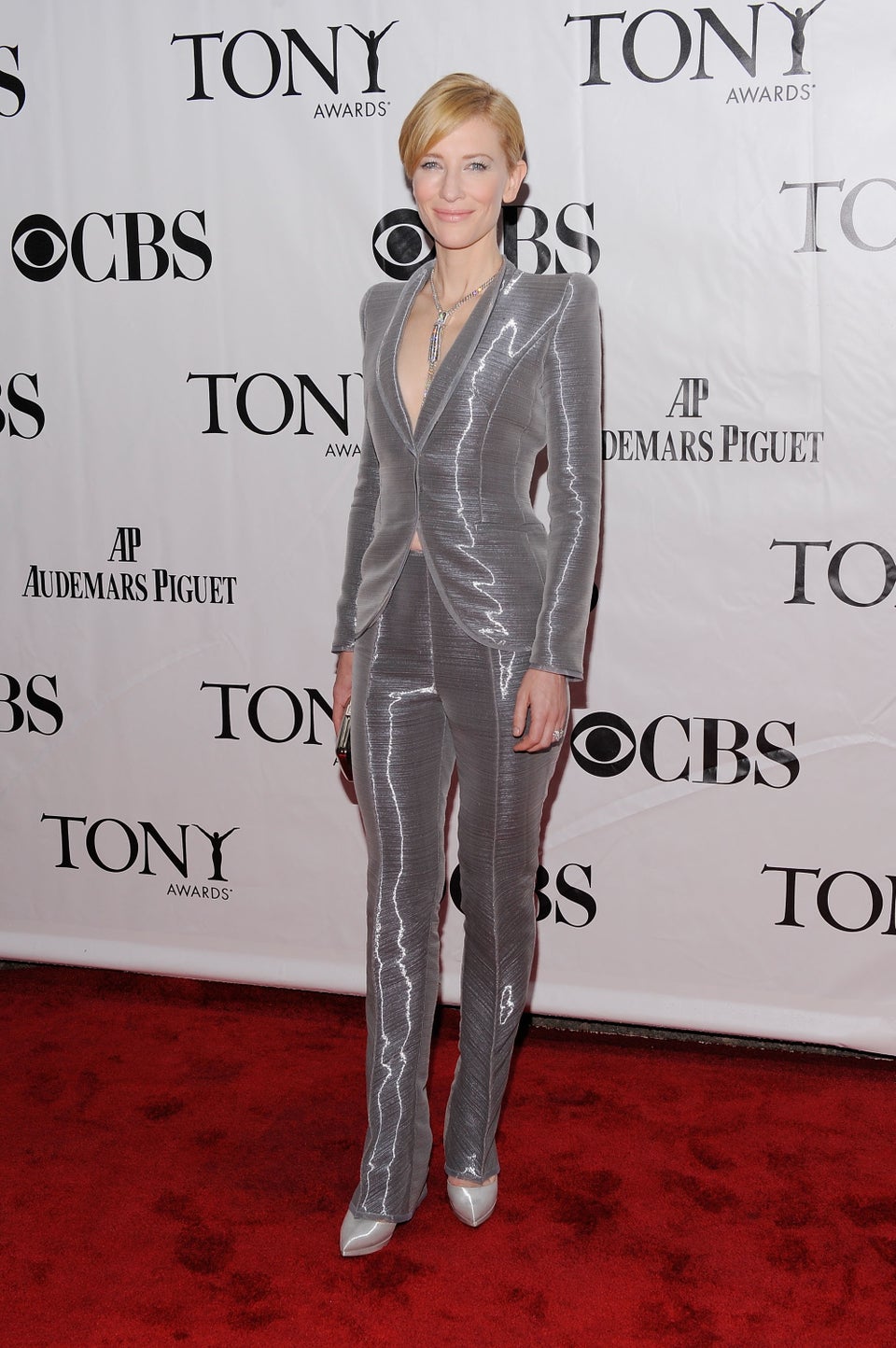 2012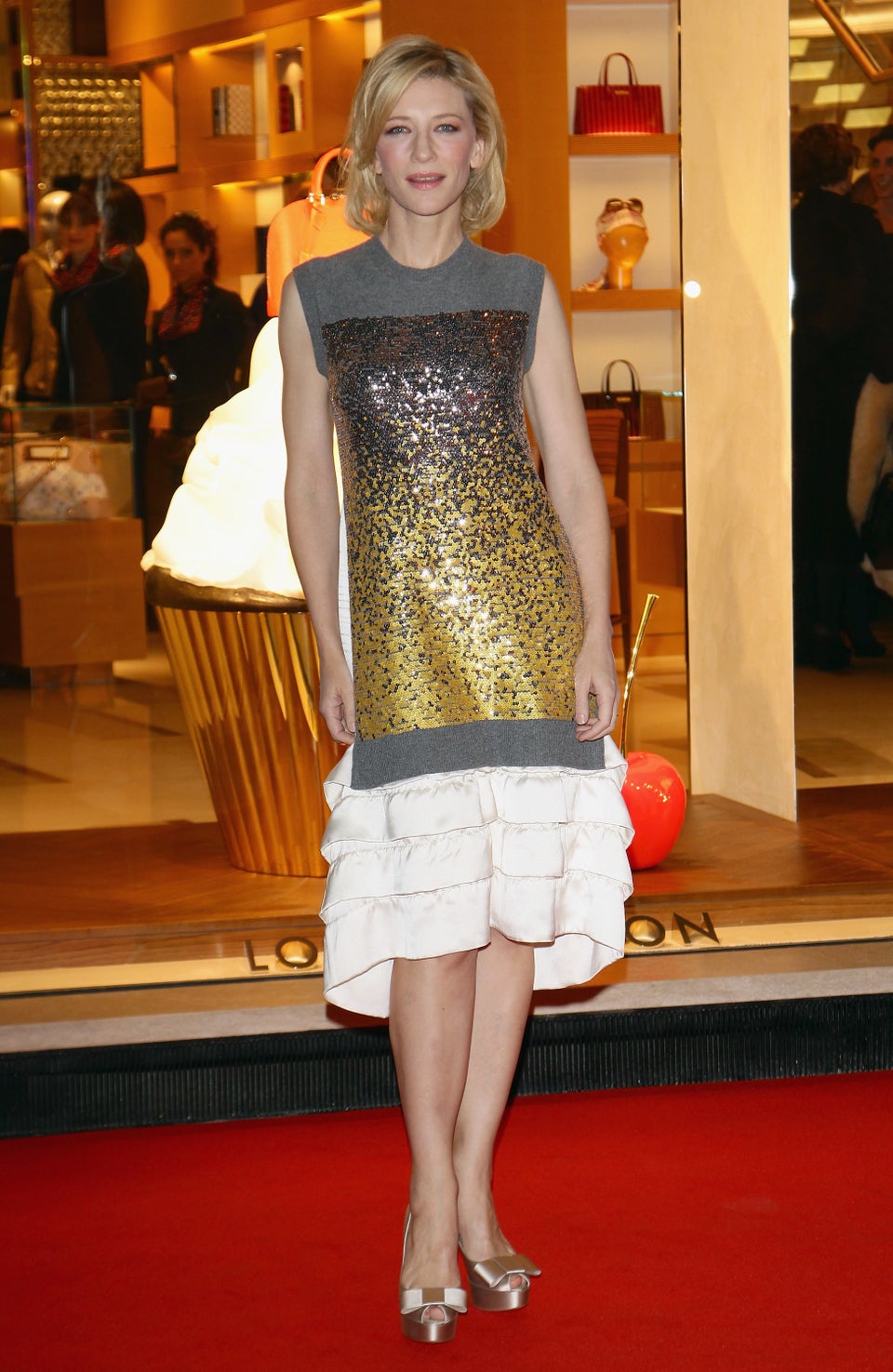 2012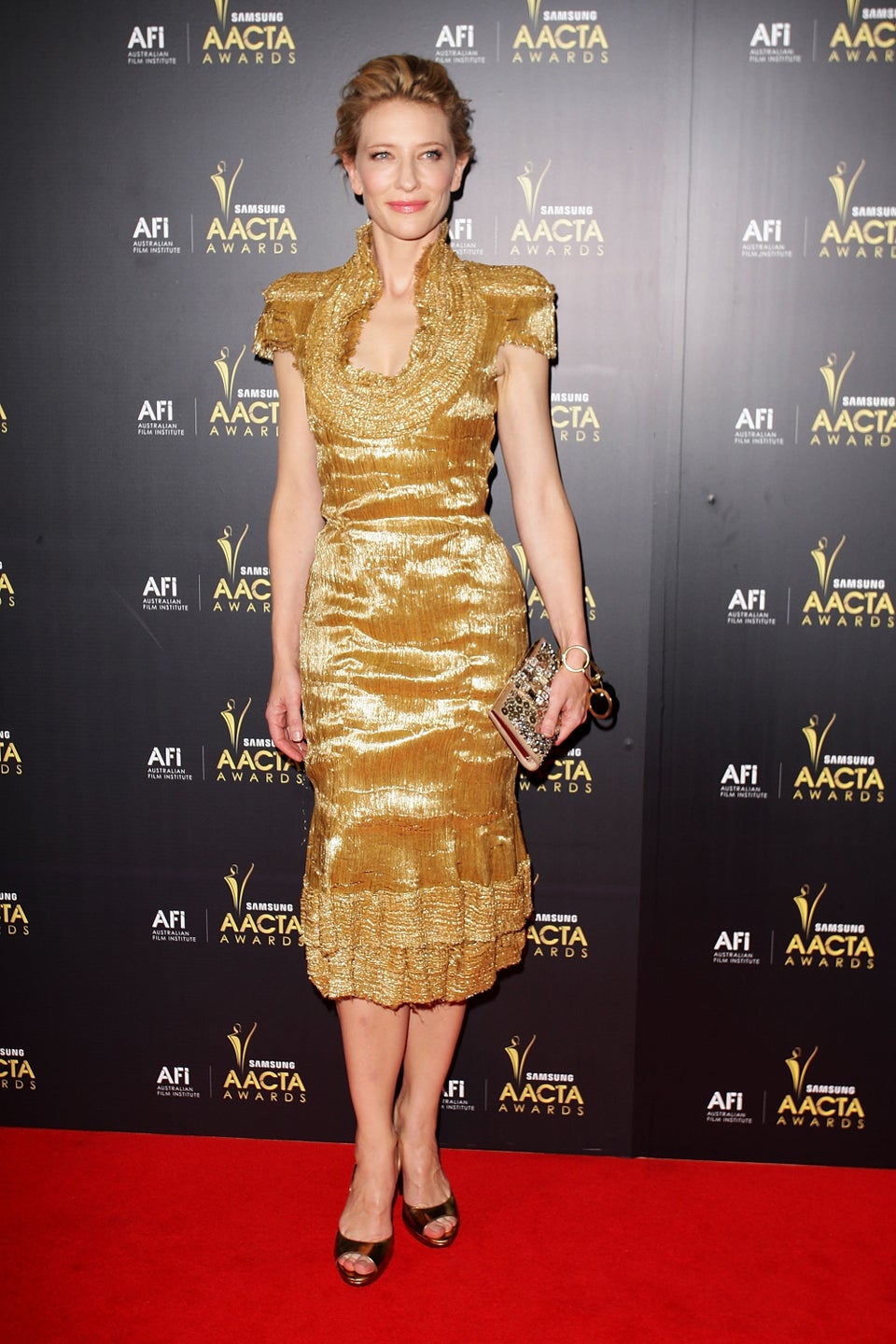 2012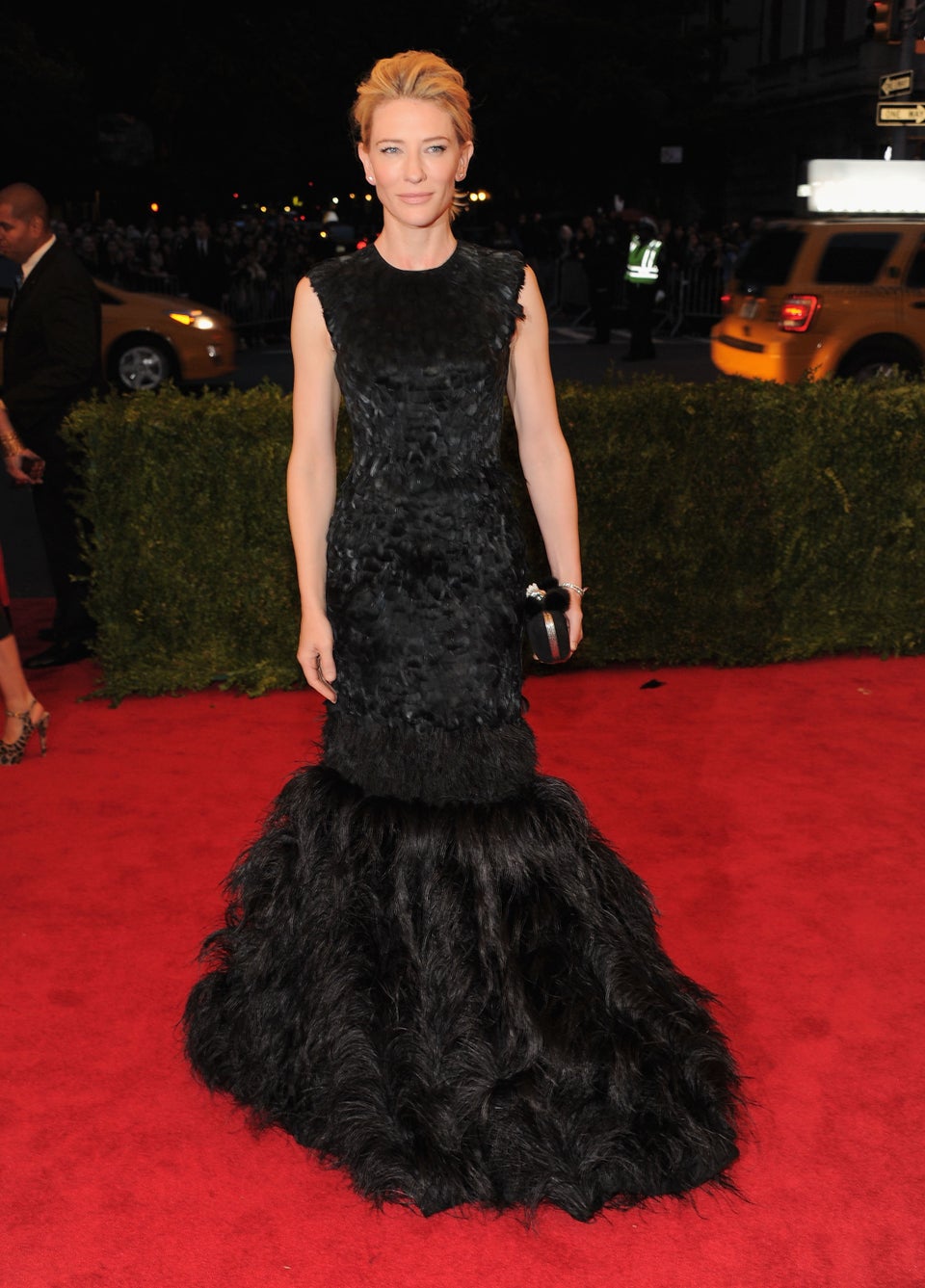 2012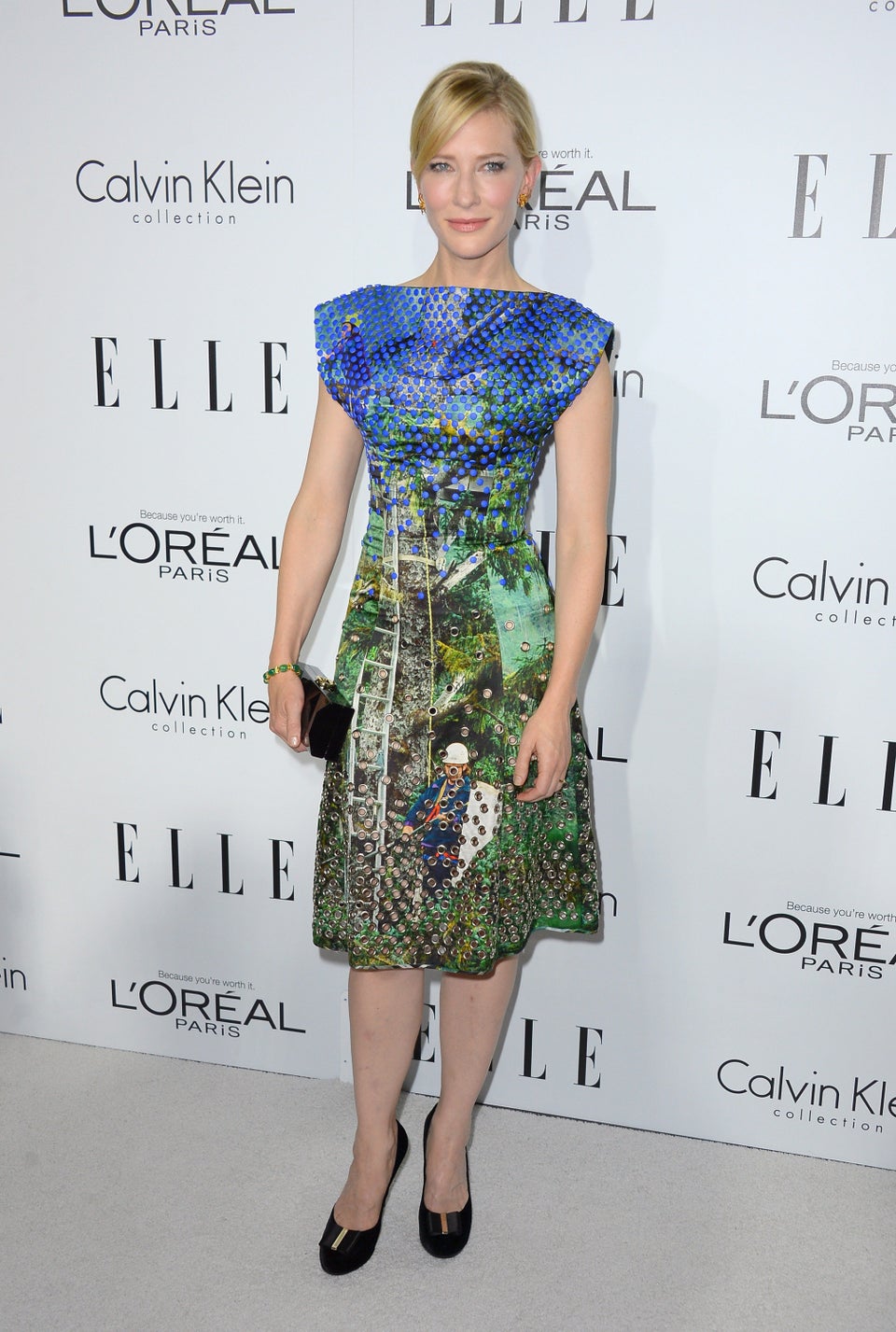 2012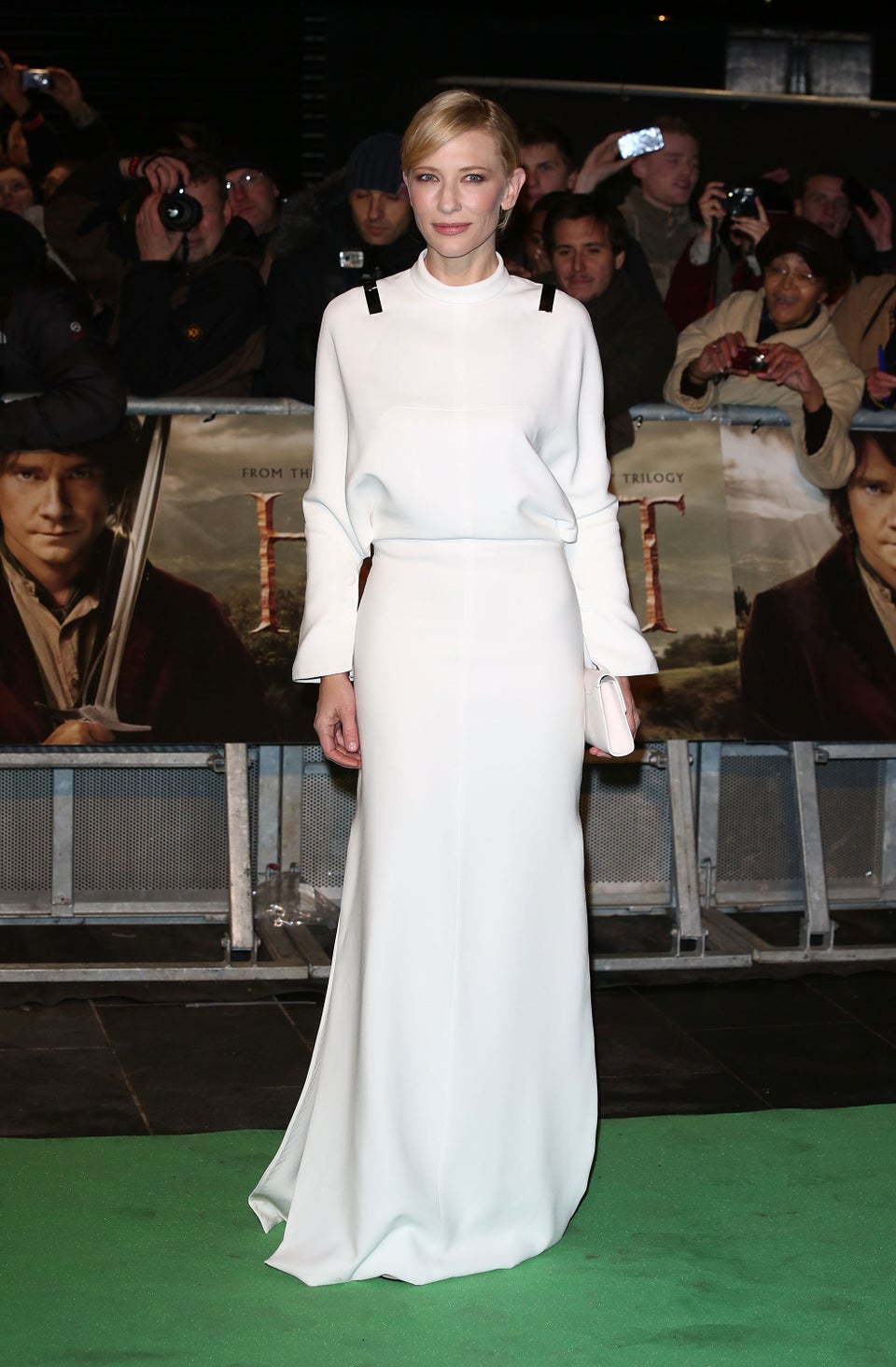 2013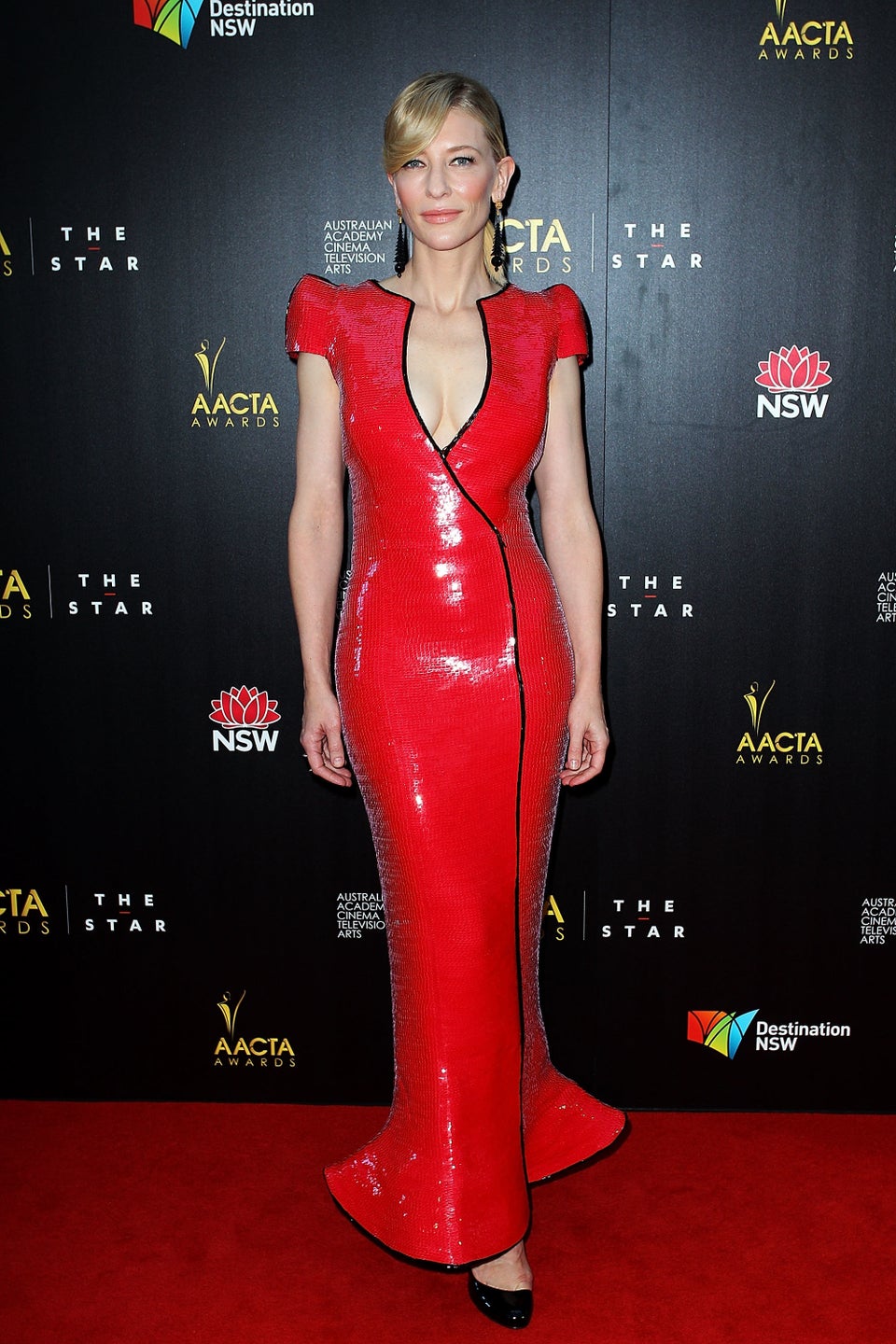 2013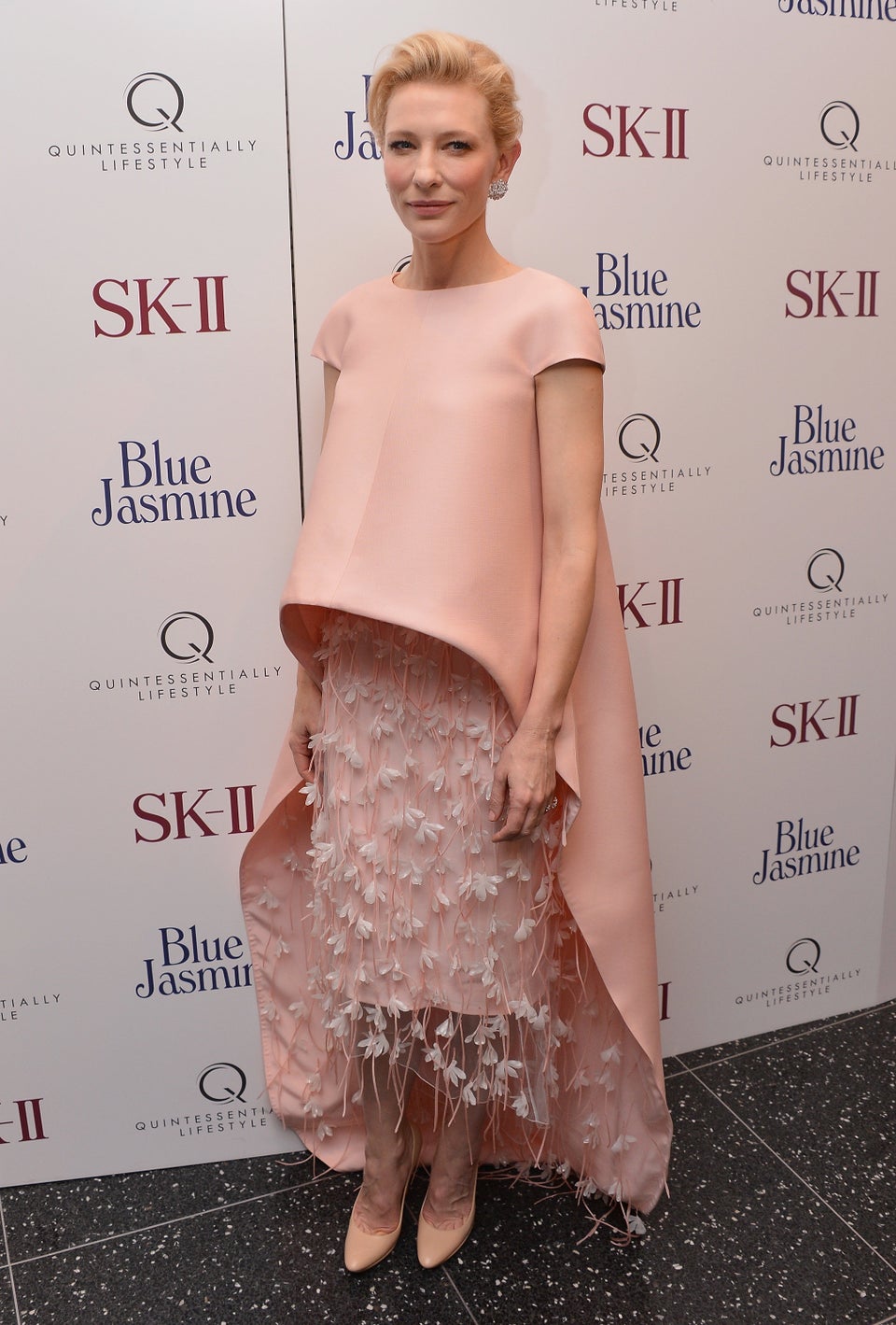 2013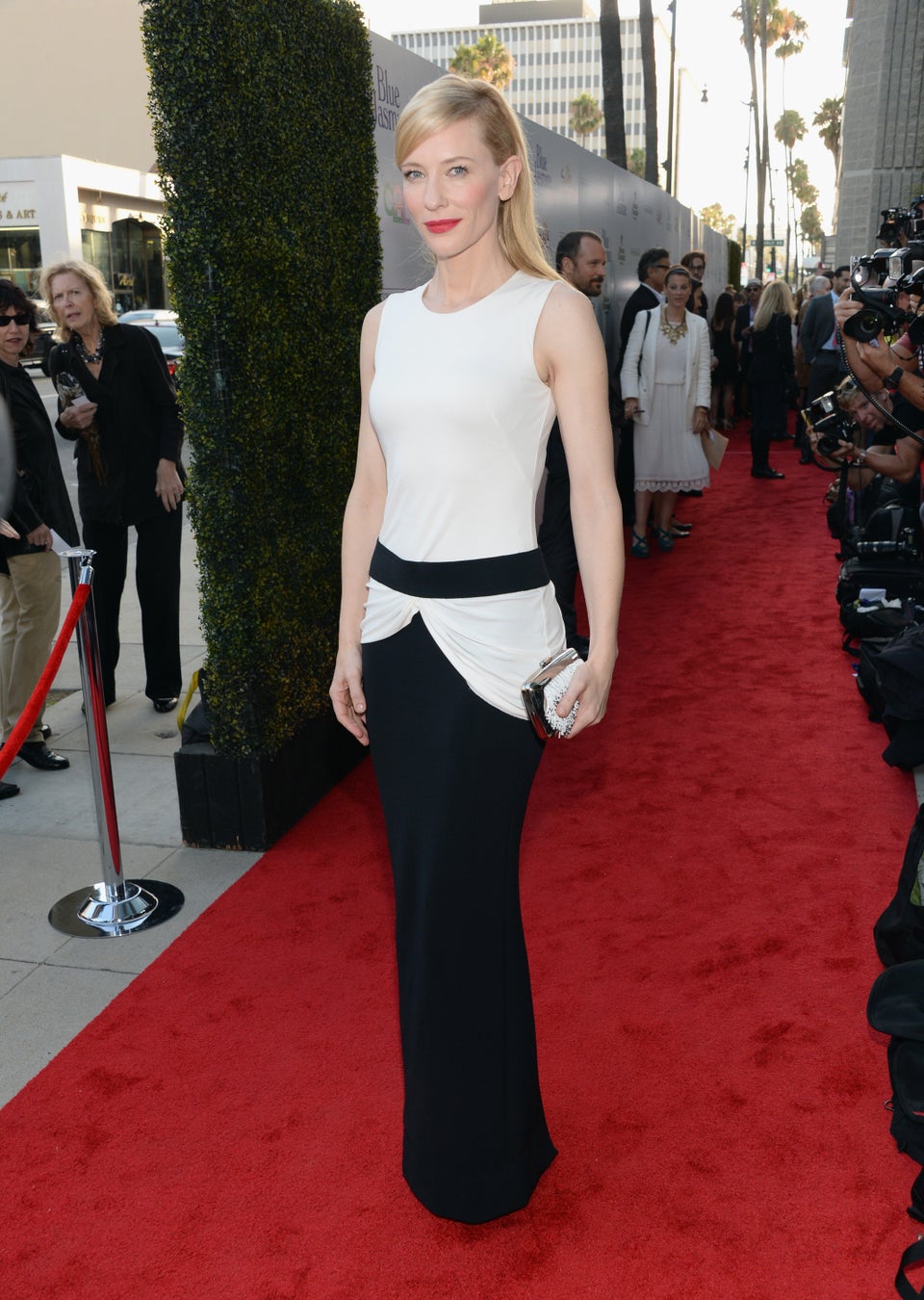 2013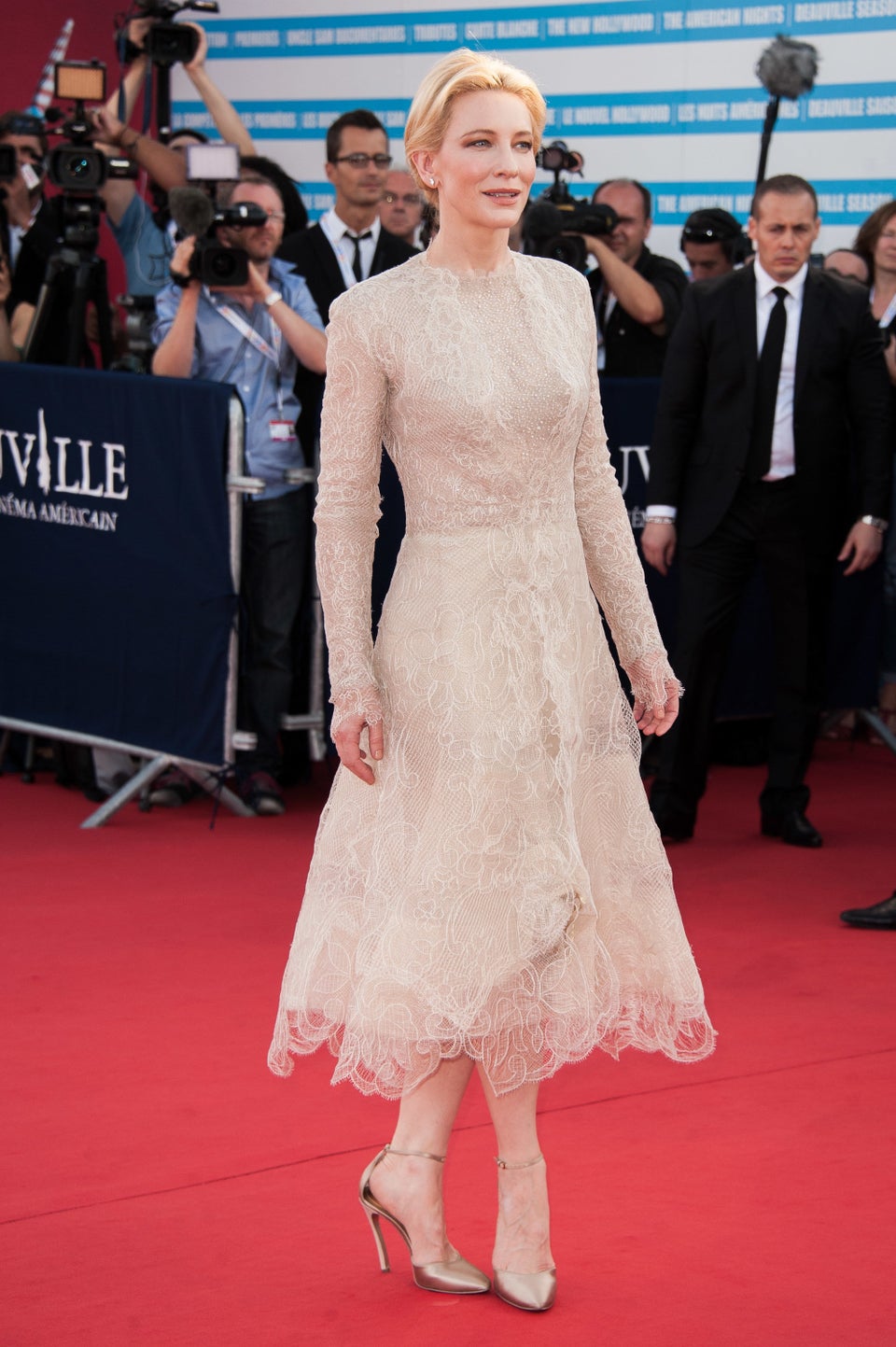 2013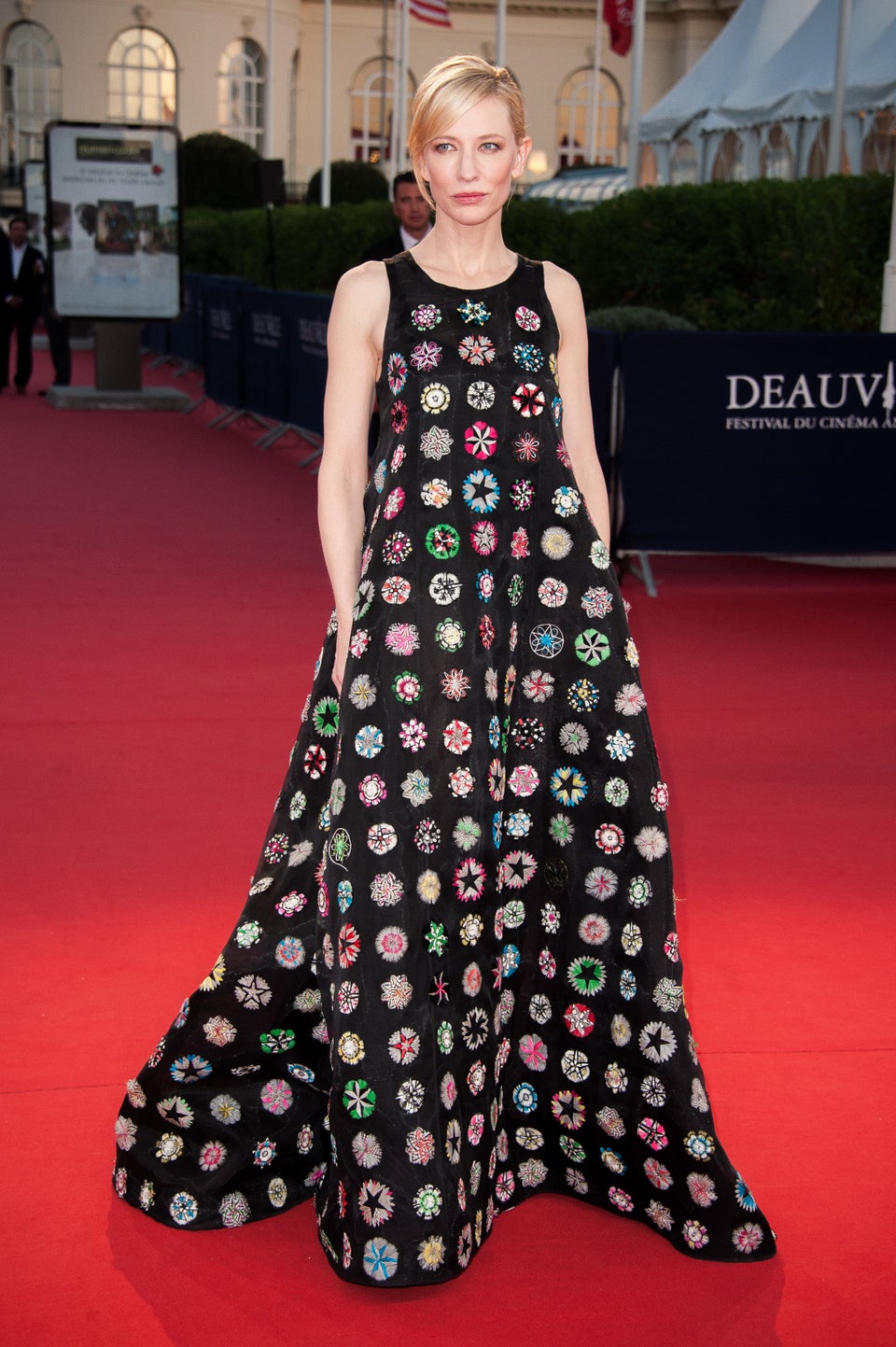 2013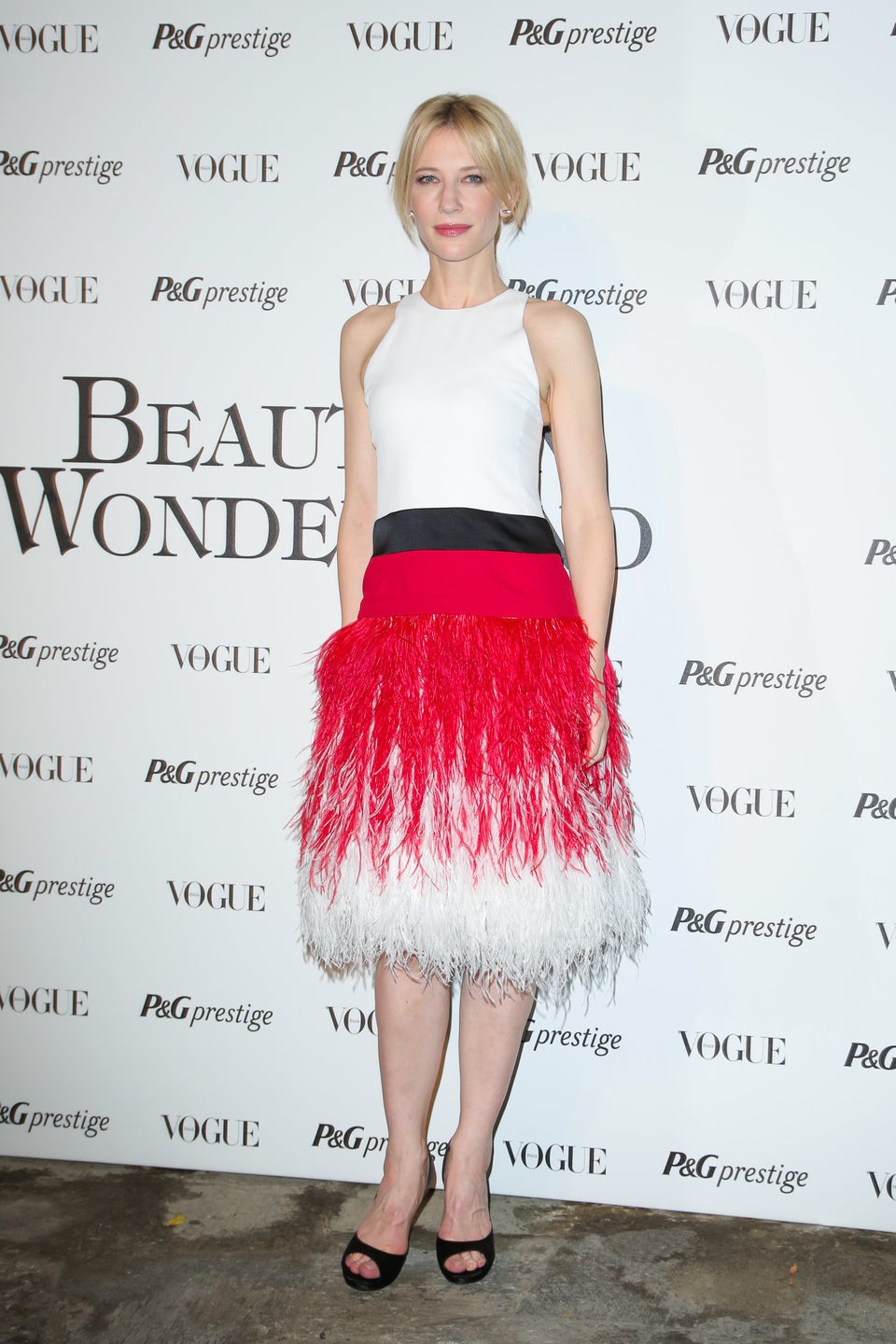 2013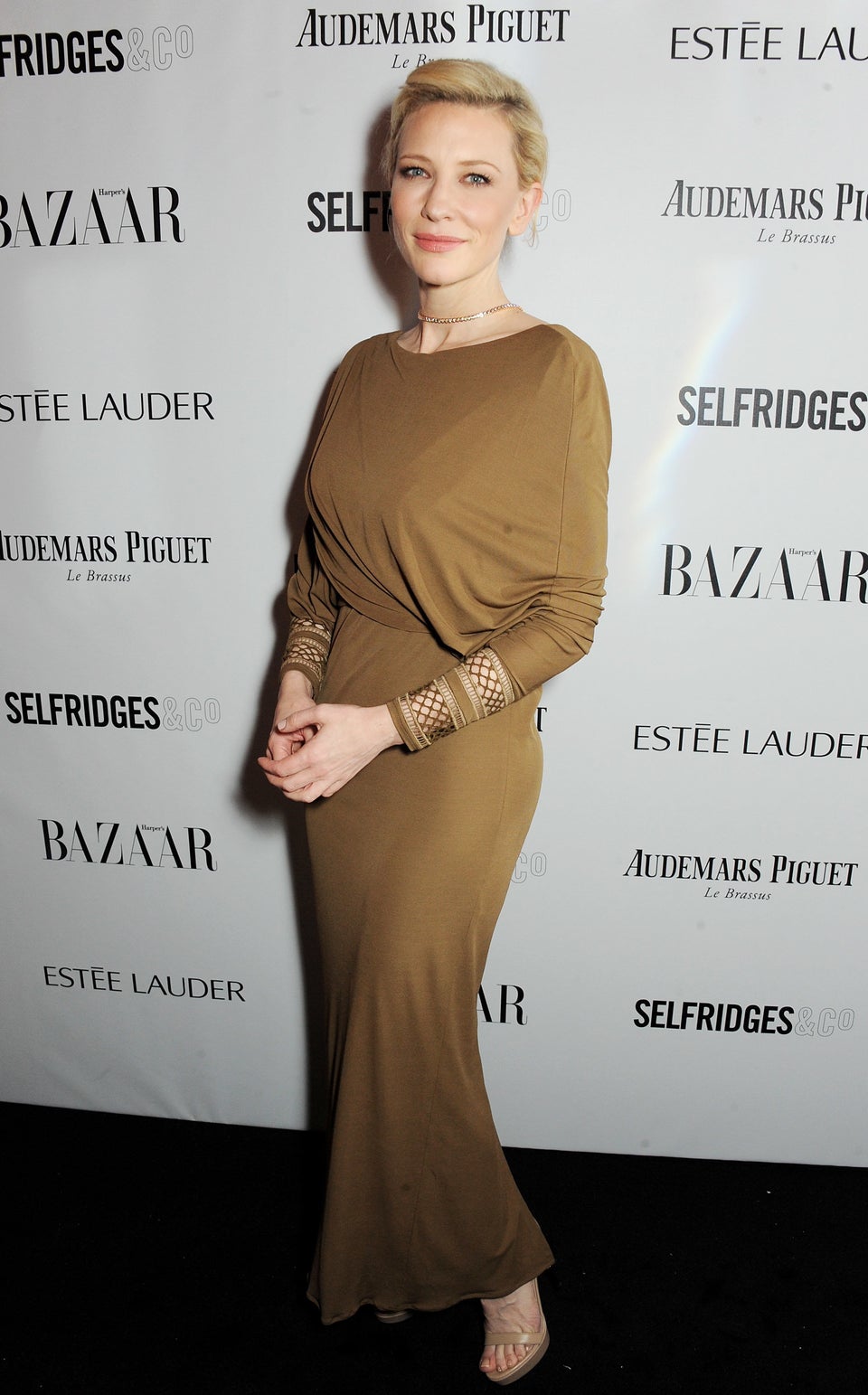 2014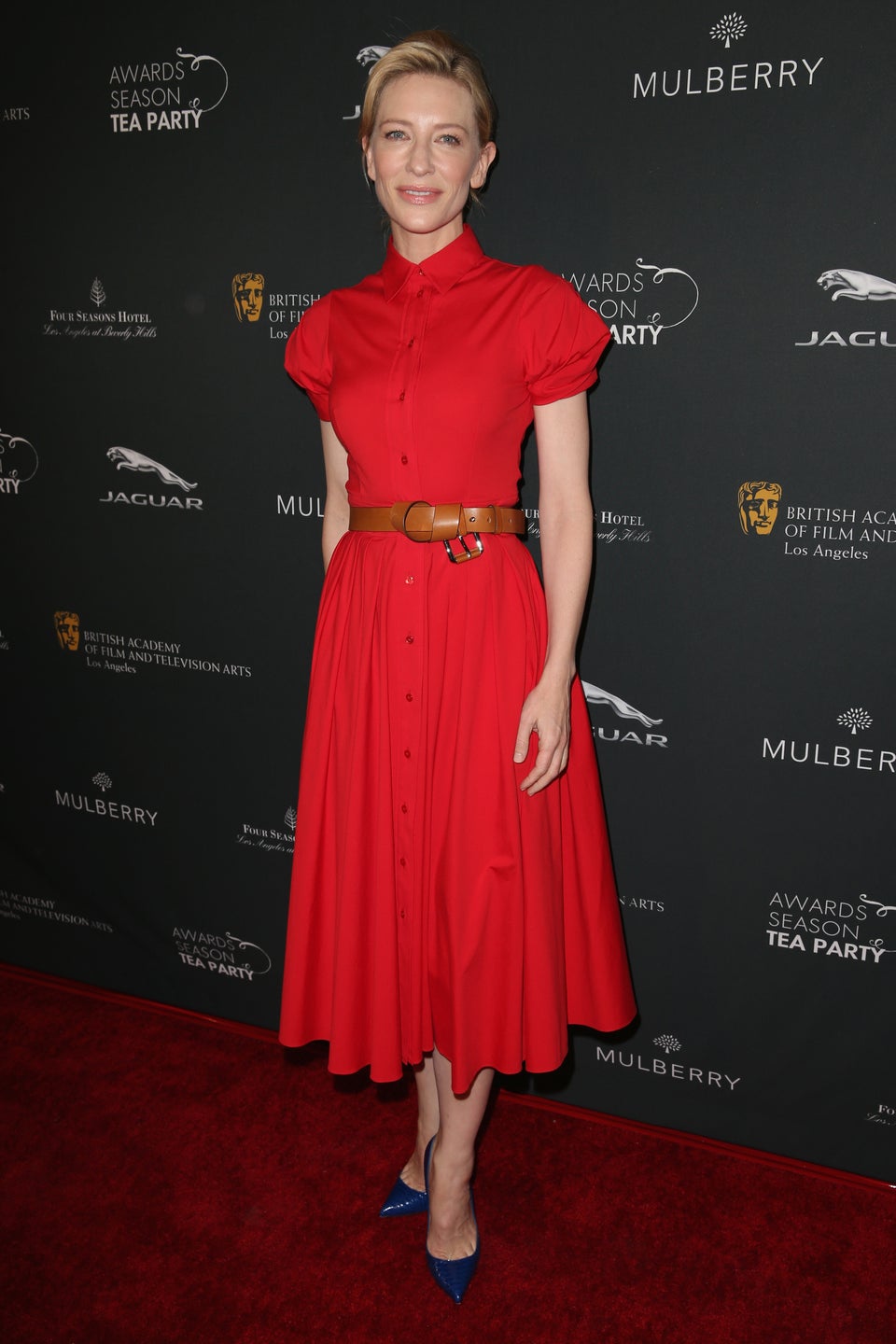 2014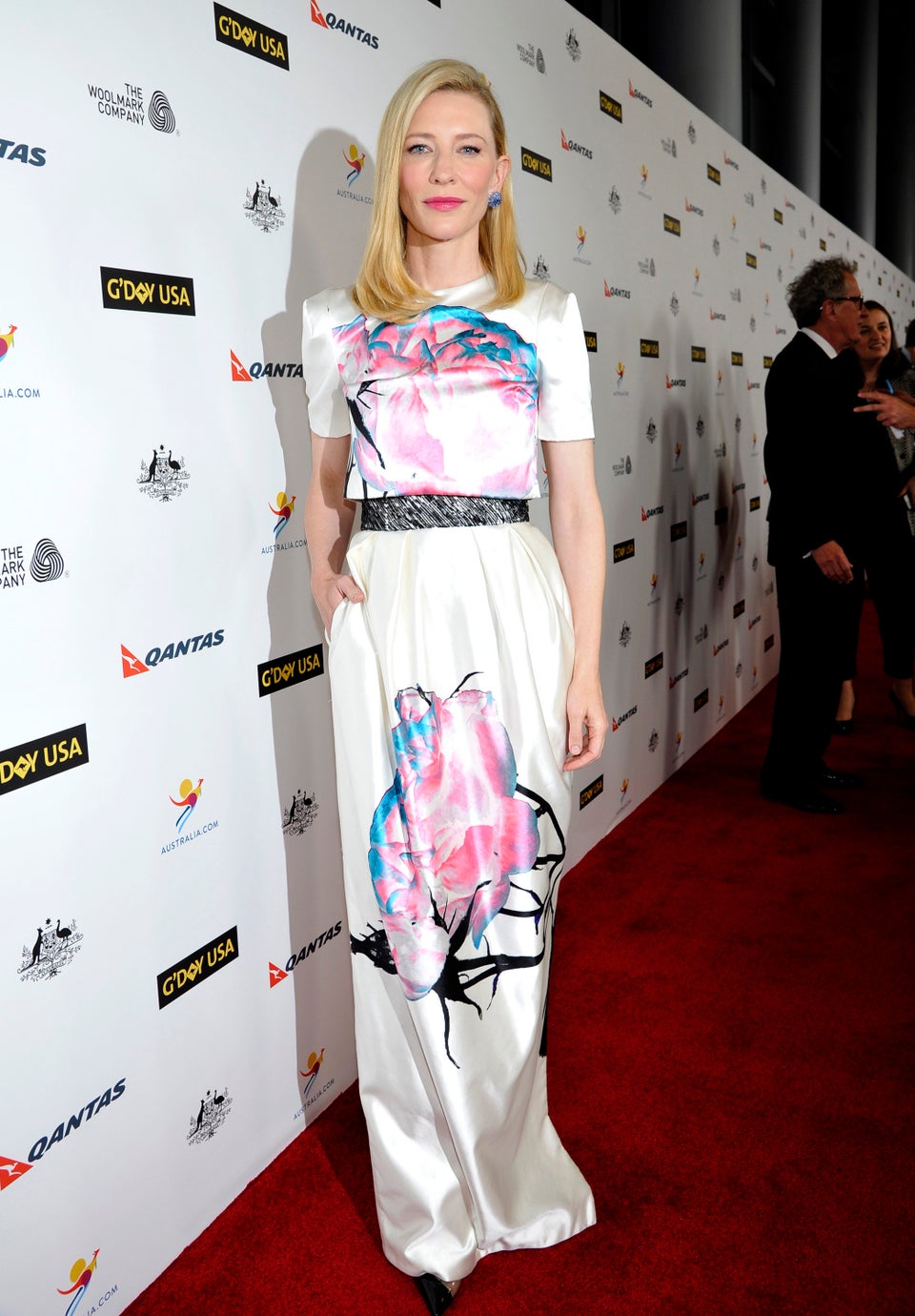 2014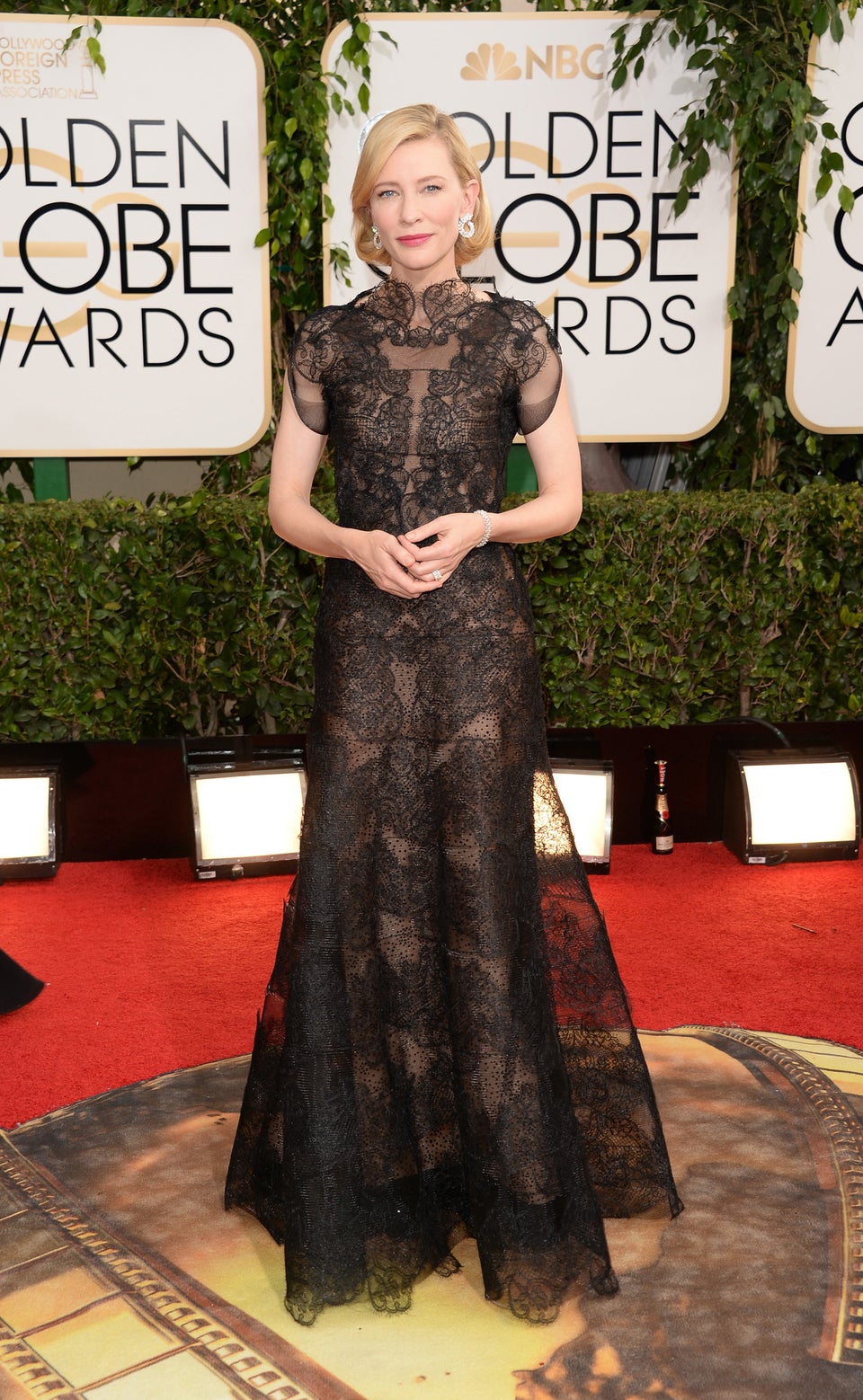 2014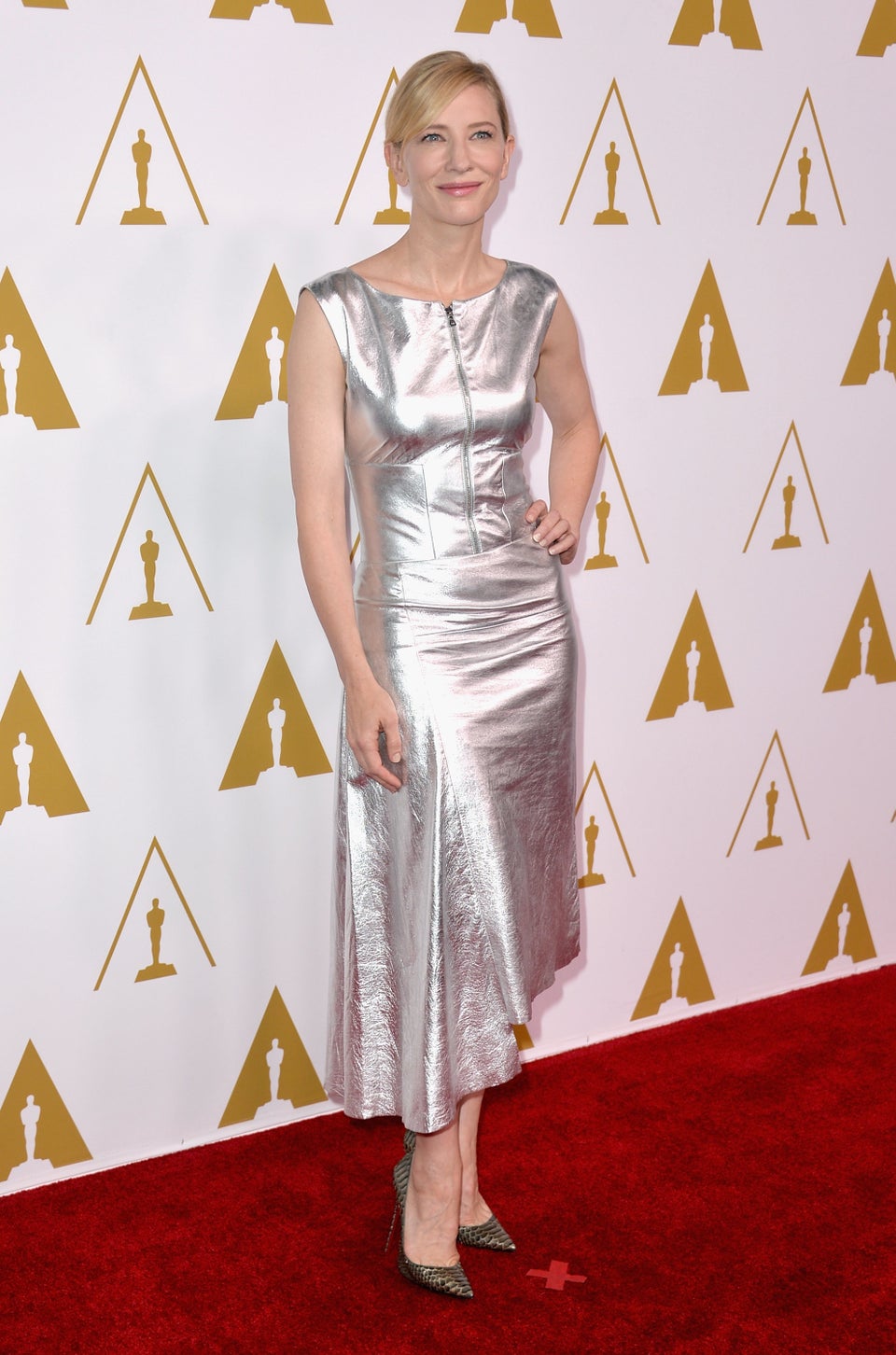 2014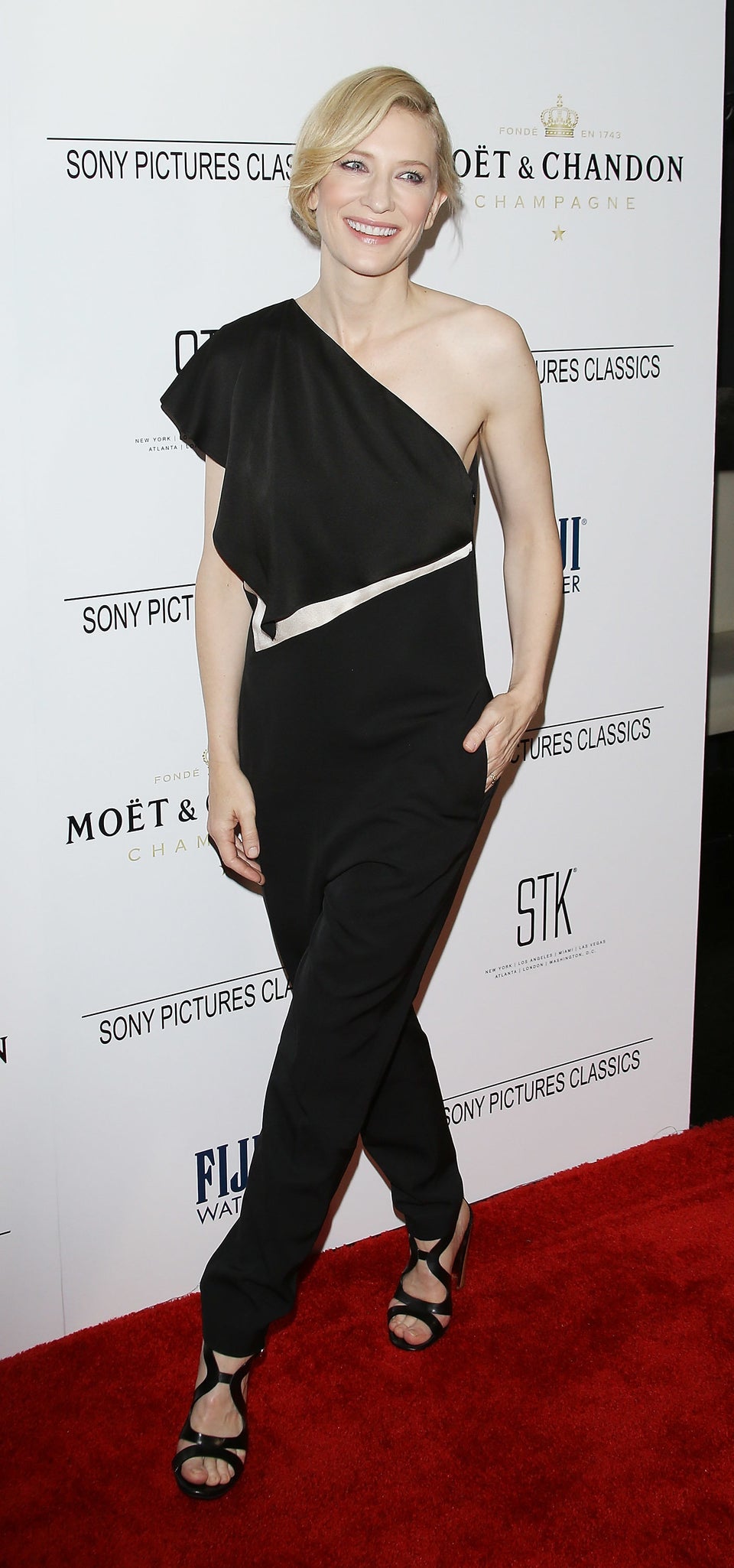 2014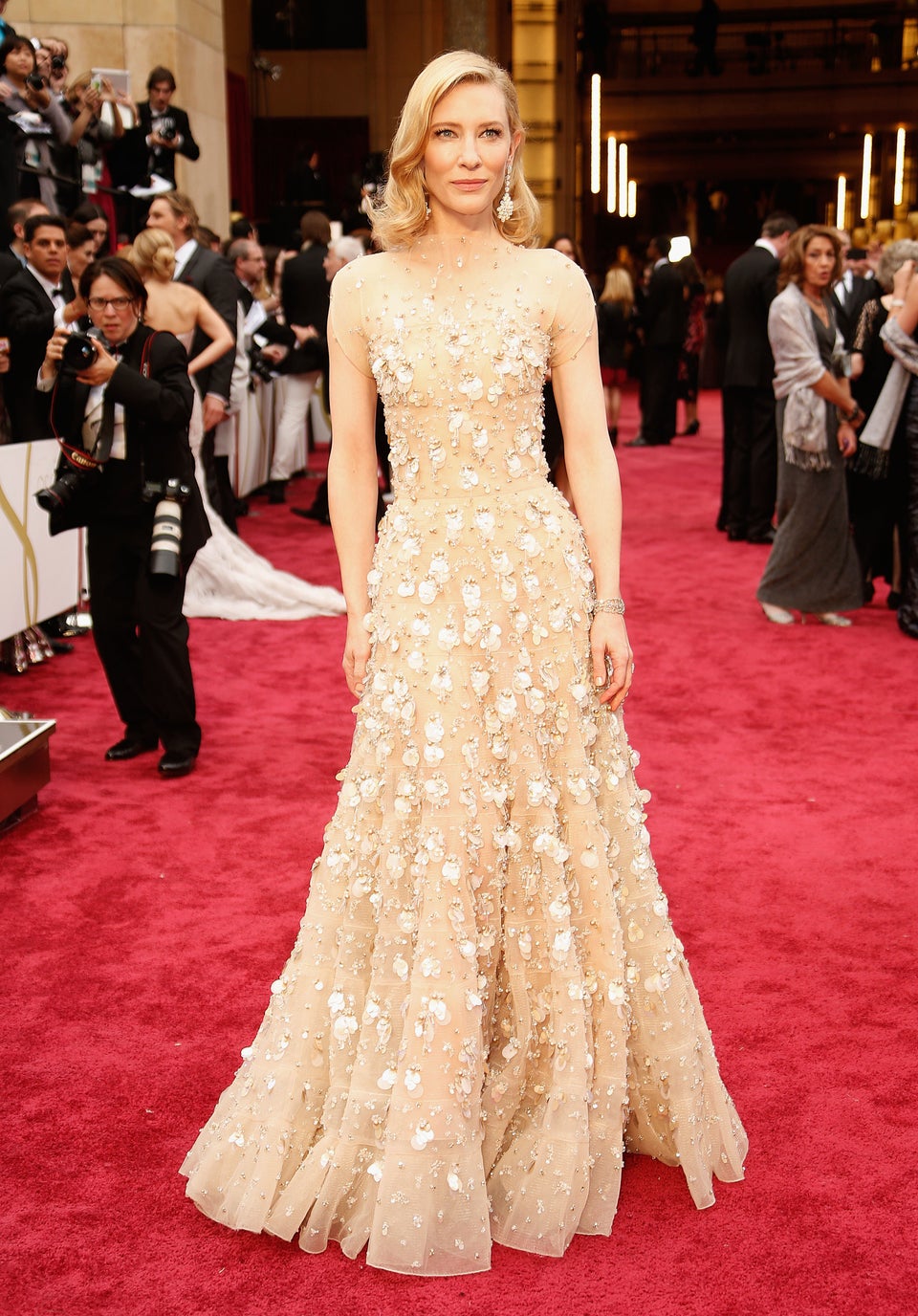 2014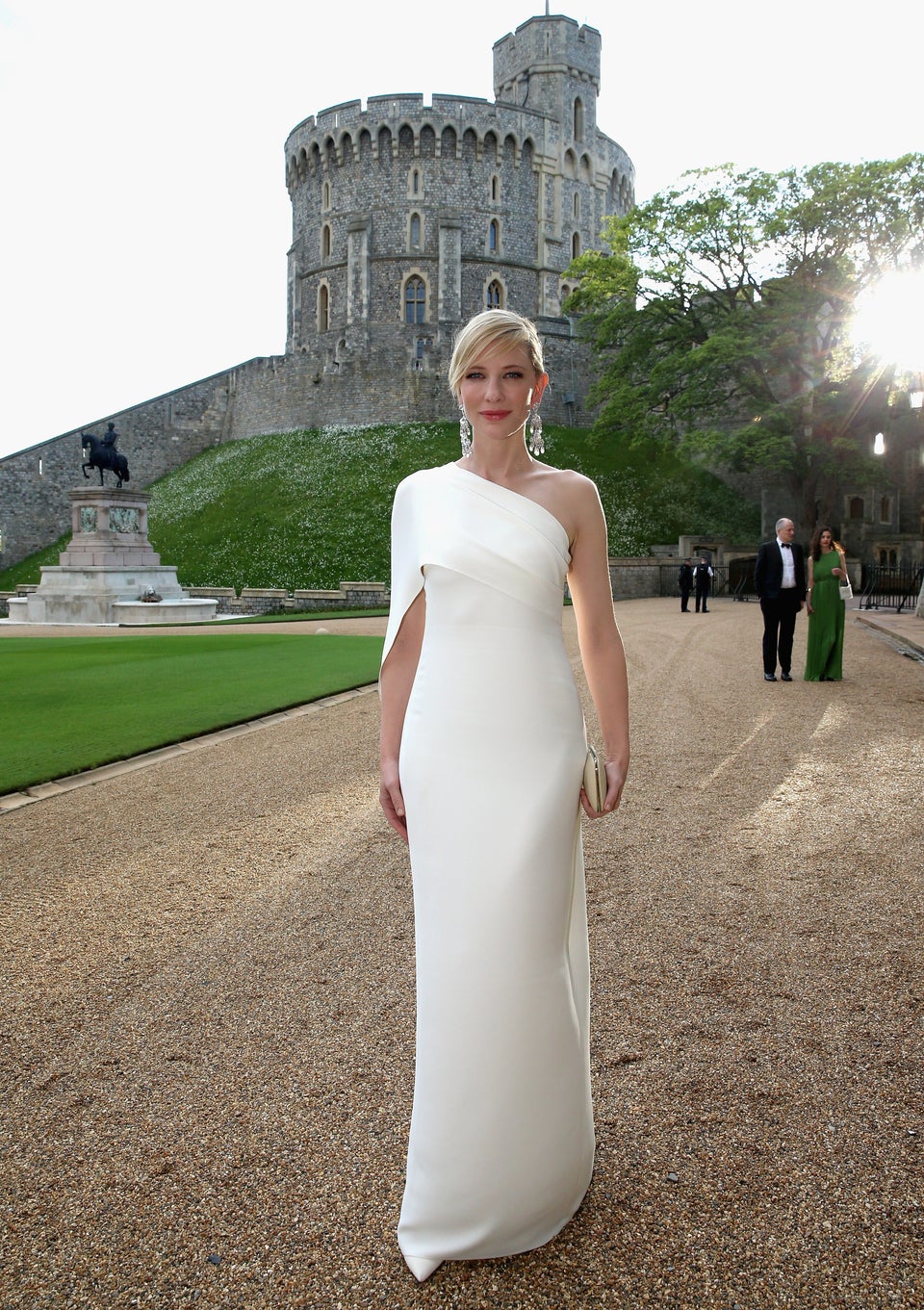 Popular in the Community