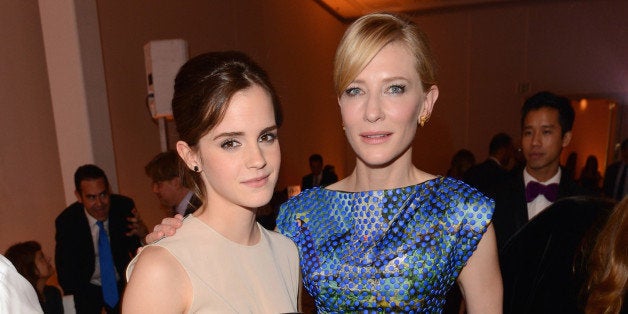 "I was so fucking proud of Emma Watson's speech at the U.N. It was brilliant, such an incredible use of her airspace, and really passionate. It was fantastic," Blanchett said.
But there's hope. There are a lot of things happening in an international sphere, and there are enough women with enough clout to make those shifts happen. Enough is enough. And I hope the Emma Watsons of this world are going to say, 'Fuck it.'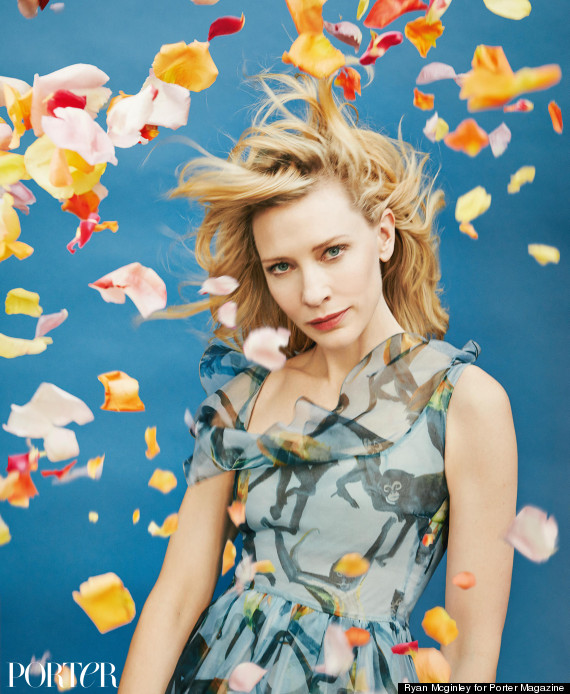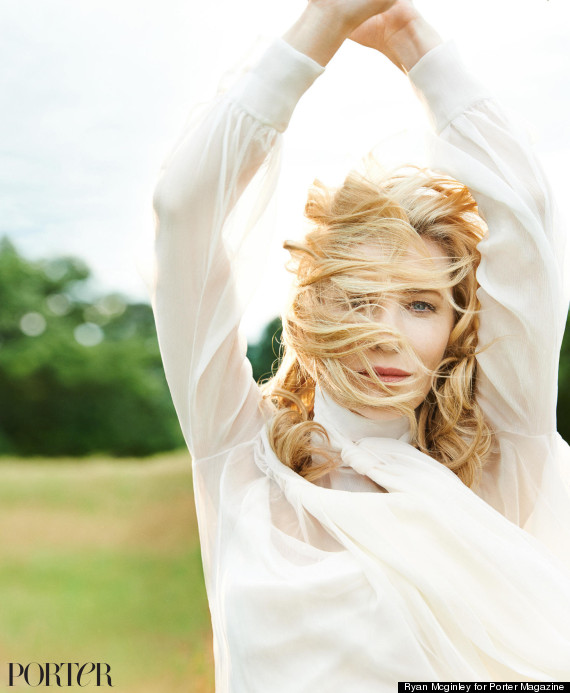 Read the full interview with Cate Blanchett in Porter, on newsstands Nov. 28.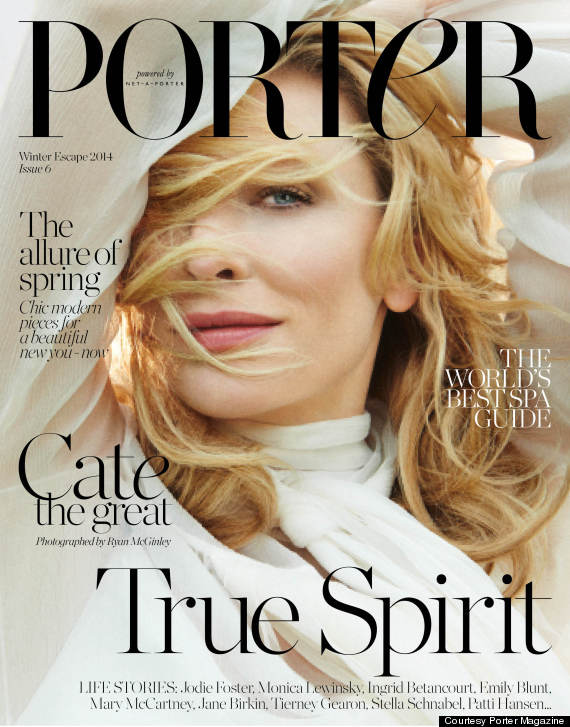 Before You Go
1999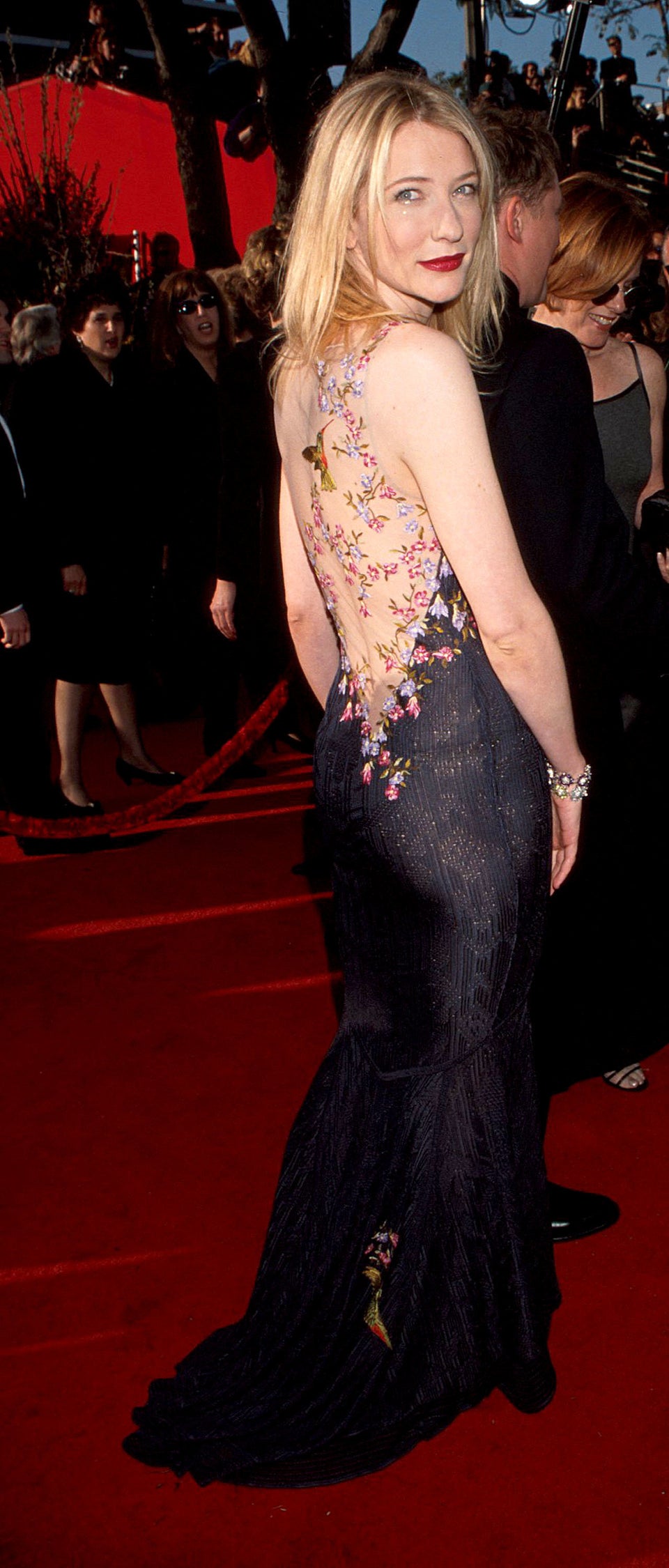 2000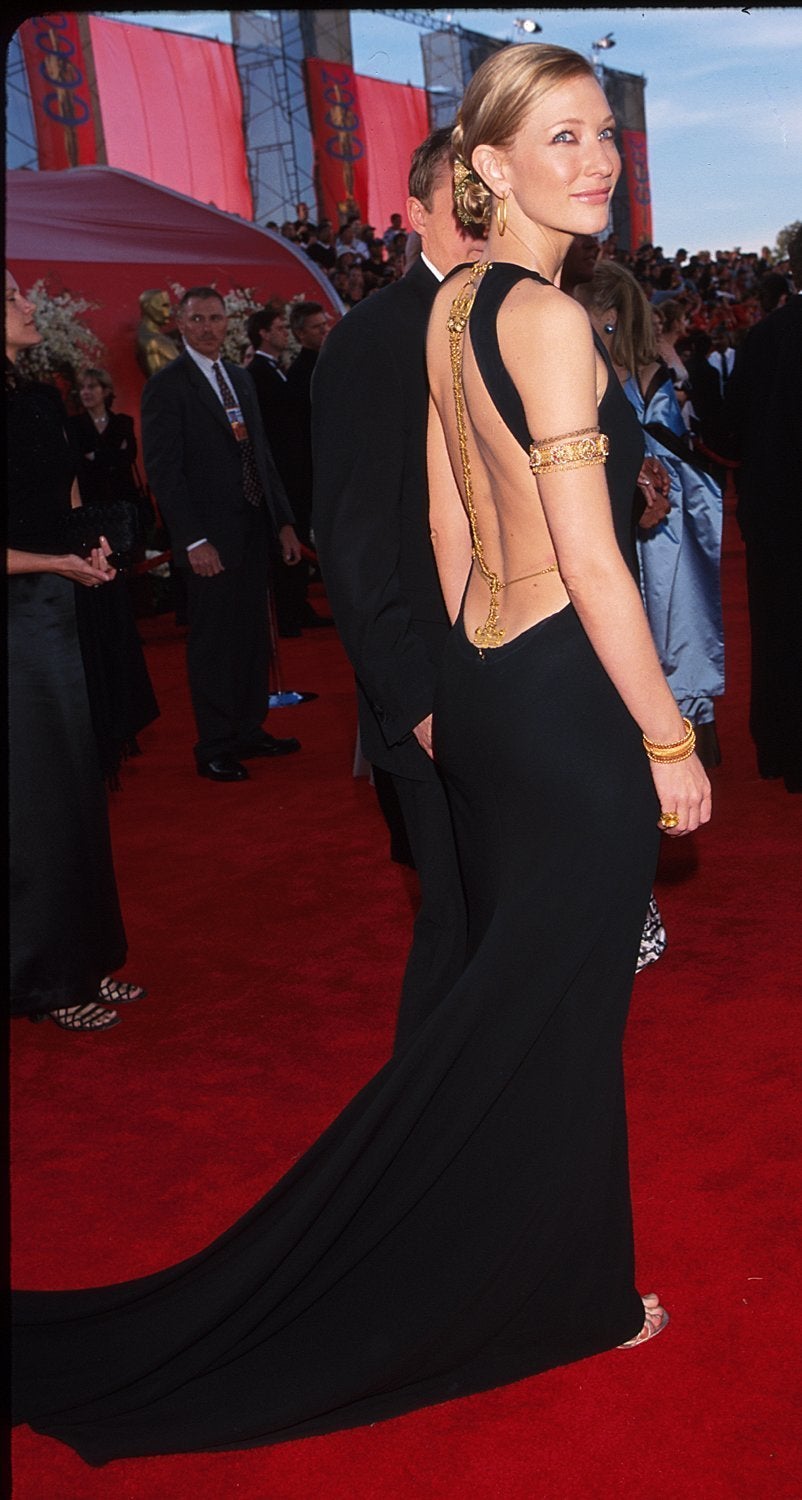 2003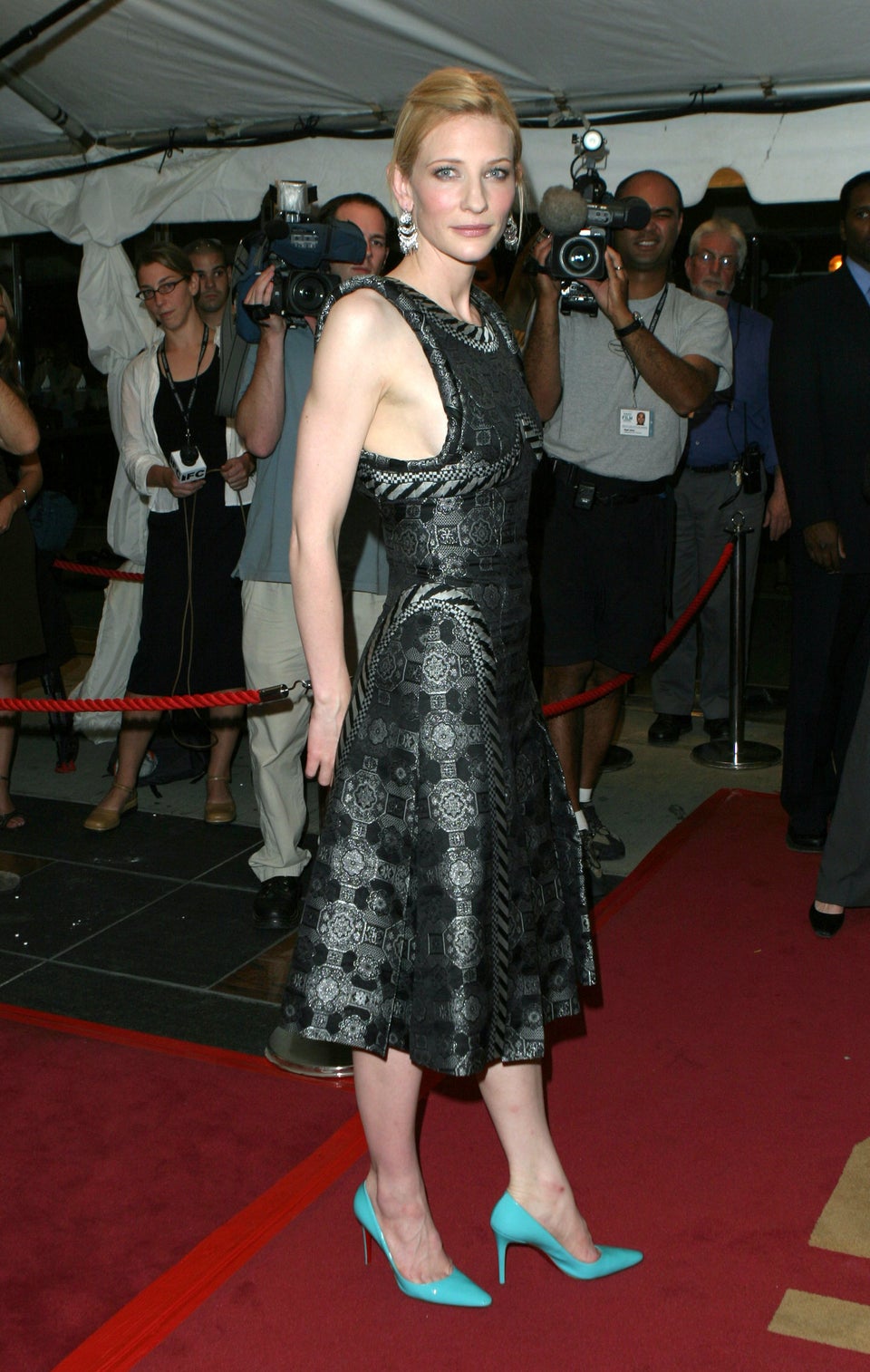 2003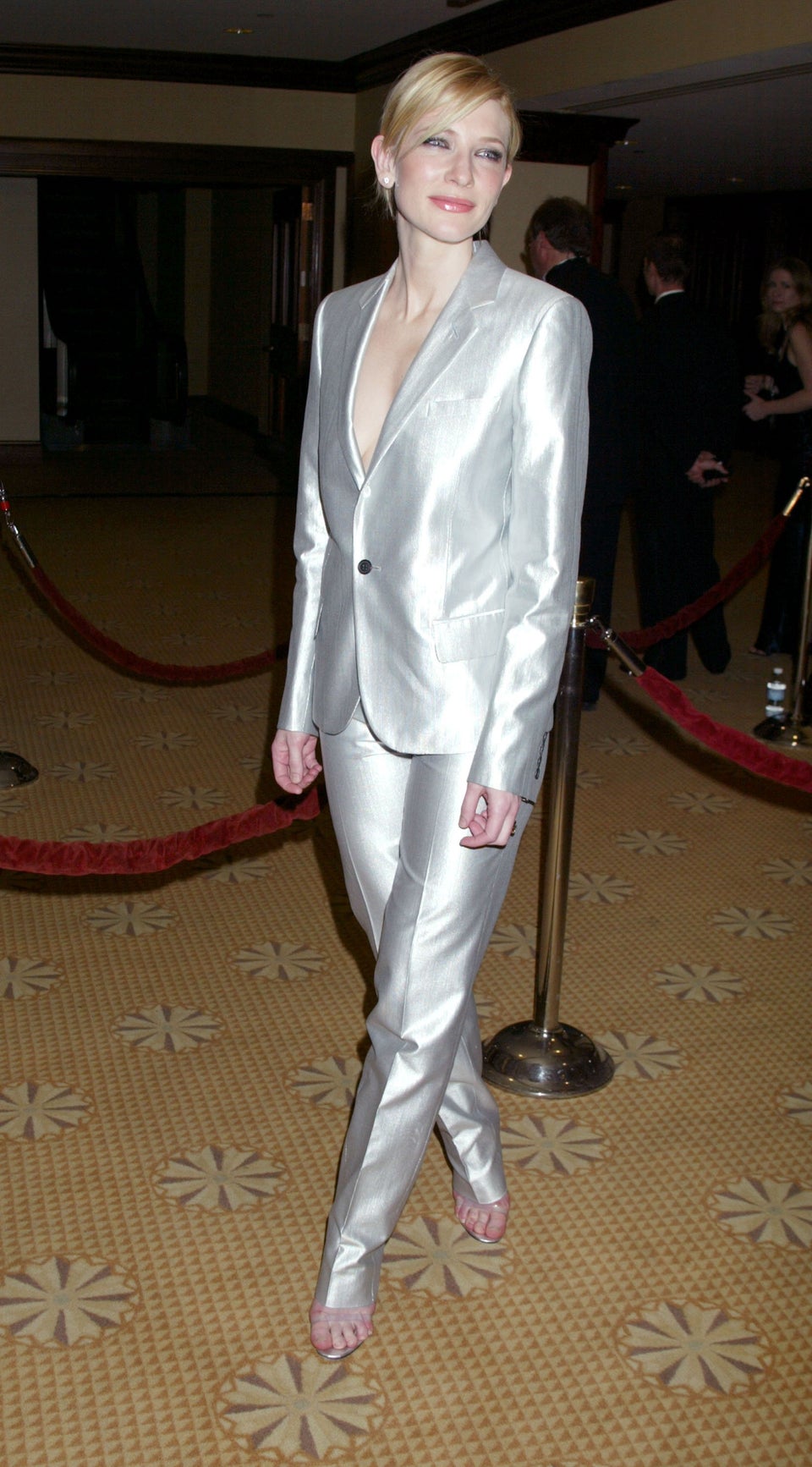 2004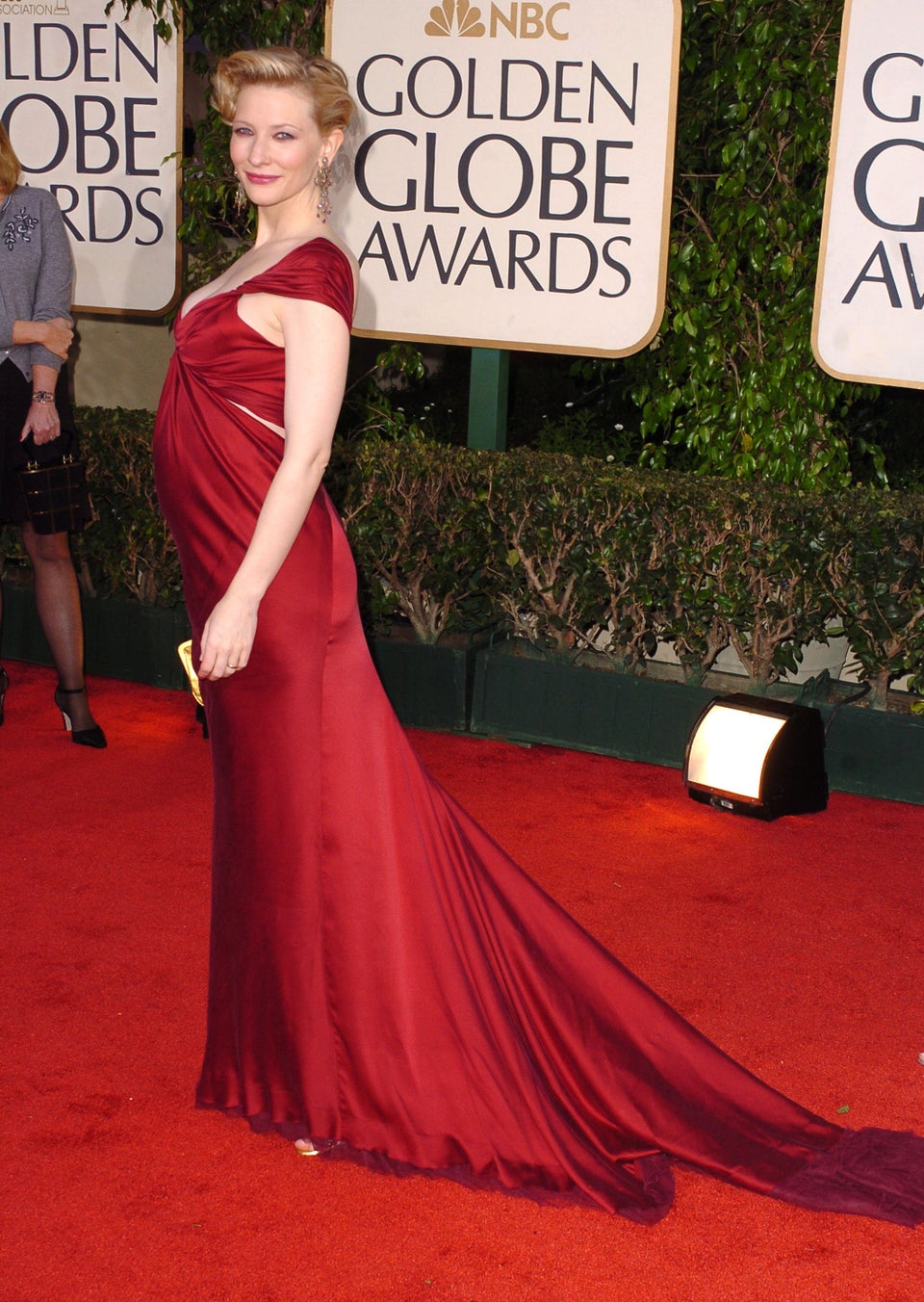 2005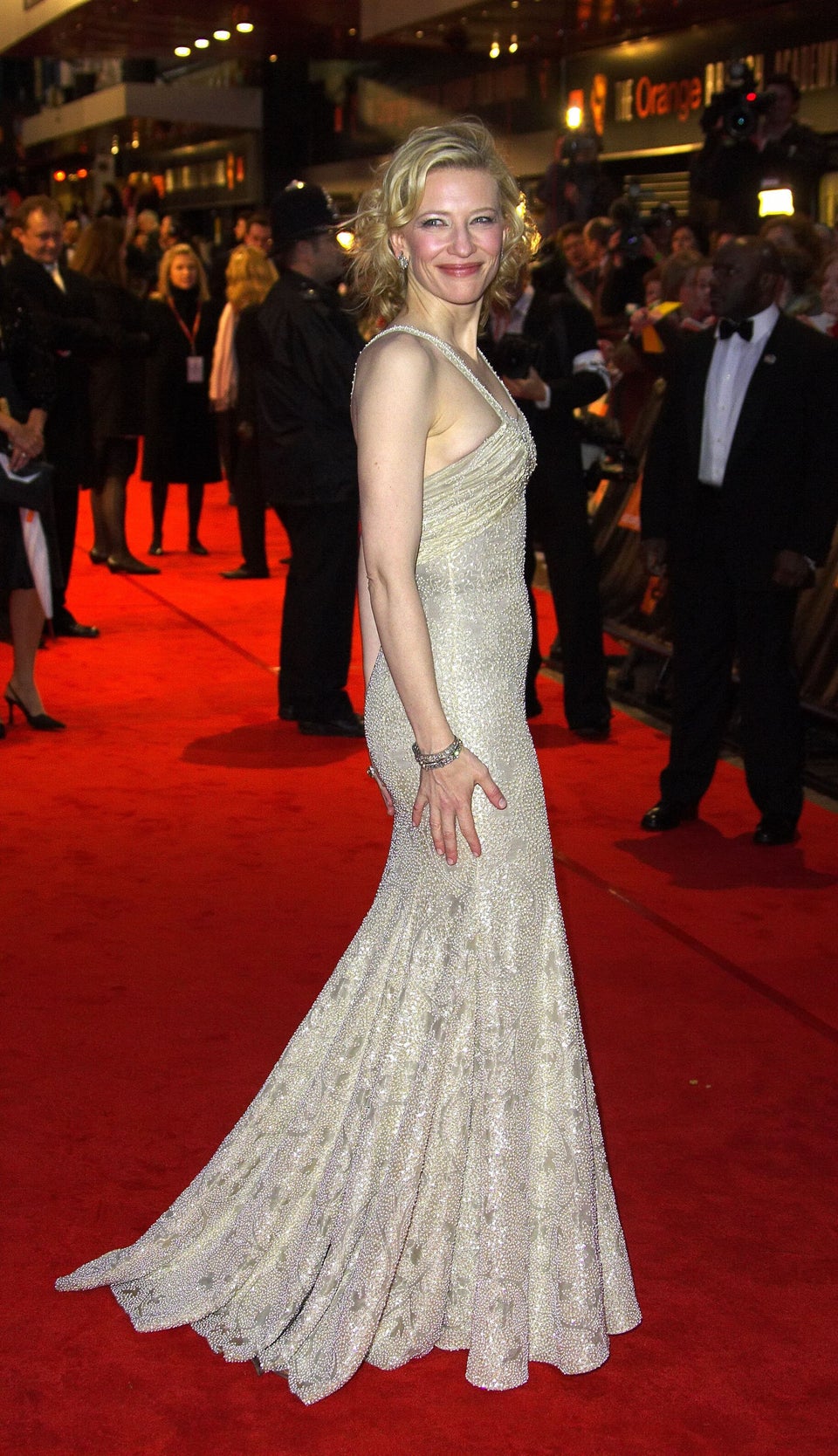 2005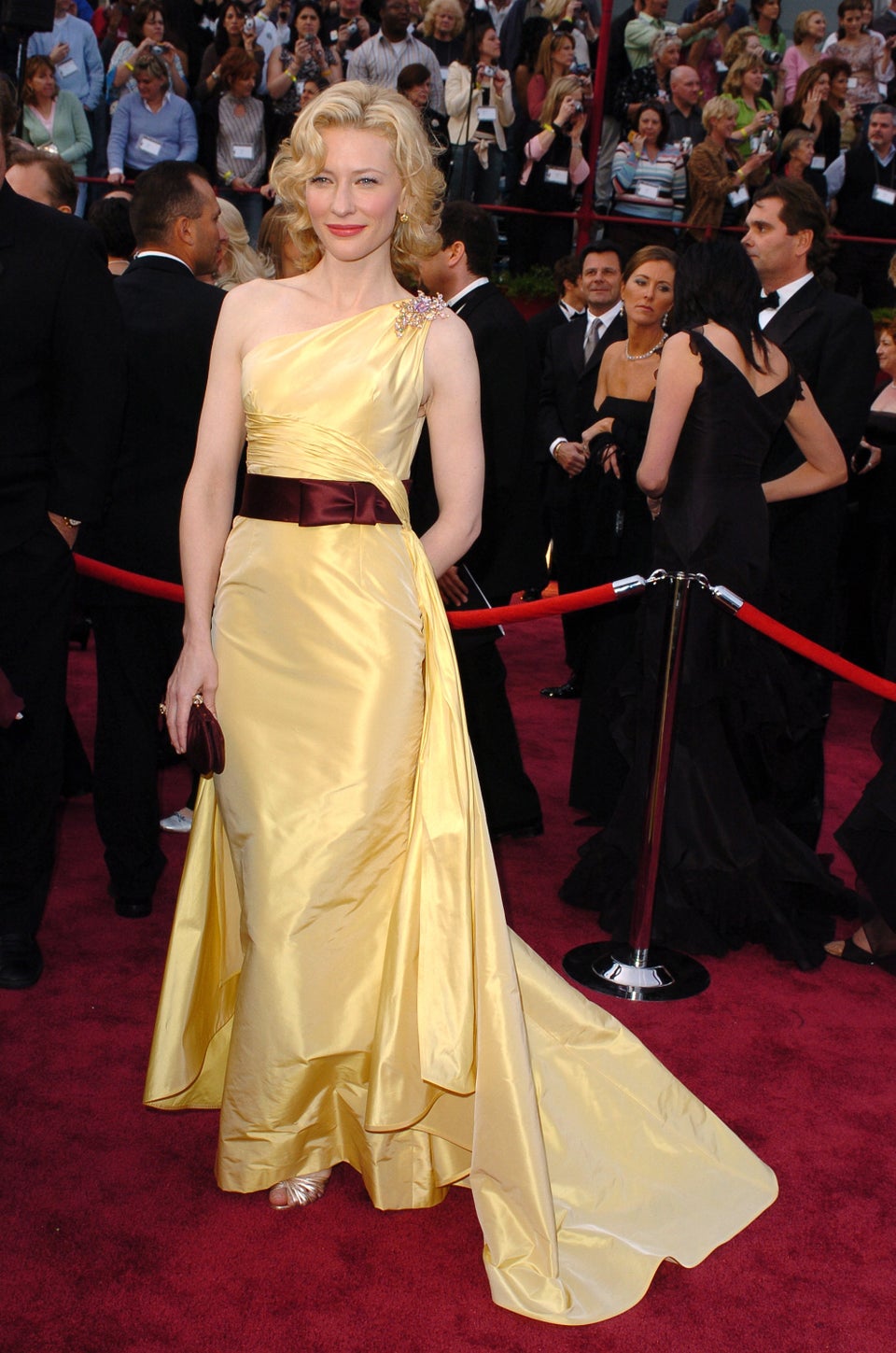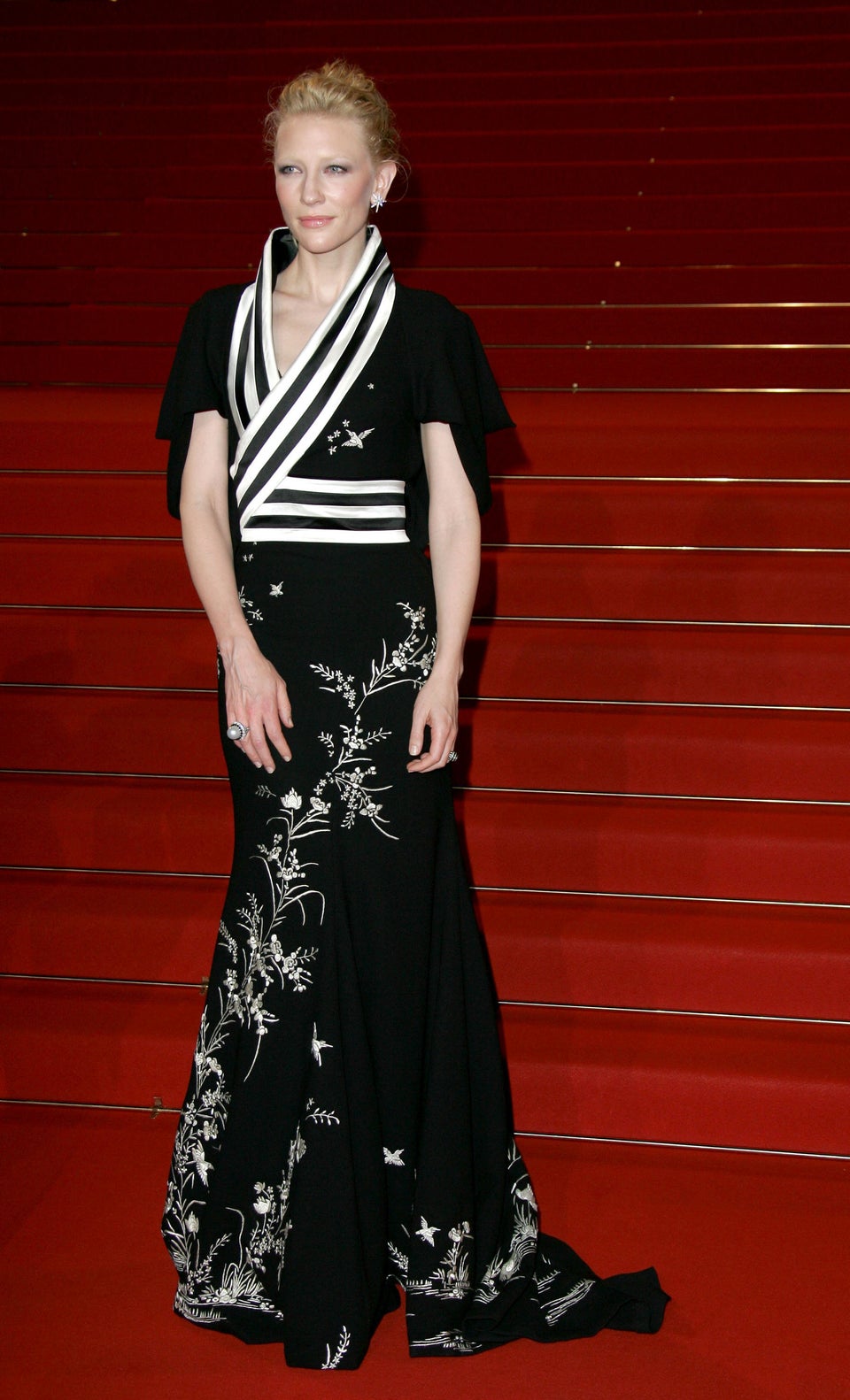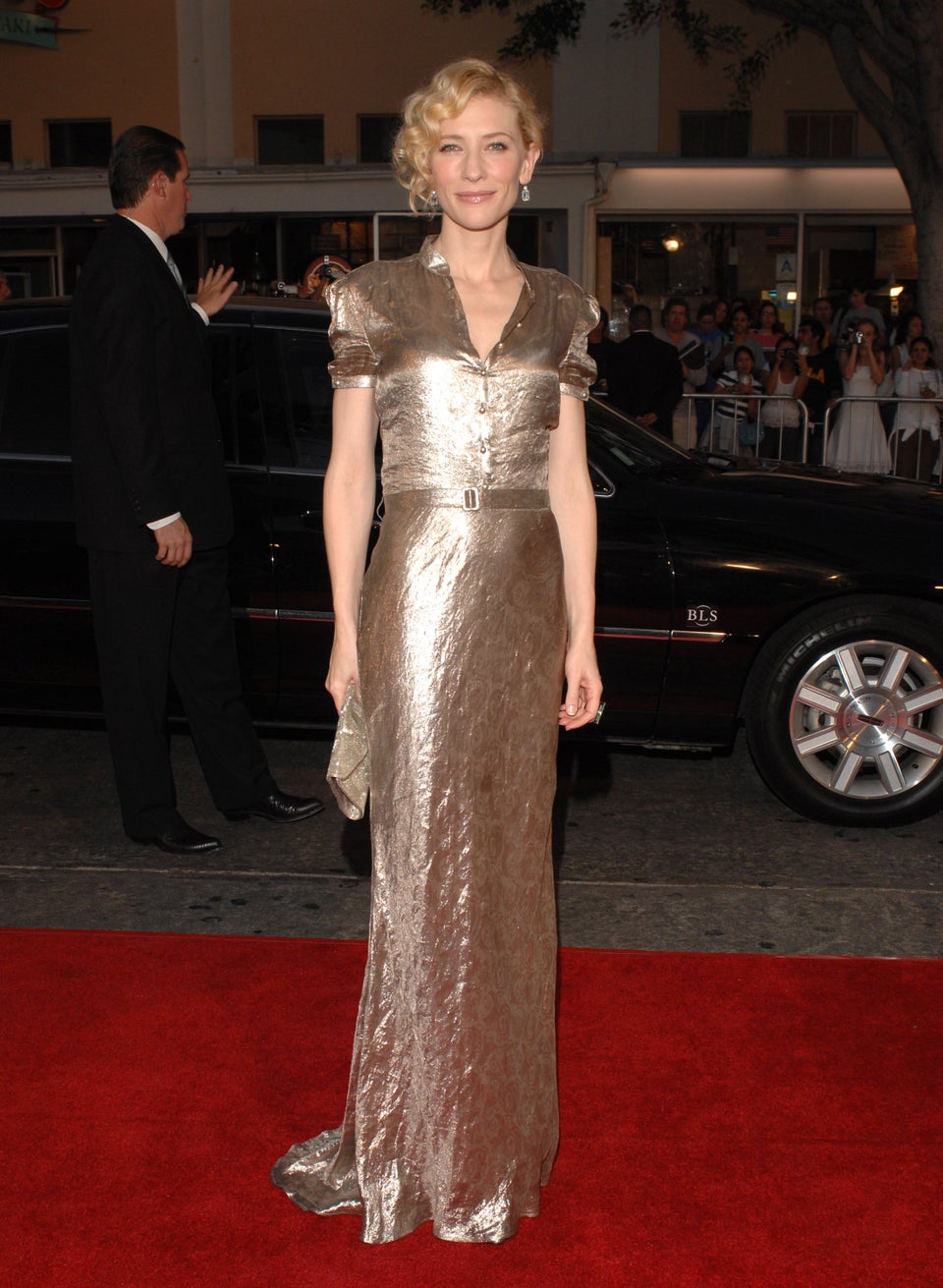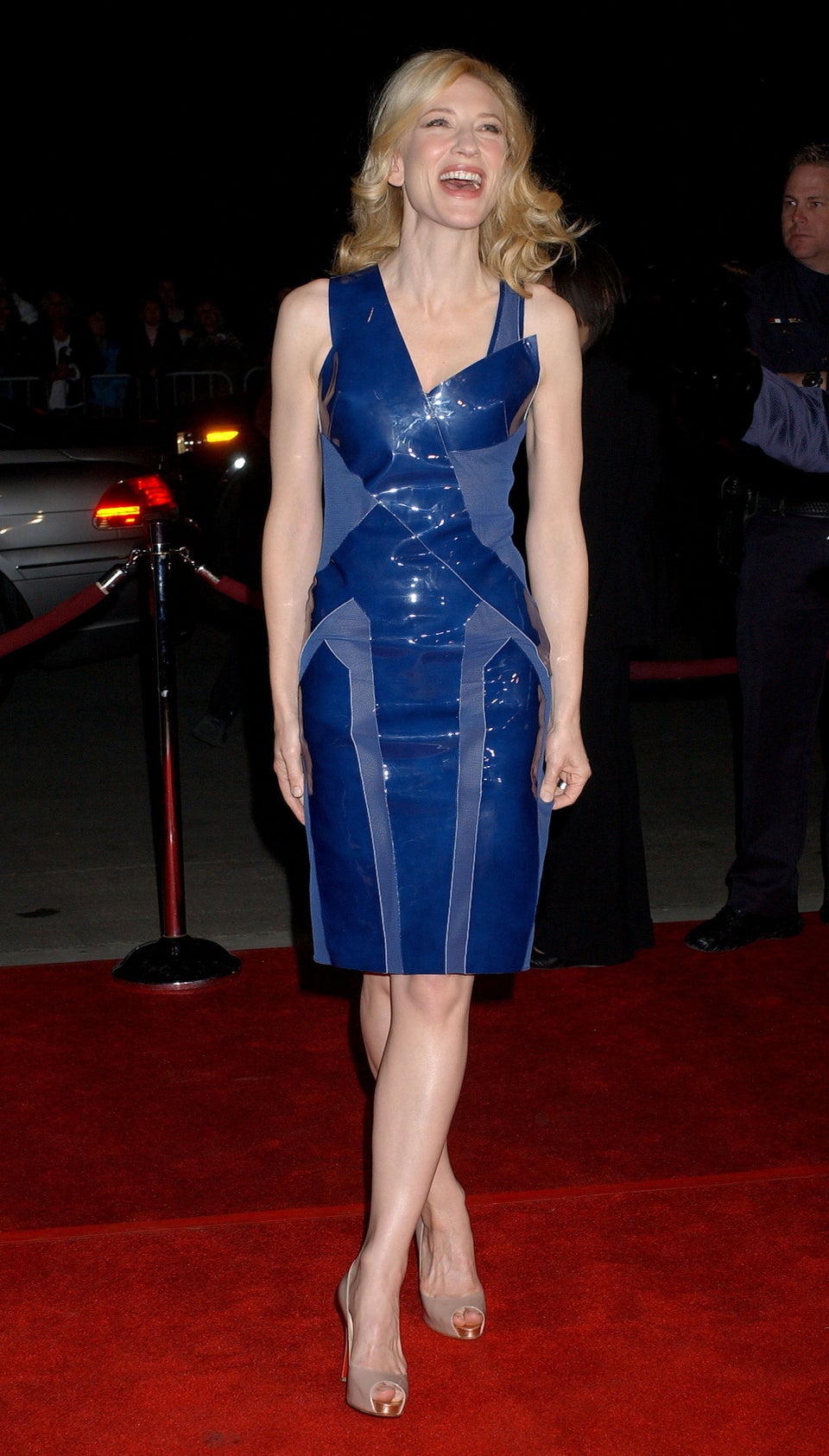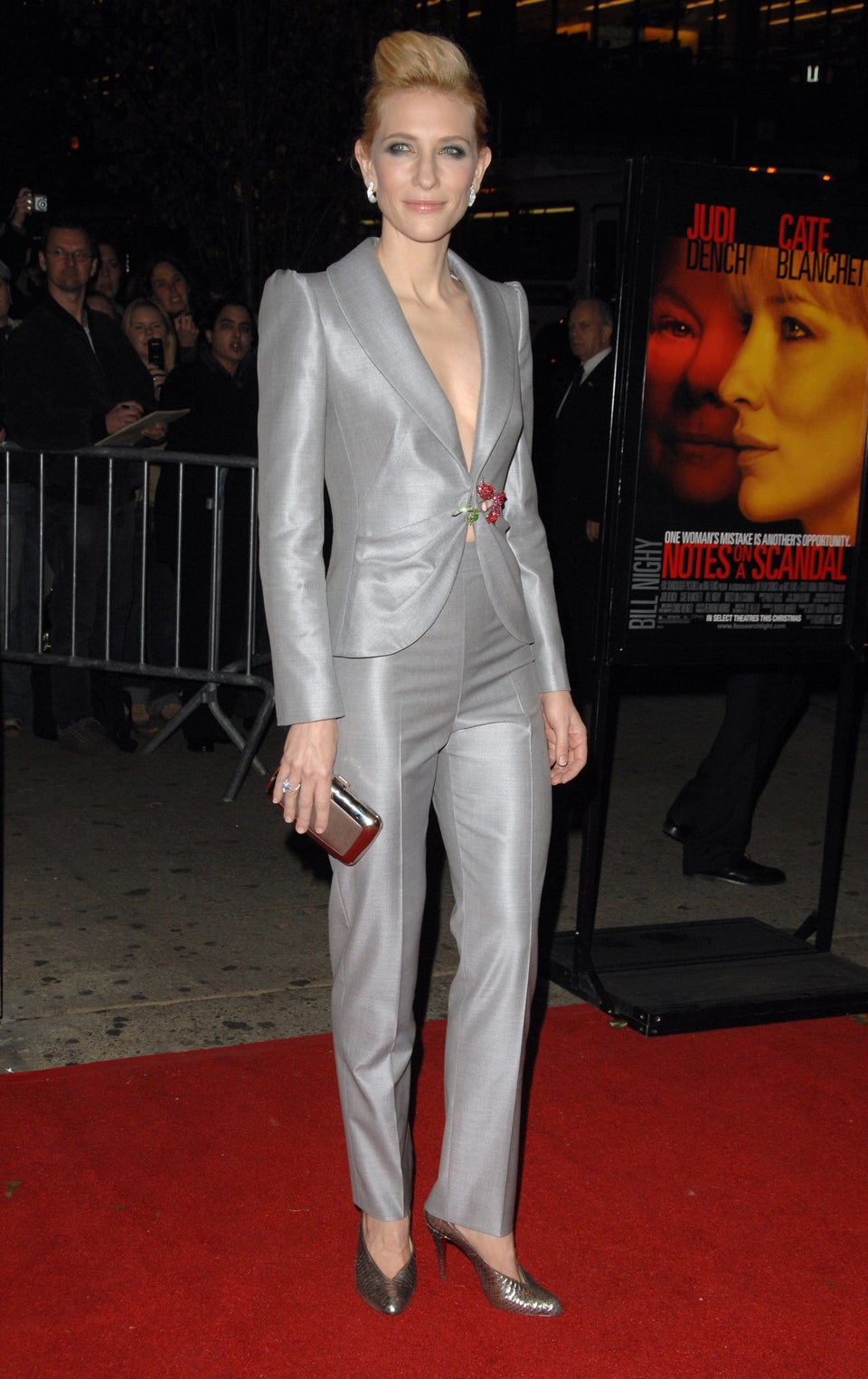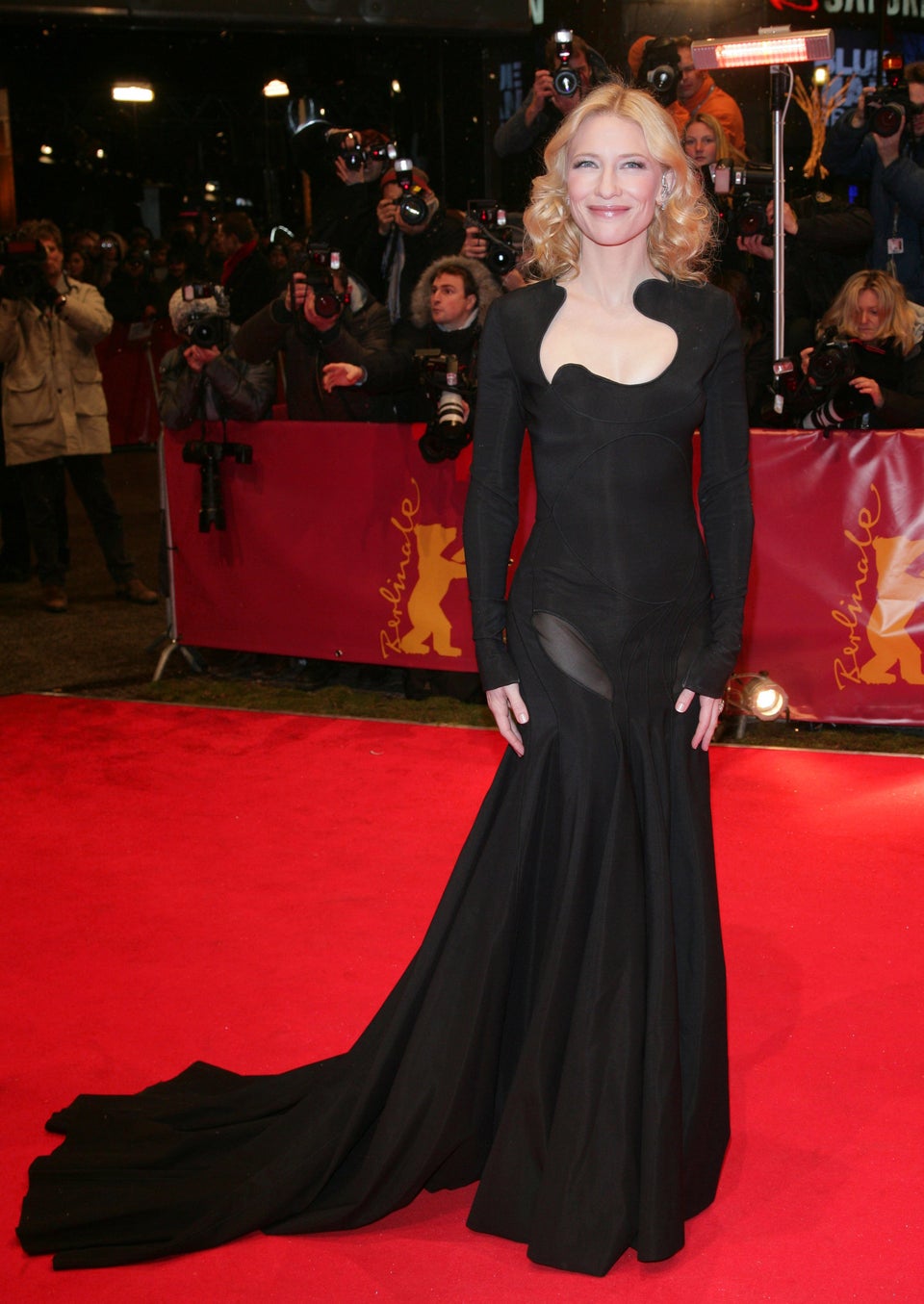 2007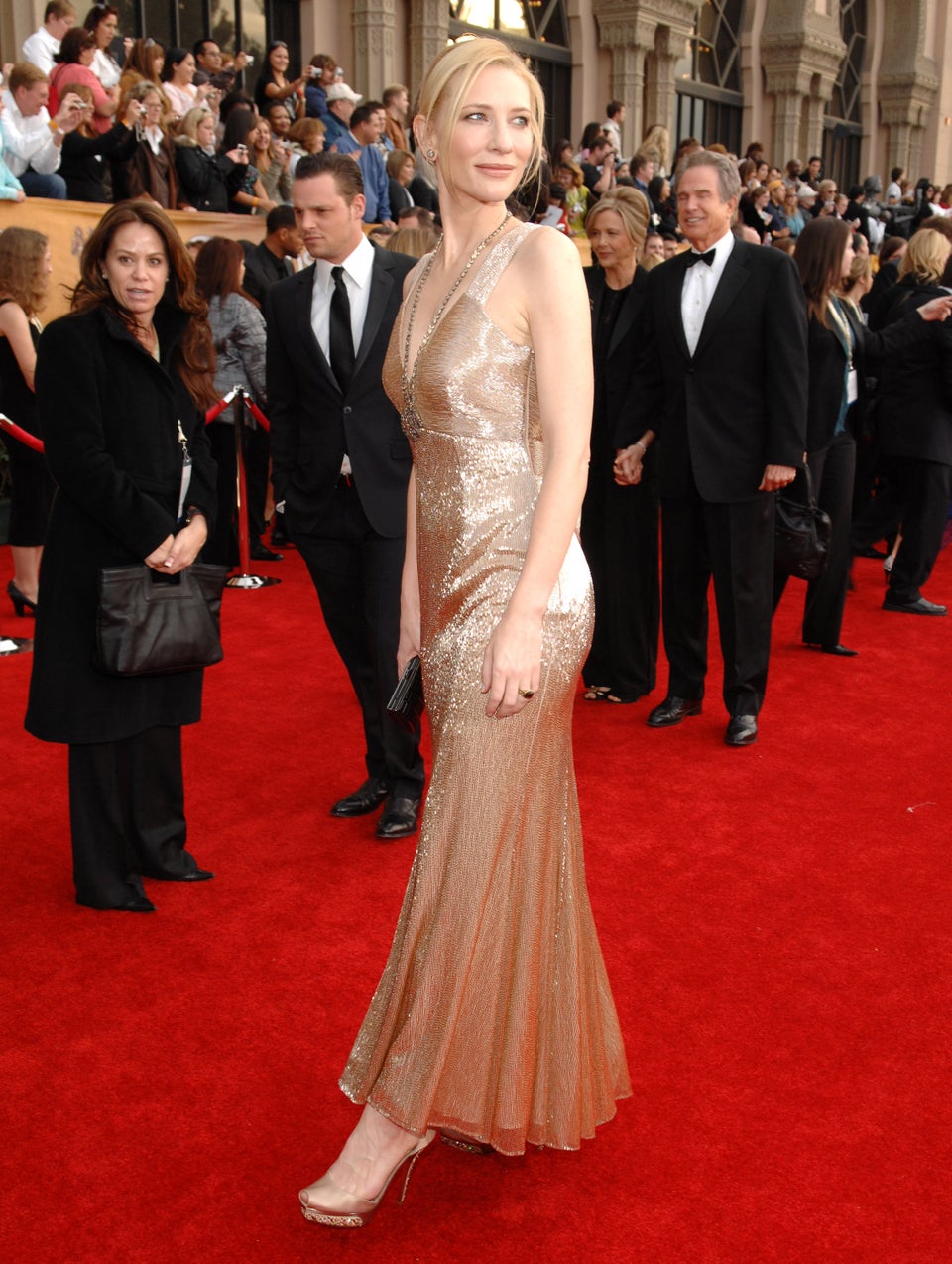 2007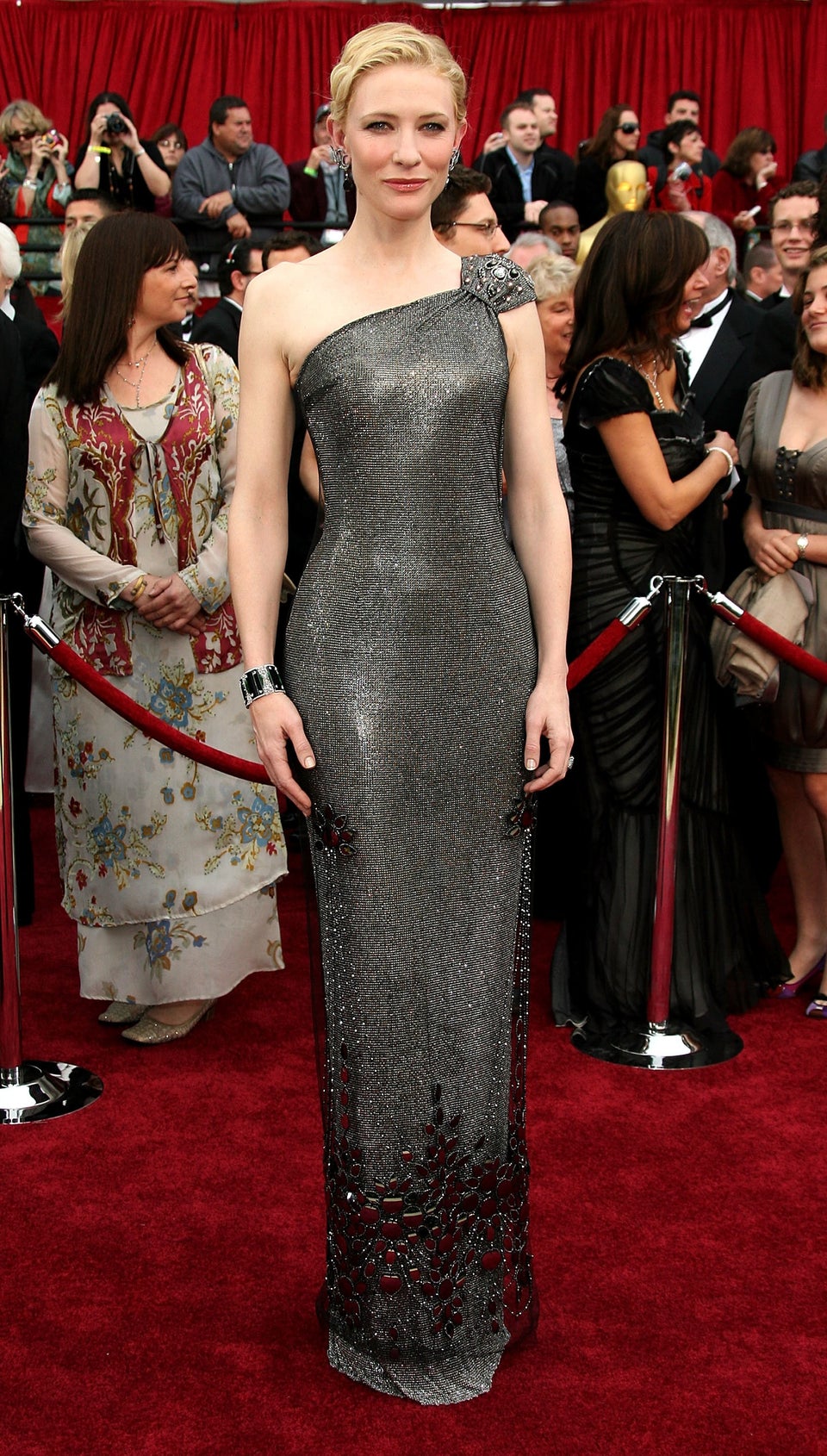 2007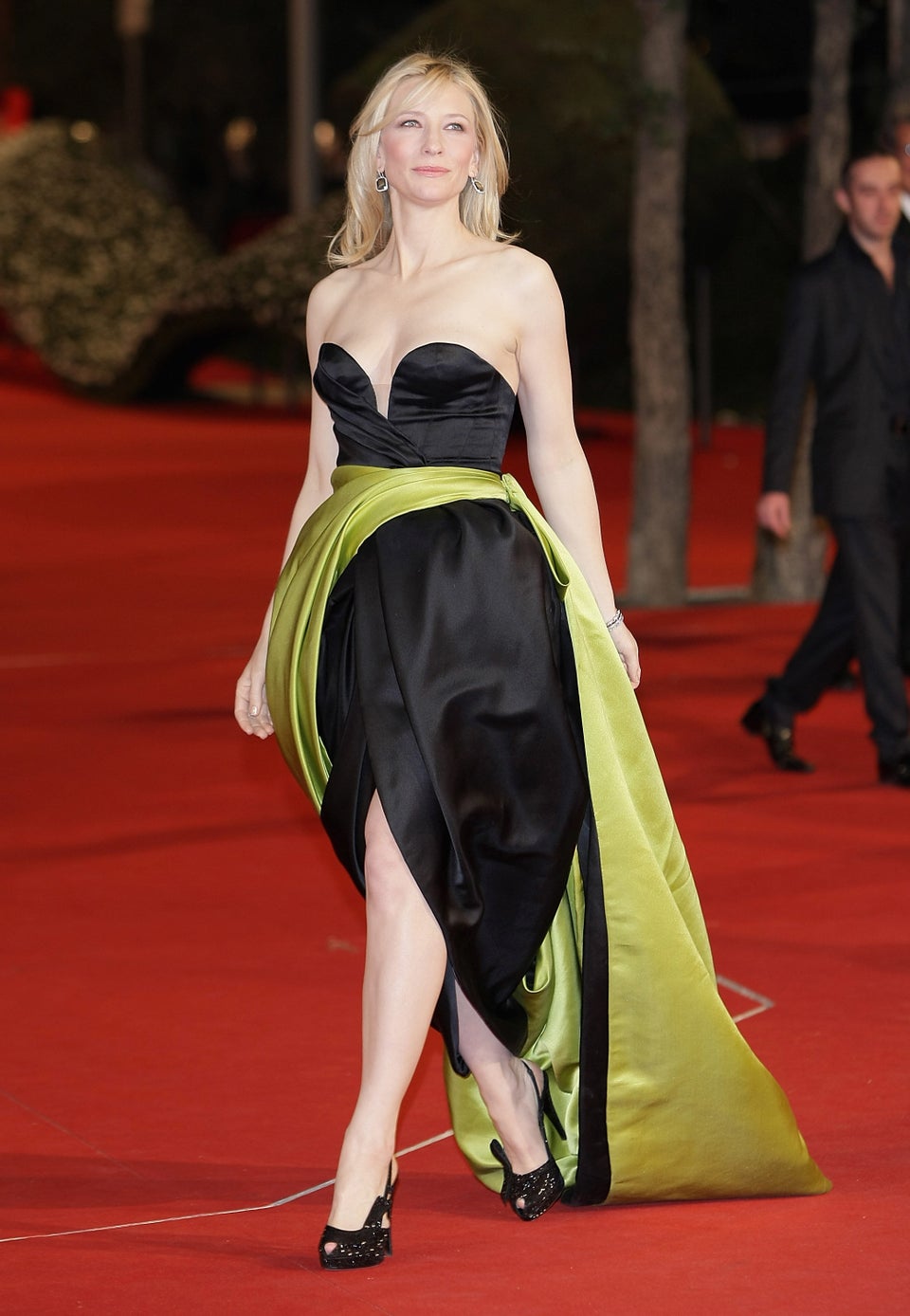 2008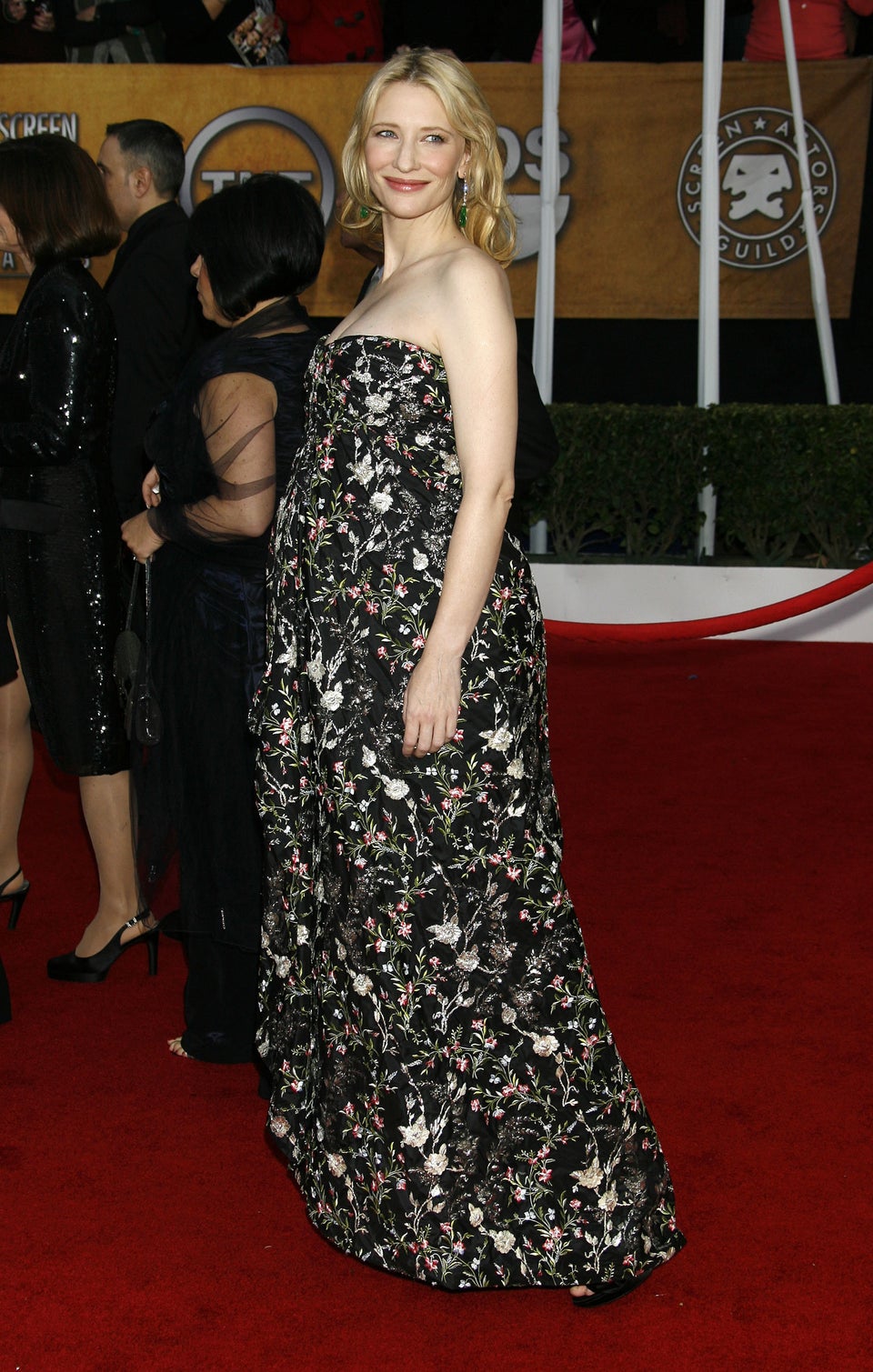 2008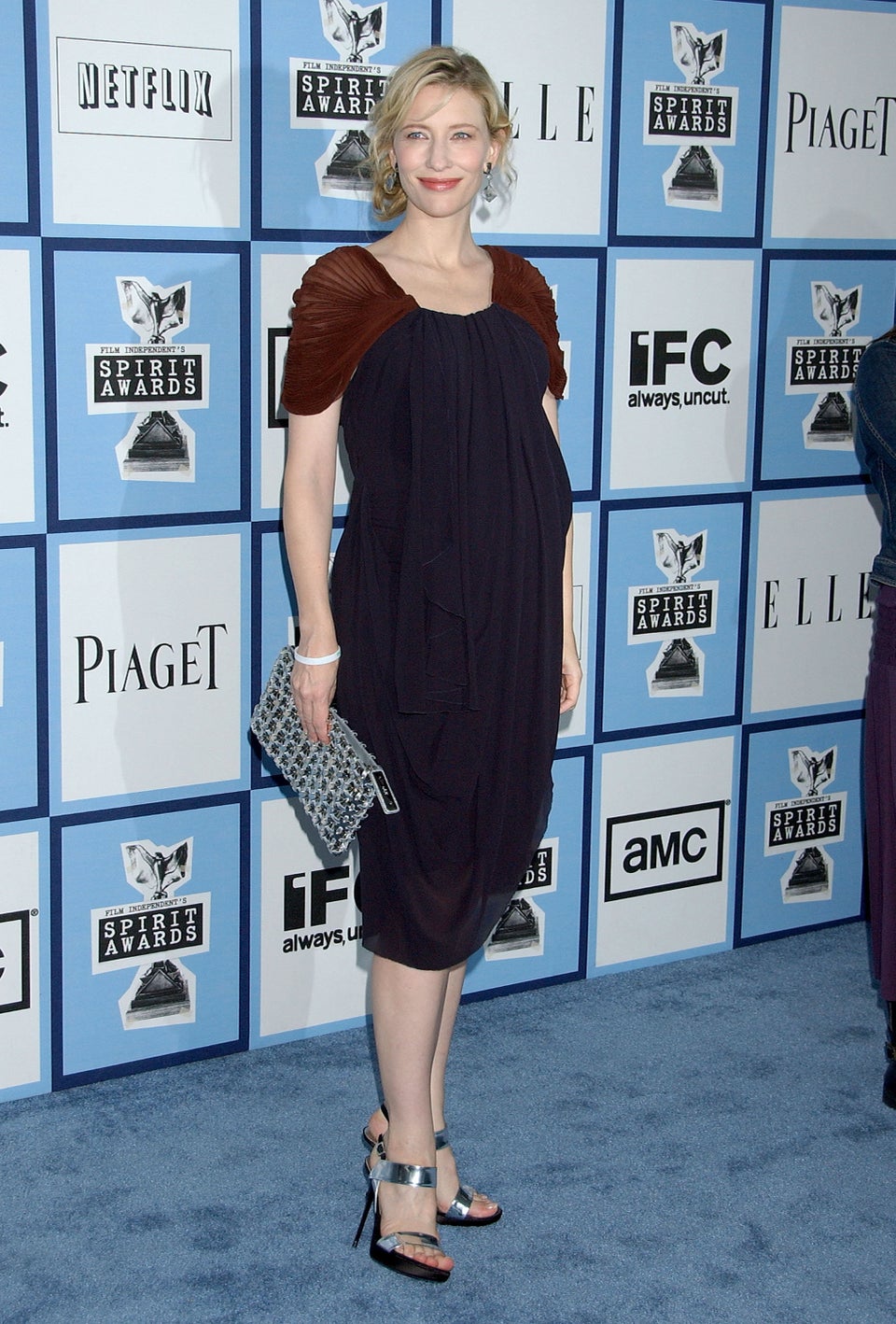 2008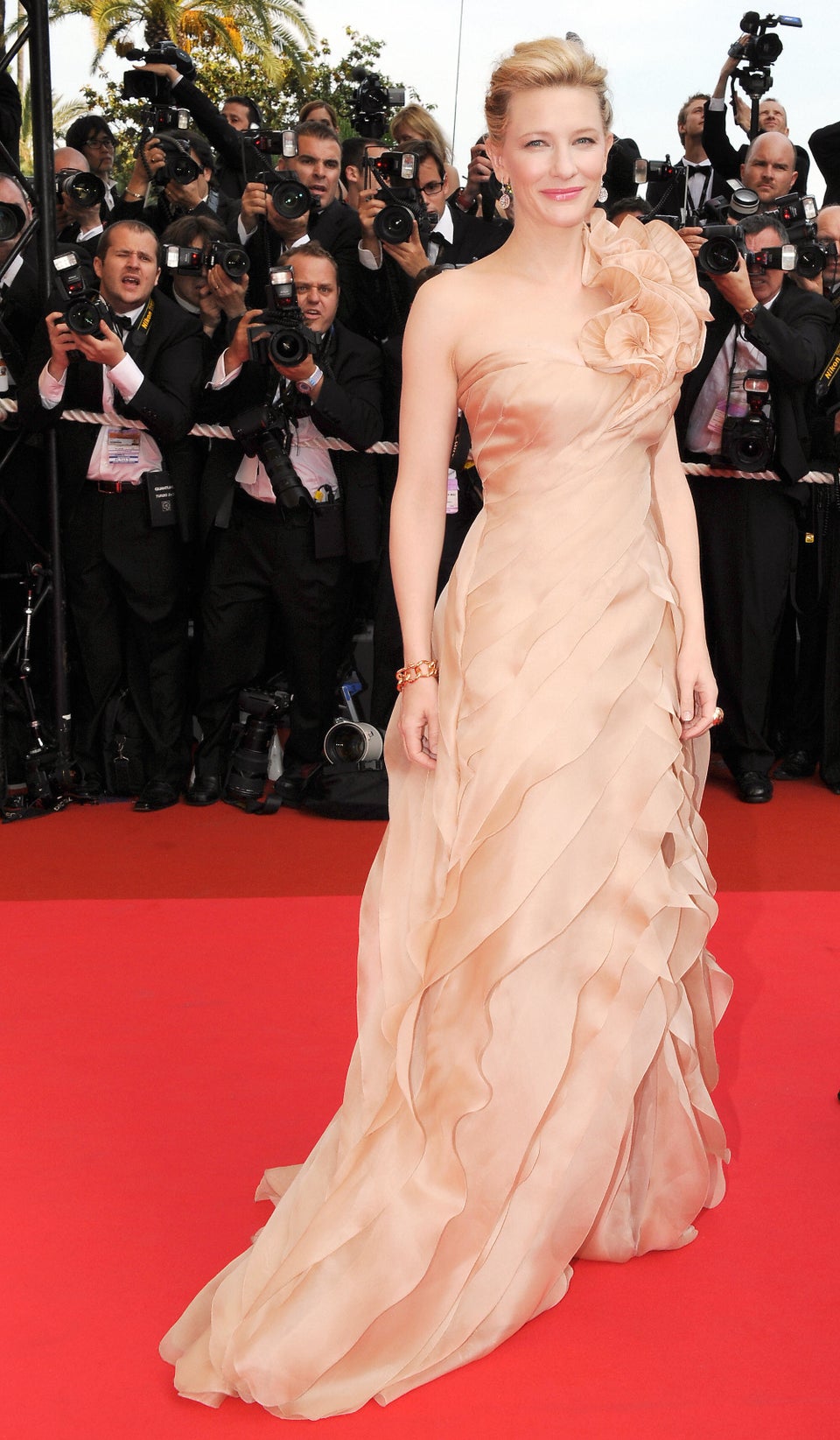 2008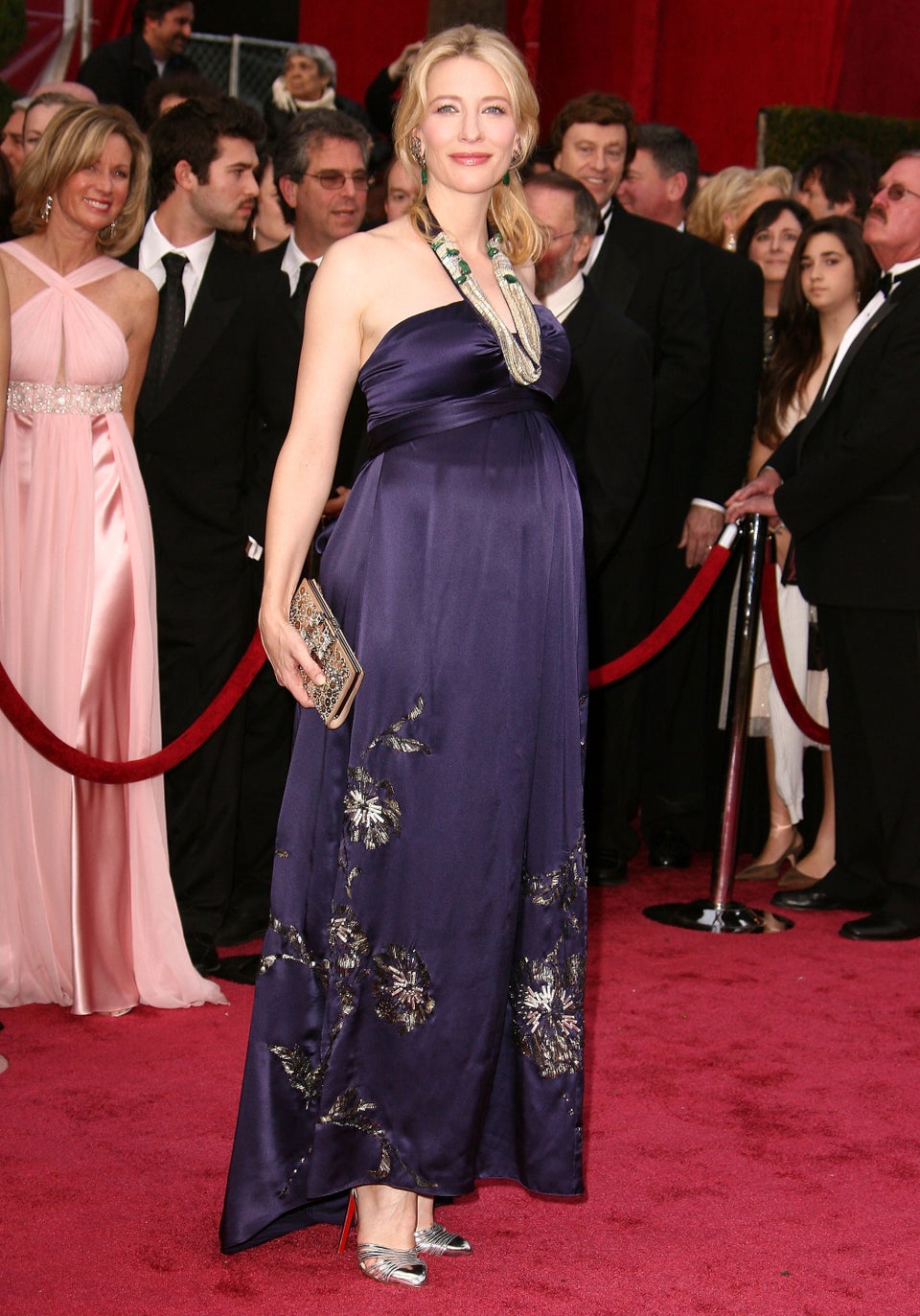 2008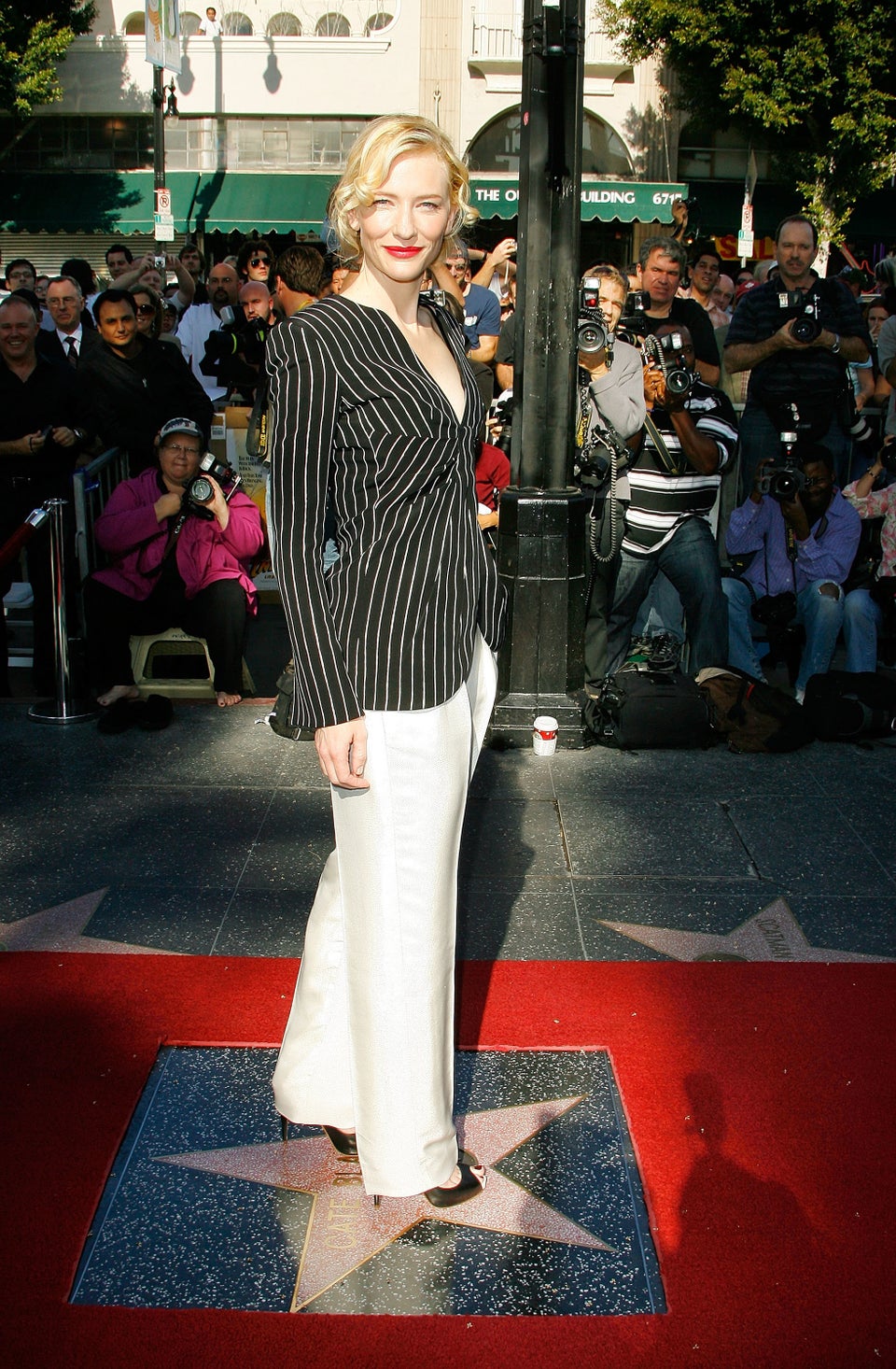 2008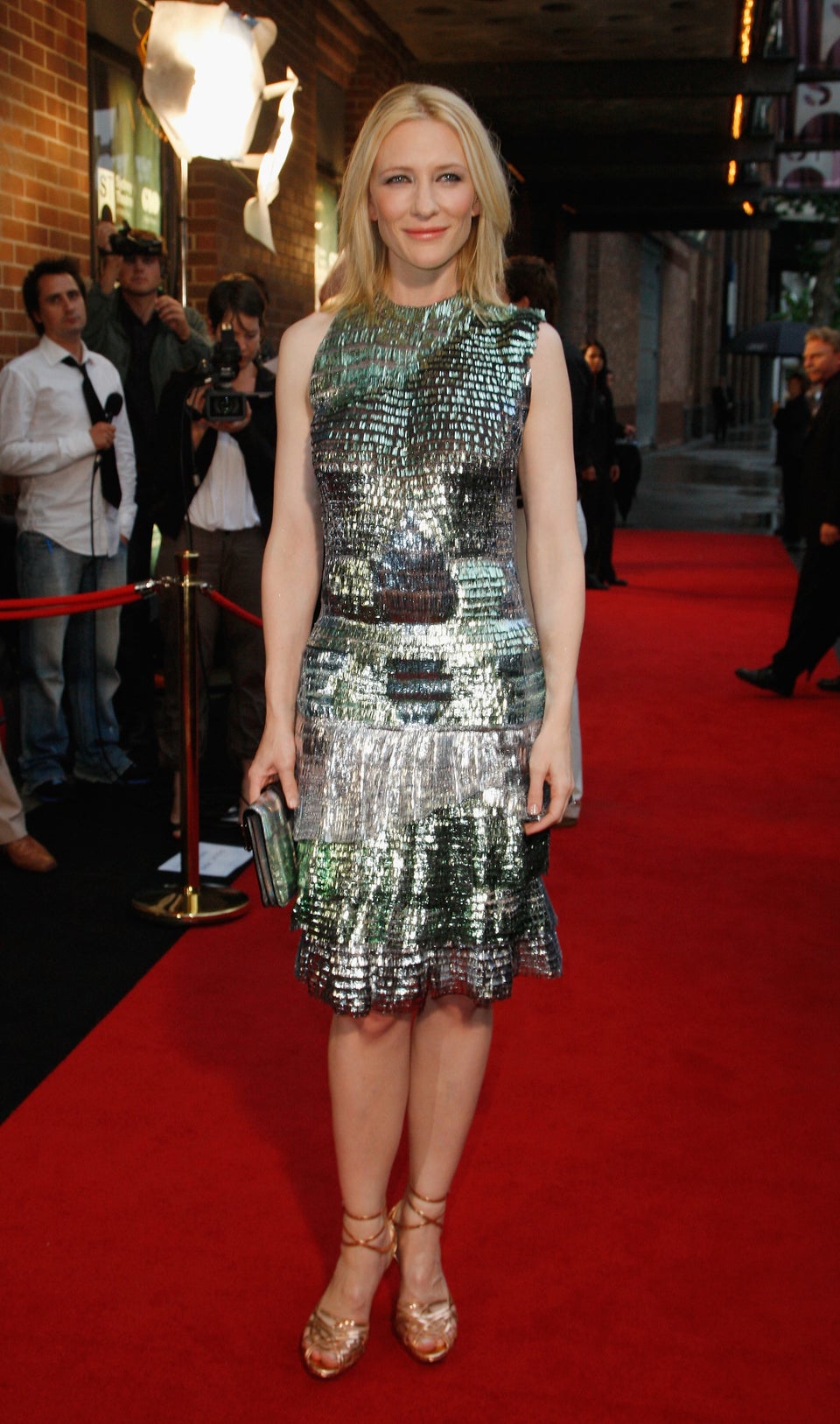 2009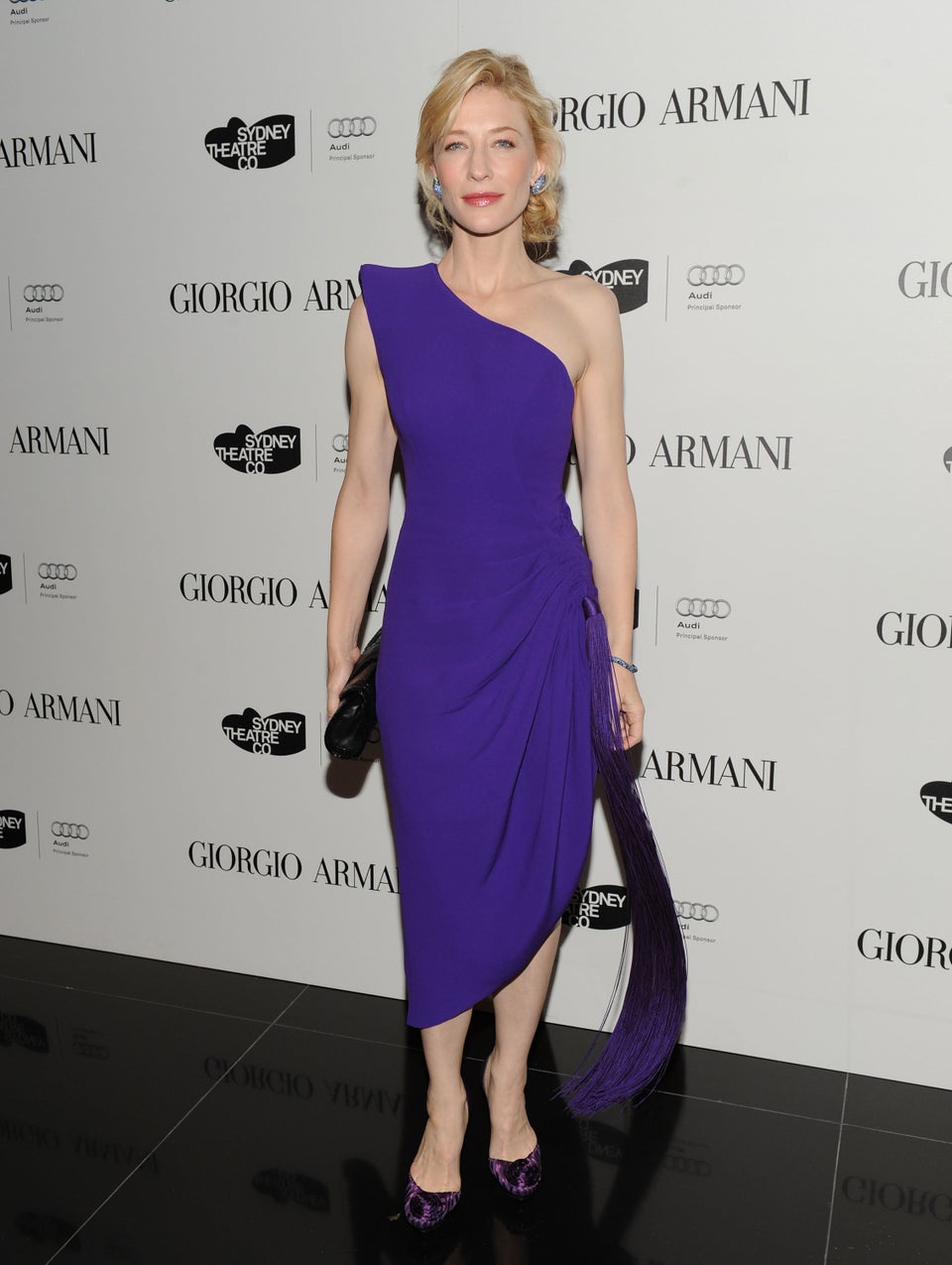 2010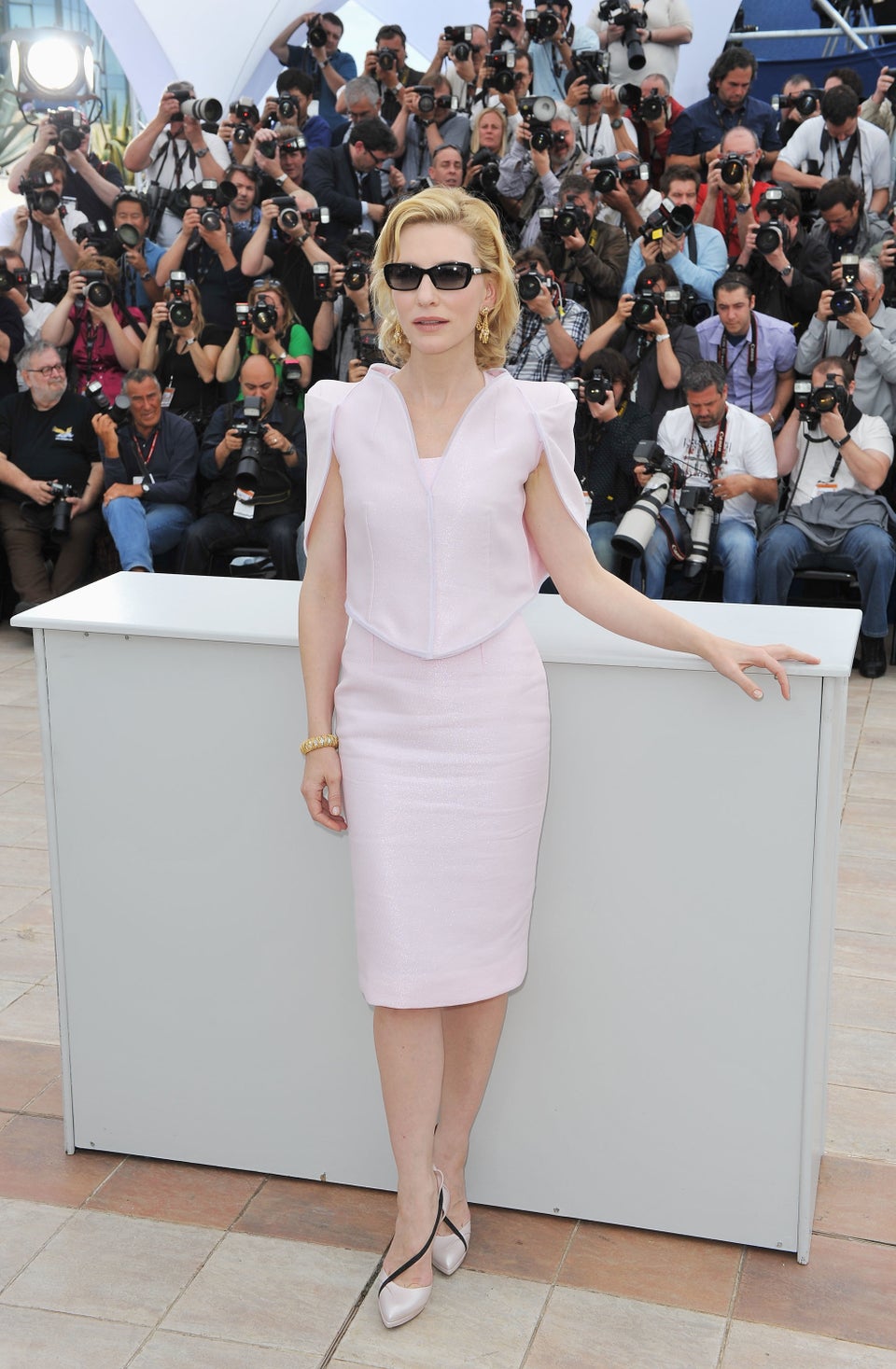 2010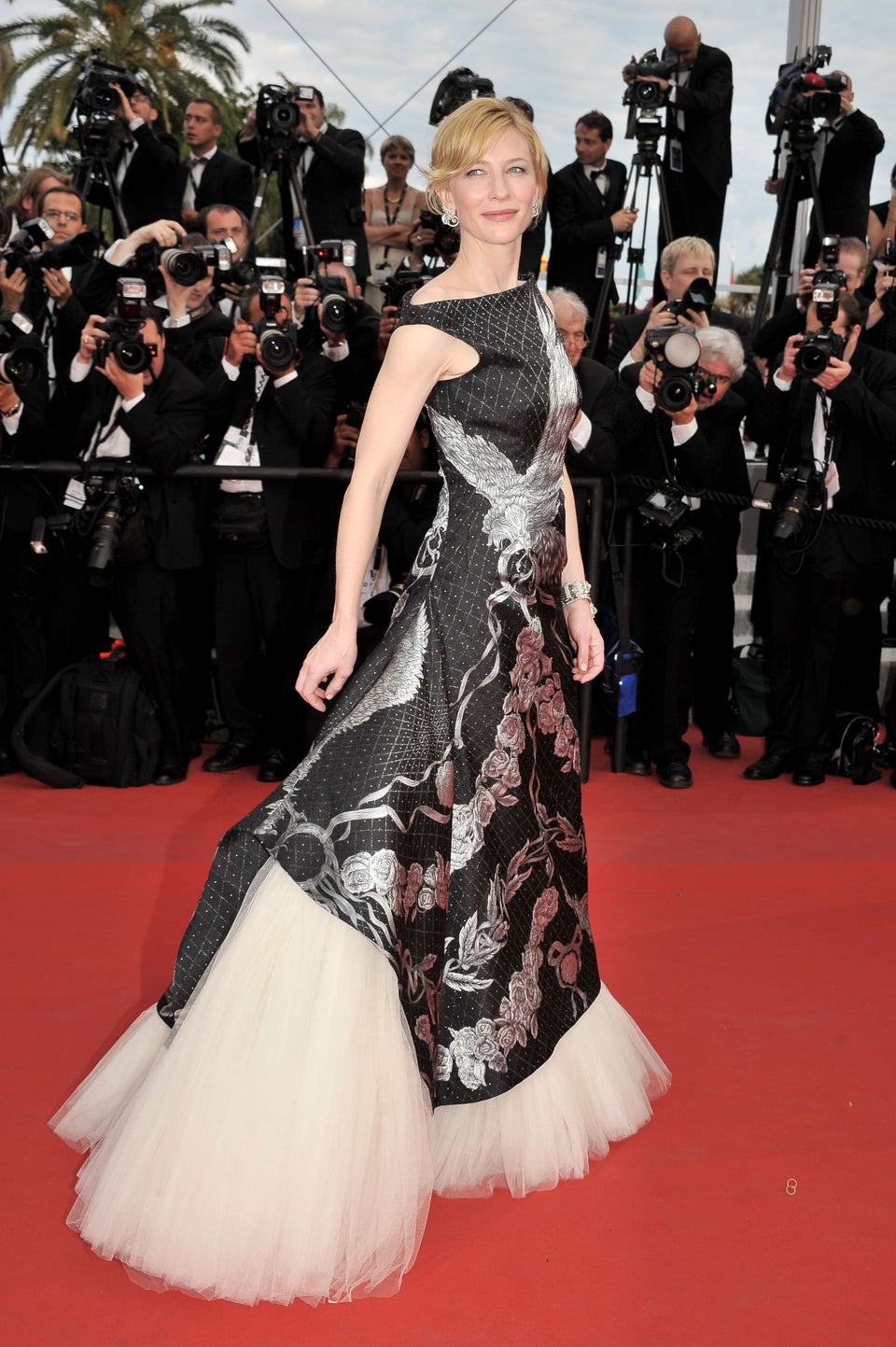 2011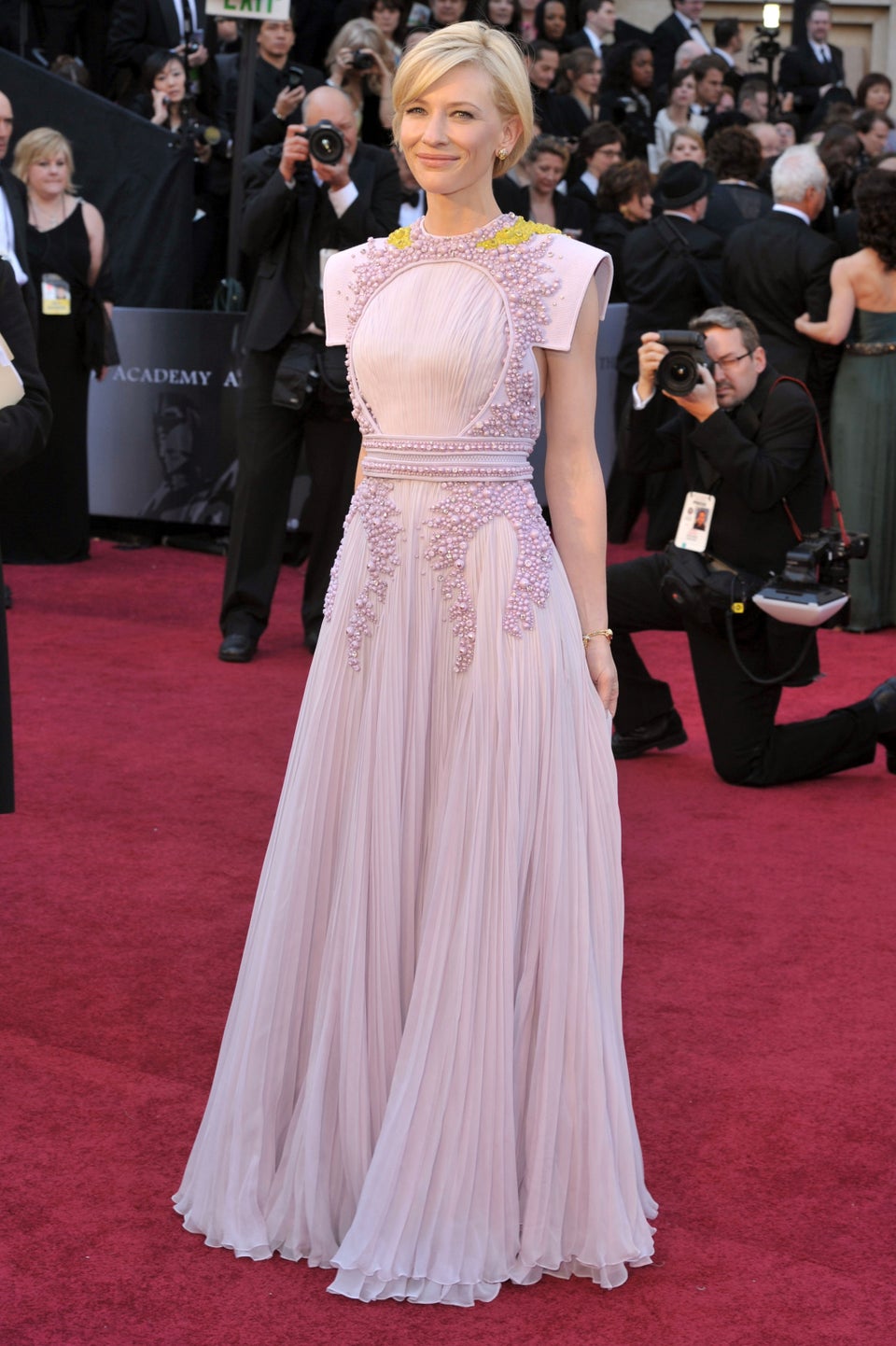 2012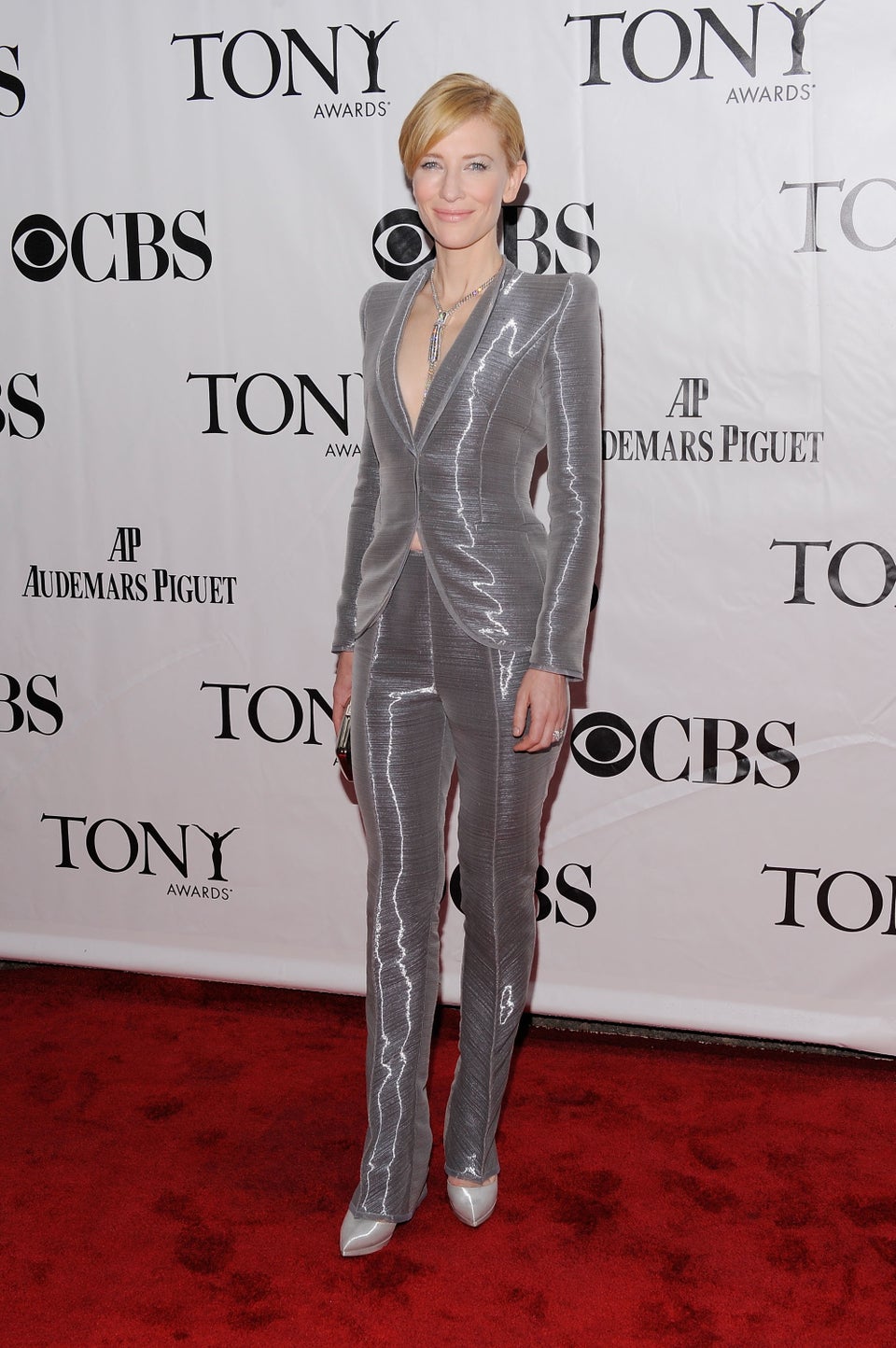 2012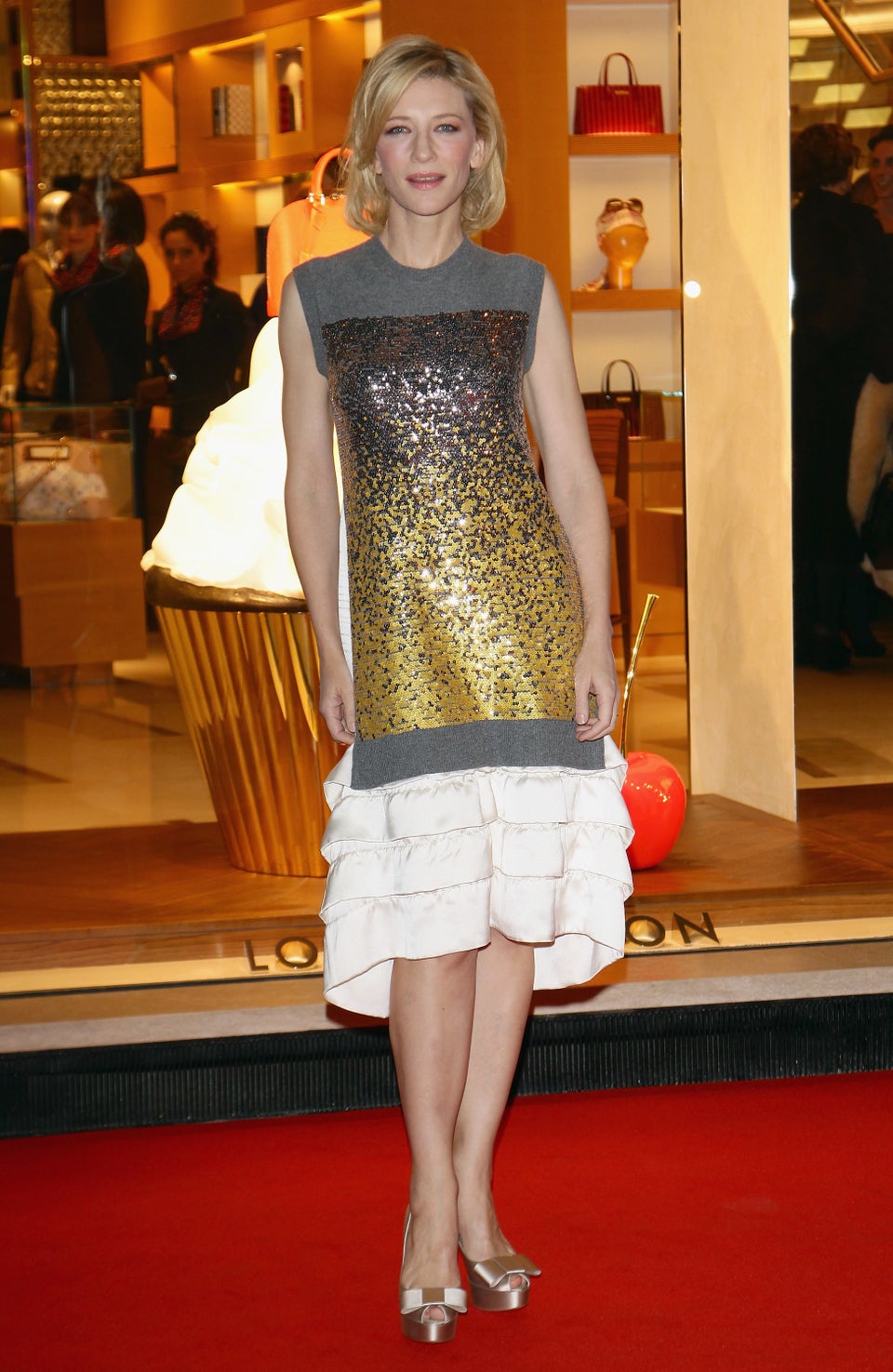 2012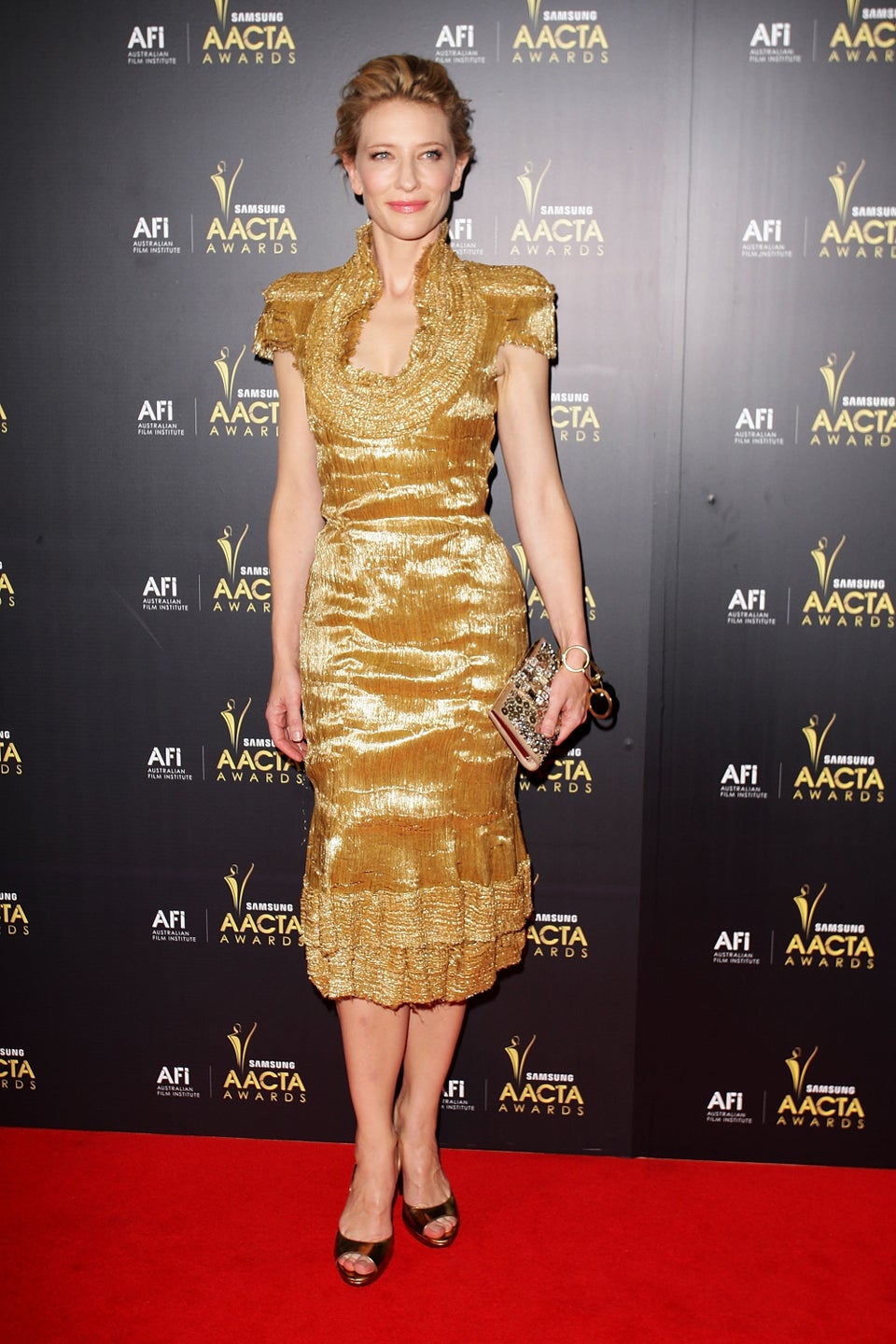 2012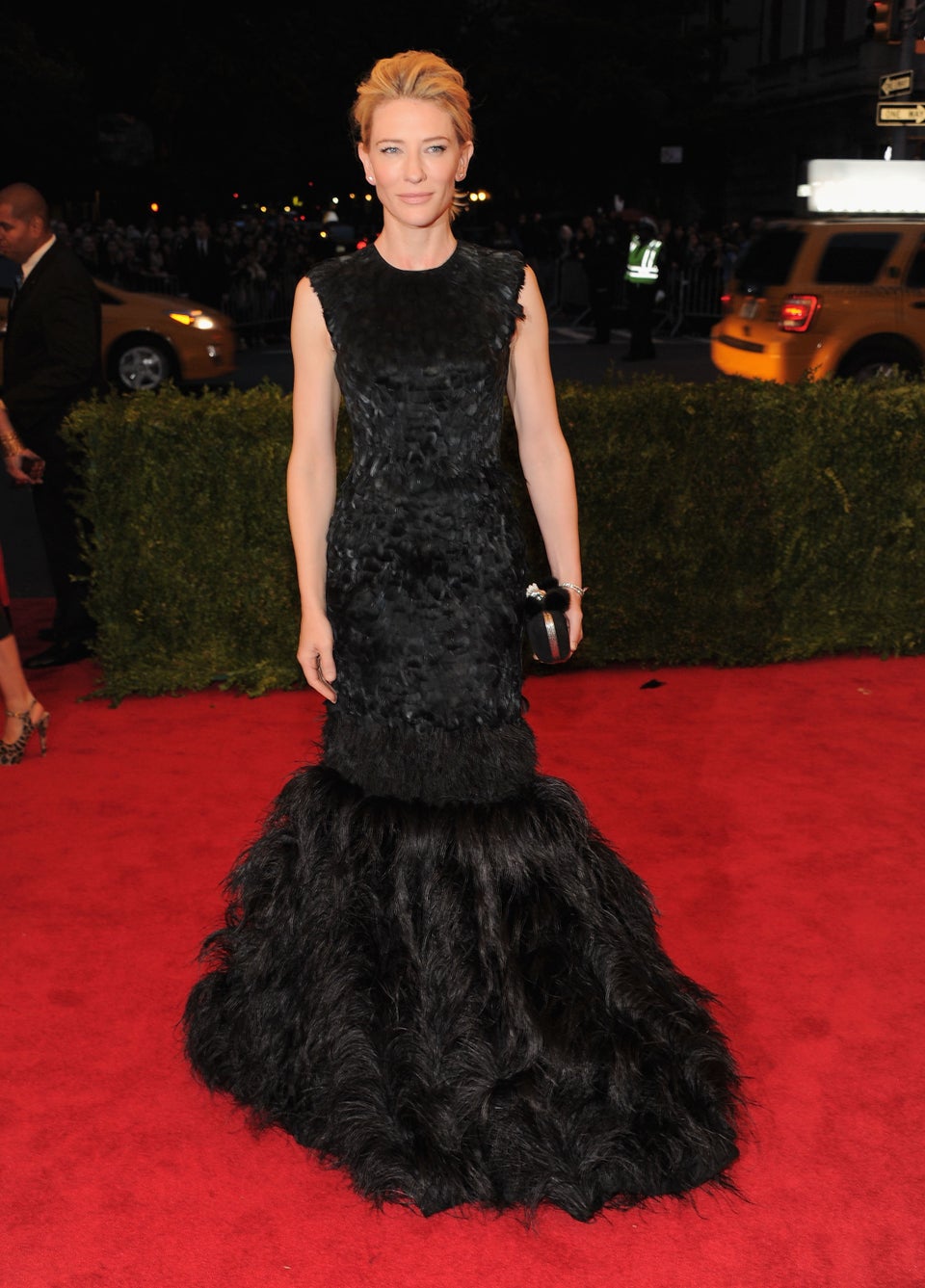 2012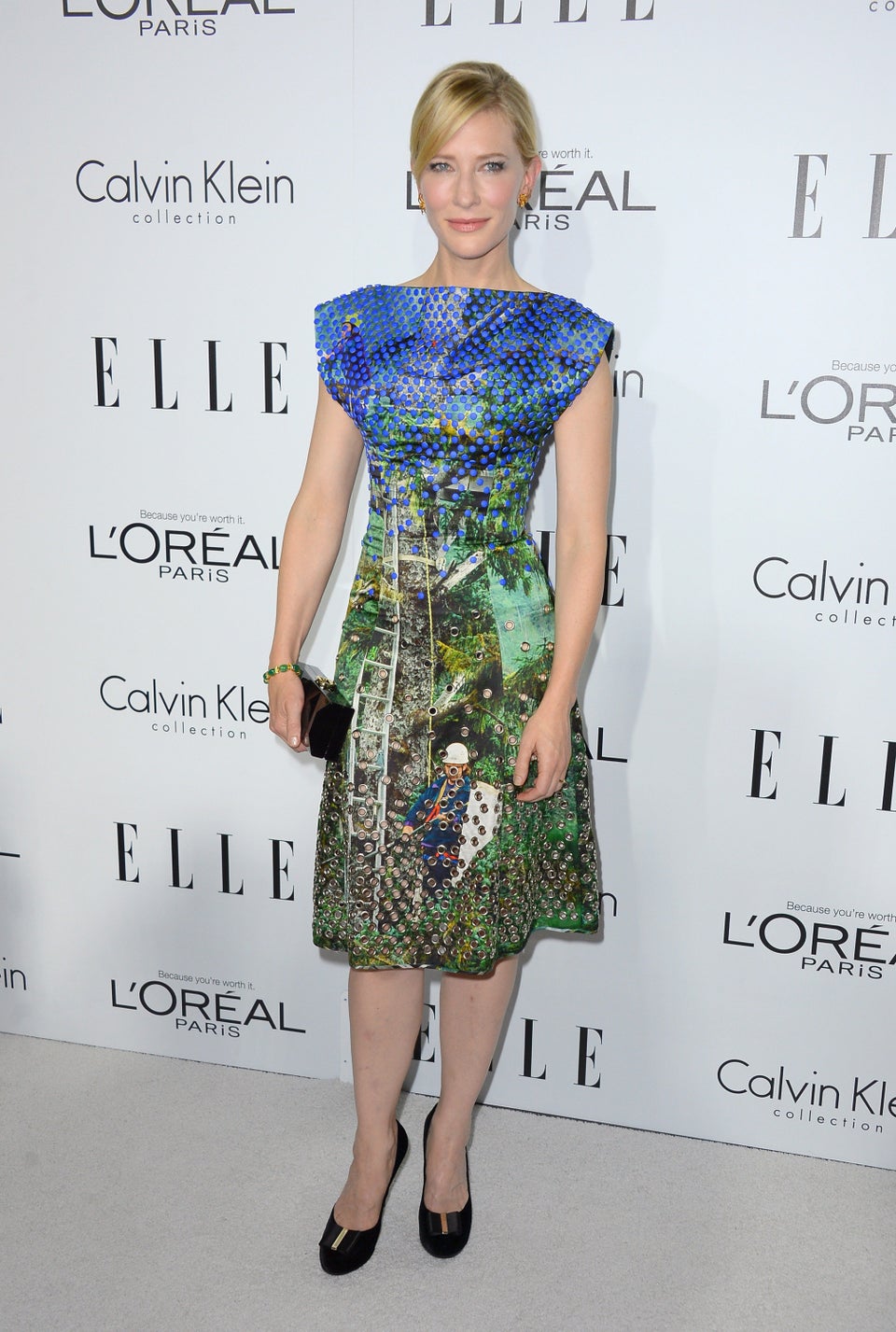 2012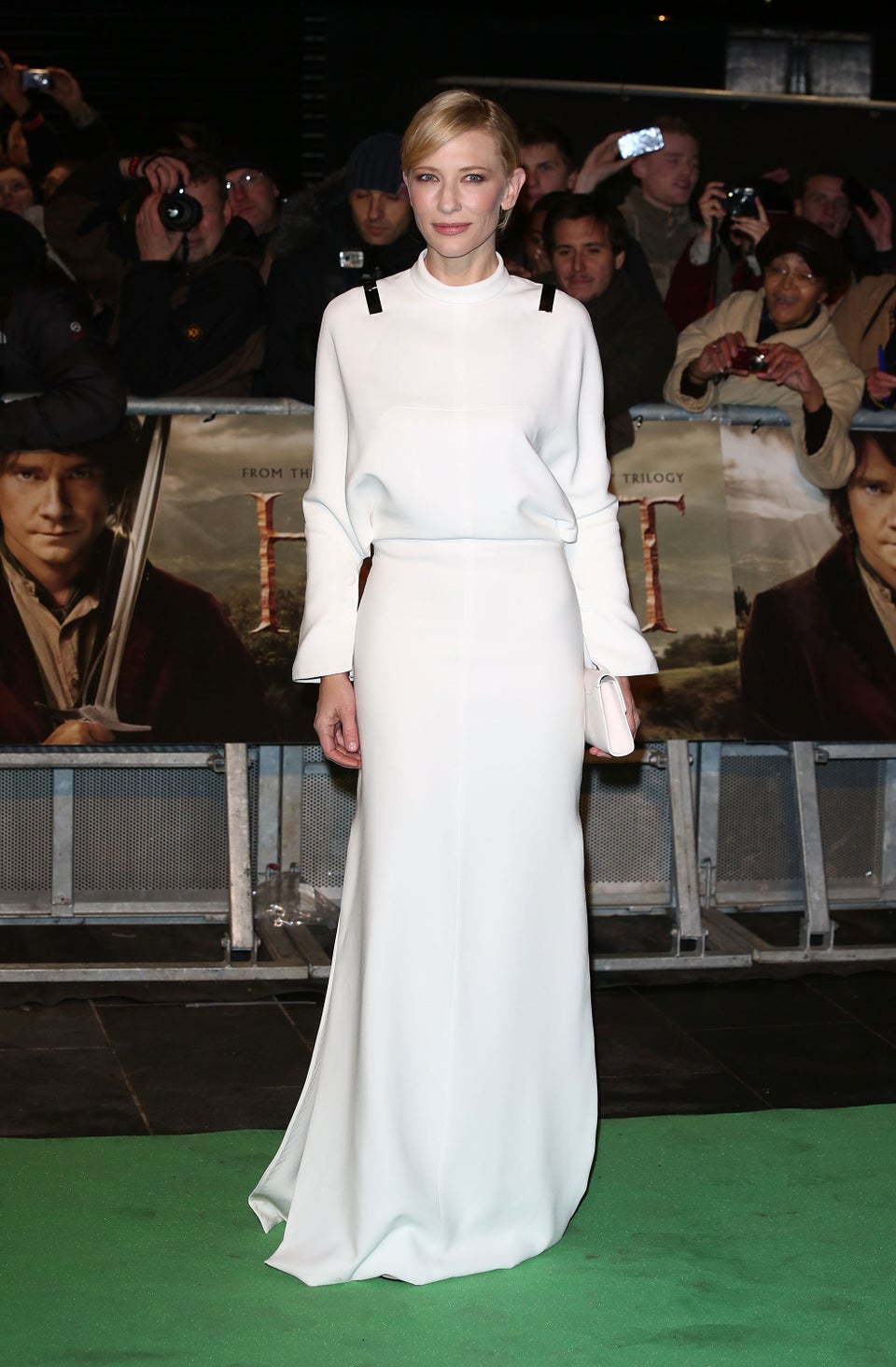 2013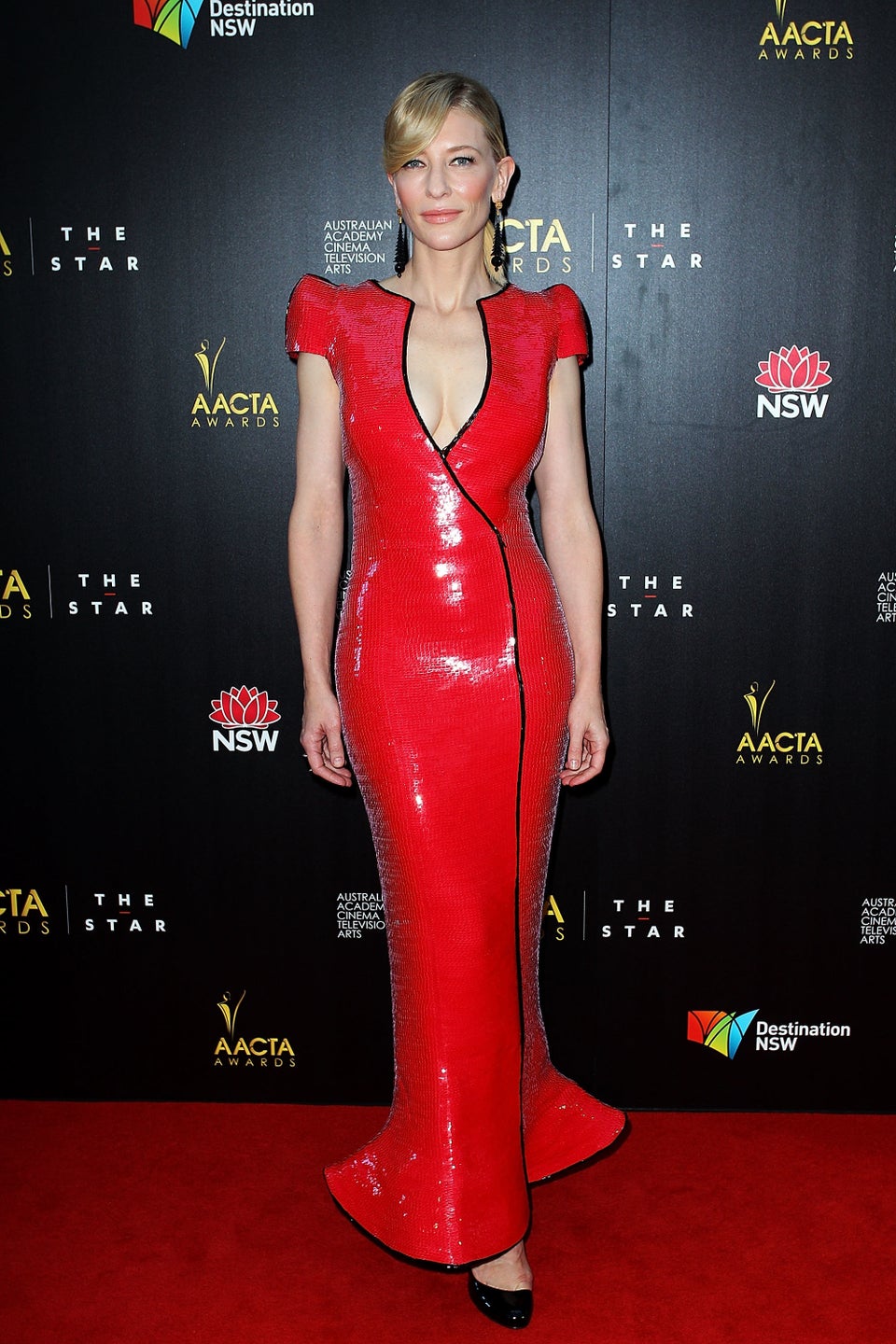 2013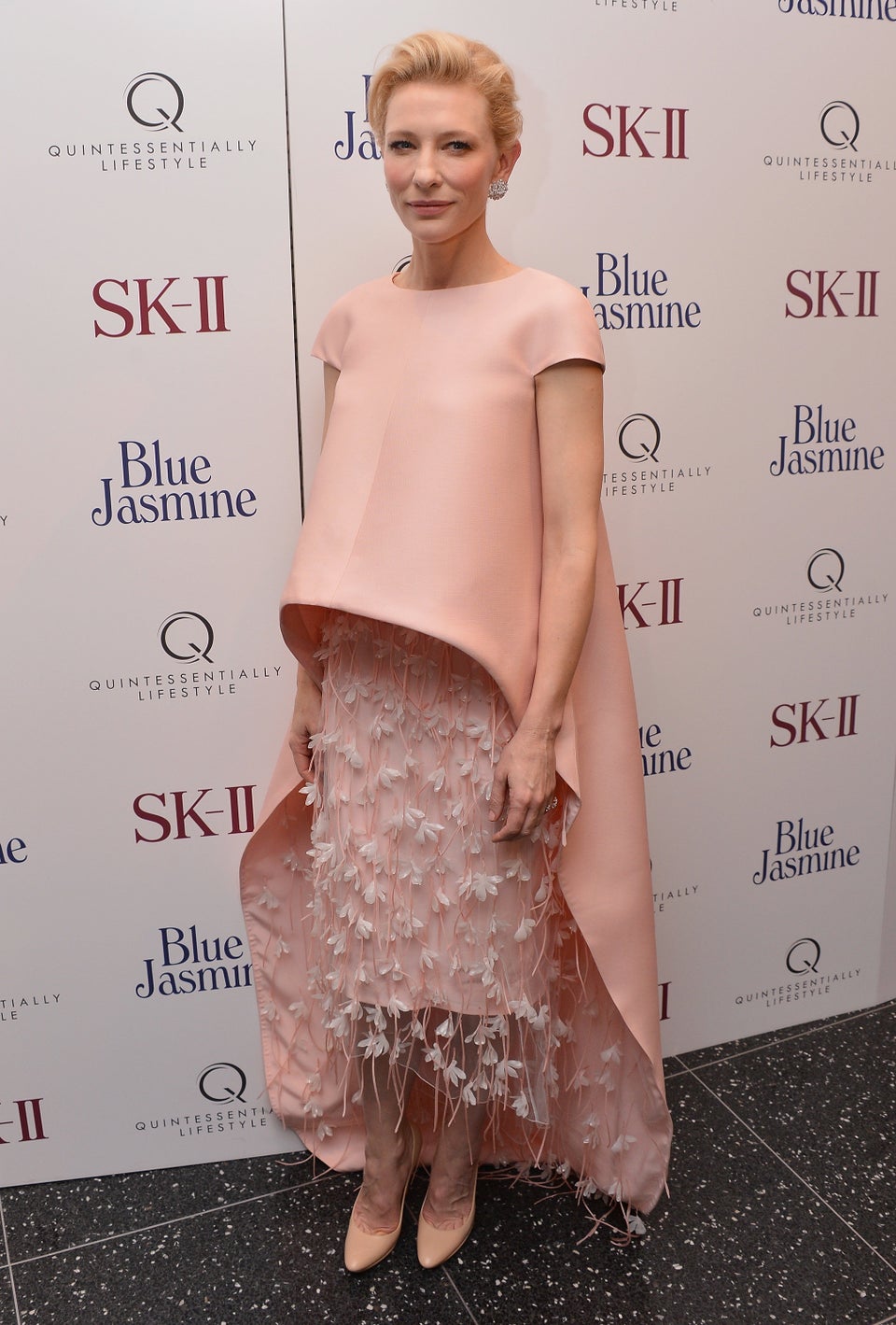 2013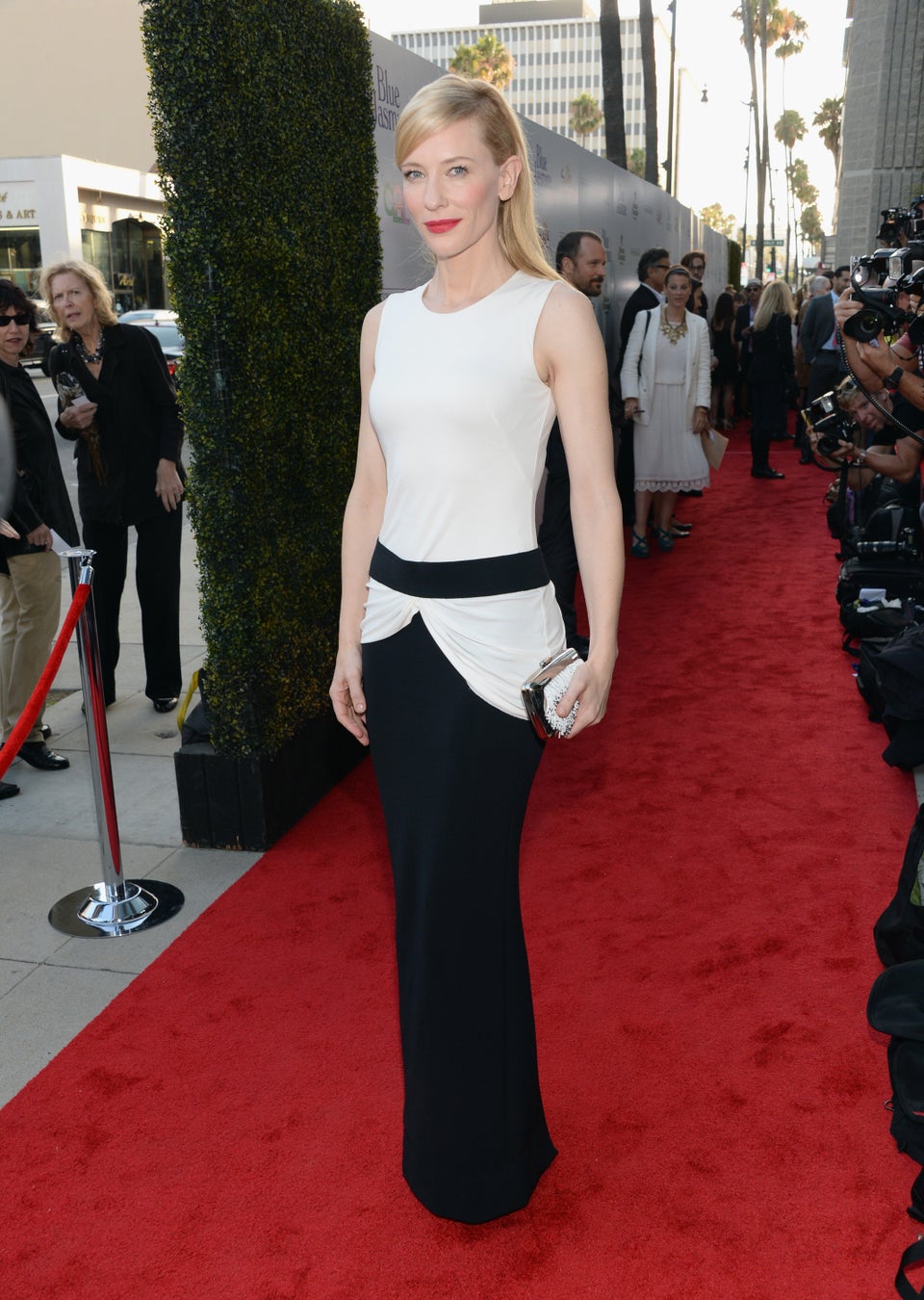 2013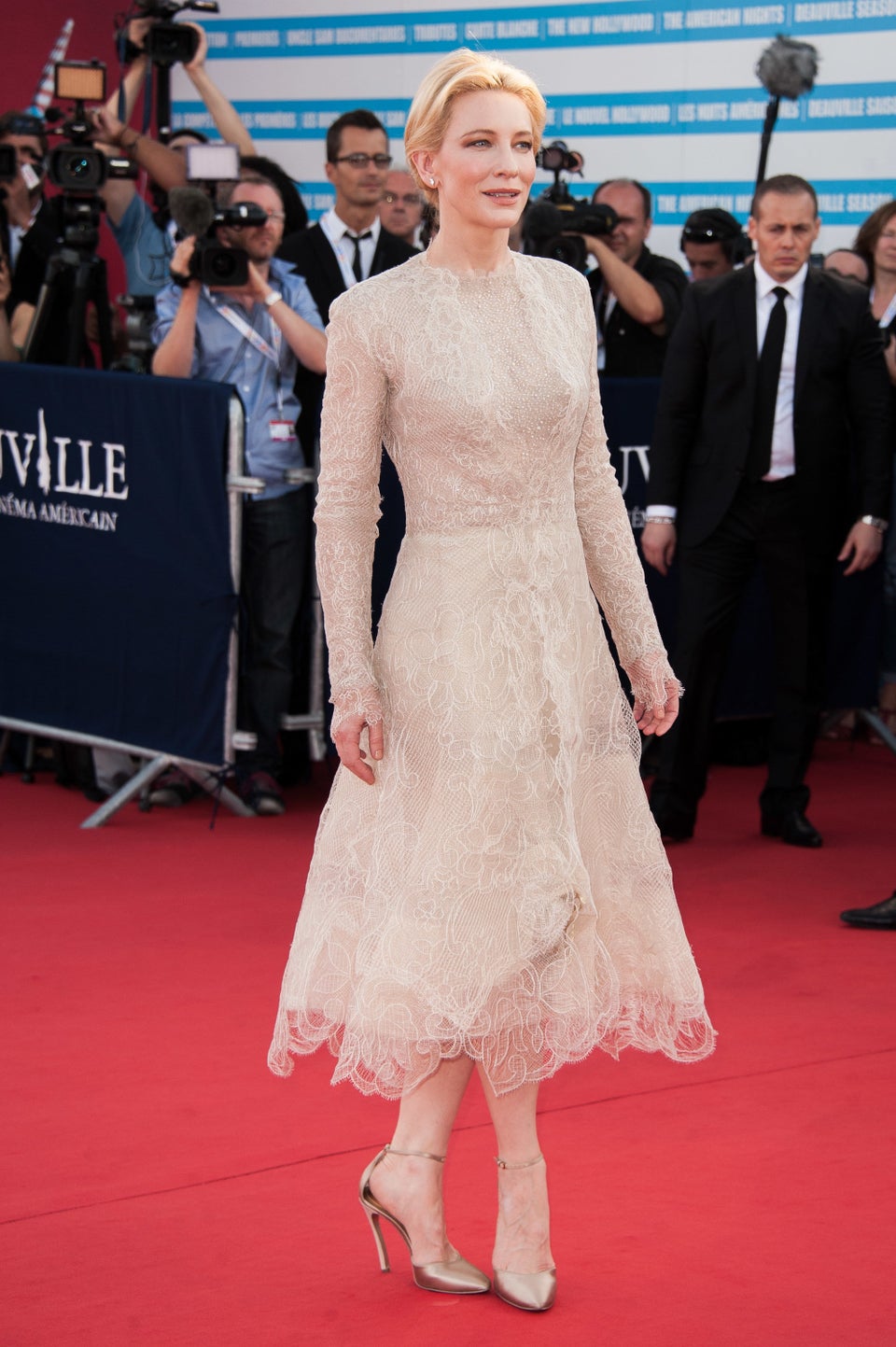 2013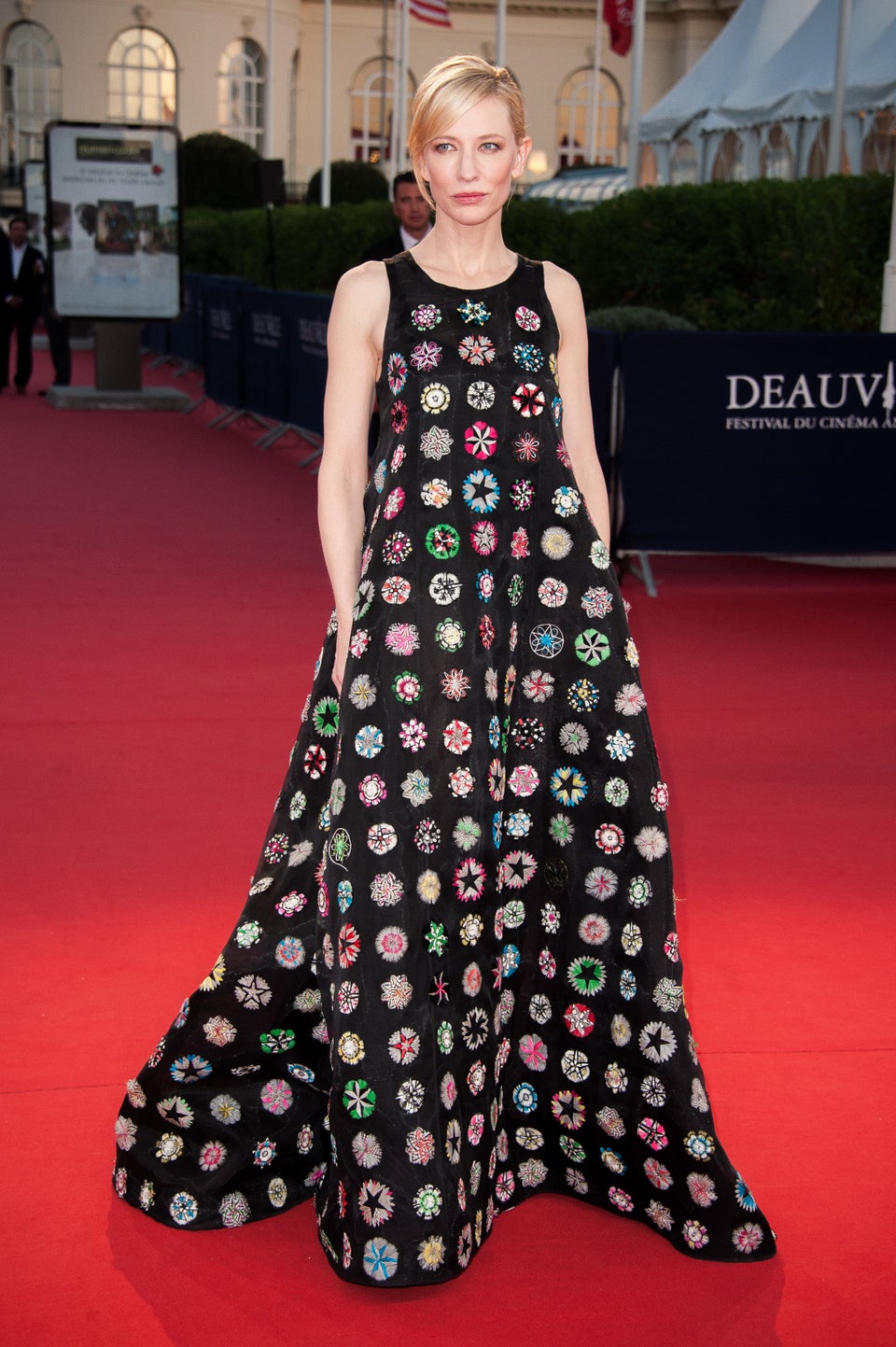 2013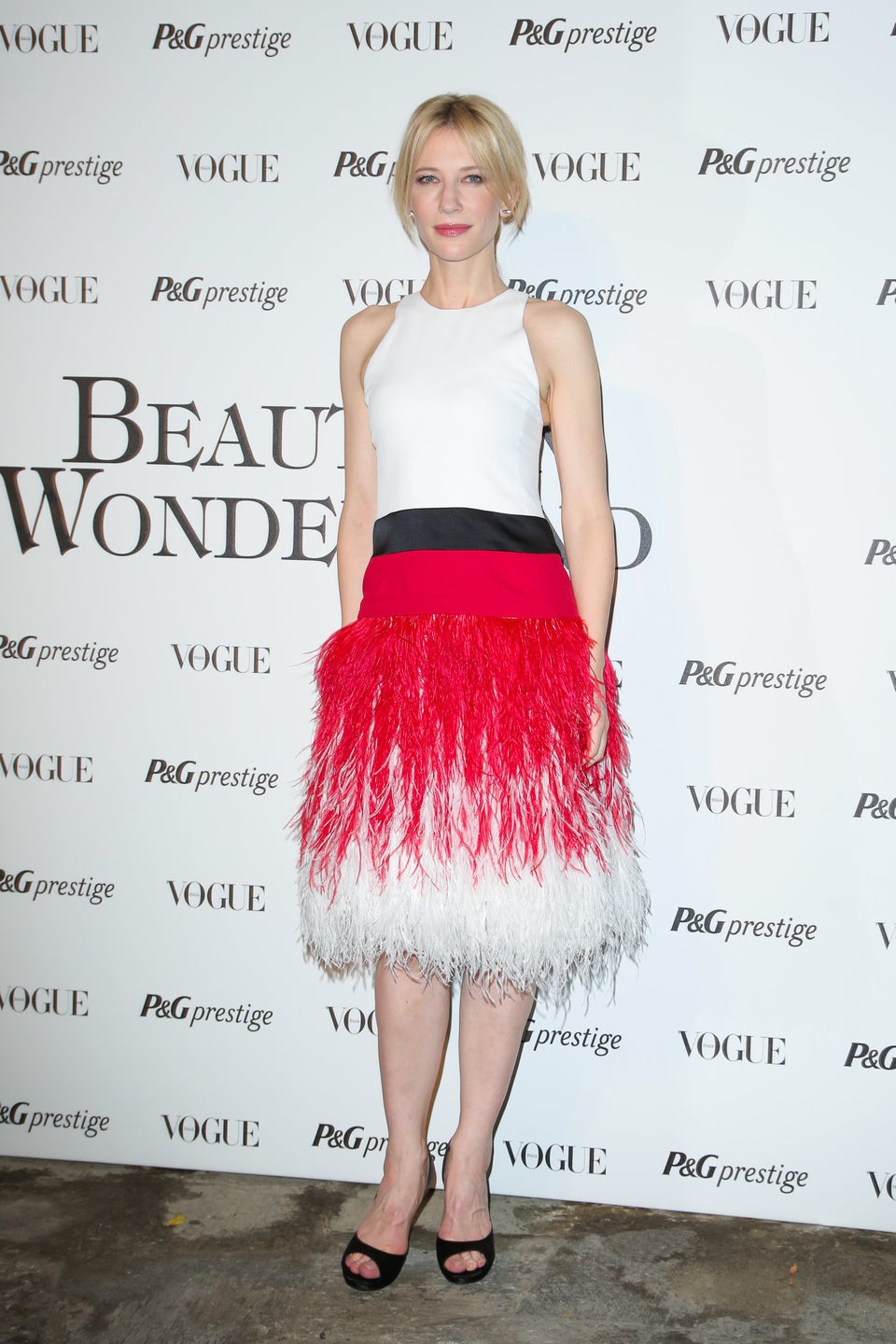 2013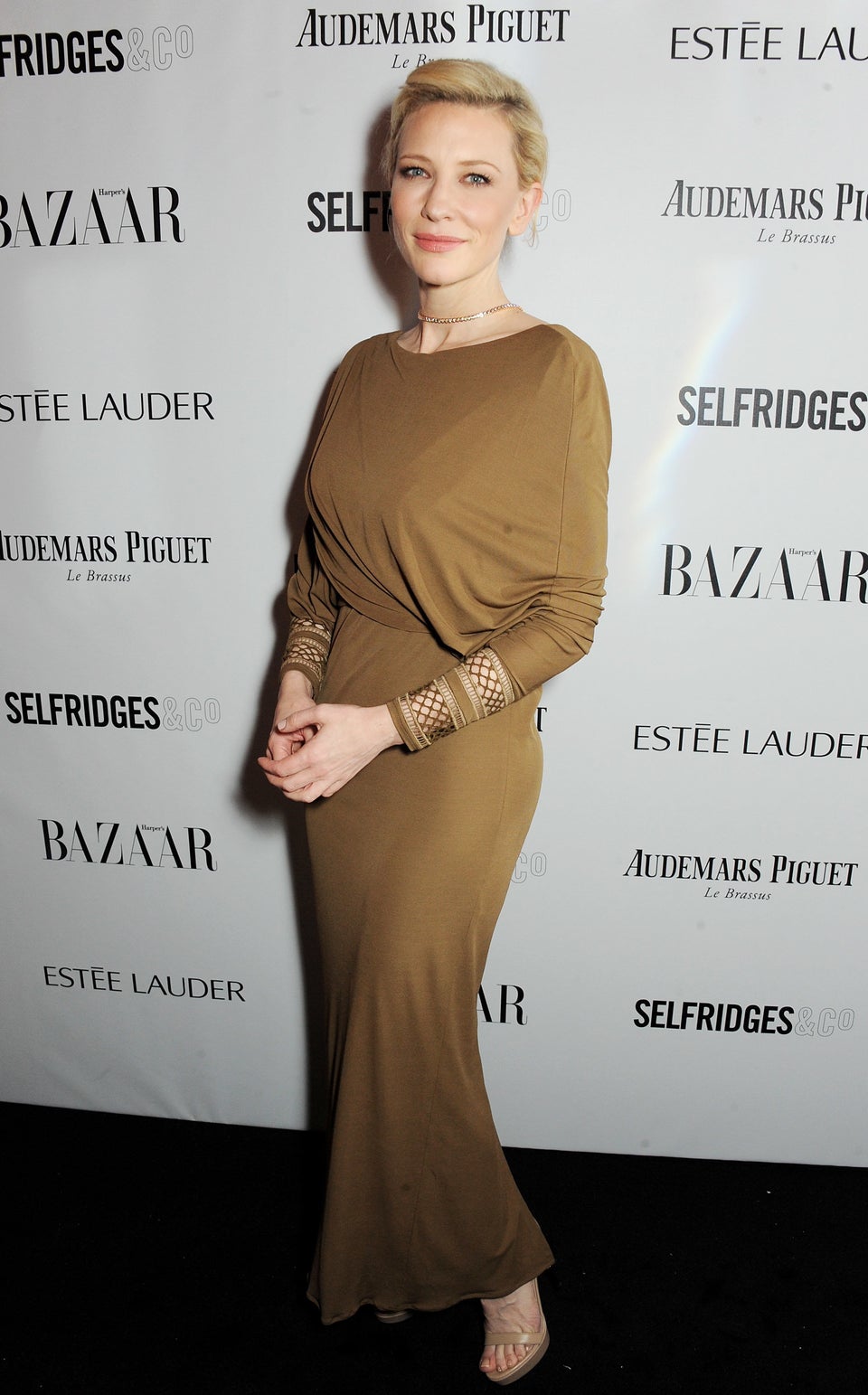 2014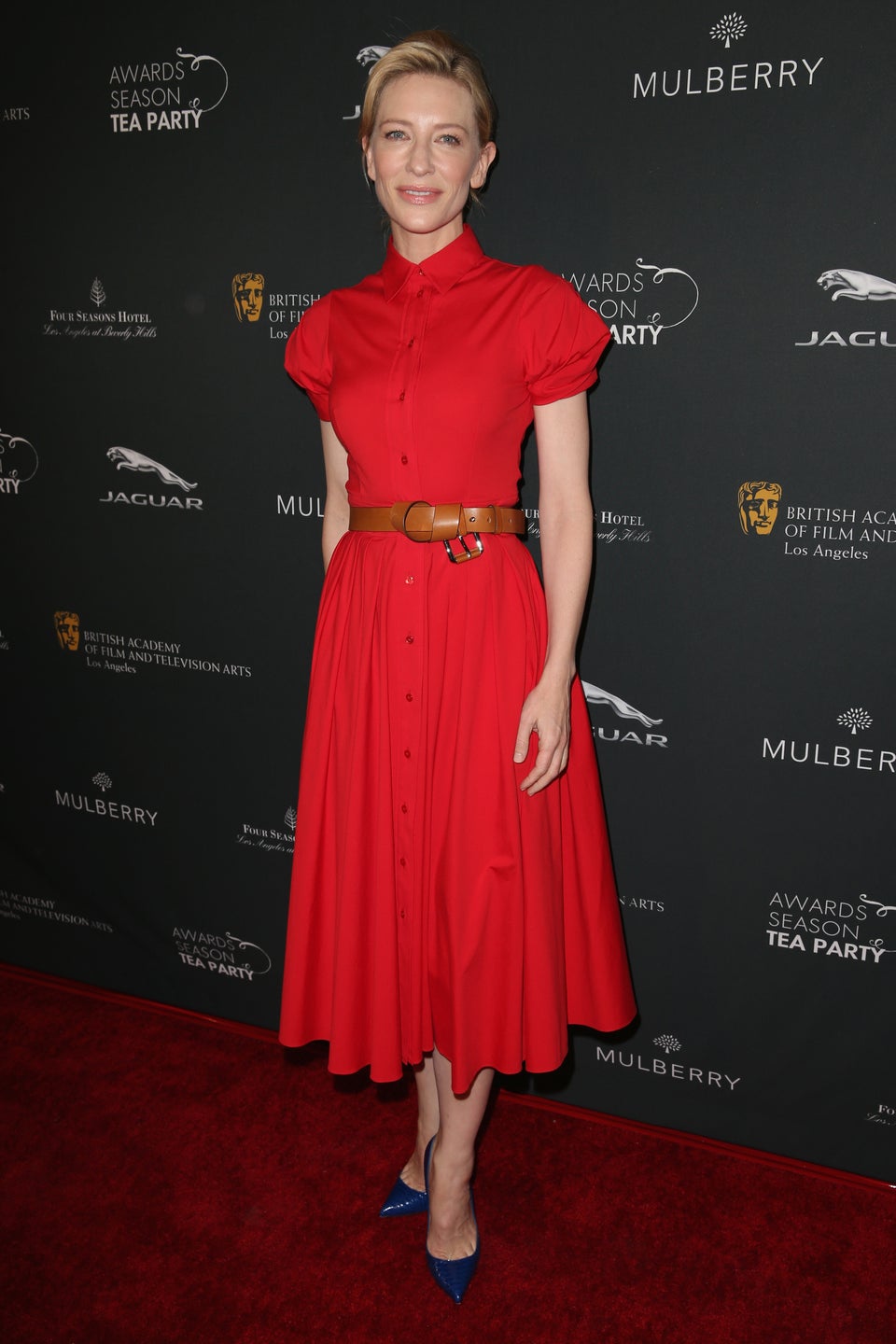 2014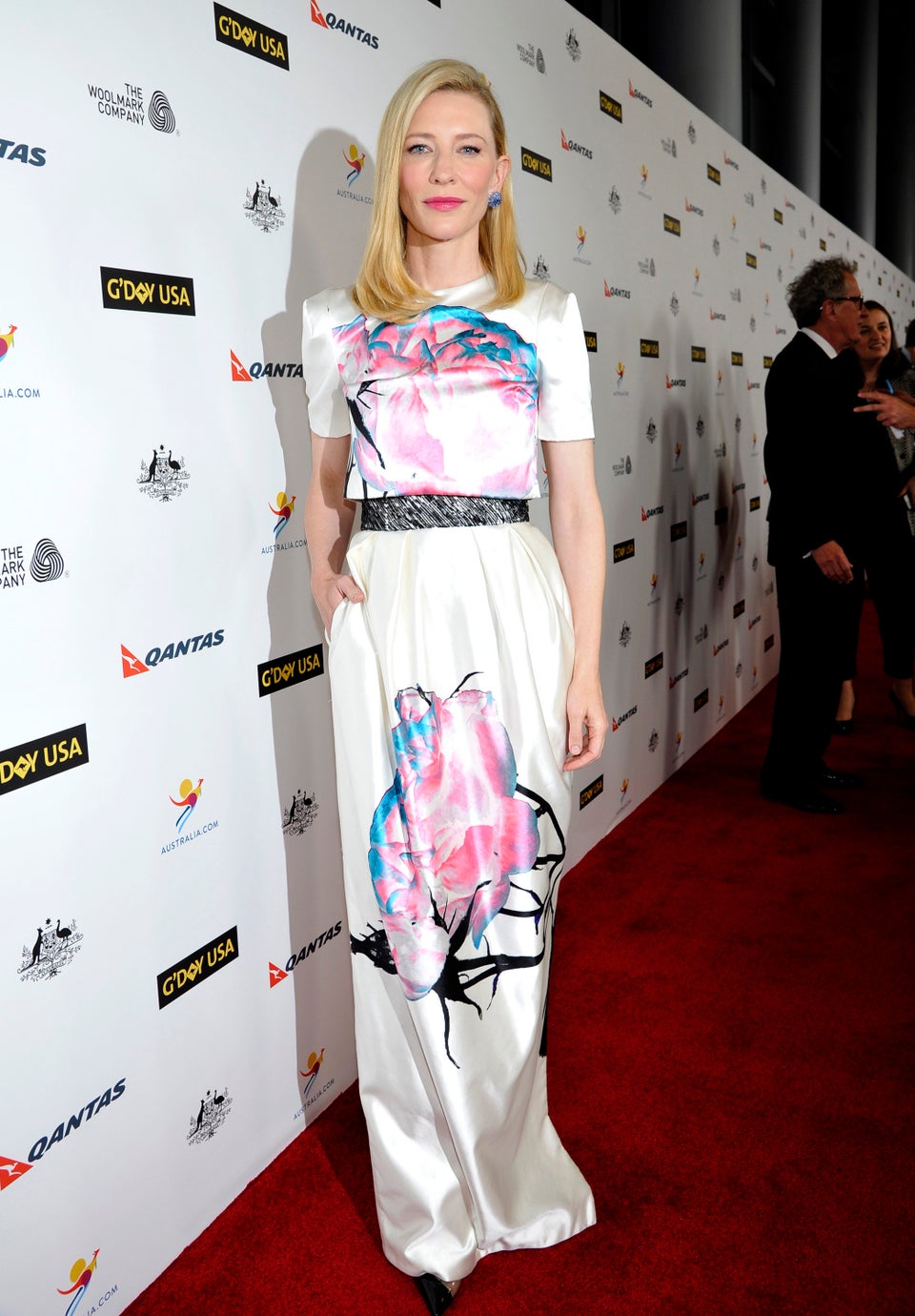 2014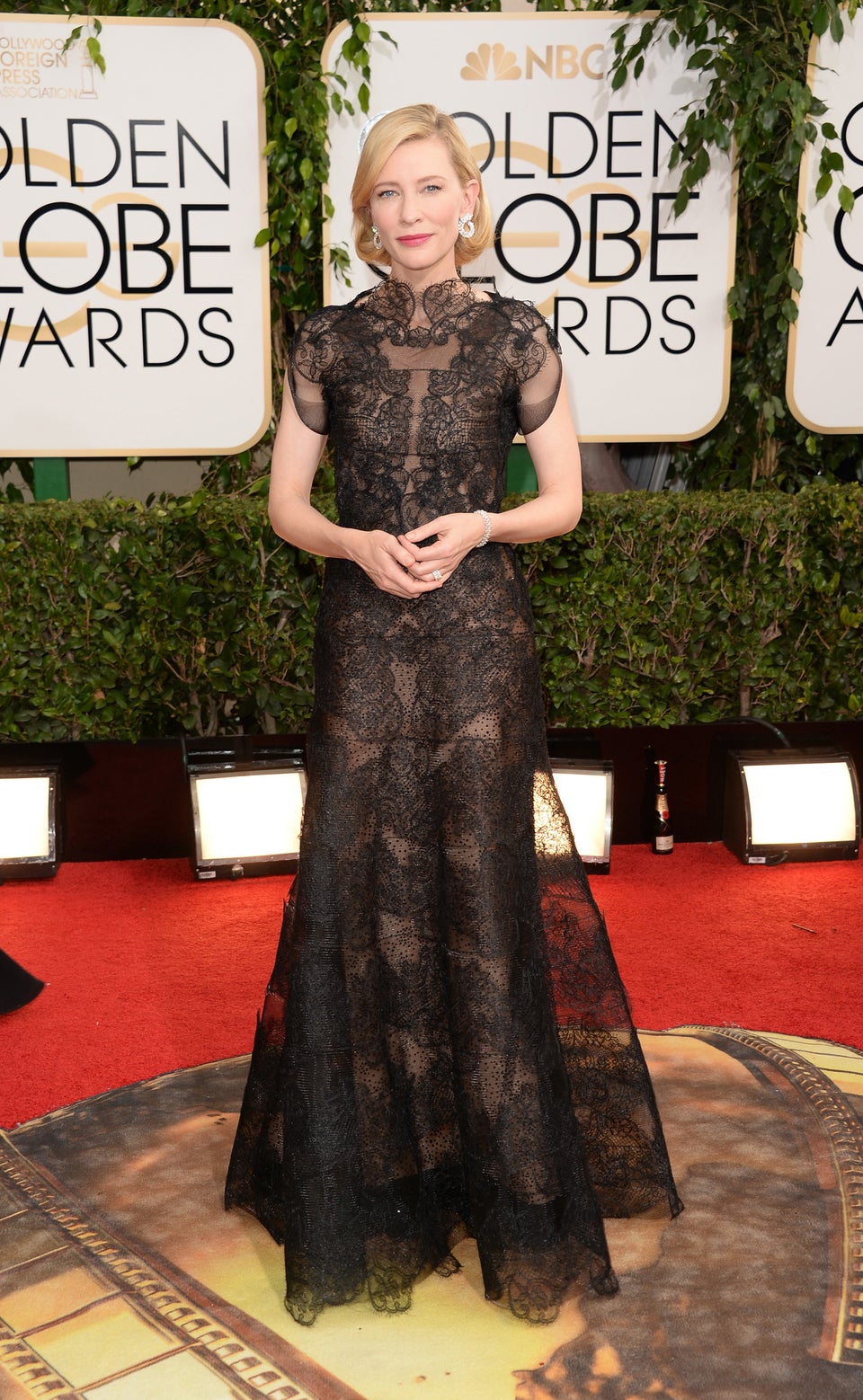 2014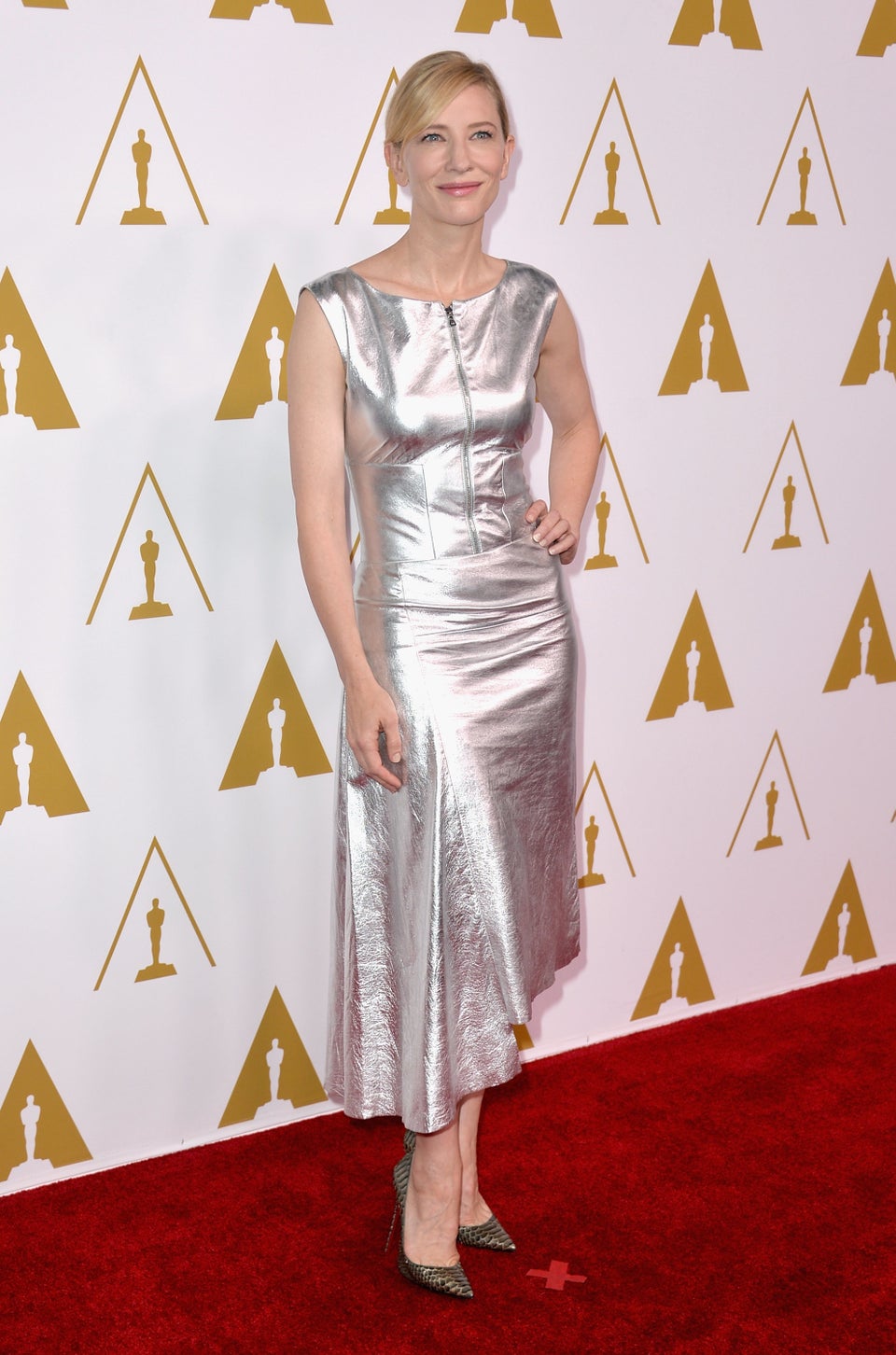 2014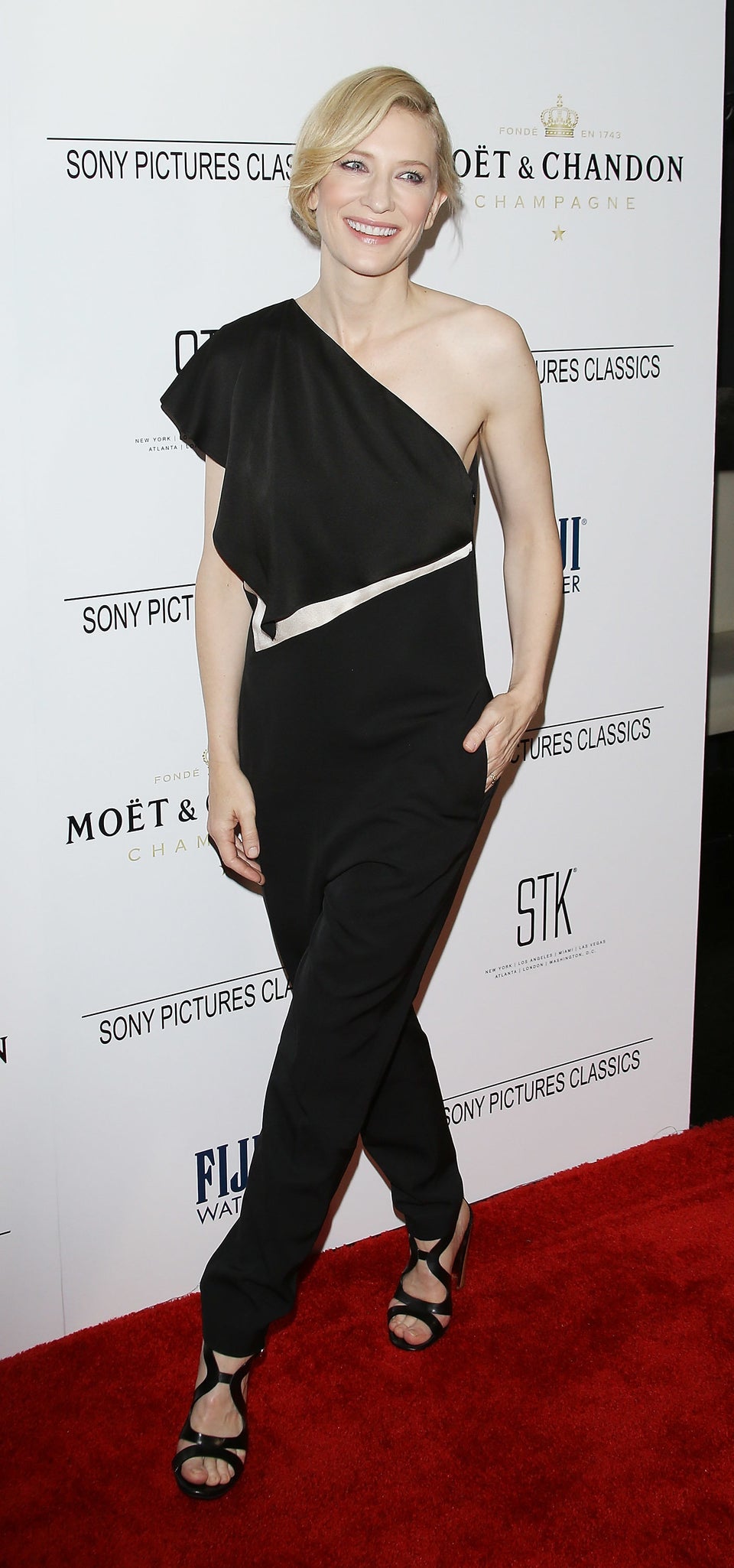 2014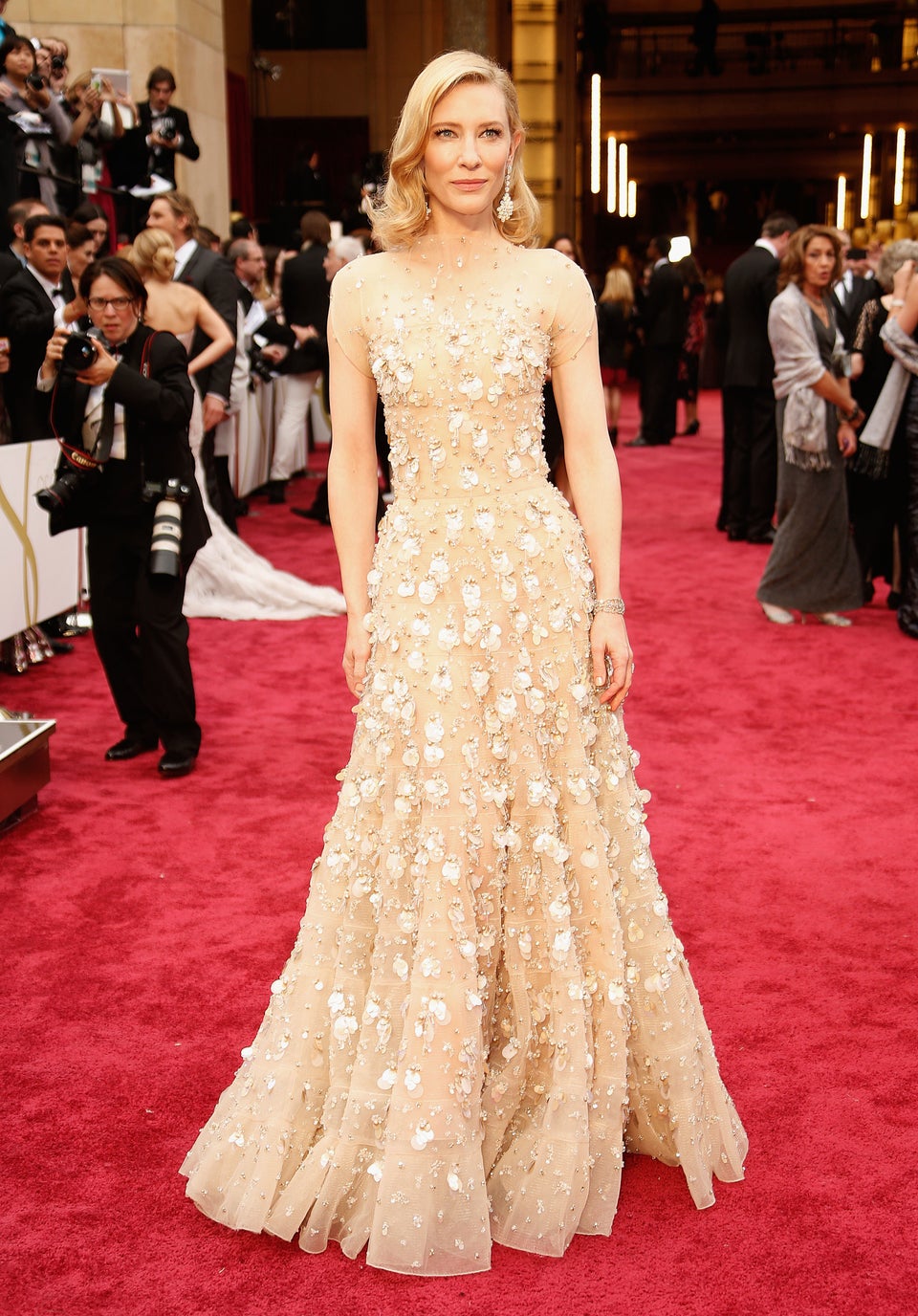 2014