When Cate Blanchett took to the stage to accept her SAG Award for Best Actress, her acceptance speech was almost instantly cut off by a teleprompter informing her she had run out of time.
"I've been away from the film industry for a long time making theater ... 29 seconds?! Matthew McConaughey spoke about Neptune and I think I can have five seconds," she scoffed, to much applause.
Blanchett was primarily taking aim at the ceremony procedures, but McConaughey's speech was certainly a bit off-the-cuff.
When he accepted the statue for Best Actor, in addition to talking about Neptune, McConaughey told a story about a man who escaped Russia and built a boat.
Blanchett won a Golden Globe just three days earlier and beat out Meryl Streep, Judi Dench, Sandra Bullock and Emma Thompson for the SAG award.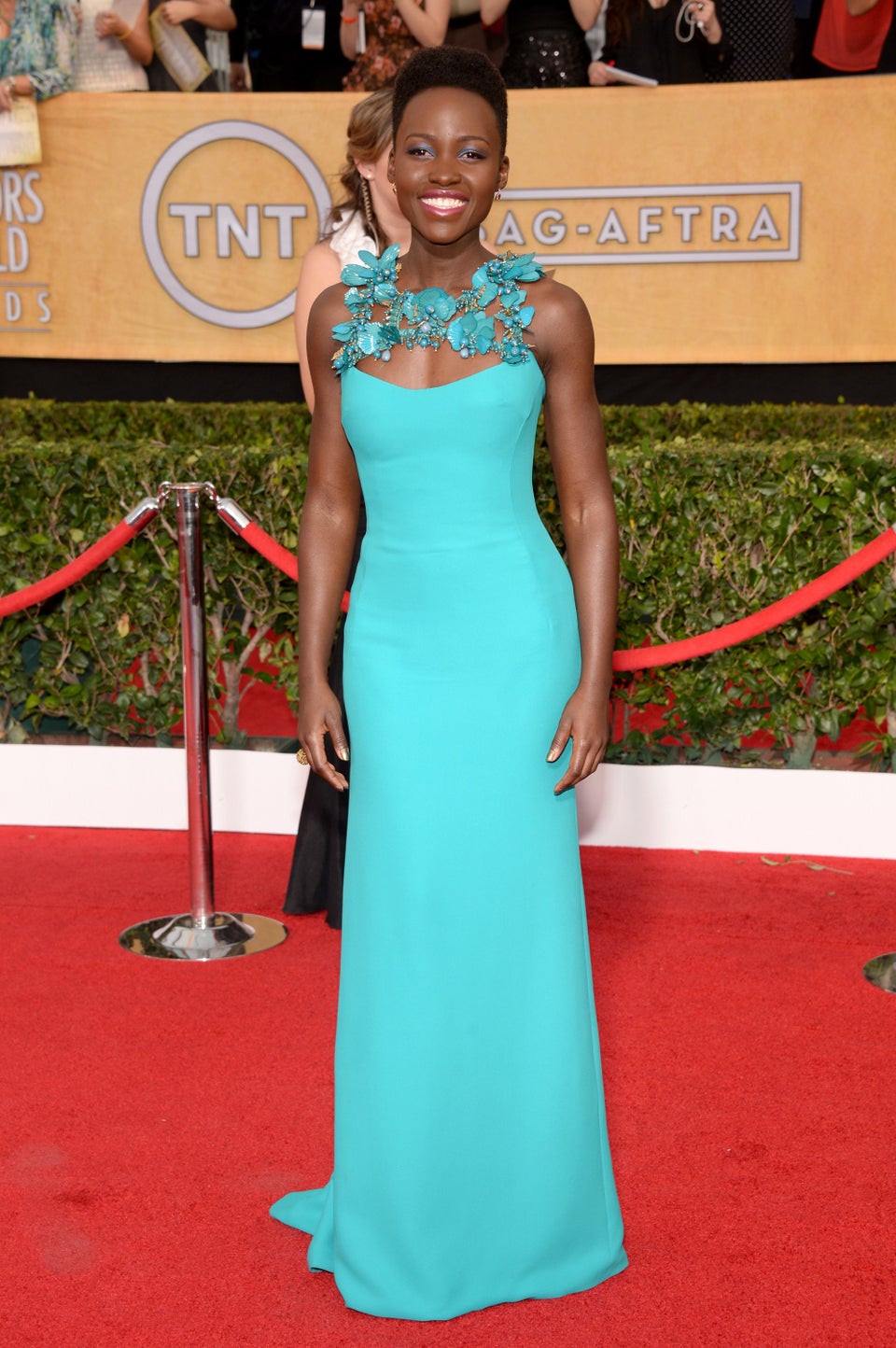 SAG Awards 2014 Red Carpet