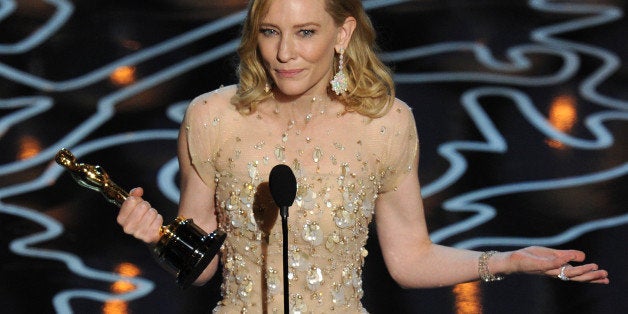 Cate Blanchett has done it again.
As if there weren't already enough reasons for us to love Blanchett, last night she stole our hearts all over again with a gracious yet enlightening acceptance speech for Best Actress at the Academy Awards.
Our favorite moment? When she called out Hollywood's sexist tendencies and reminded everyone that people really do want to see films with female leads:
And thank you to... those of us in the industry who are still foolishly clinging to the idea that female films, with women at the center, are niche experiences. They are not -- audiences want to see them and, in fact, they earn money. The world is round, people.
Yes Cate, the world is round, and we are so very happy you're in it.
Check out the entire speech below and click here for more of our favorite moments from the 2014 Oscars.
Before You Go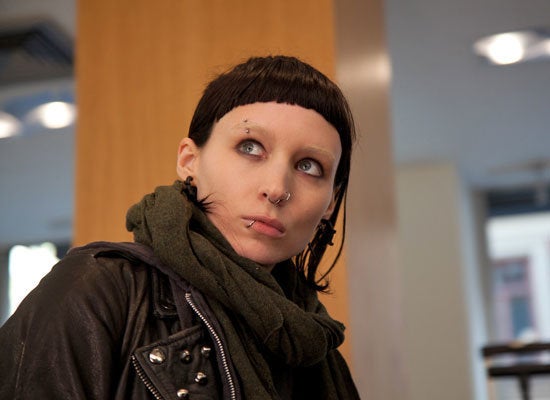 Women in Film: Where Are They?
Popular in the Community