Cate Blanchett is always at the top of our list of celebrities to look out for on the red carpet. The Australian actress commands our attention both on and off screen with her powerful presence and confident strut. Plus, it doesn't hurt that Blanchett is usually wearing Valentino, Alexander McQueen, Armani, Gucci and Prada, just to namedrop a few fashion houses.
While the "Blue Jasmine" star doesn't always end up on the best-dressed list, we have to give her props for taking huge risks and choosing designs with sexy silhouettes, abstract prints and shiny finishes. You gotta keep things interesting (and people talking), right?
So in celebration of Cate Blanchett's 45th birthday today (May 14), we are taking a look back at her red carpet style.
1999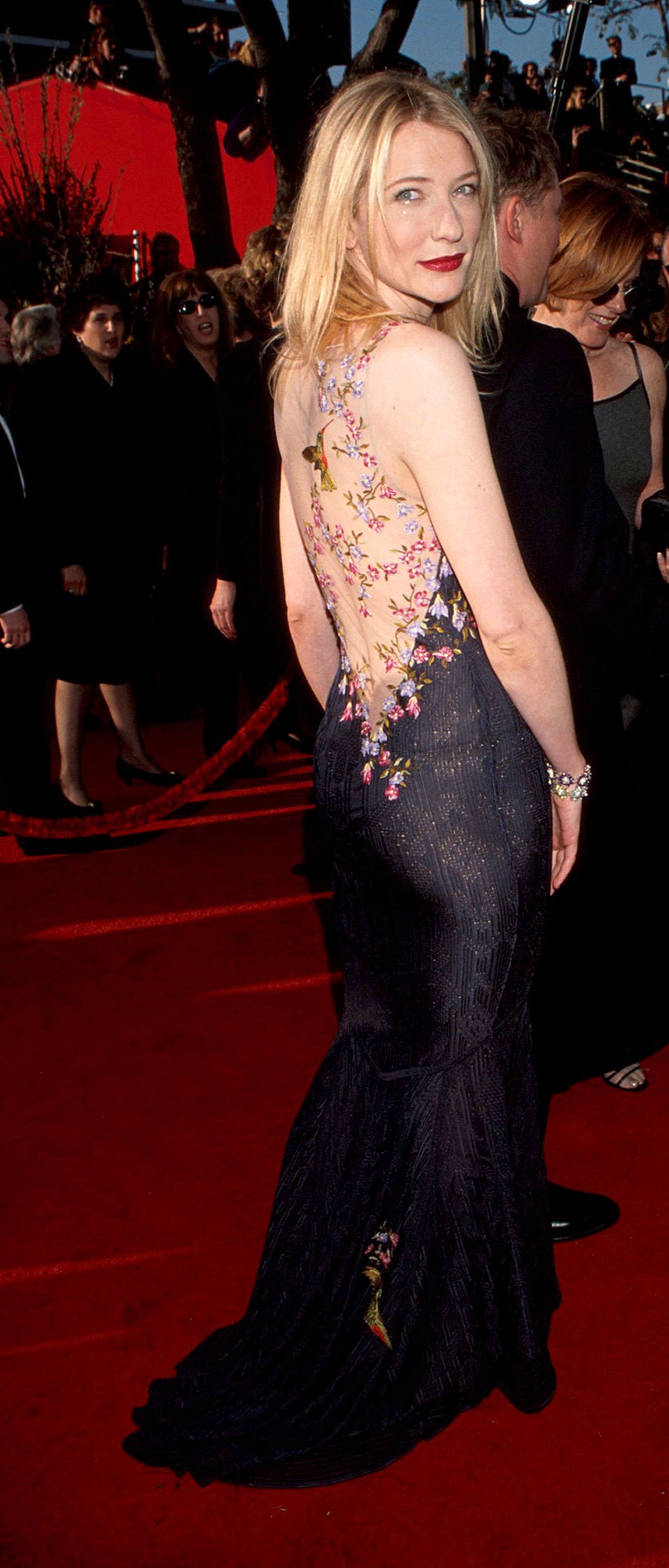 2000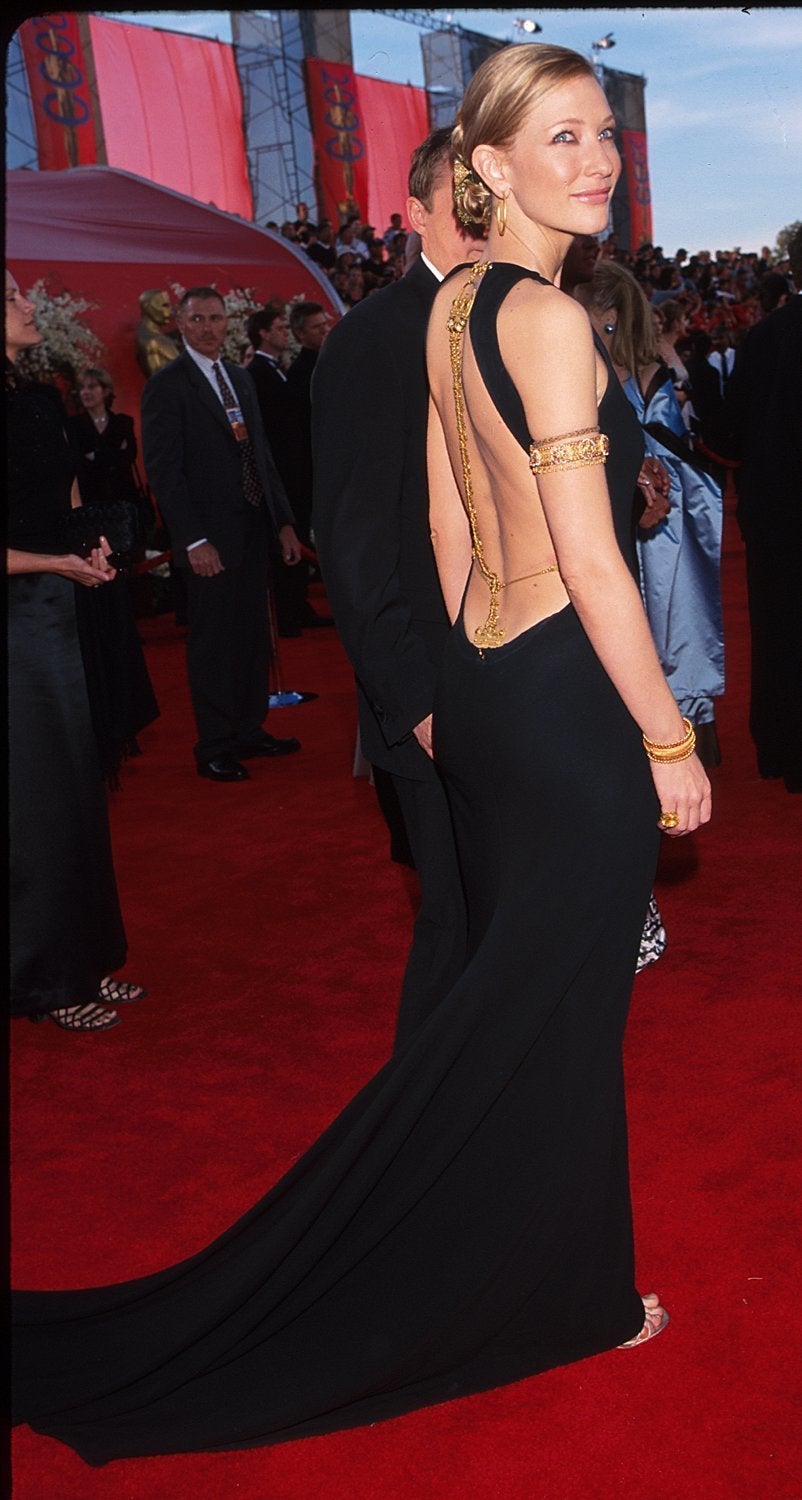 2003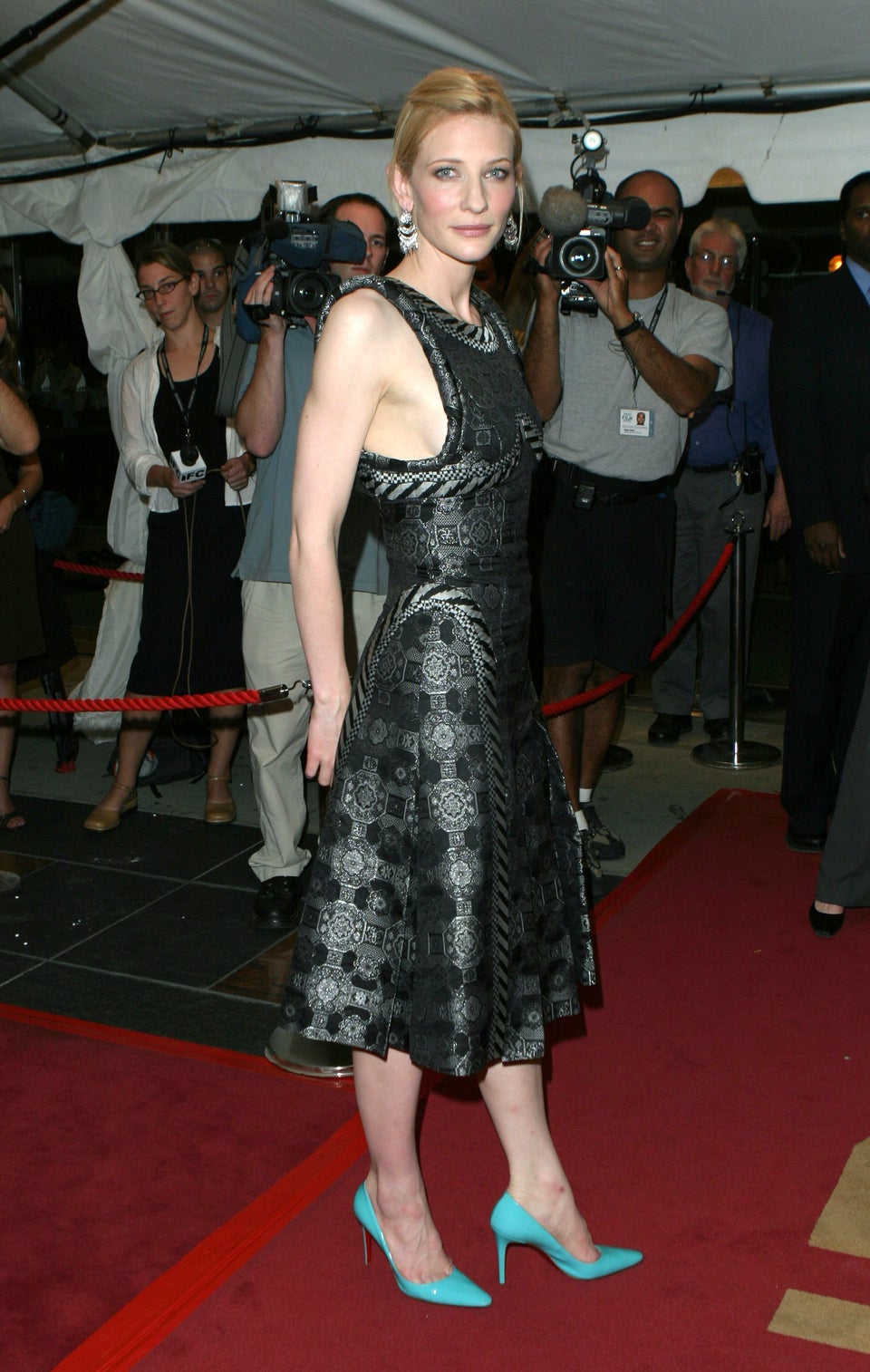 2003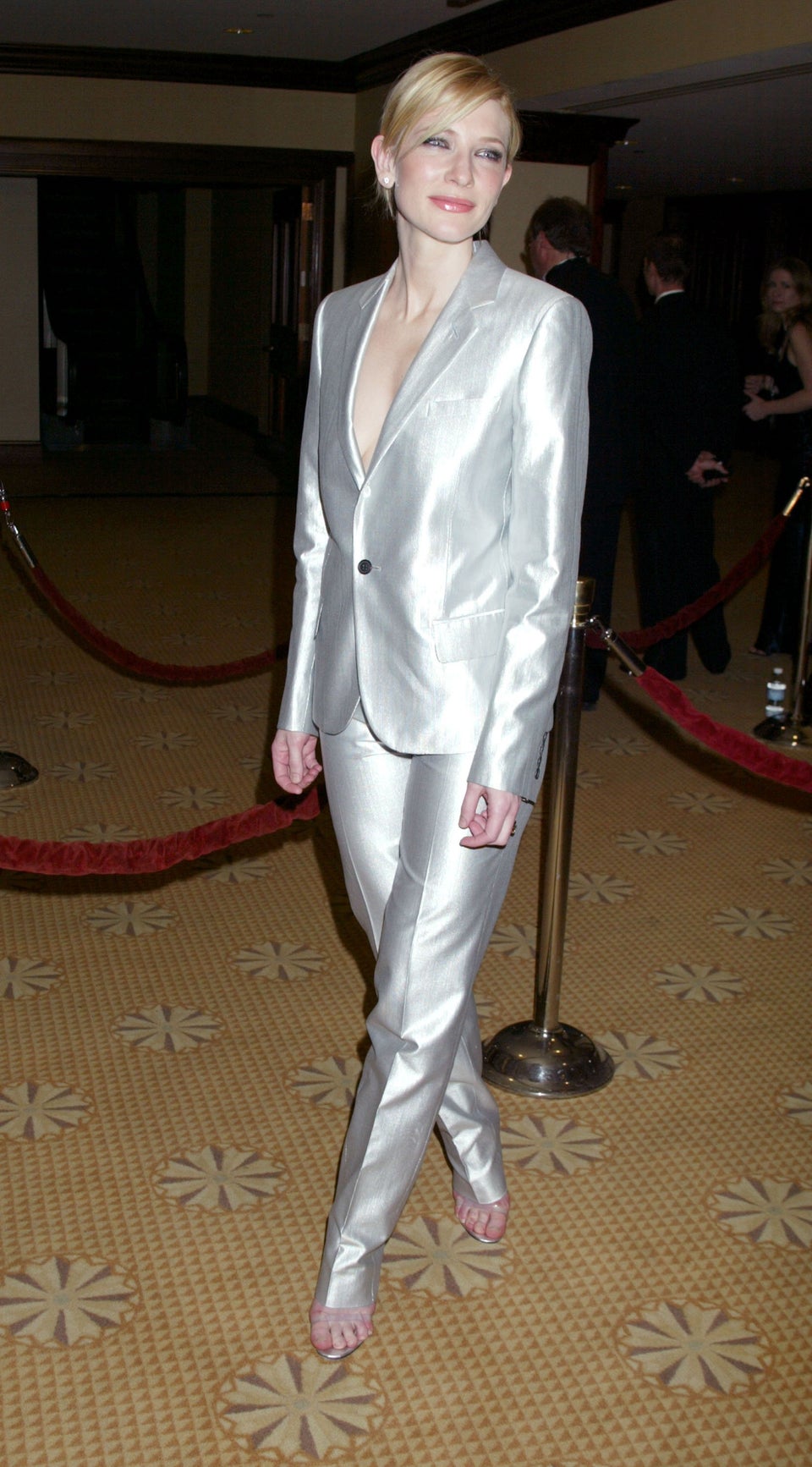 2004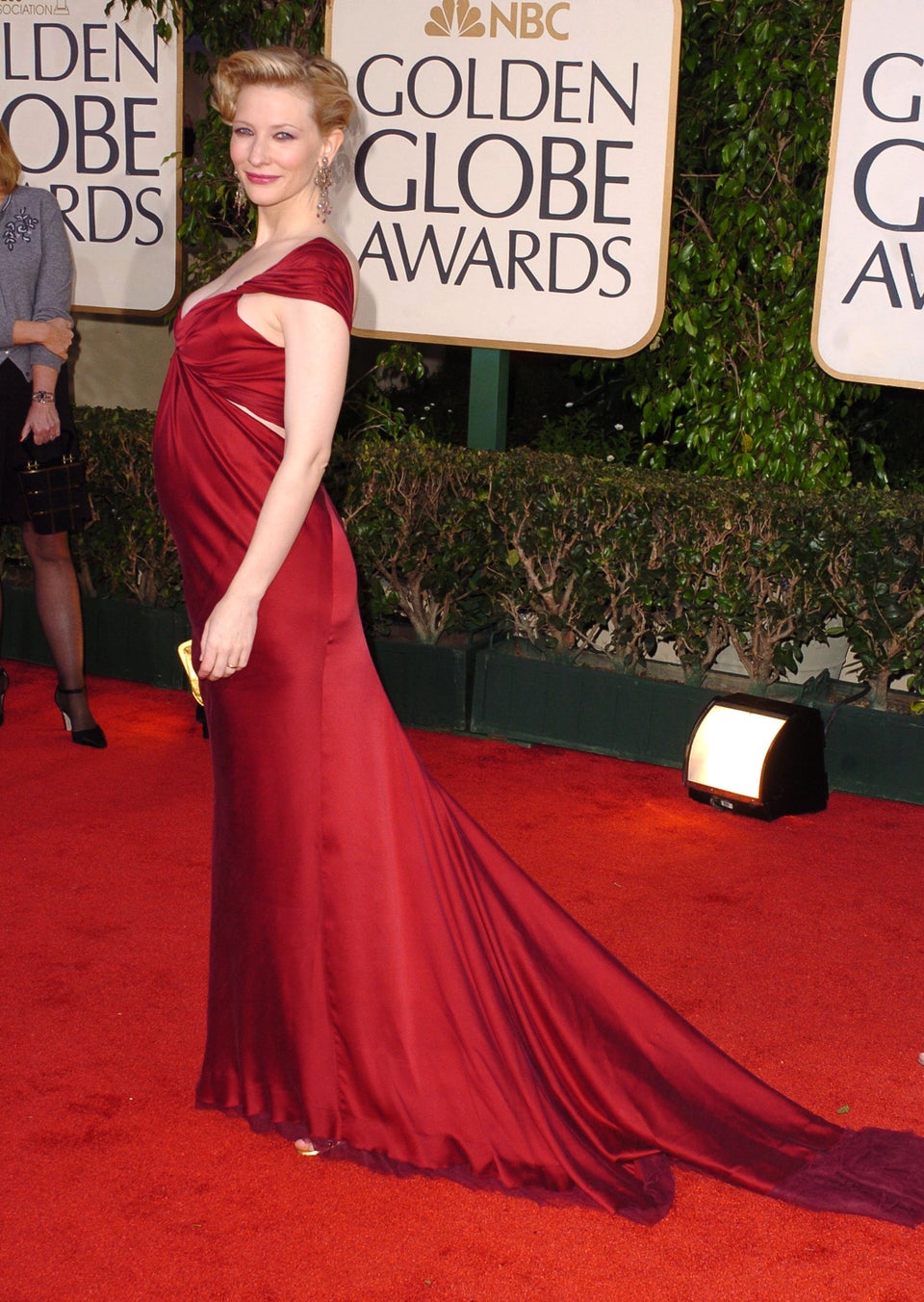 2005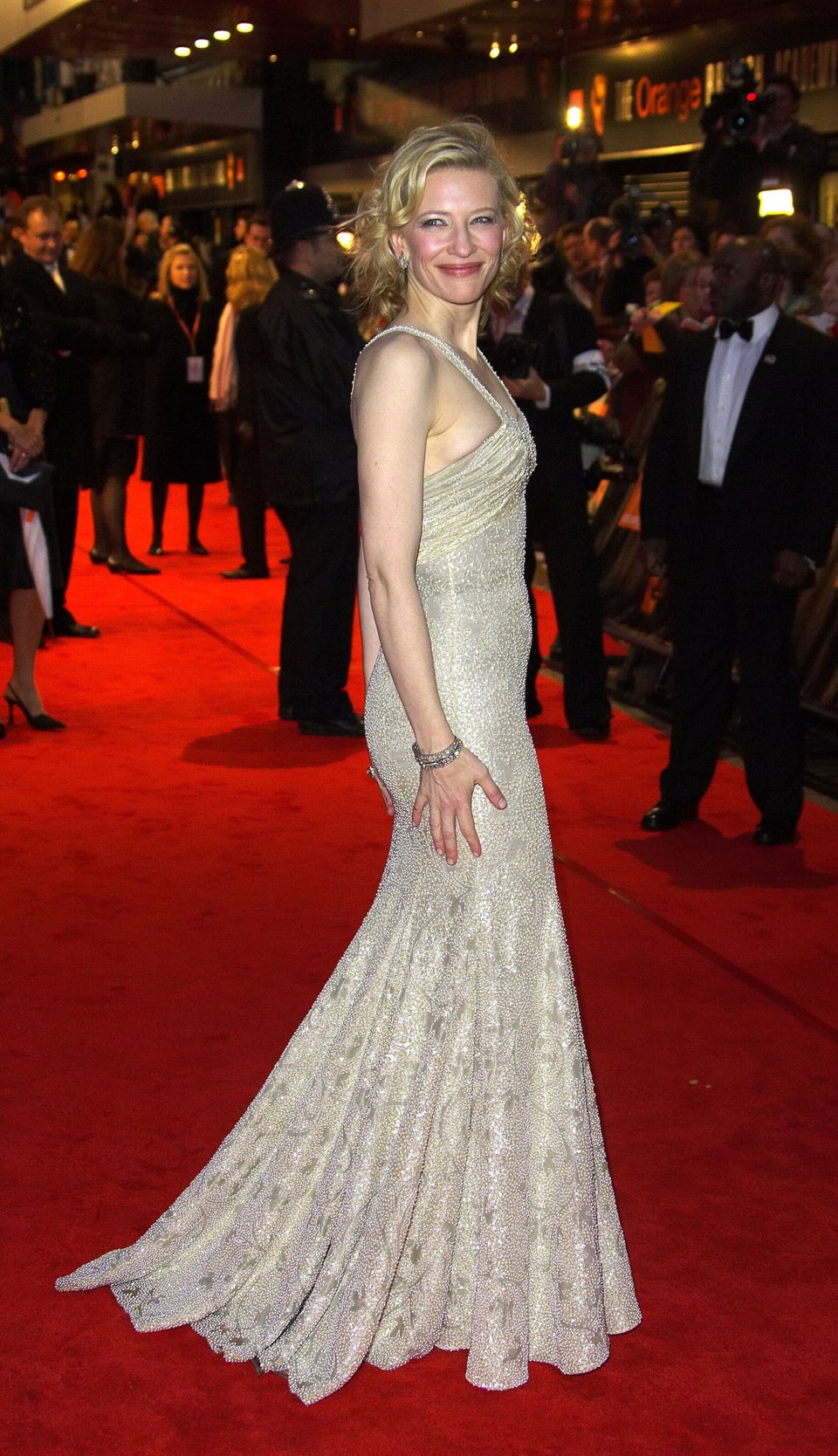 2005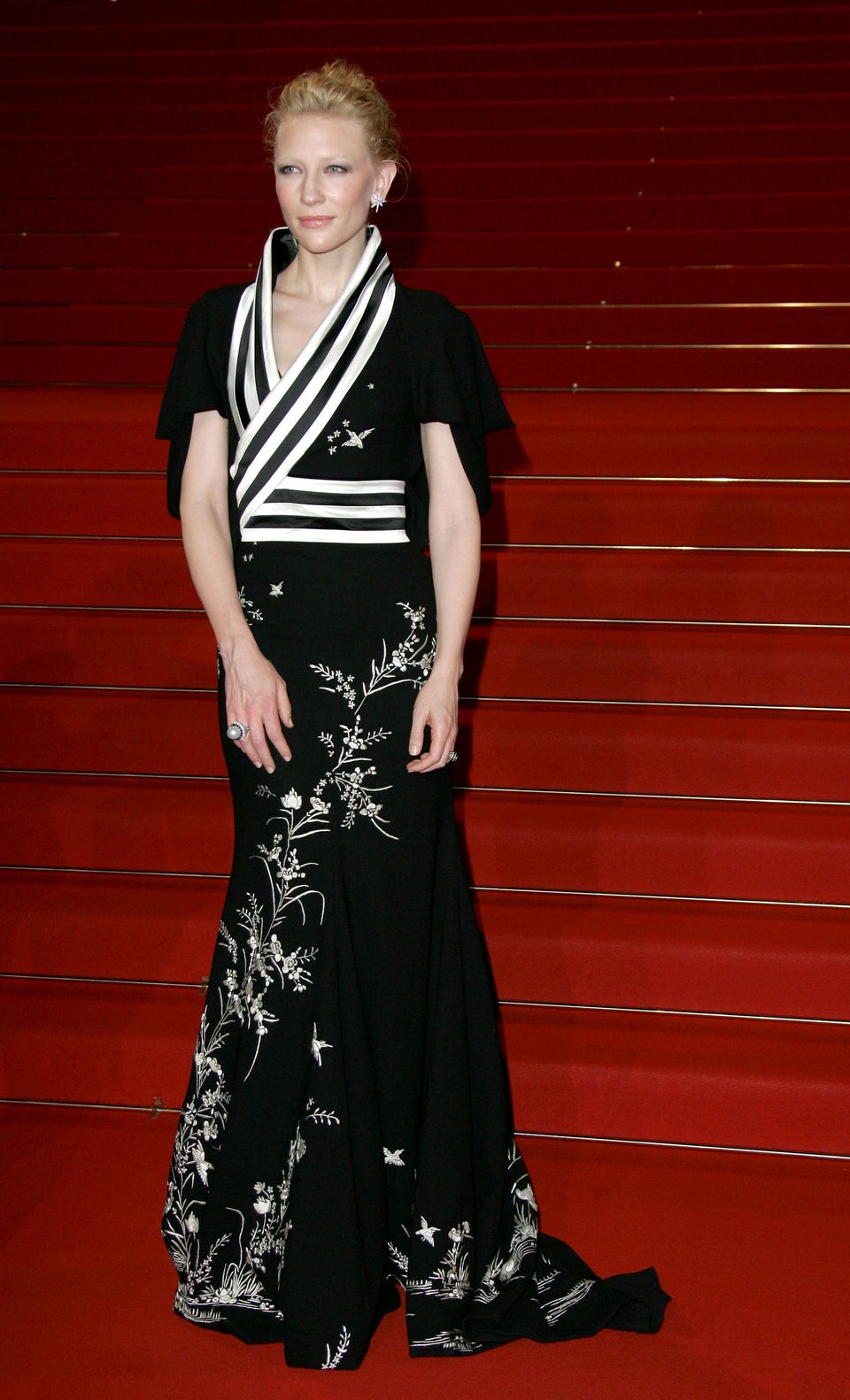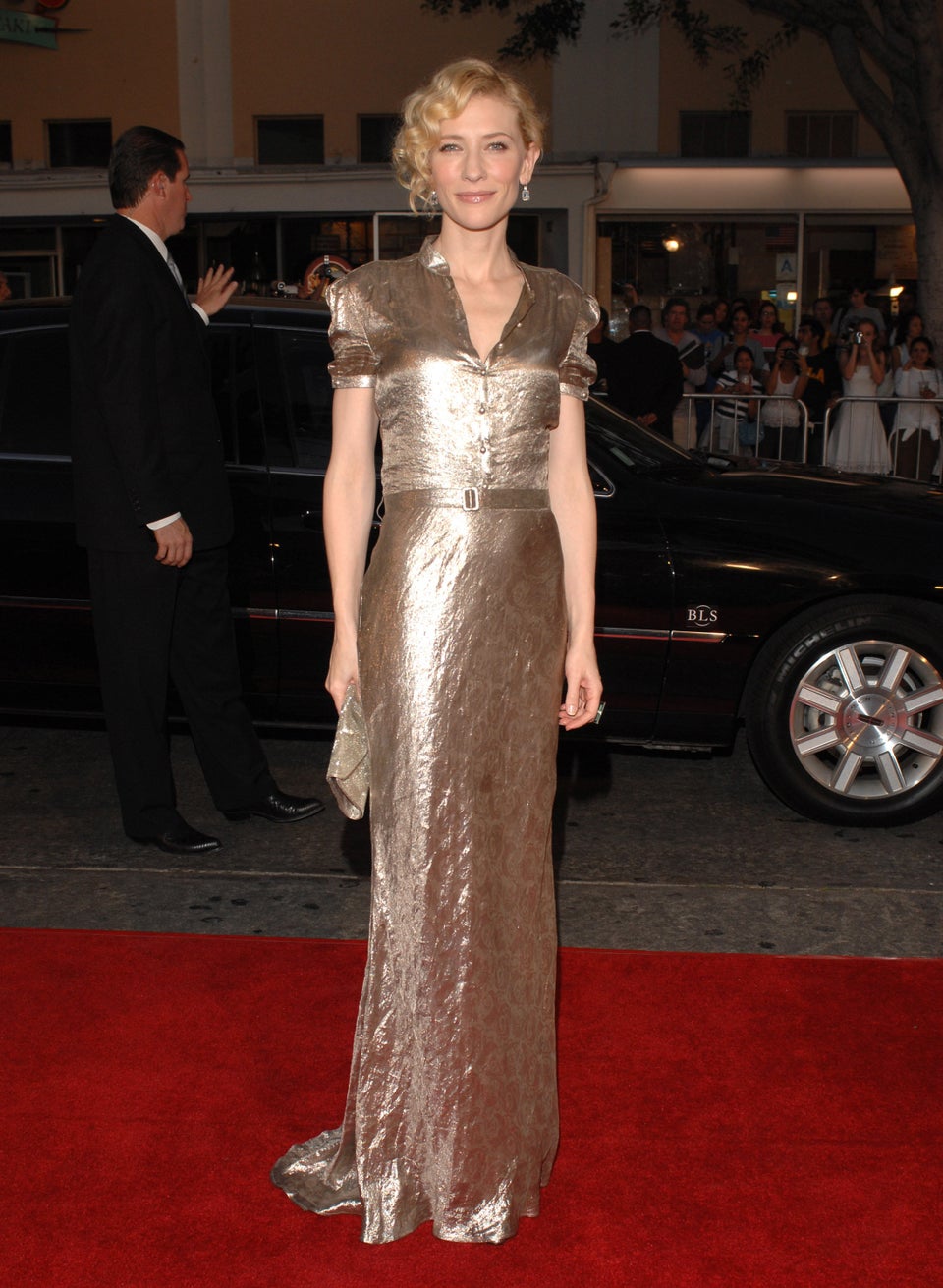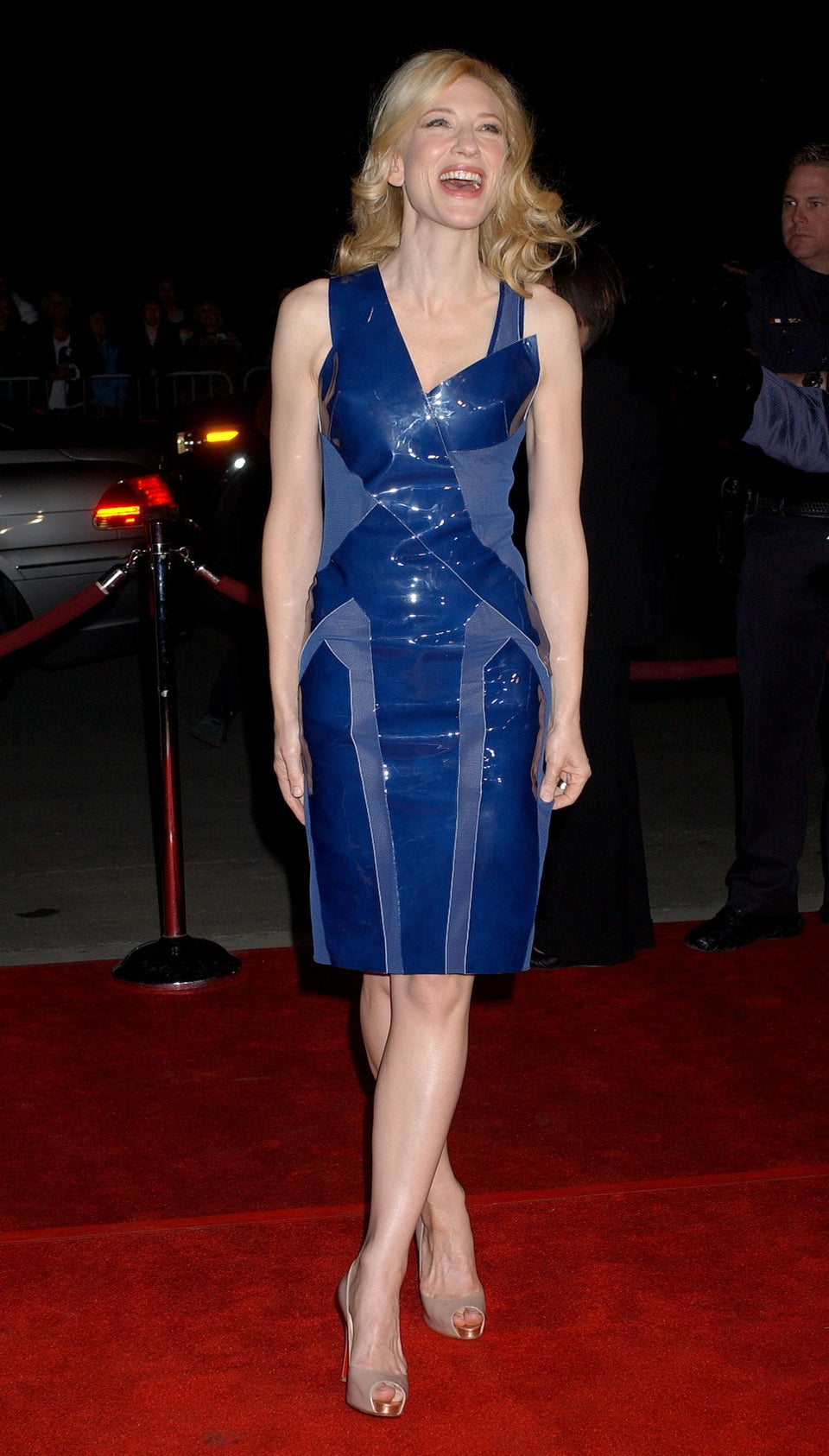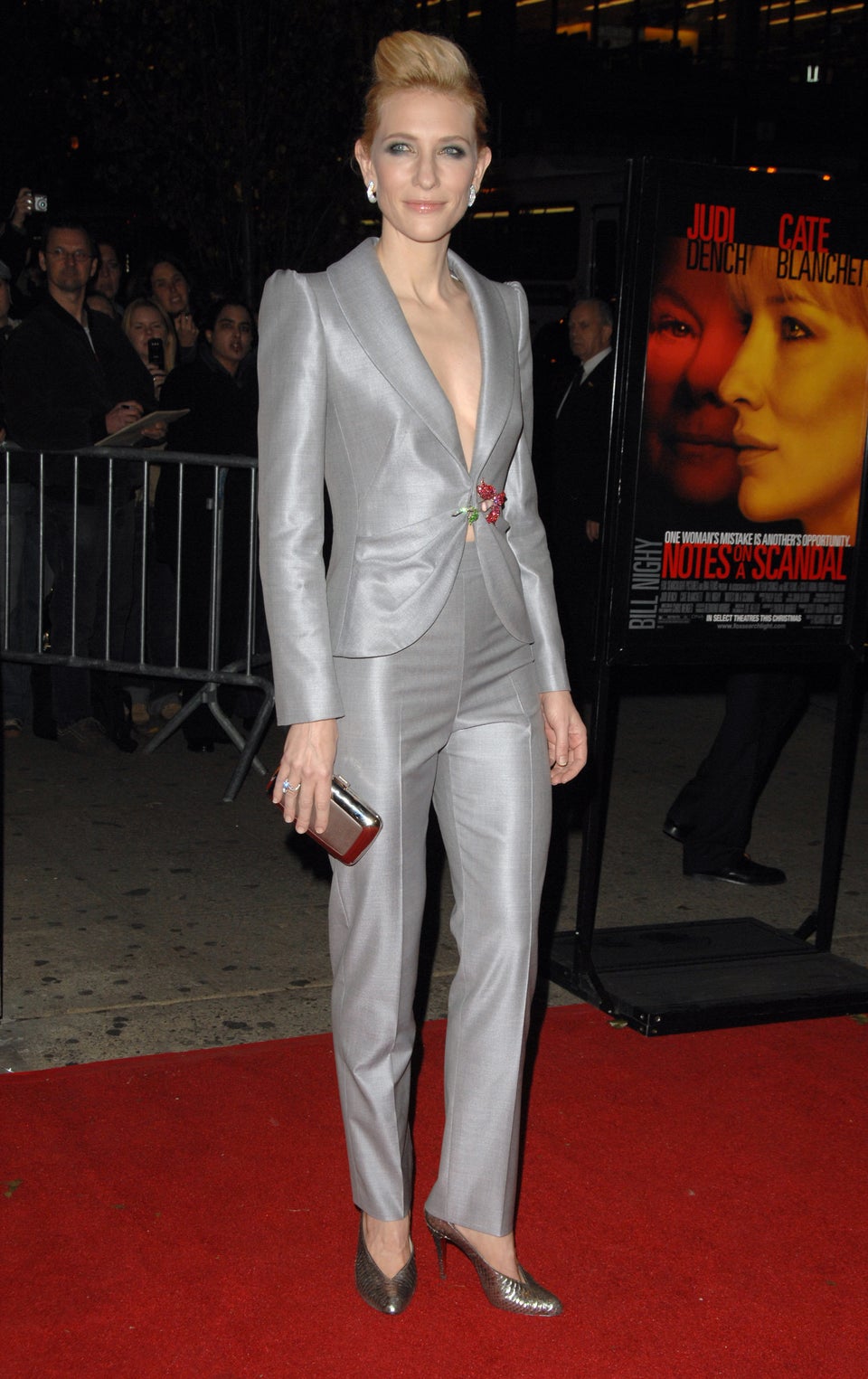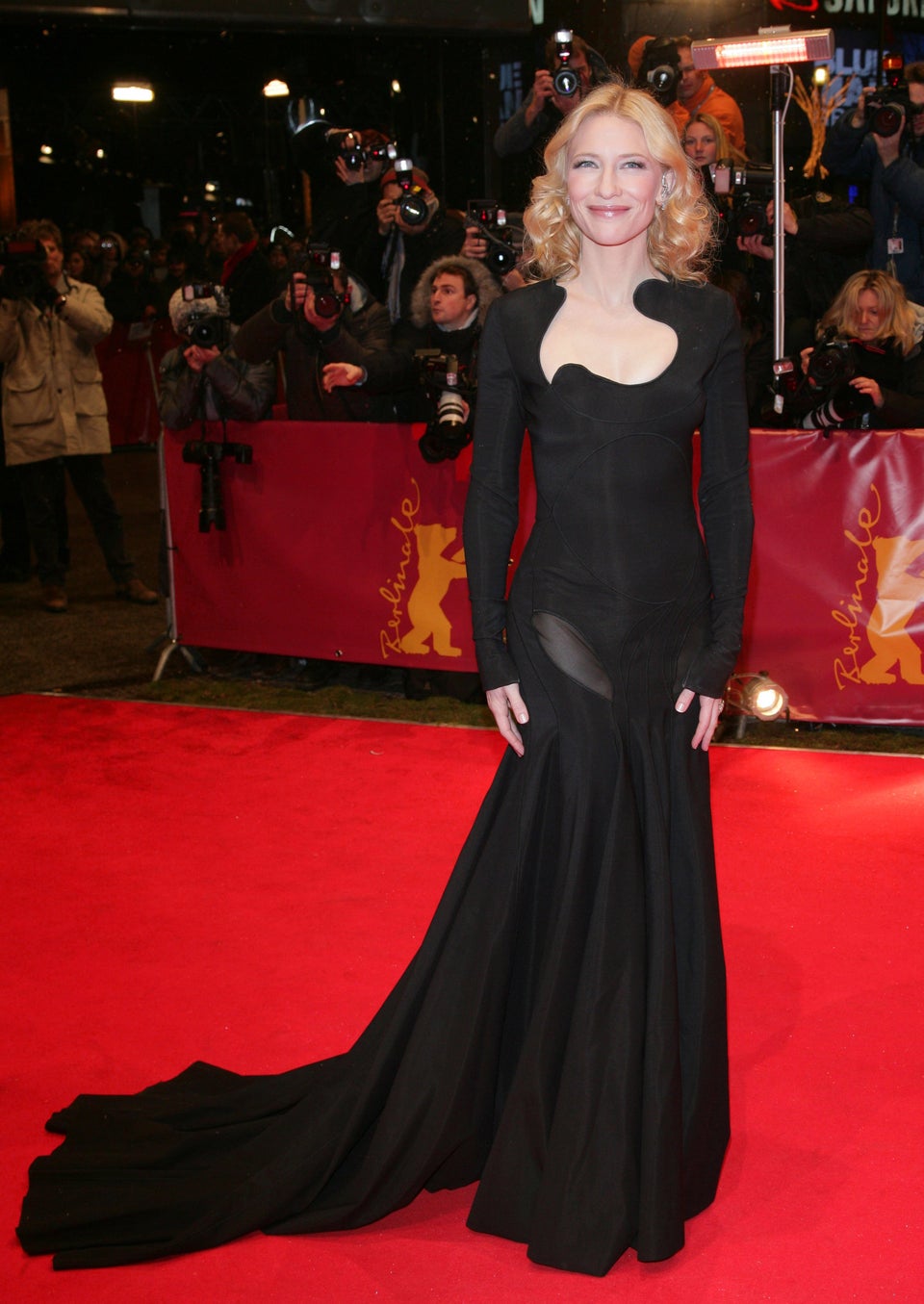 2007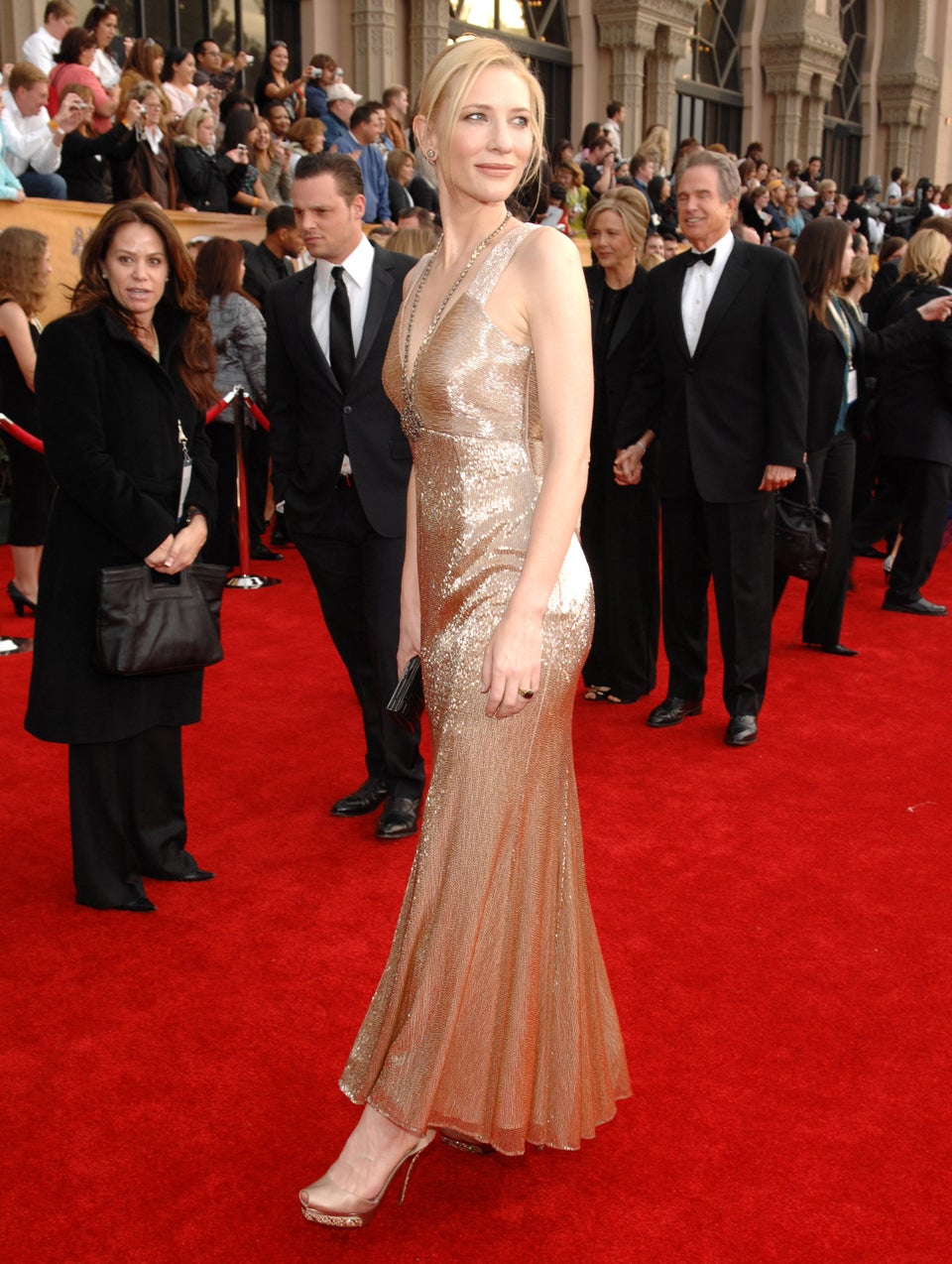 2007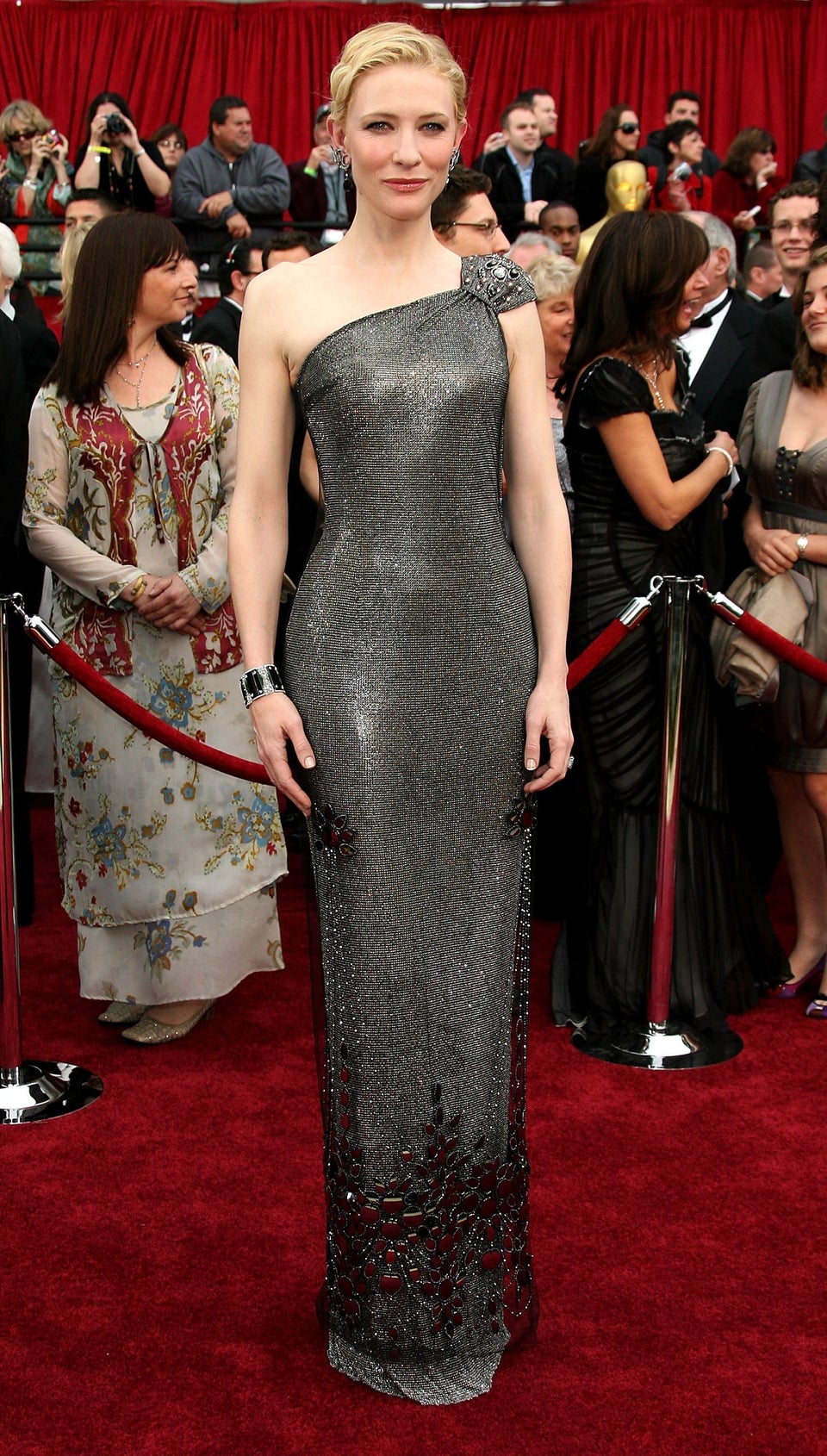 2007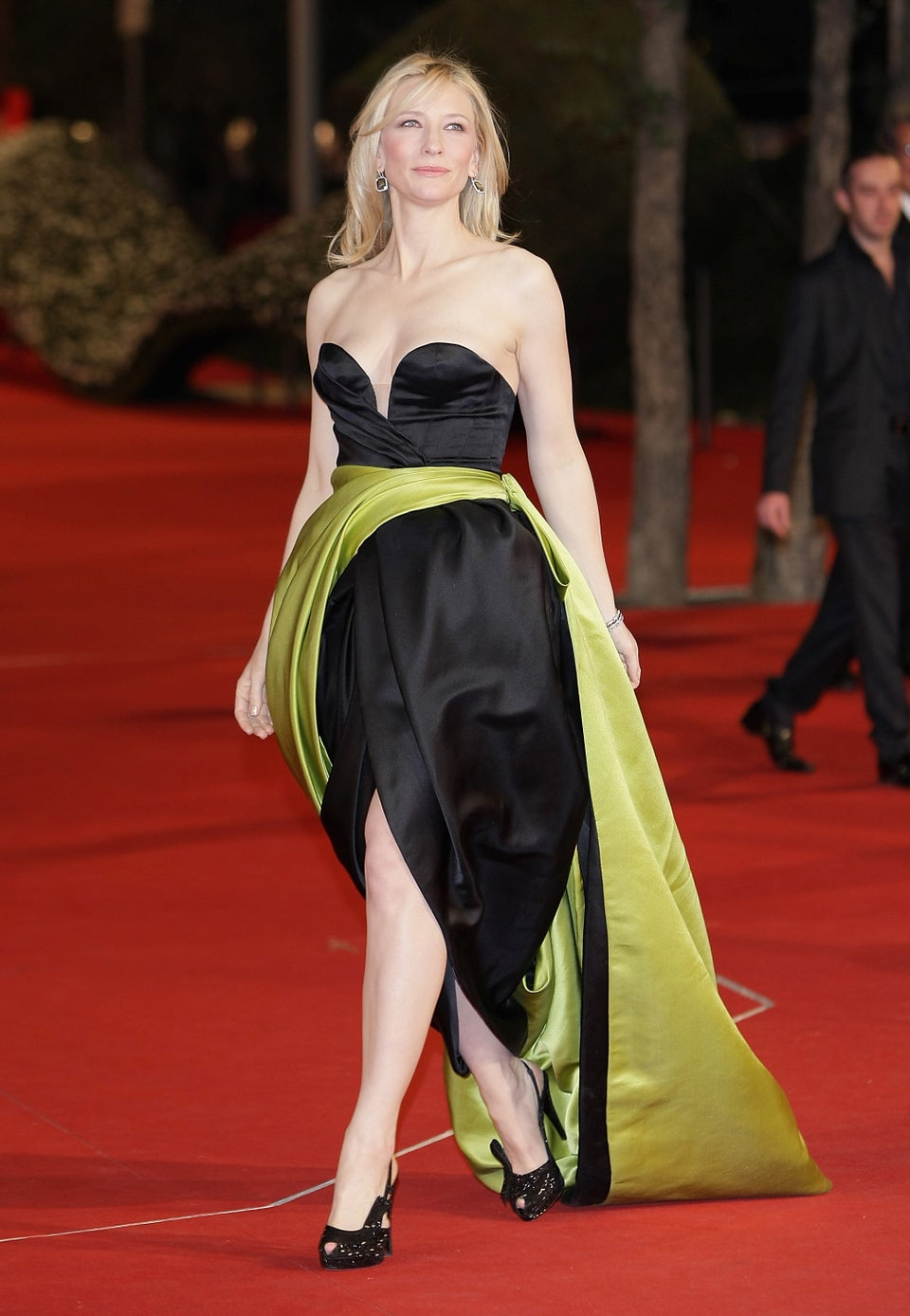 2008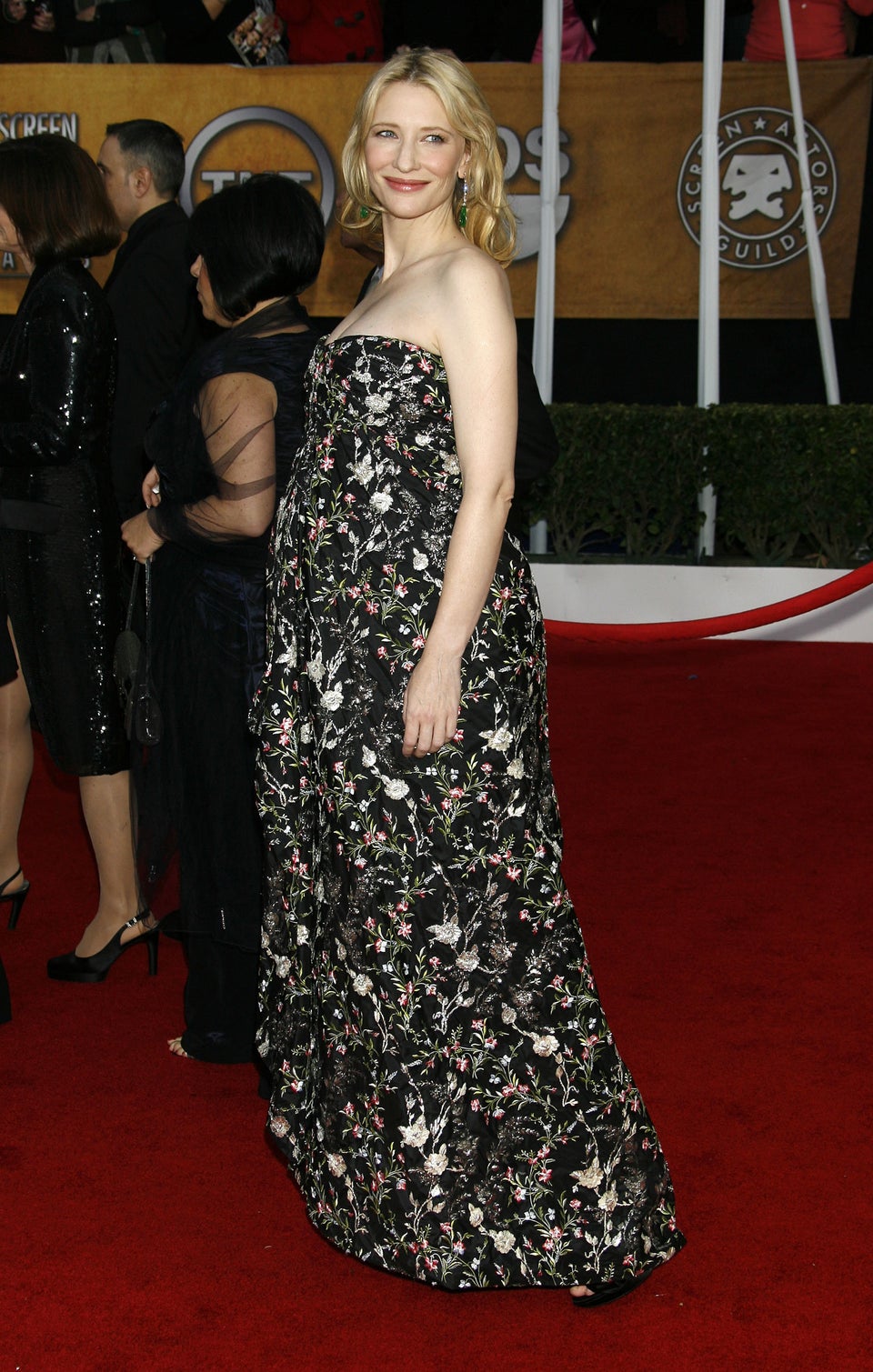 2008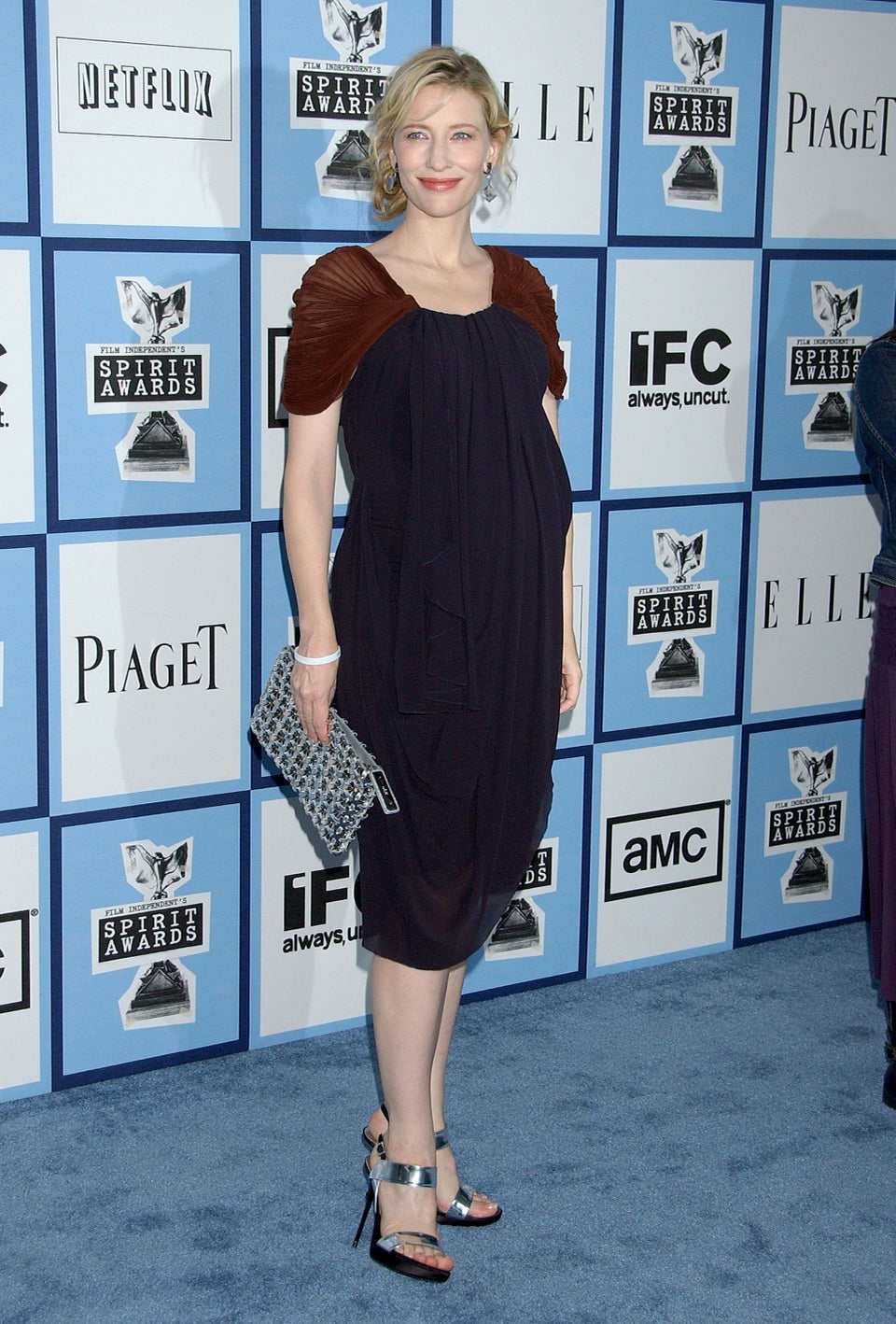 2008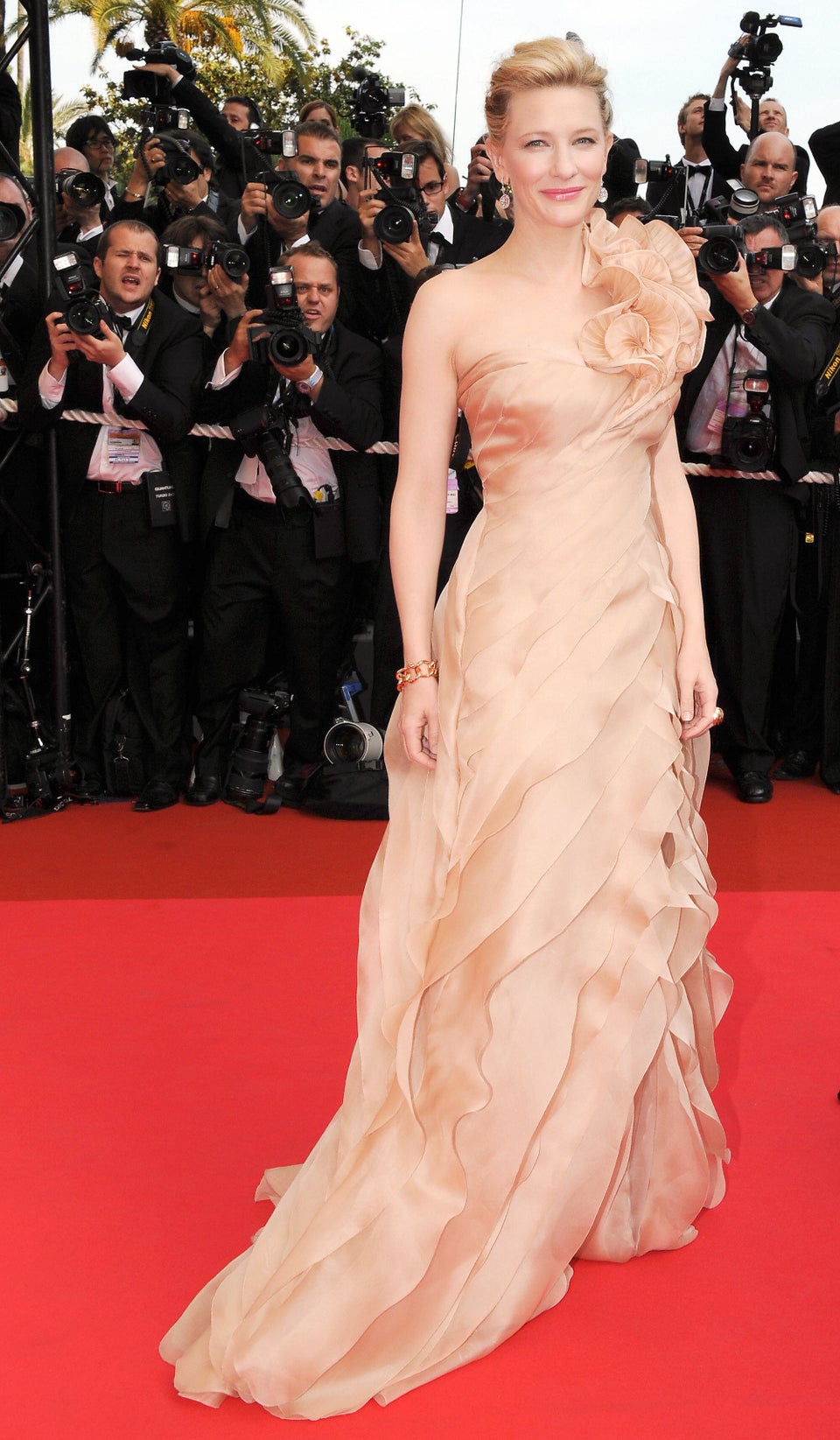 2008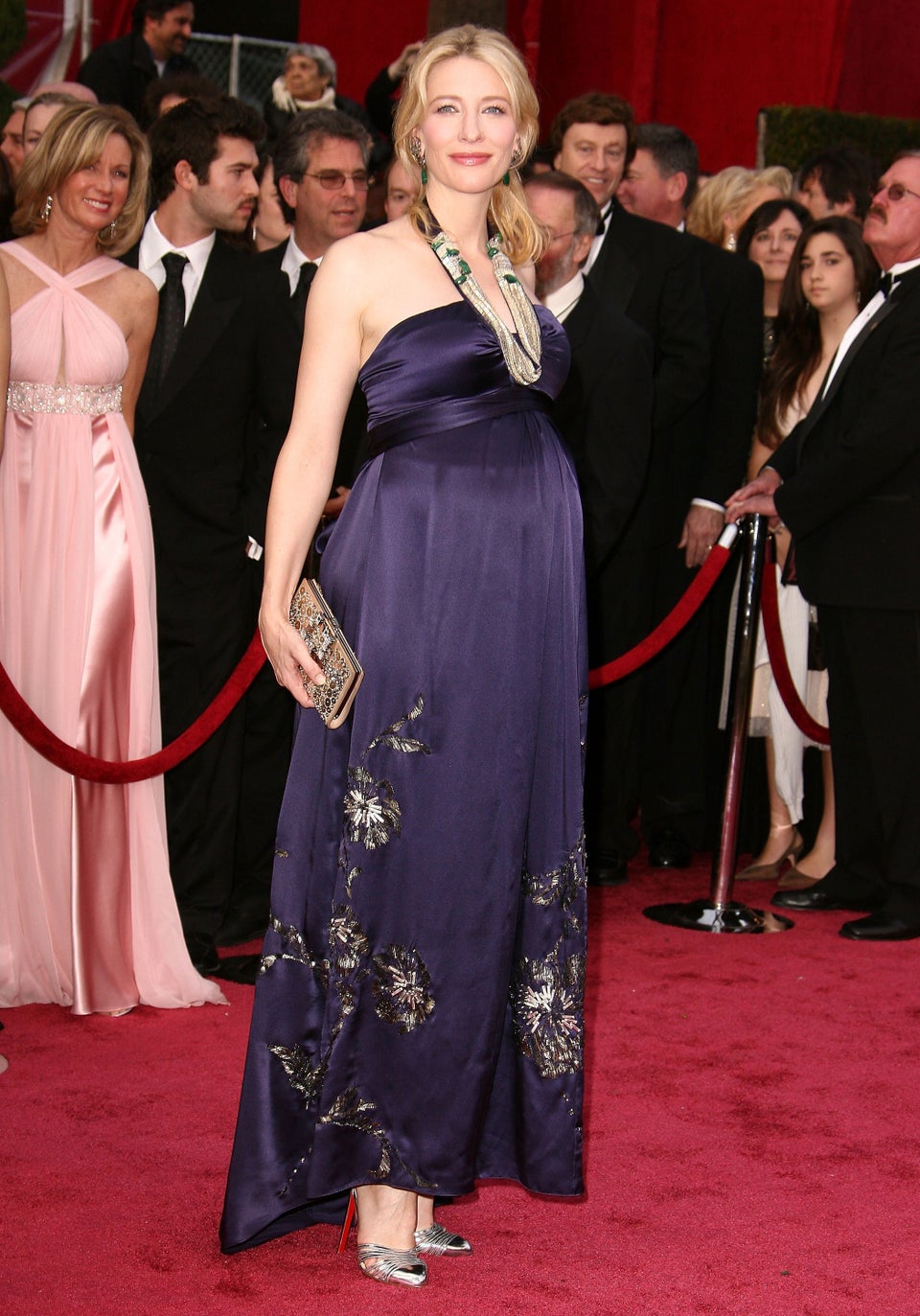 2008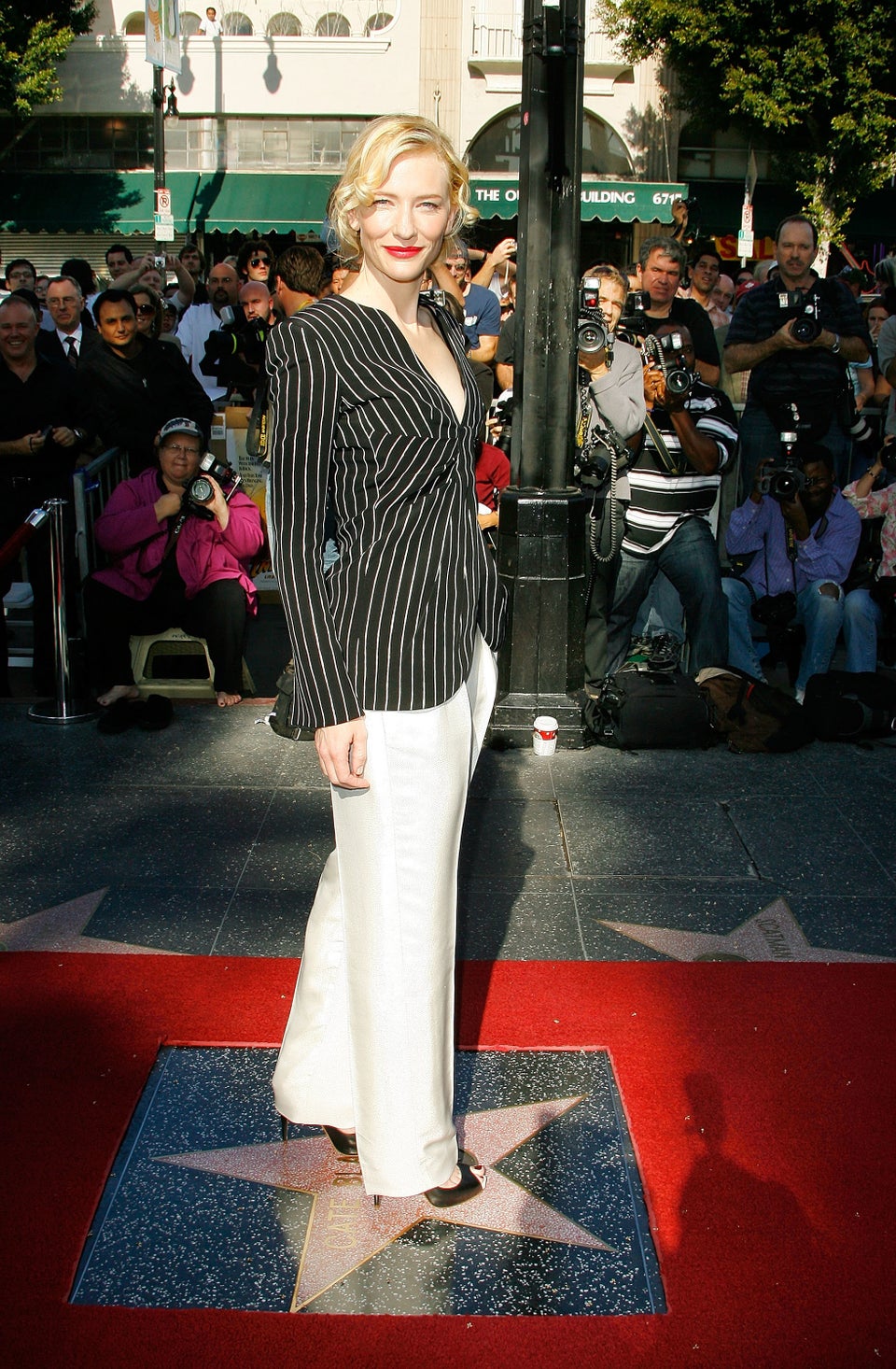 2008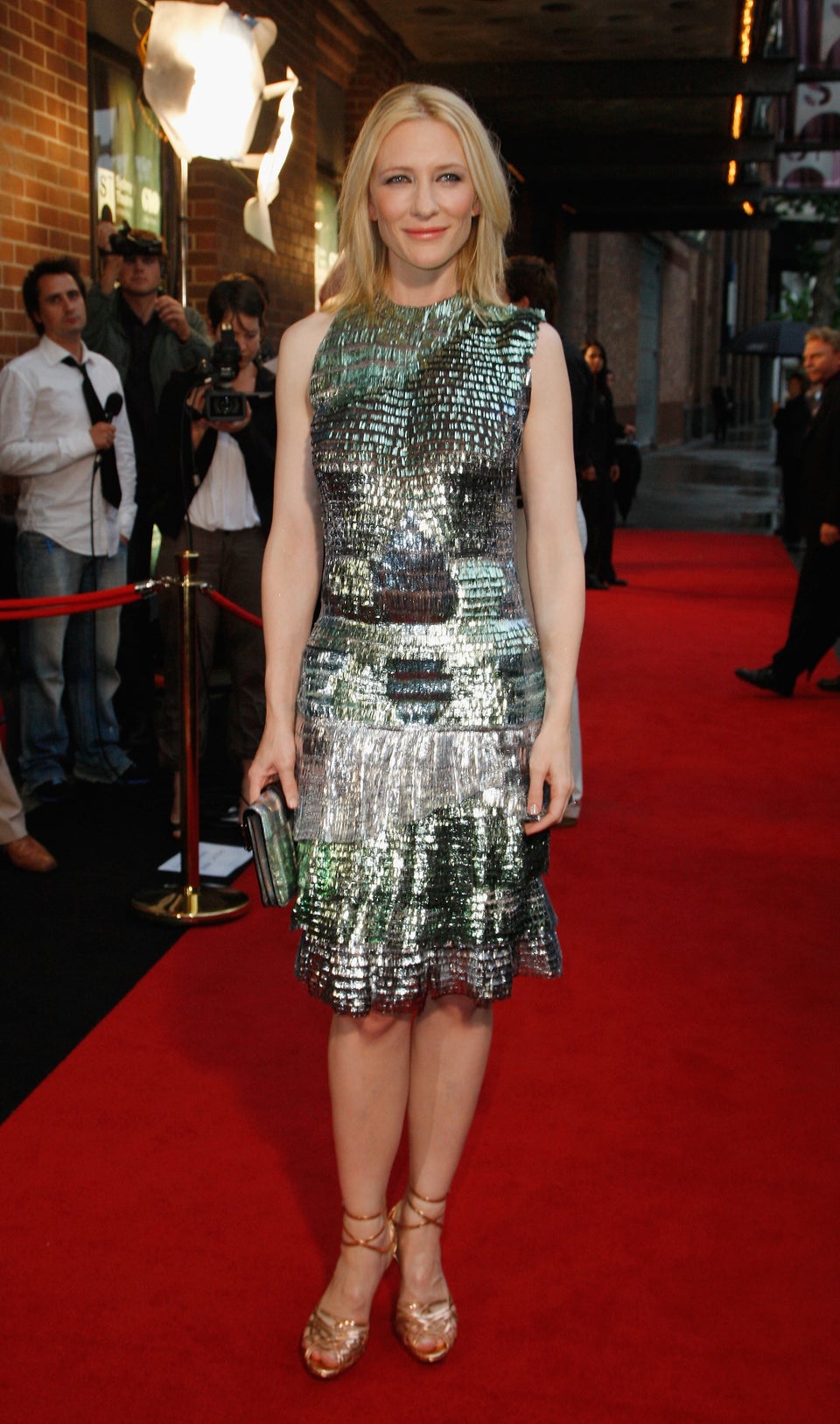 2009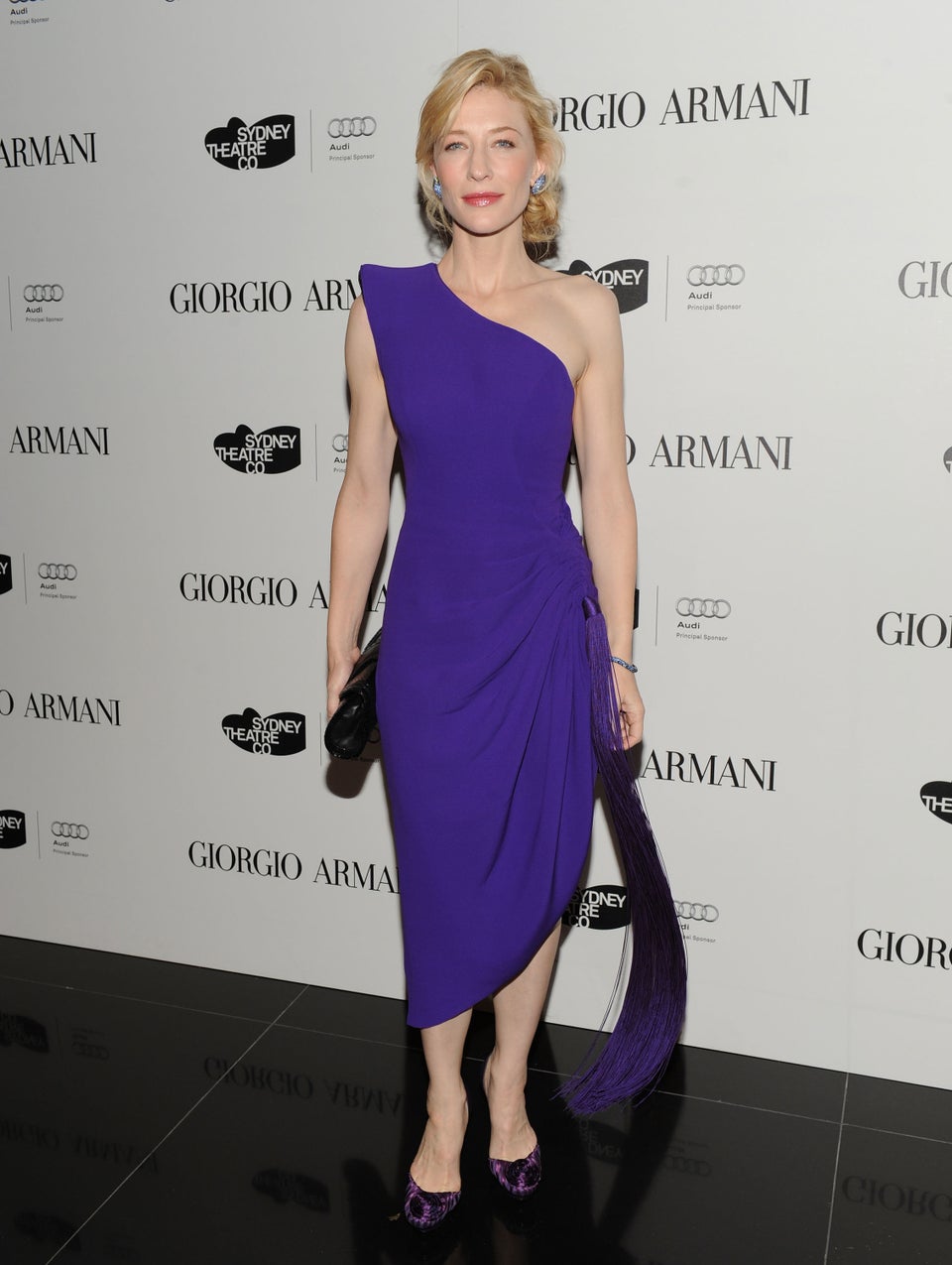 2010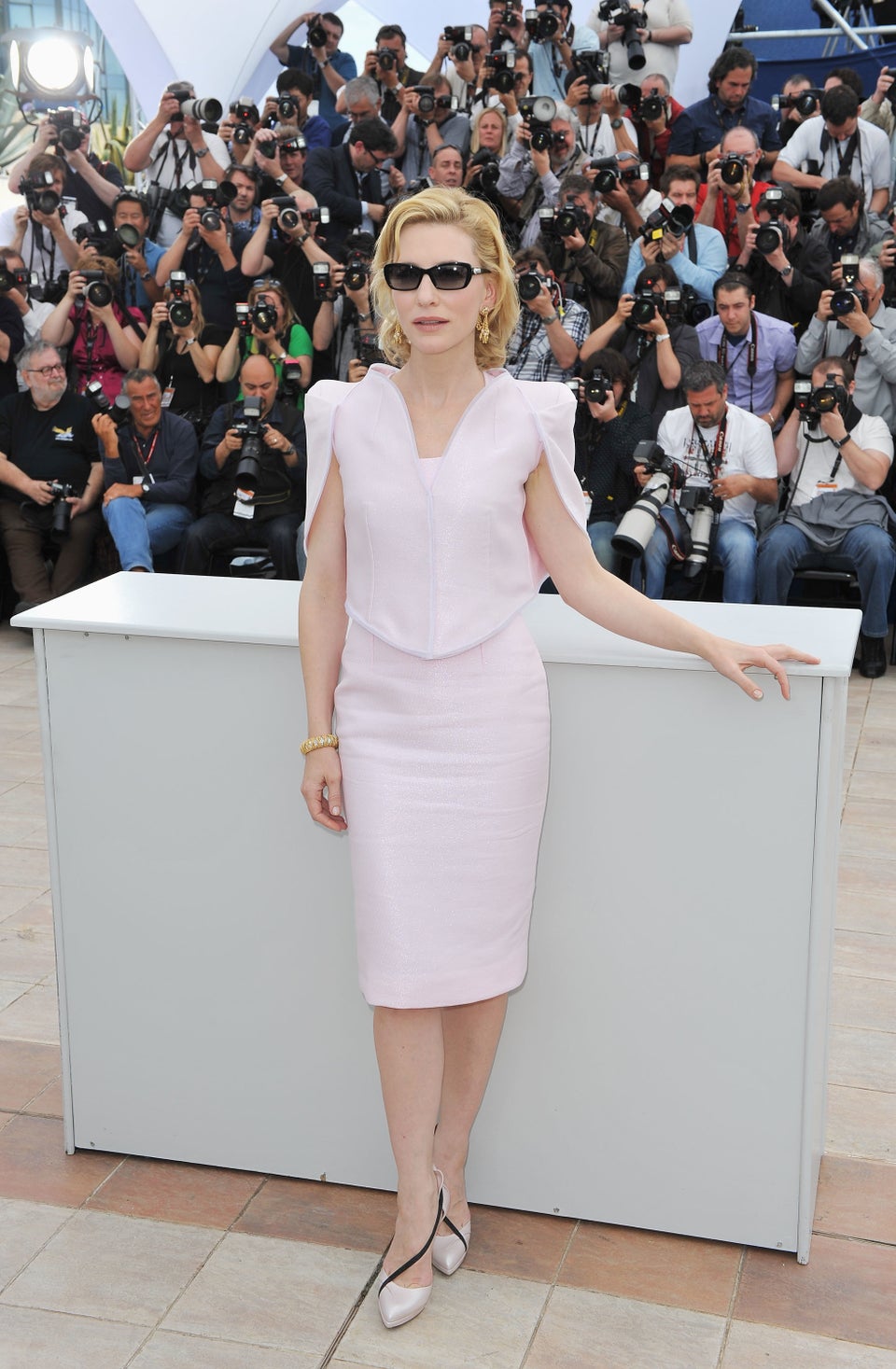 2010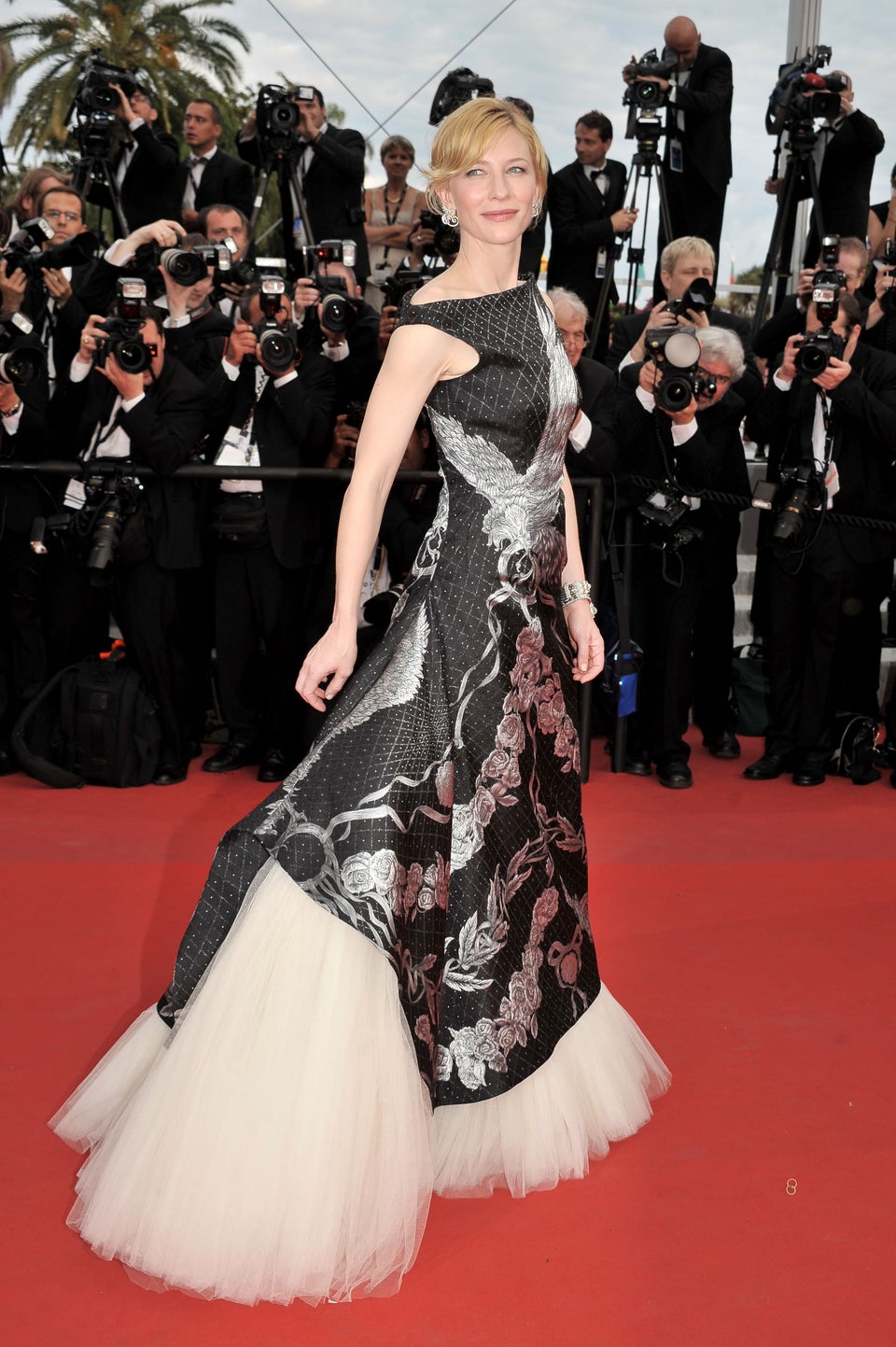 2011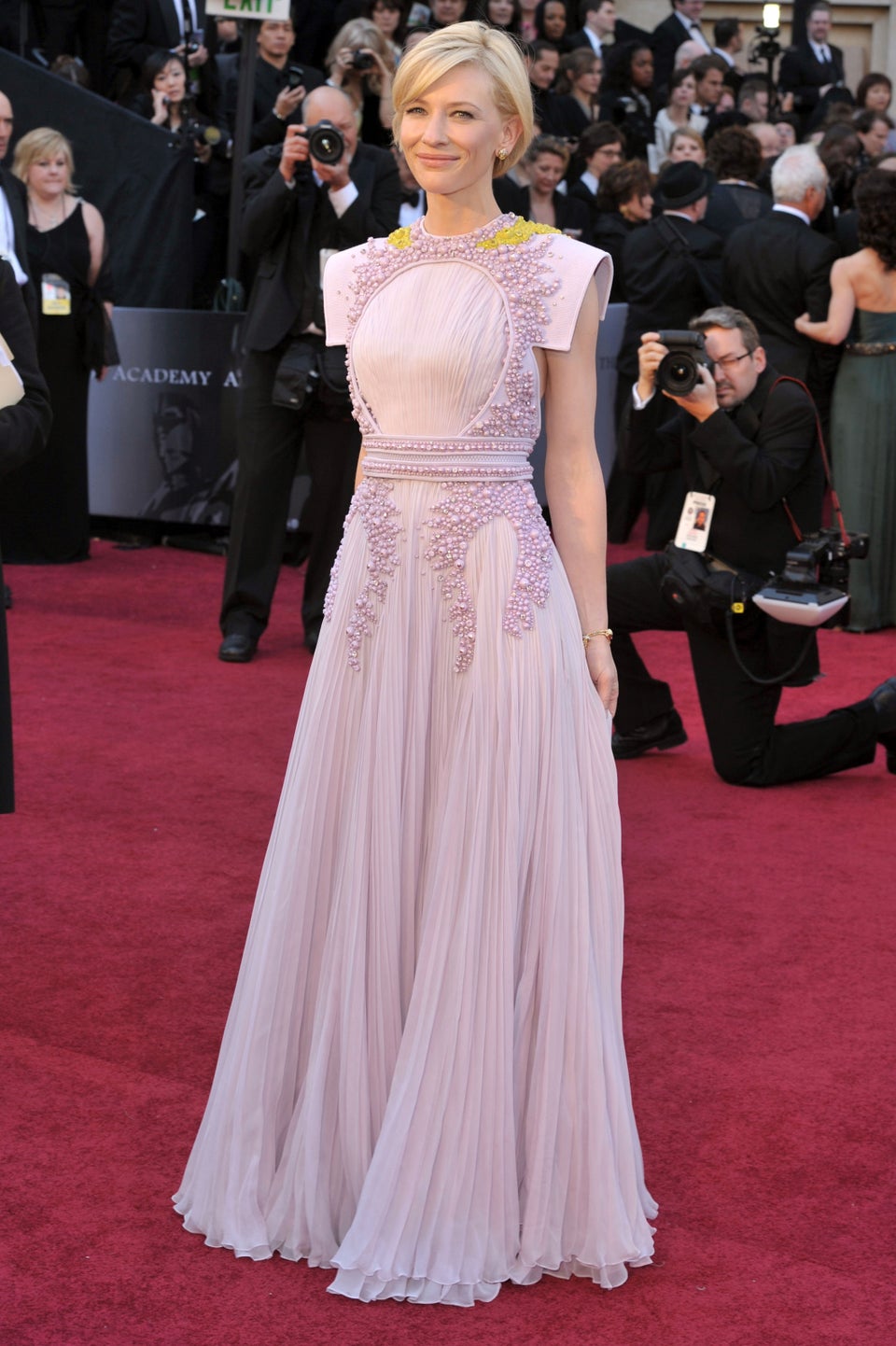 2012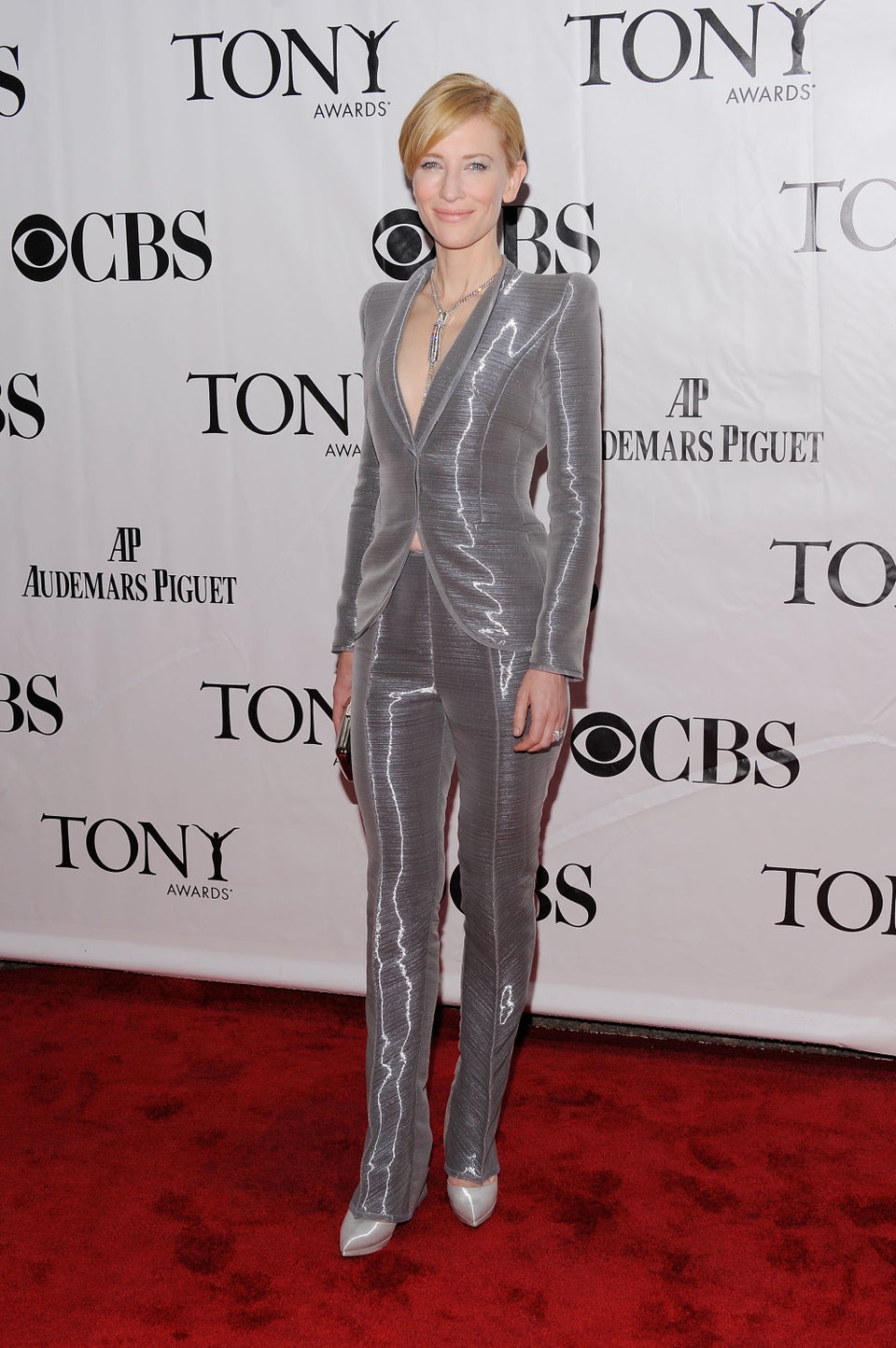 2012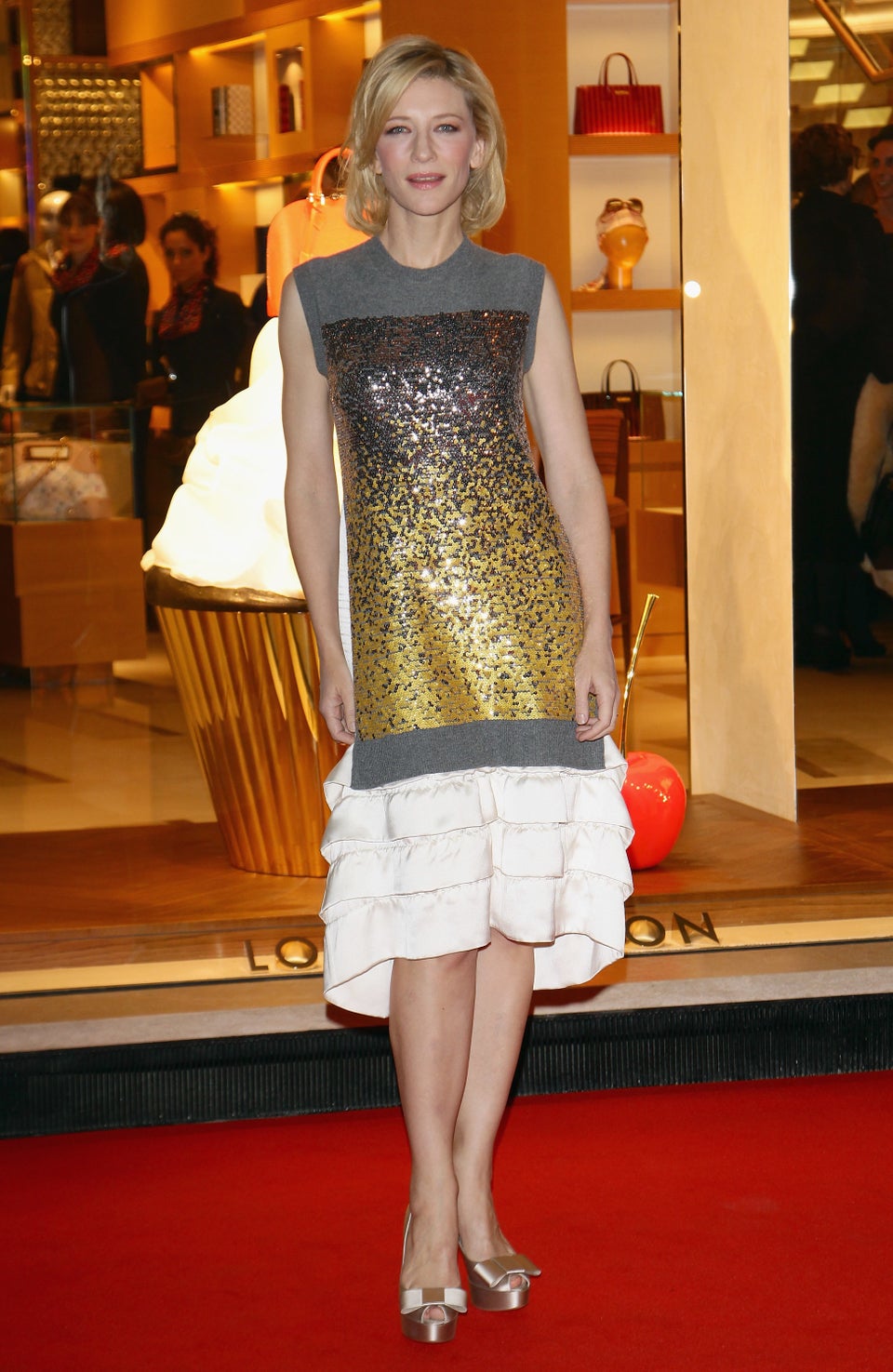 2012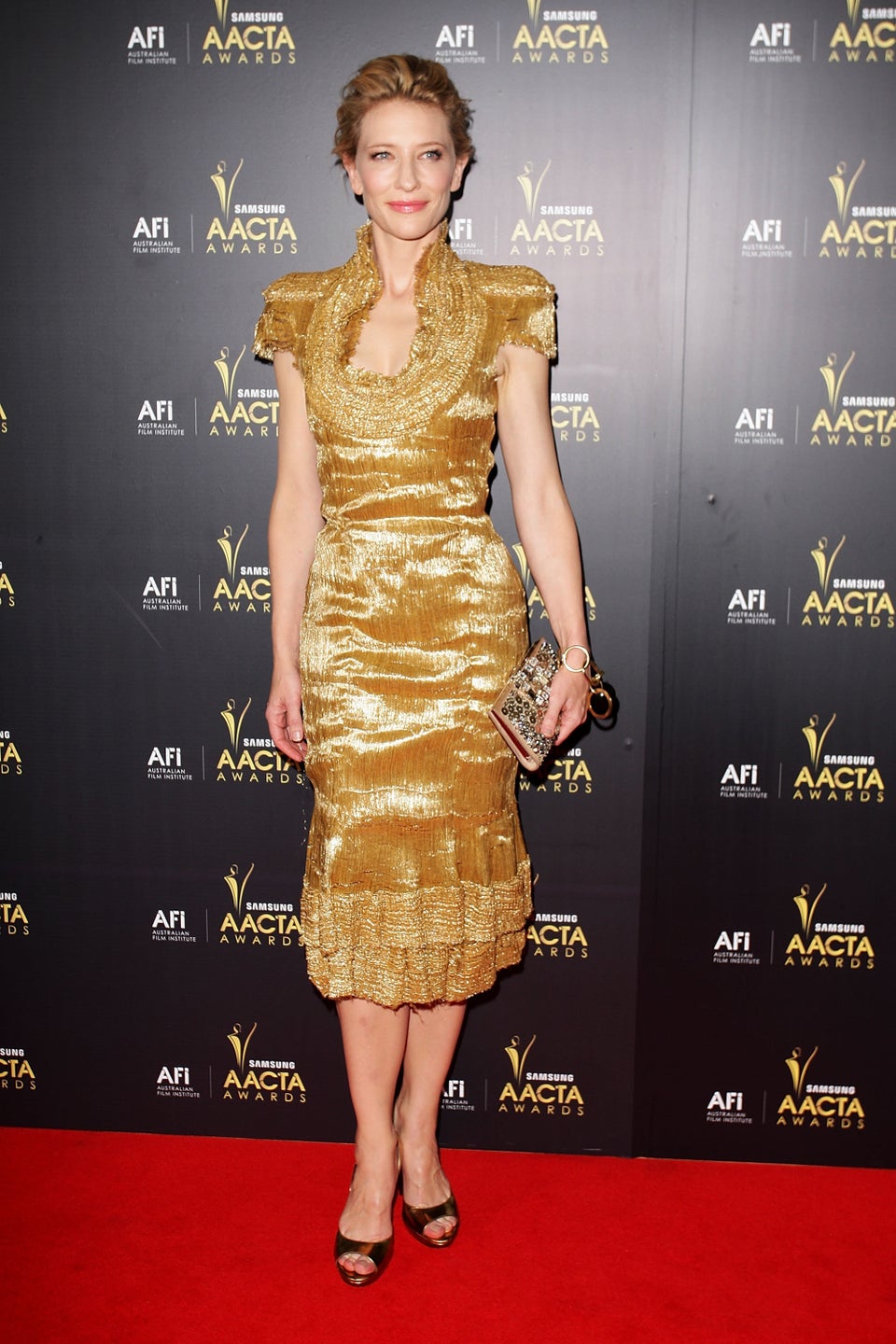 2012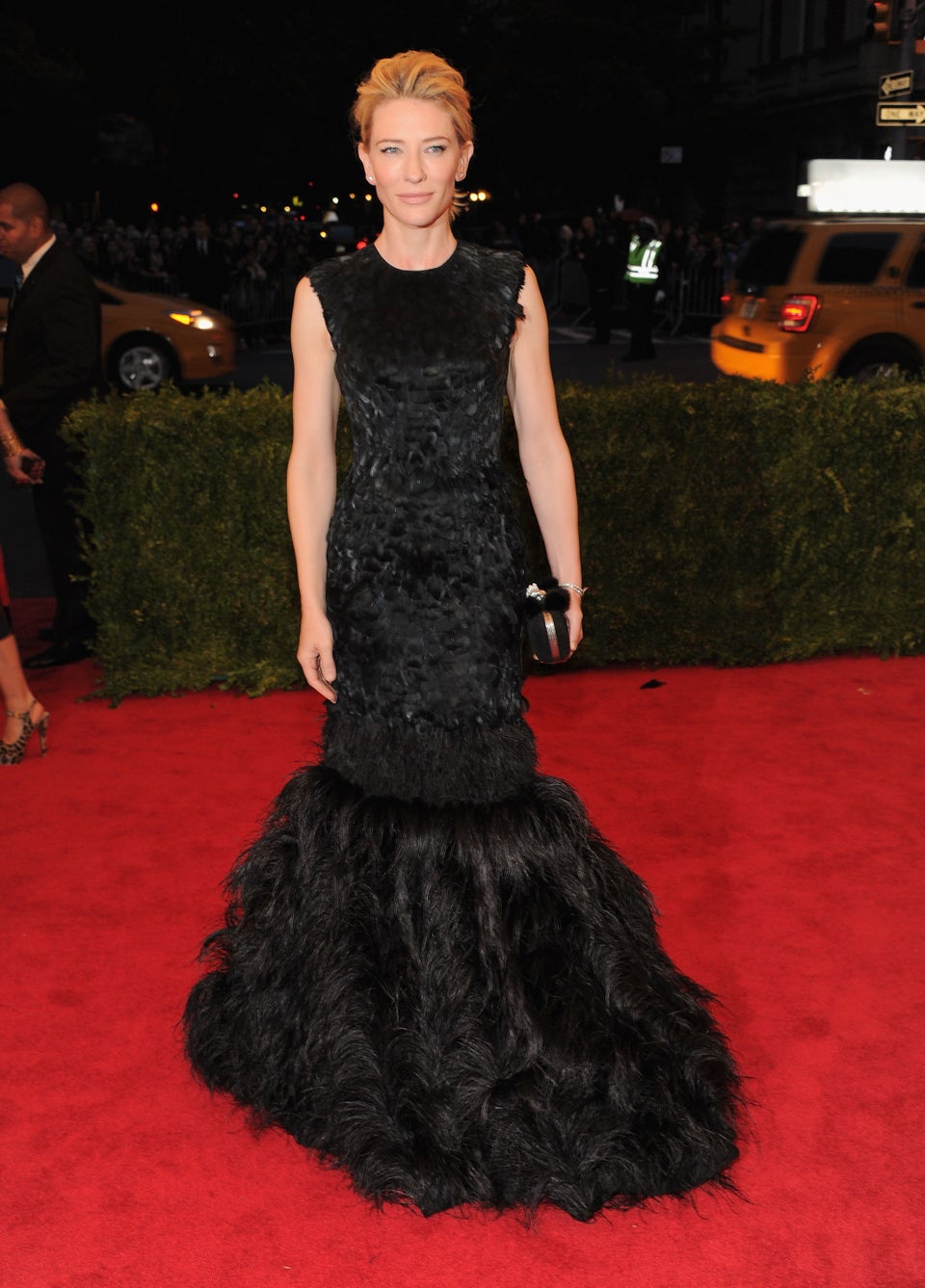 2012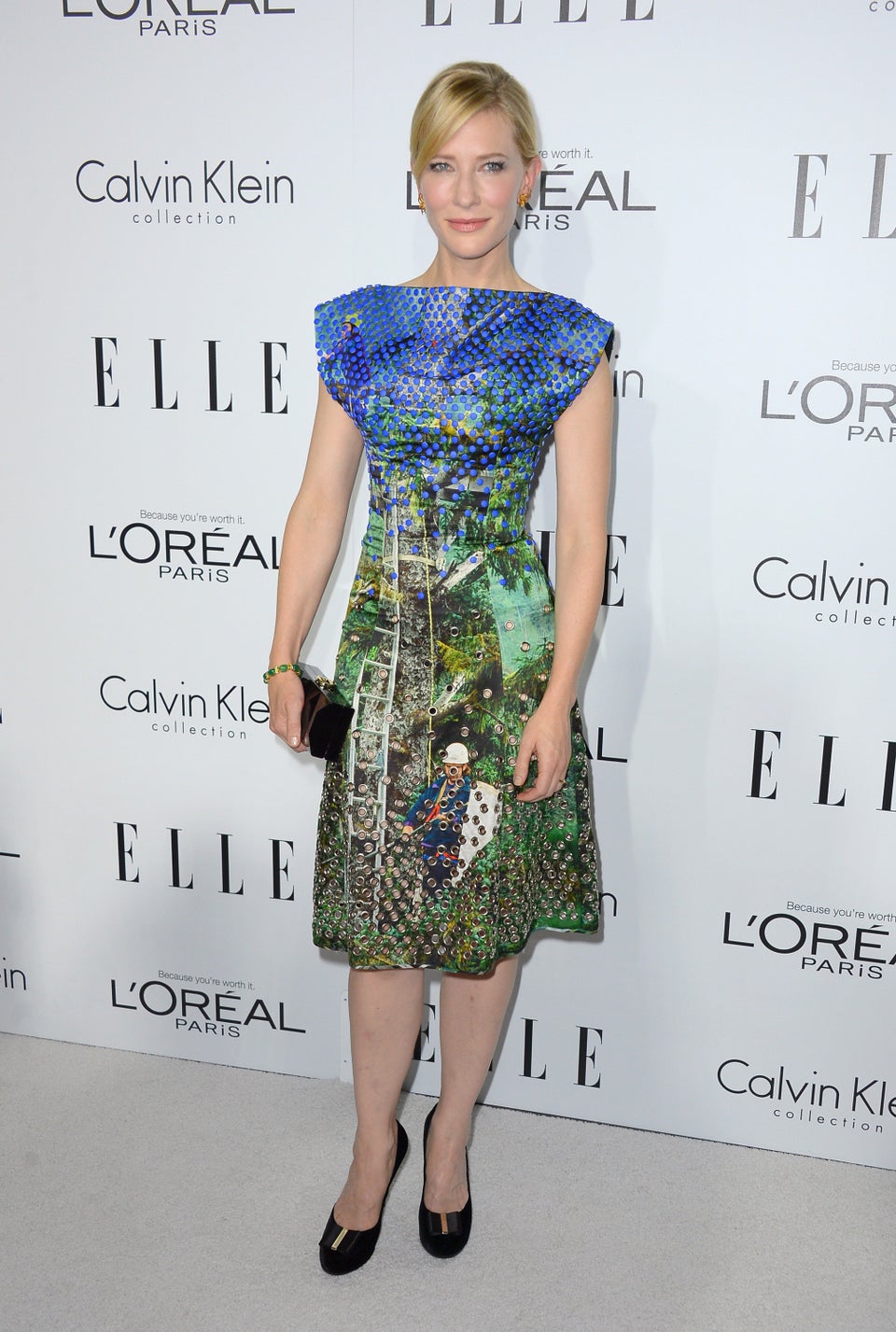 2012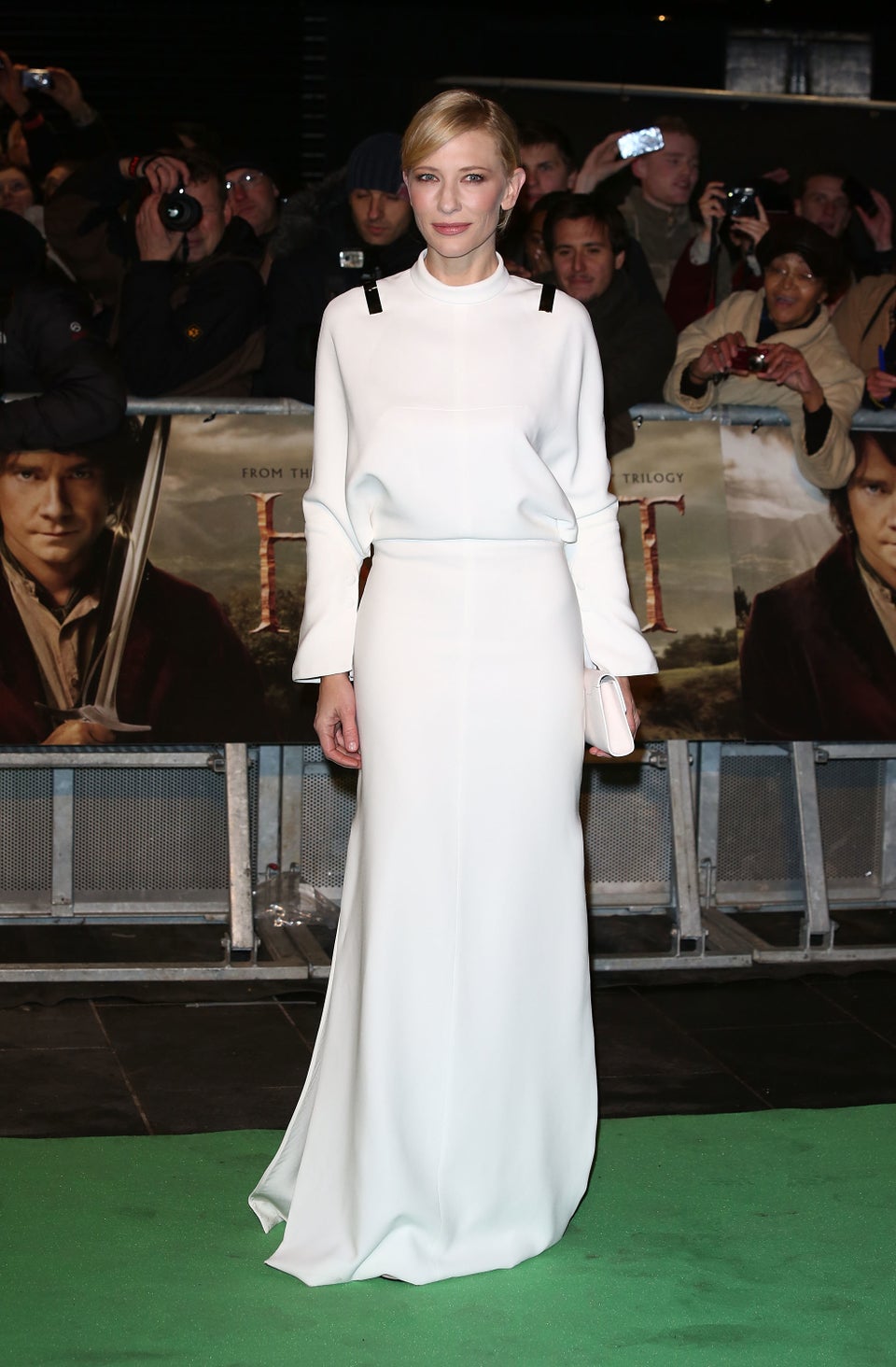 2013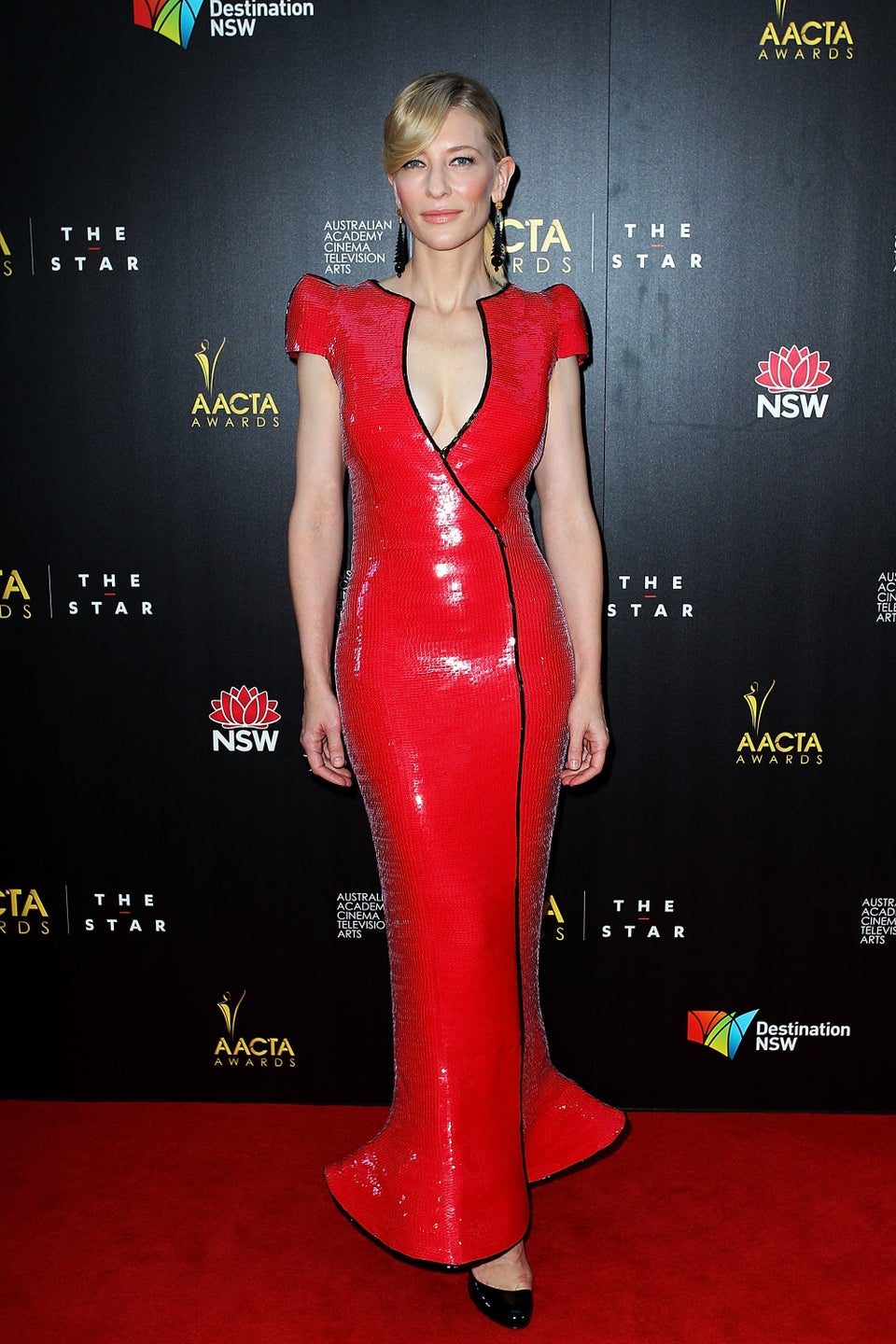 2013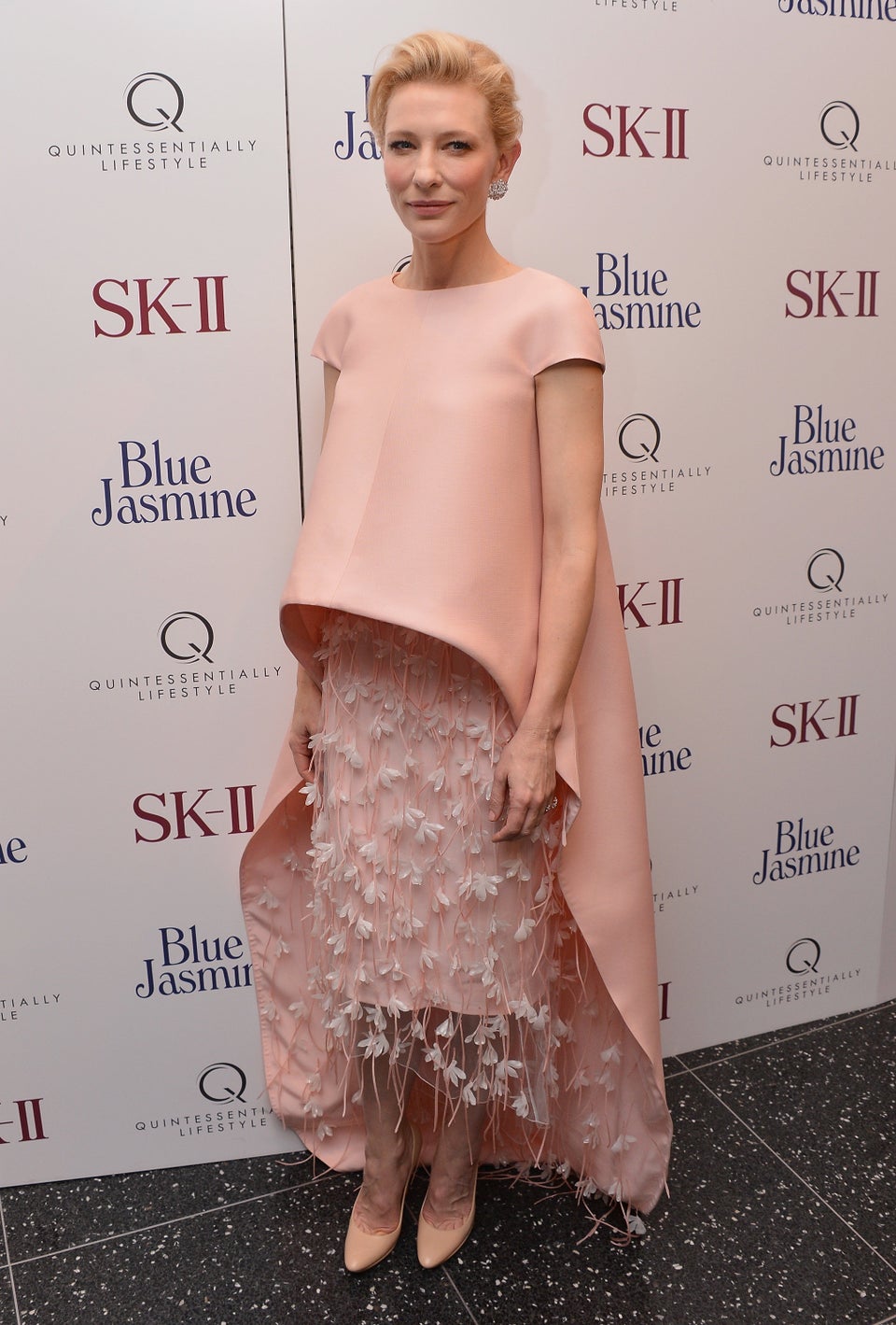 2013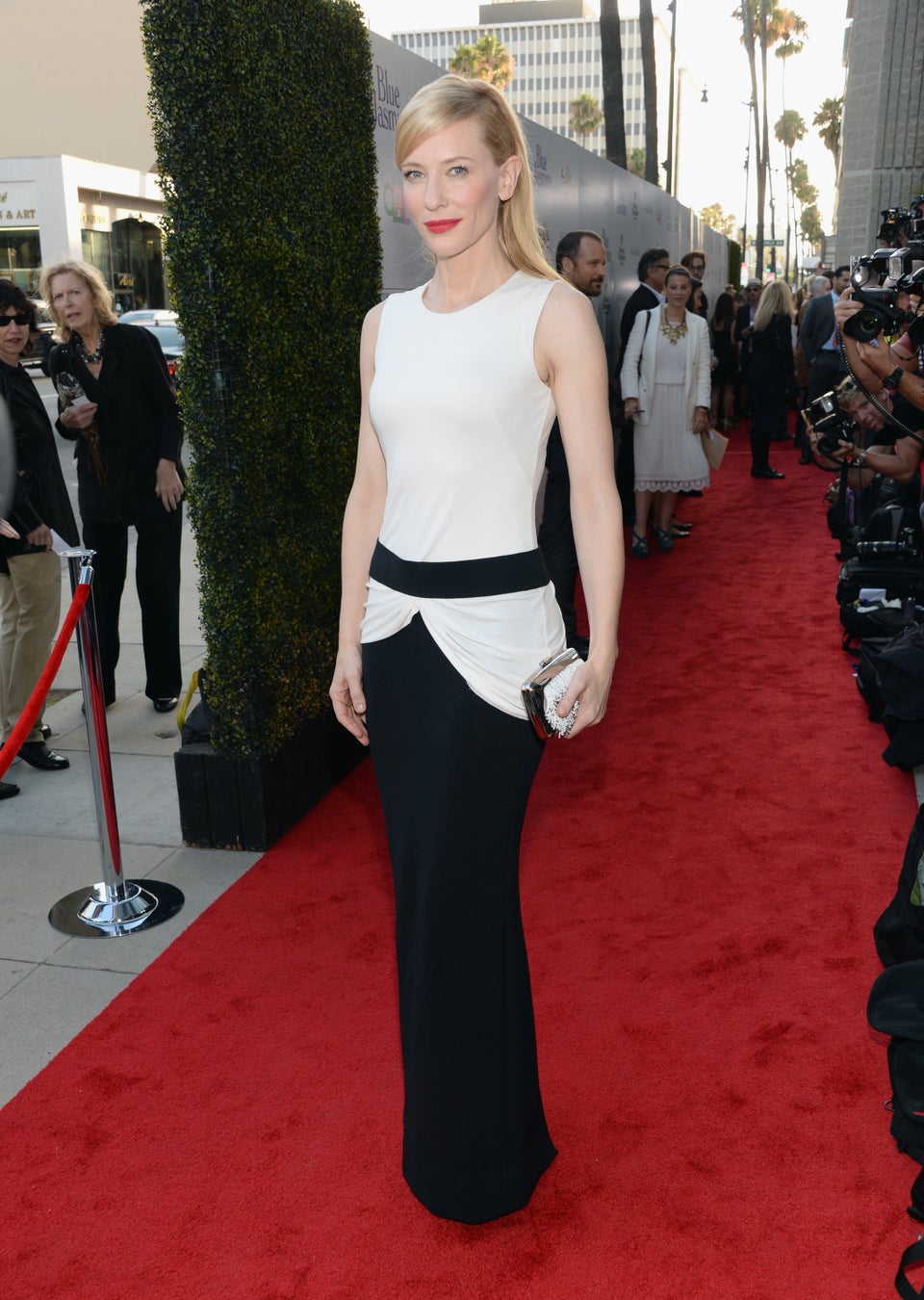 2013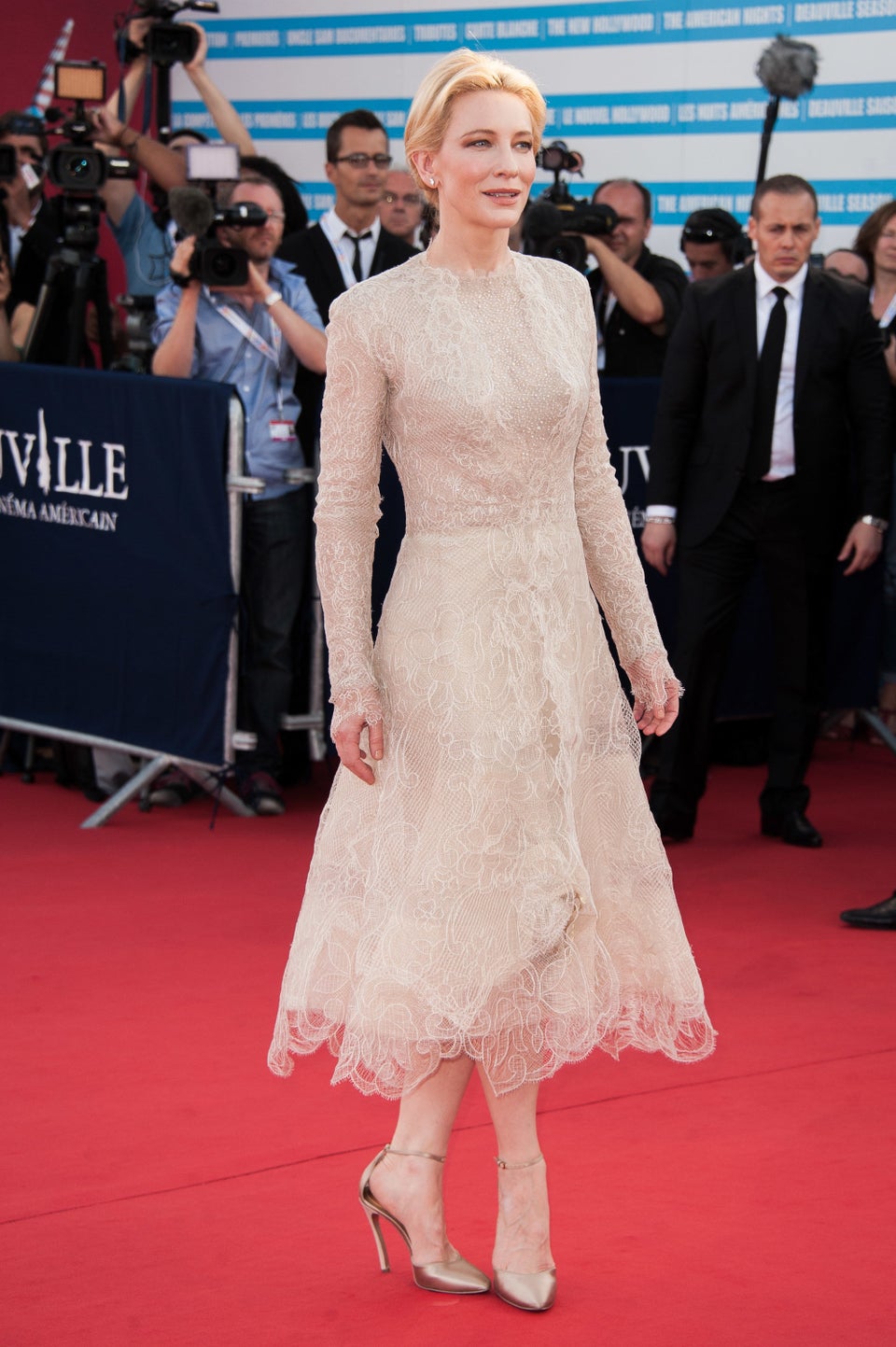 2013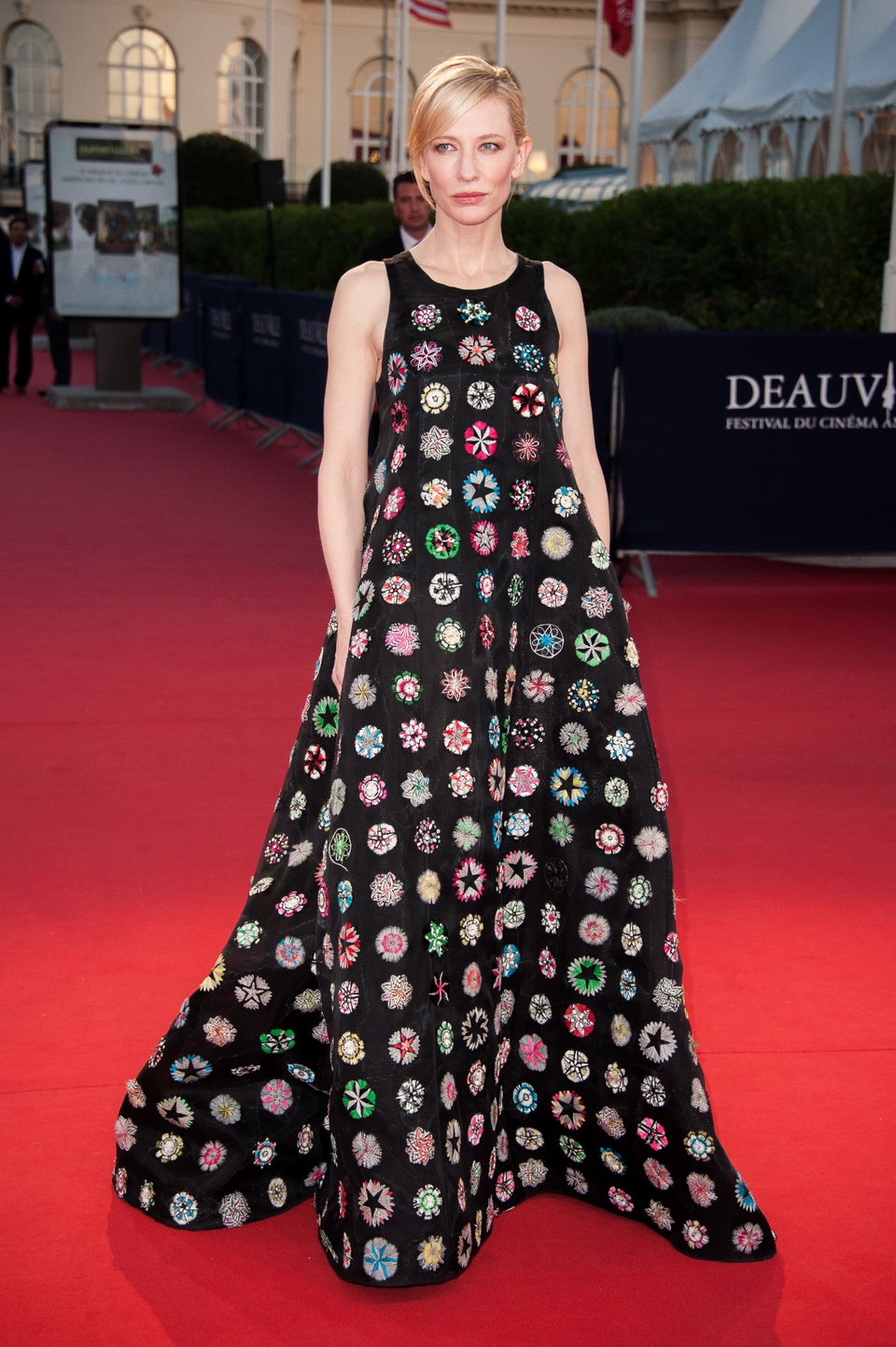 2013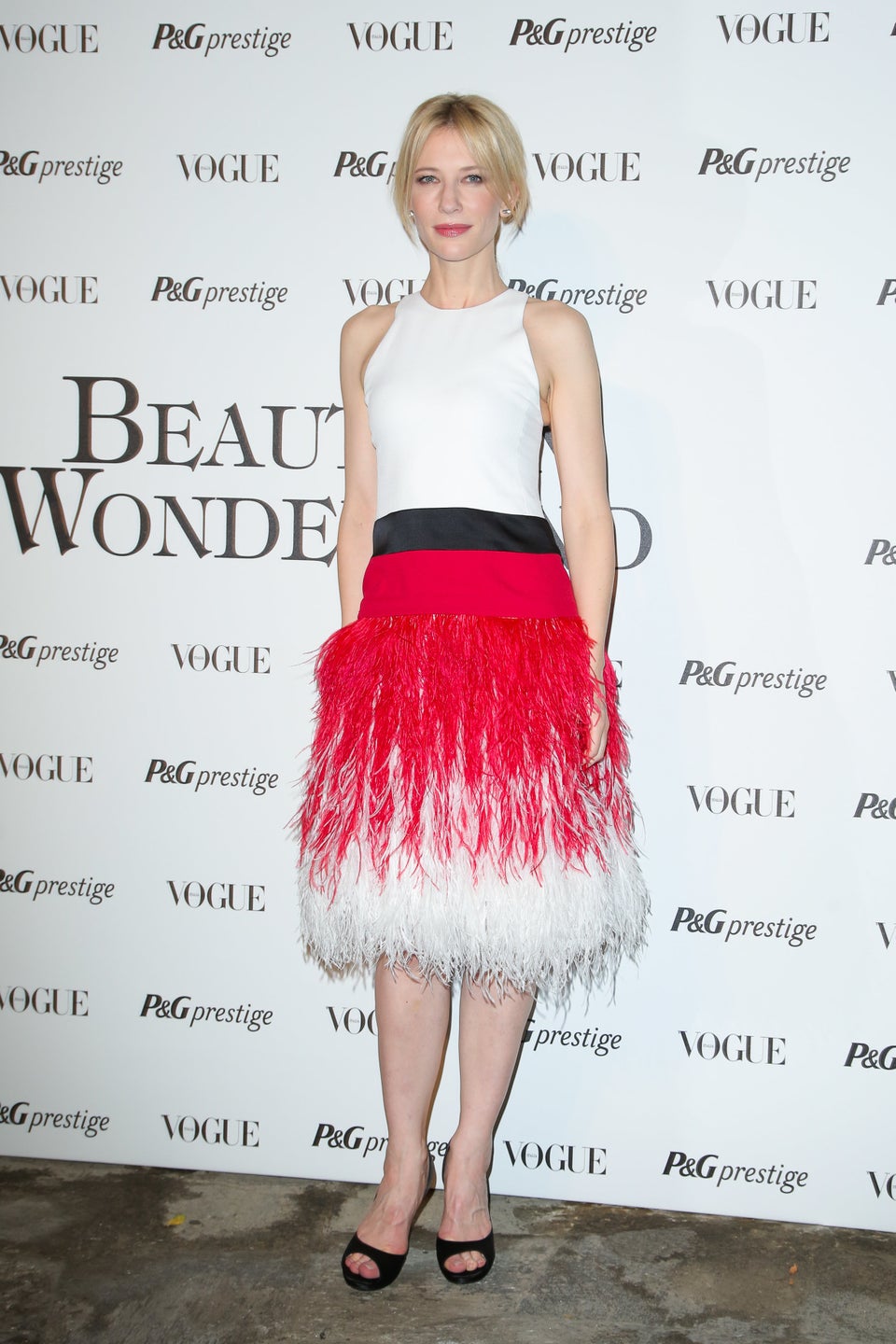 2013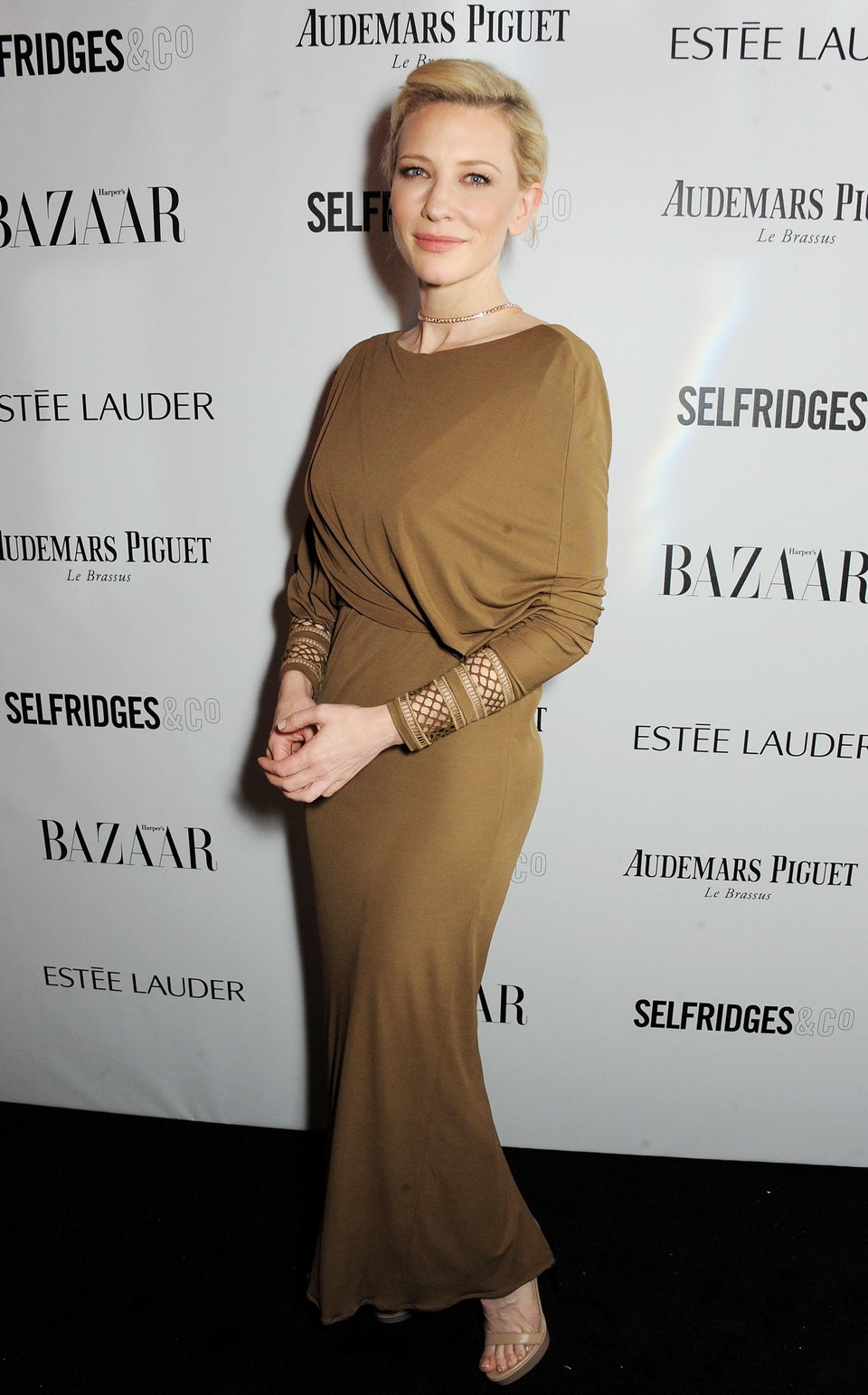 2014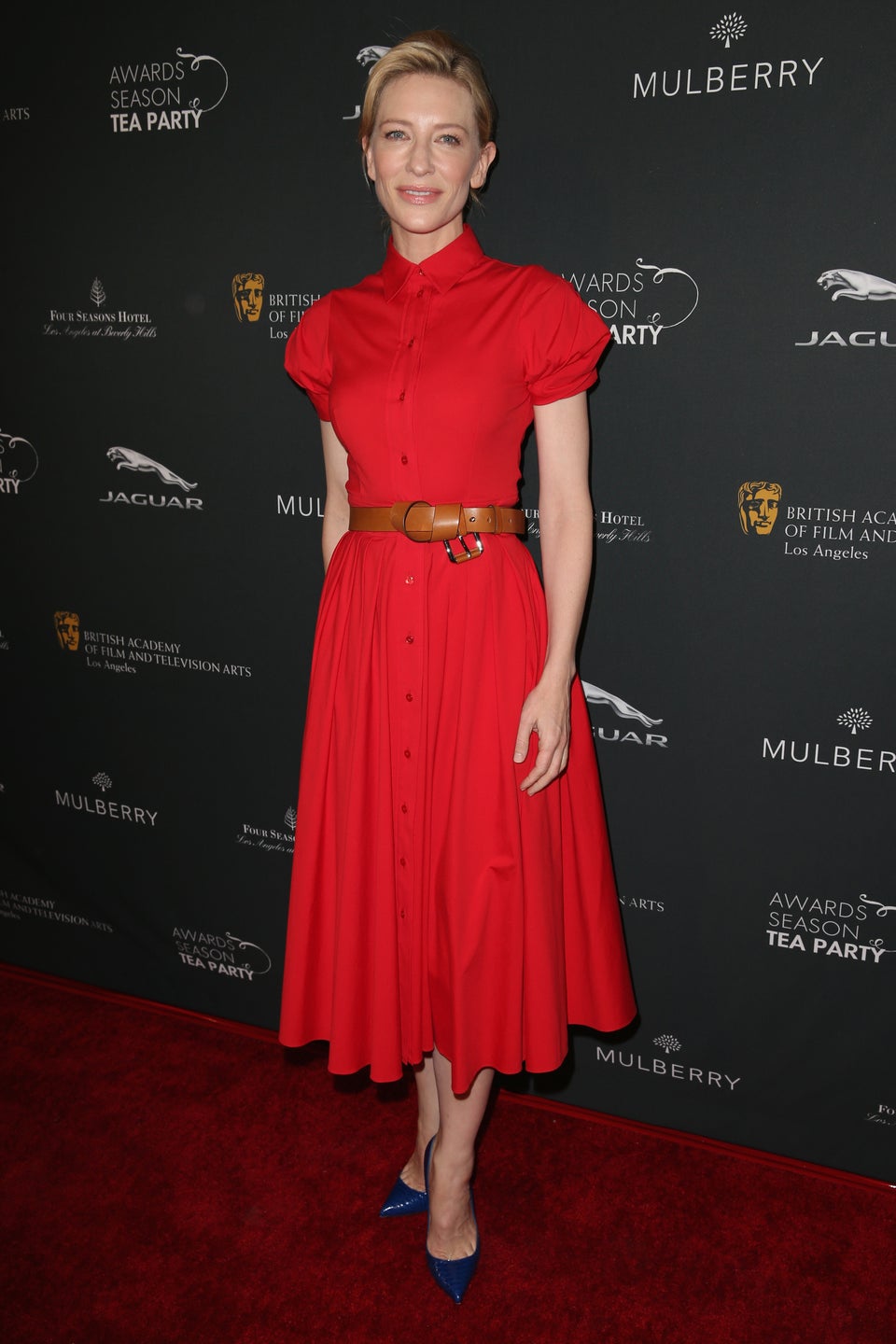 2014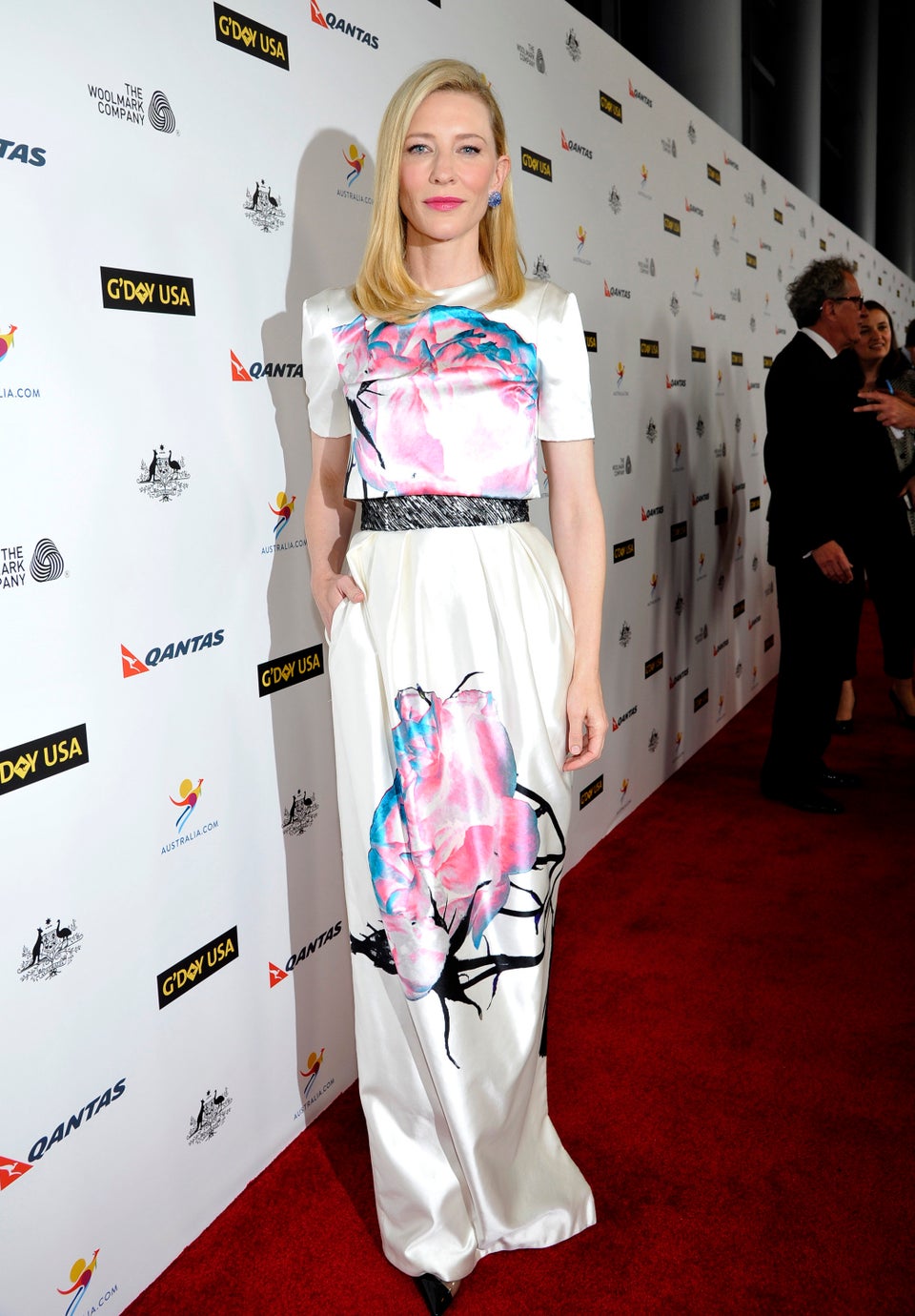 2014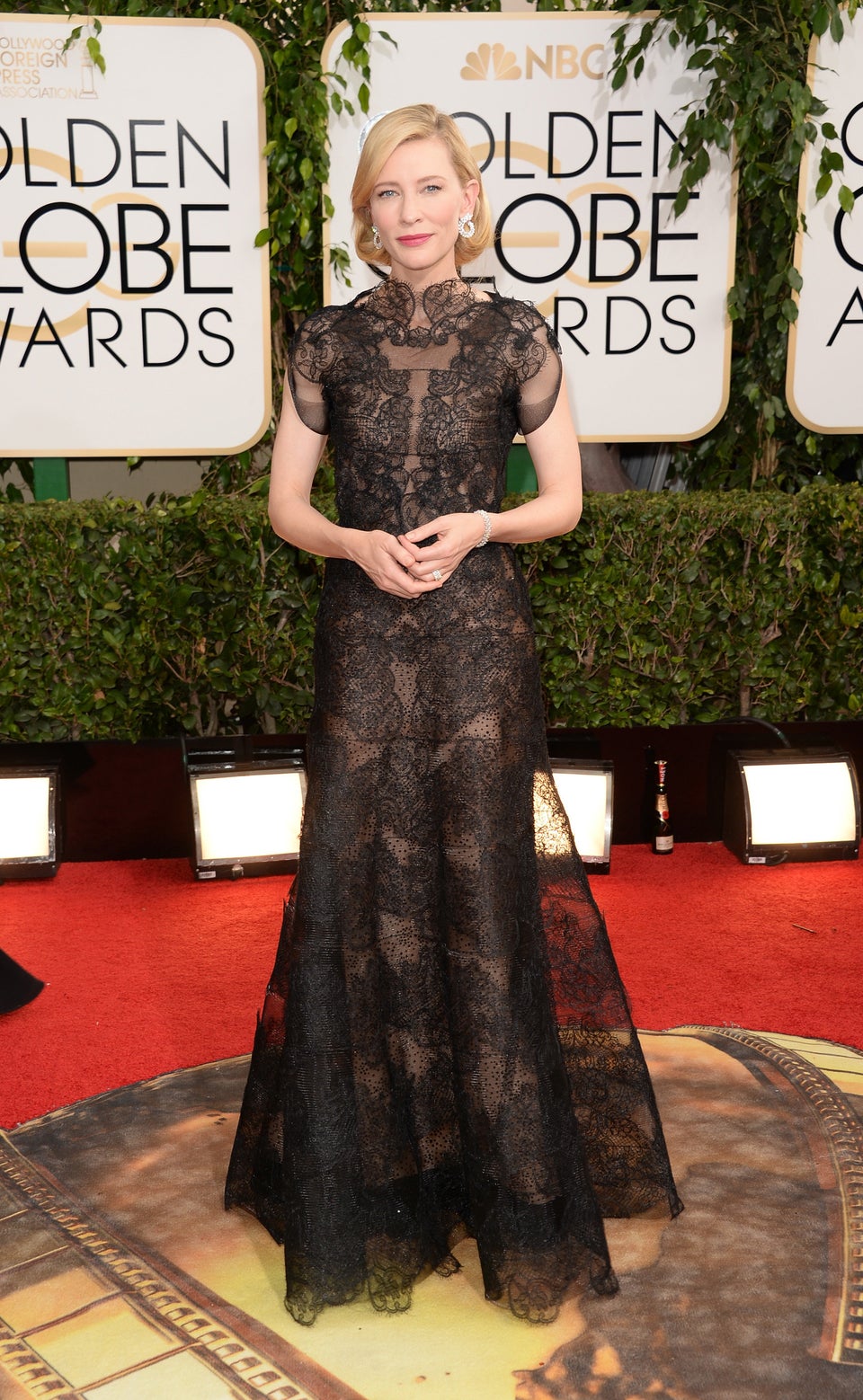 2014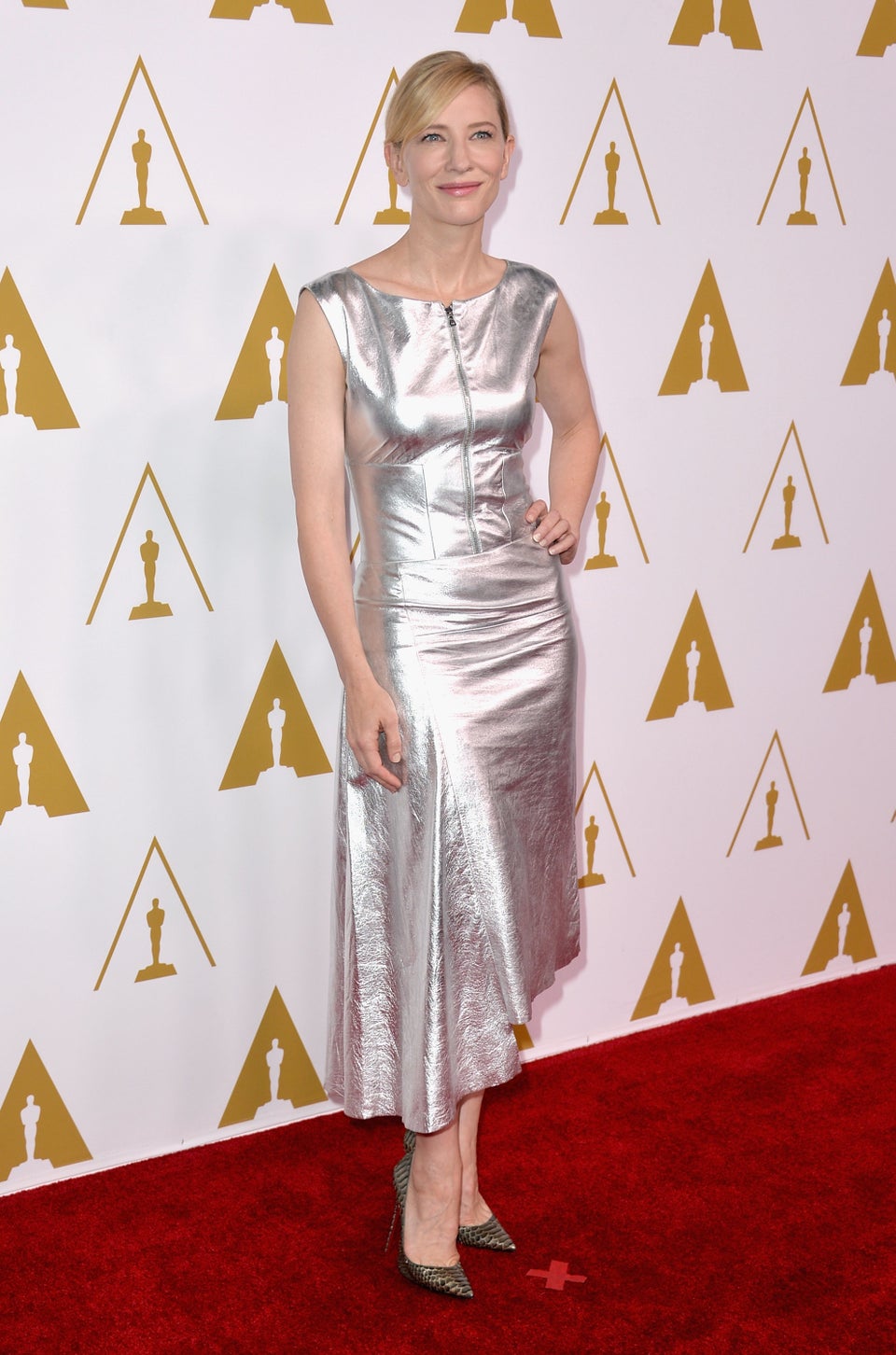 2014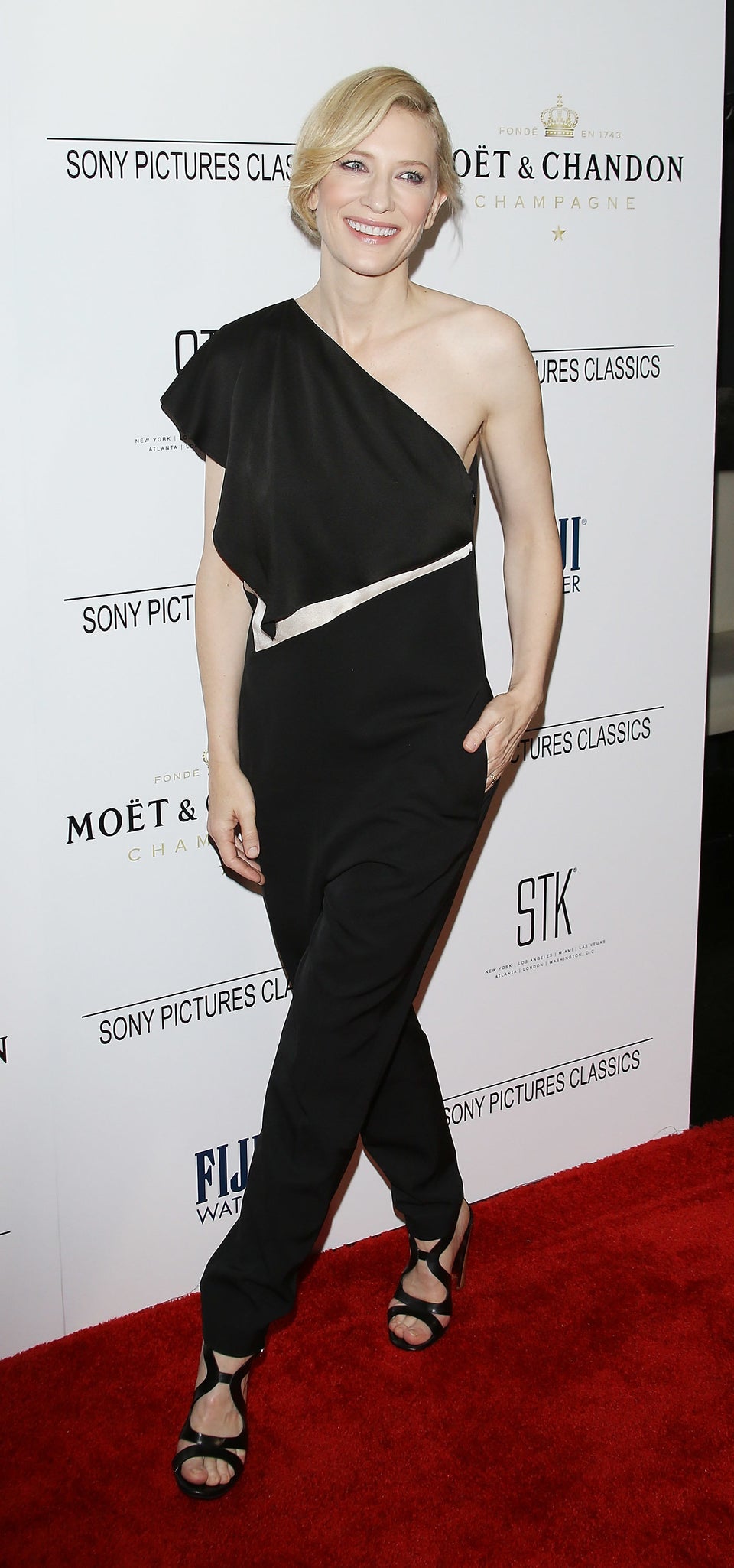 2014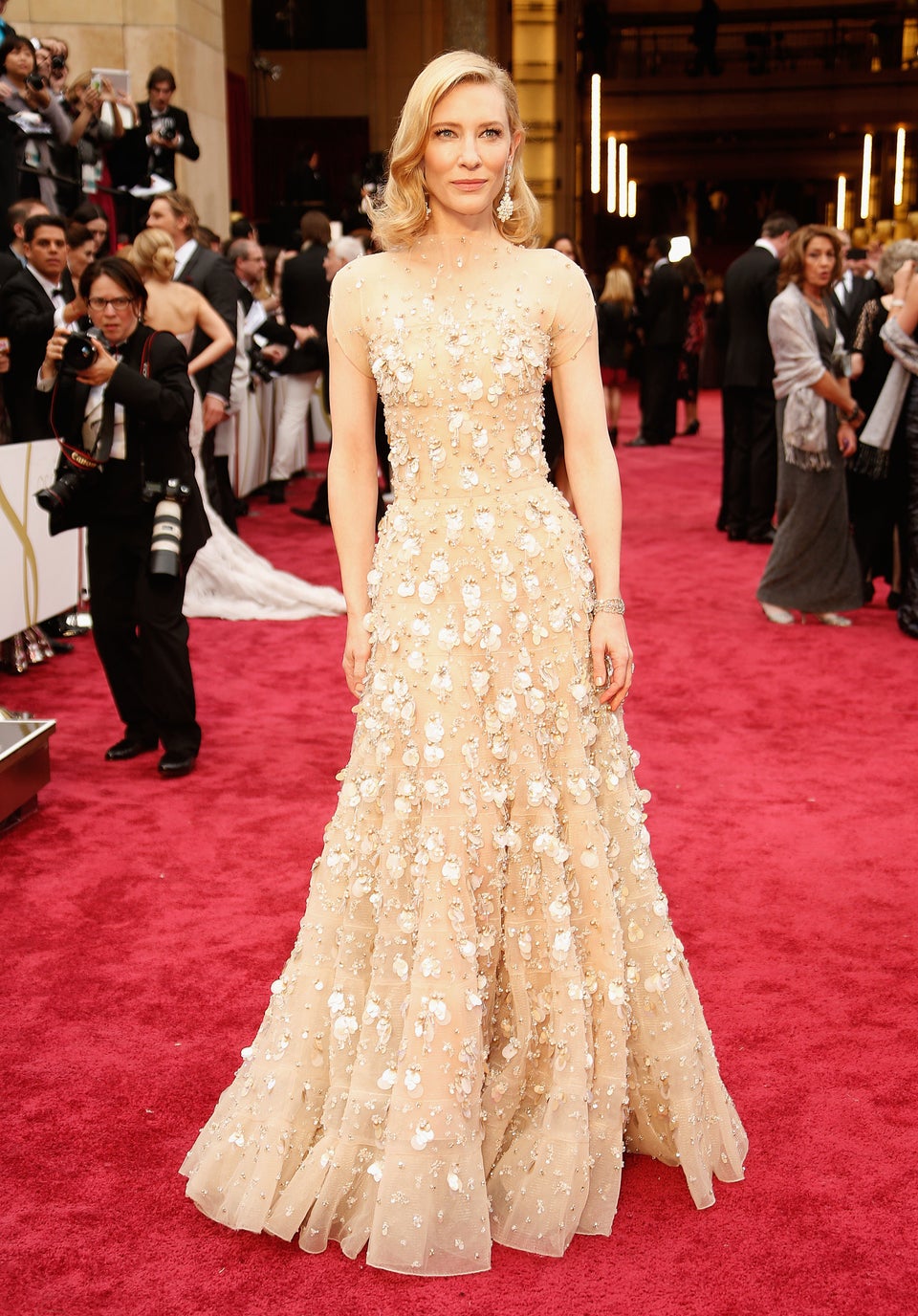 2014