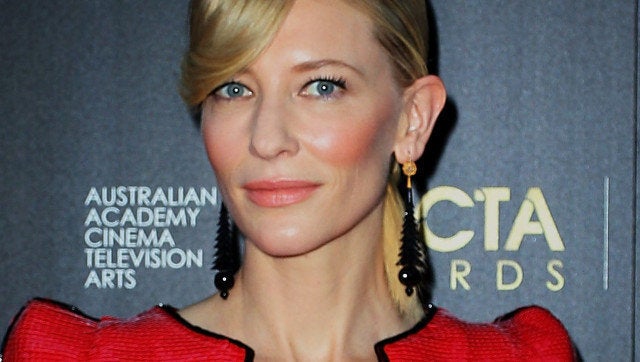 But even Her Highness can make a fashion misstep. Like on Wednesday, when the 43-year-old "The Hobbit" actress attended the second annual AACTA Awards in Australia.
Blanchett is known for her unconventional style. Sometimes it works, like on the 2011 Oscars red carpet. Sometimes it doesn't, like this odd Givenchy pastiche from last year. Down Under this week, her spring 2009 Armani Prive gown also took a risk, as it was covered in shimmery sequins that gave the dress a latex-like sheen. The frock definitely wowed, especially because of that plunging neckline.
But, here we go: it kind of makes her look like a lobster that's ready to party.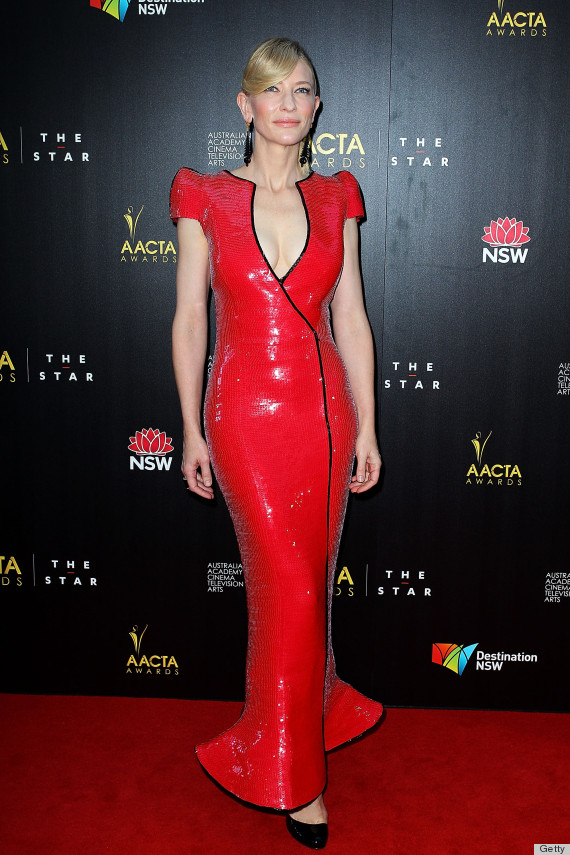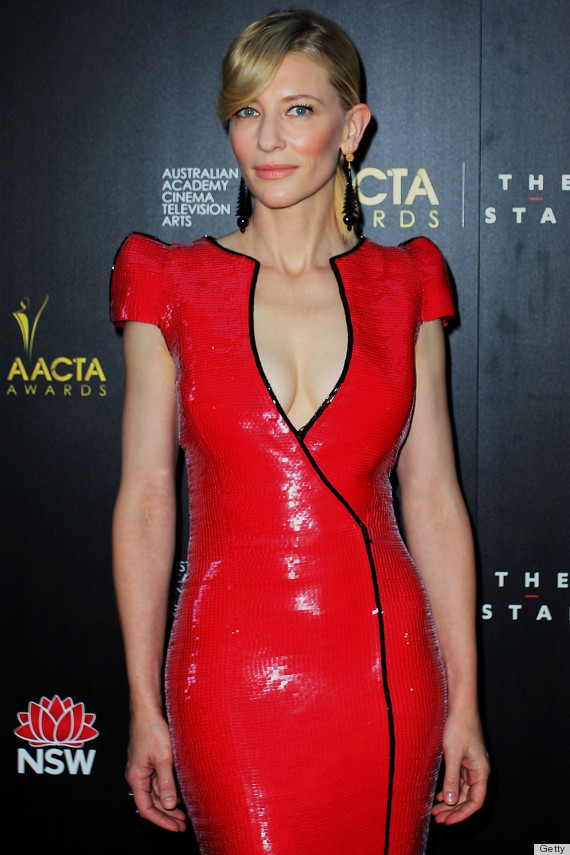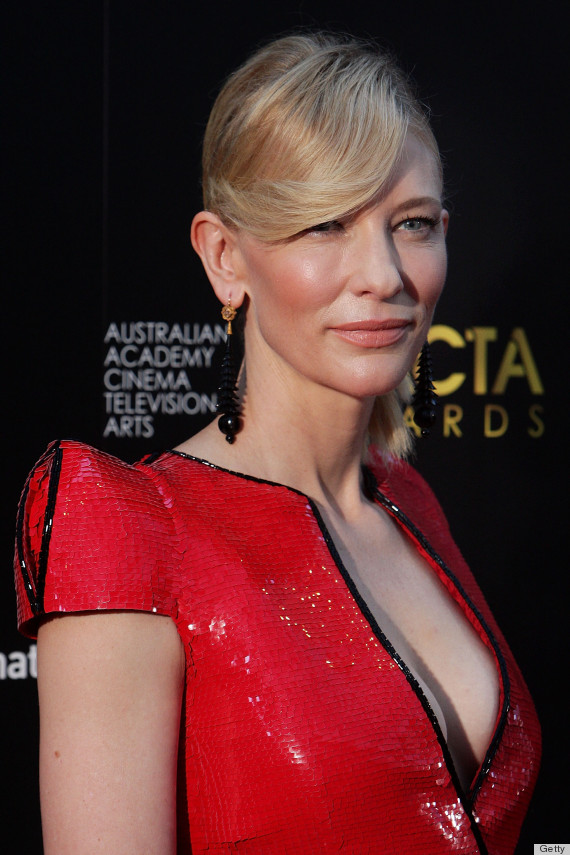 More outrageous frocks...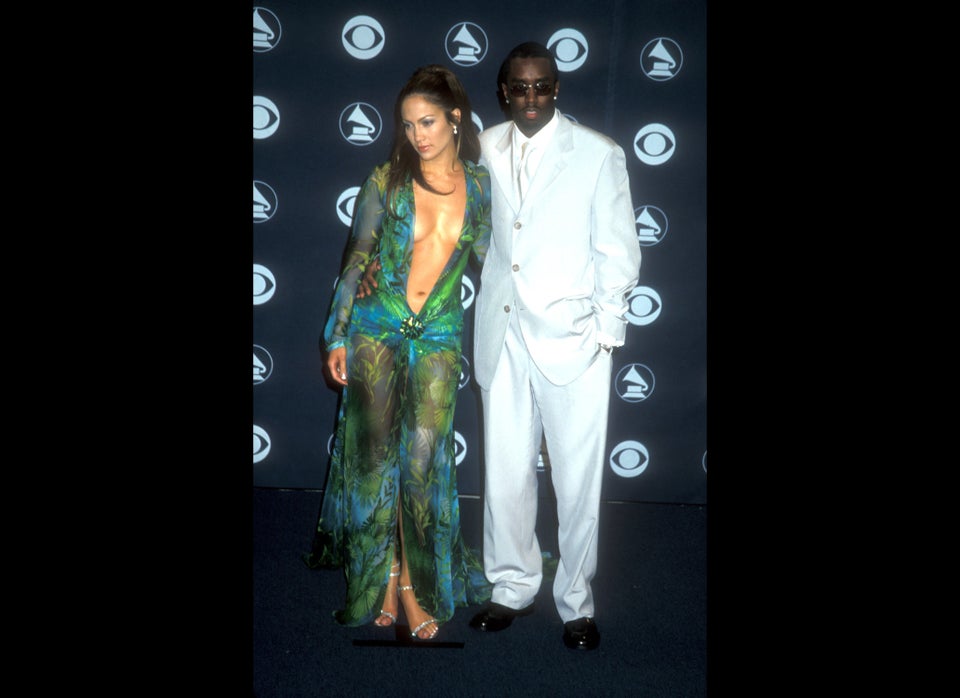 The Wildest Dresses Of All Time