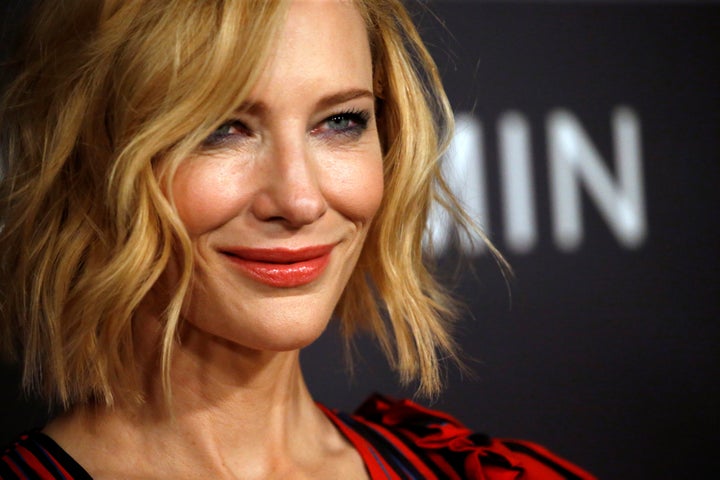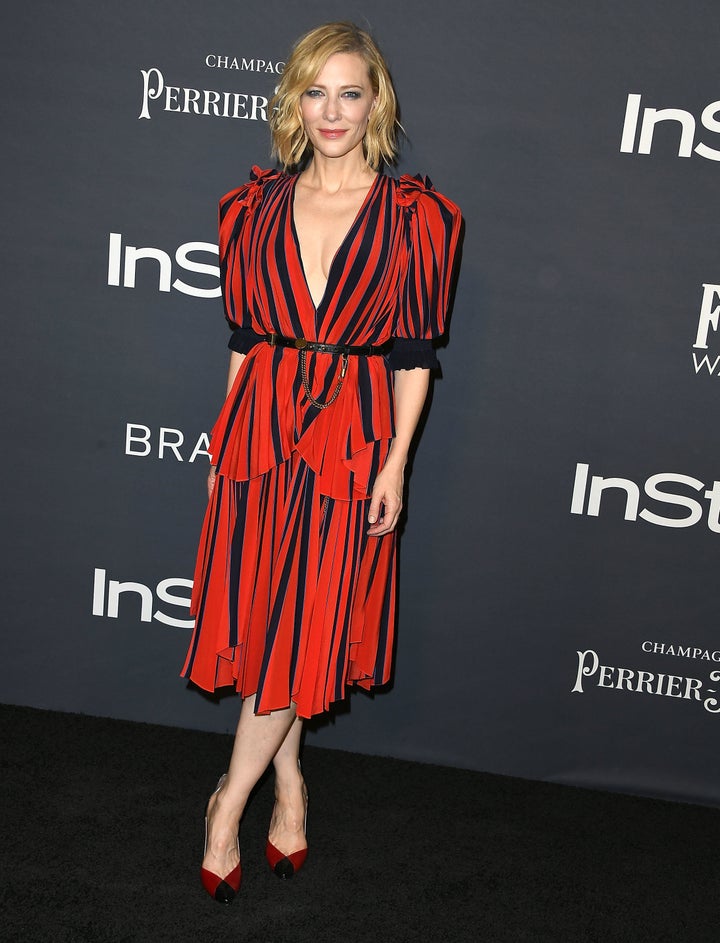 During her acceptance speech, the Oscar winner made a humorous comparison in order to make a stellar point about the way women present themselves.
"Women like looking sexy, but it doesn't mean we want to fuck you," Blanchett said at the awards show, per InStyle. "No one says to Steve Bannon, 'You look like a bag of trash. Do you want me to throw you out?'"
She also added of the hate so many women receive online for what they wear:
"But the comments that get said about what women wear on the red carpet — I mean. If you troll through those trolls on the Internet, just don't."
That's right, trolls! Cate and her fab Givenchy dress do not have time for your foolishness.
Related
Popular in the Community