Cate Blanchett has one of the most recognizable faces in Hollywood, but in the latest issue of W magazine, she's totally transformed.
The Oscar-winning actress stars on the cover of the mag's annual fashion and art (December/January) issue, for which she got an avant-garde fashion makeover. The star, who was photographed by Tim Walker, is dressed in all black, wearing minimal makeup and a slicked-back hairstyle. She looks gorgeous, as per usual, but with an otherworldly air.
Inside the issue, Blanchett posed in an array of high-fashion ensembles, channeling Antoine de Saint-Exupéry's The Little Prince. The resulting images are visually striking.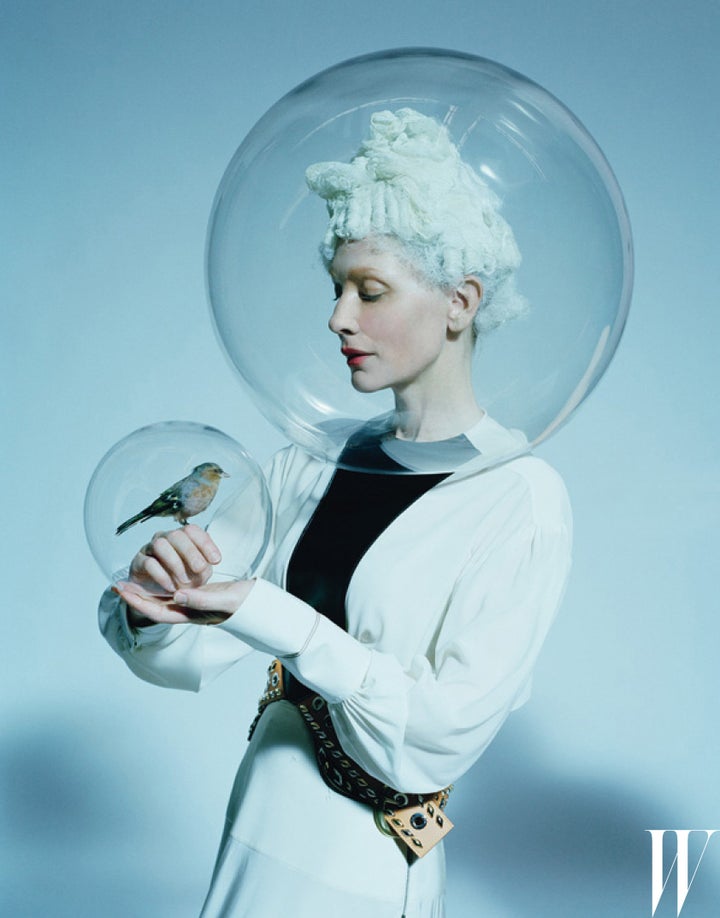 In the accompanying interview, the Australian star talks about the role of fashion in films and why she thinks the controversy regarding the casting of her new film, "Carol," was unnecessary.
"I love working with the costume designers on movies. You can visually represent the character through a dress or a bag or shoes. In 'Blue Jasmine,' clothes illustrated my character's demise," she told the magazine. "If I pair a Birkin bag with a knockoff sweater from Wal-Mart that looks like Chanel, I can subtly reveal the character, and I don't have to play that emotion."
Fashion -- more specifically, a vintage mink coat that was falling apart -- also played a huge role in "Carol."
"That coat was the one to tell Carol's story. It was perfect," Blanchett said.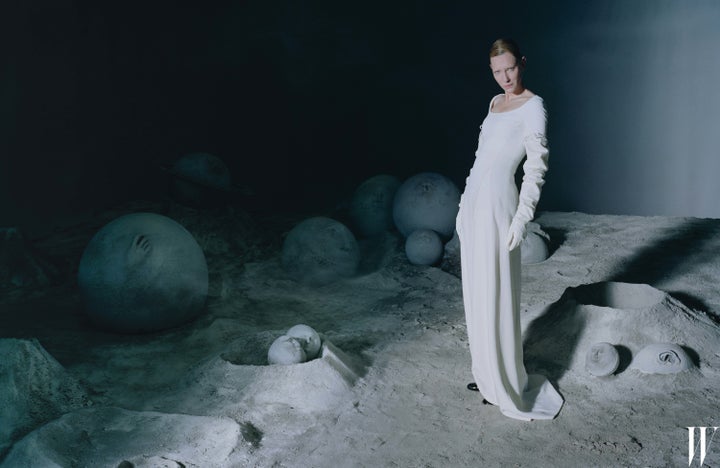 But of course, acting is much more than getting to dress up and play characters. For the actress, it's all about broadening horizons.
She explained, "Art is supposed to be a provocation, not an education. In 2015, the point should be: Who cares if I had lesbian relationships or not? Call me old-fashioned, but I've always thought that my job as an actor was to raise and expand the audience's sense of the universe."
Head over to W magazine to read Blanchett's full interview.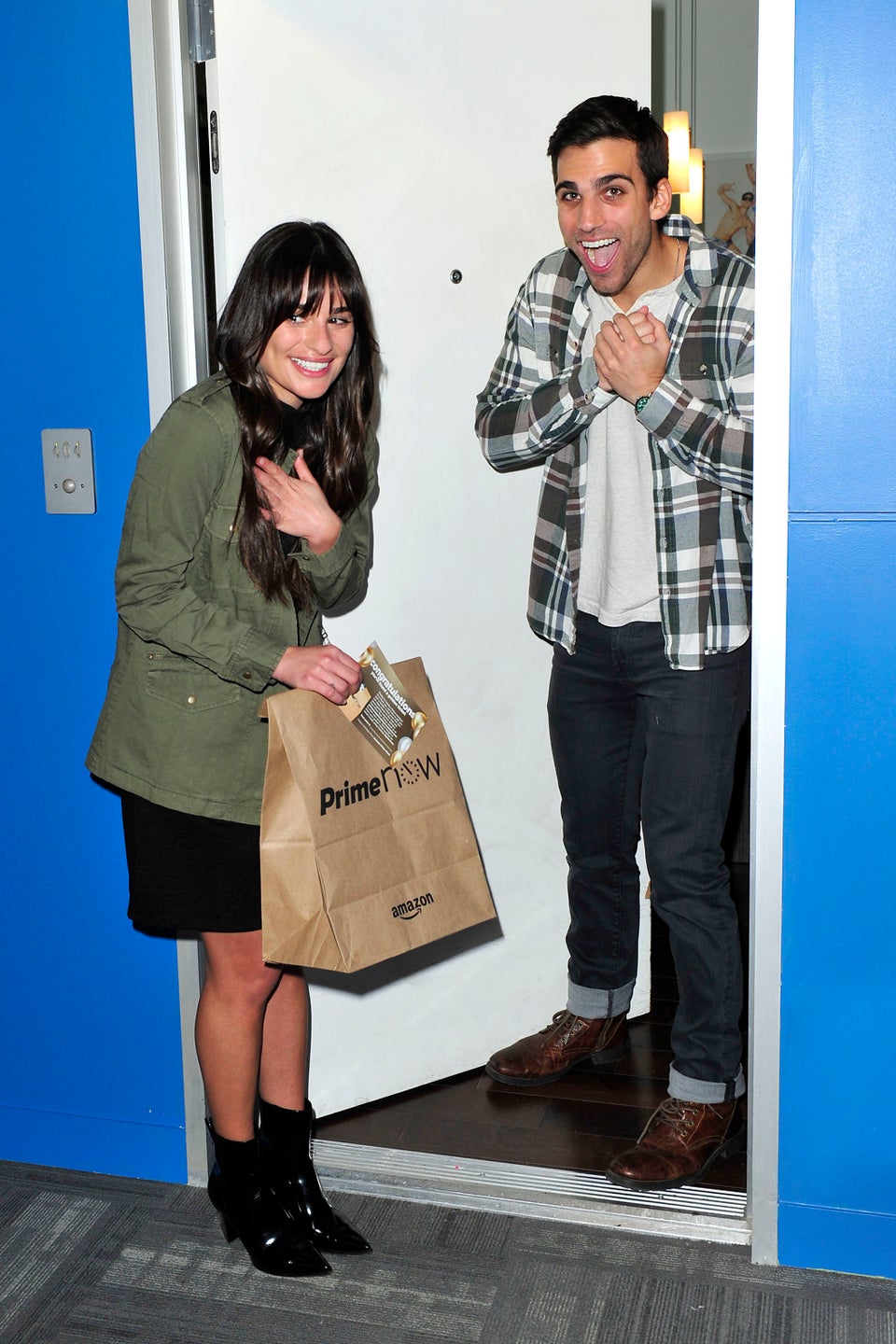 Celebrity News & Photos
Popular in the Community