"It is tragic that after 20 years a story engineered by a vengeful lover resurfaces after it was fully vetted and rejected by independent authorities," he wrote. "The one to blame for Dylan's distress is neither Dylan nor Woody Allen." According to Abramowitz, Allen will be personally responding "very soon," as he "has read the article and found it untrue and disgraceful."
This response comes after Dylan Farrow's open letter sparked controversy Saturday (Feb. 1) with its resurfacing of allegations that Allen sexually abused her when she was 7 years old. The letter, published in the New York Times, addressed the abuse, which Farrow discussed in a Vanity Fair interview published last year. The allegations first surfaced 20 years earlier during Allen's 1993 custody battle with Mia Farrow.
Allen was never prosecuted for the accusations, but he has come under scrutiny. Most recently, Mia and Ronan Farrow very openly slammed Allen after he was honored with the Cecille B. Demille Lifetime Achievement Award at the Golden Globes on Jan. 12.
Dylan seems to have published her letter in light of these events and her words have spurred much controversy, inciting Allen apologists, though no direct comment from Allen himself until this statement.
UPDATE: Abramowitz appeared on the Today show to further discuss his representation of Allen in the matter. He reiterated that he does not think Dylan is lying and instead believes Mia Farrow is responsible for coaching her into believing a falsity. "When you implant a story in a fragile, seven-year-old's mind, it stays there forever, it never goes away," he said. Host Savannah Guthrie addressed the fact that a custody judge called Allen's behavior "grossly inappropriate," ultimately denying him visitation, to which Abramowitz responded that "the judge favored Mia Farrow." At this point, the lawyer concluded, "Allen is not interested in suing anyone for defamation ... the case is over, there is no case."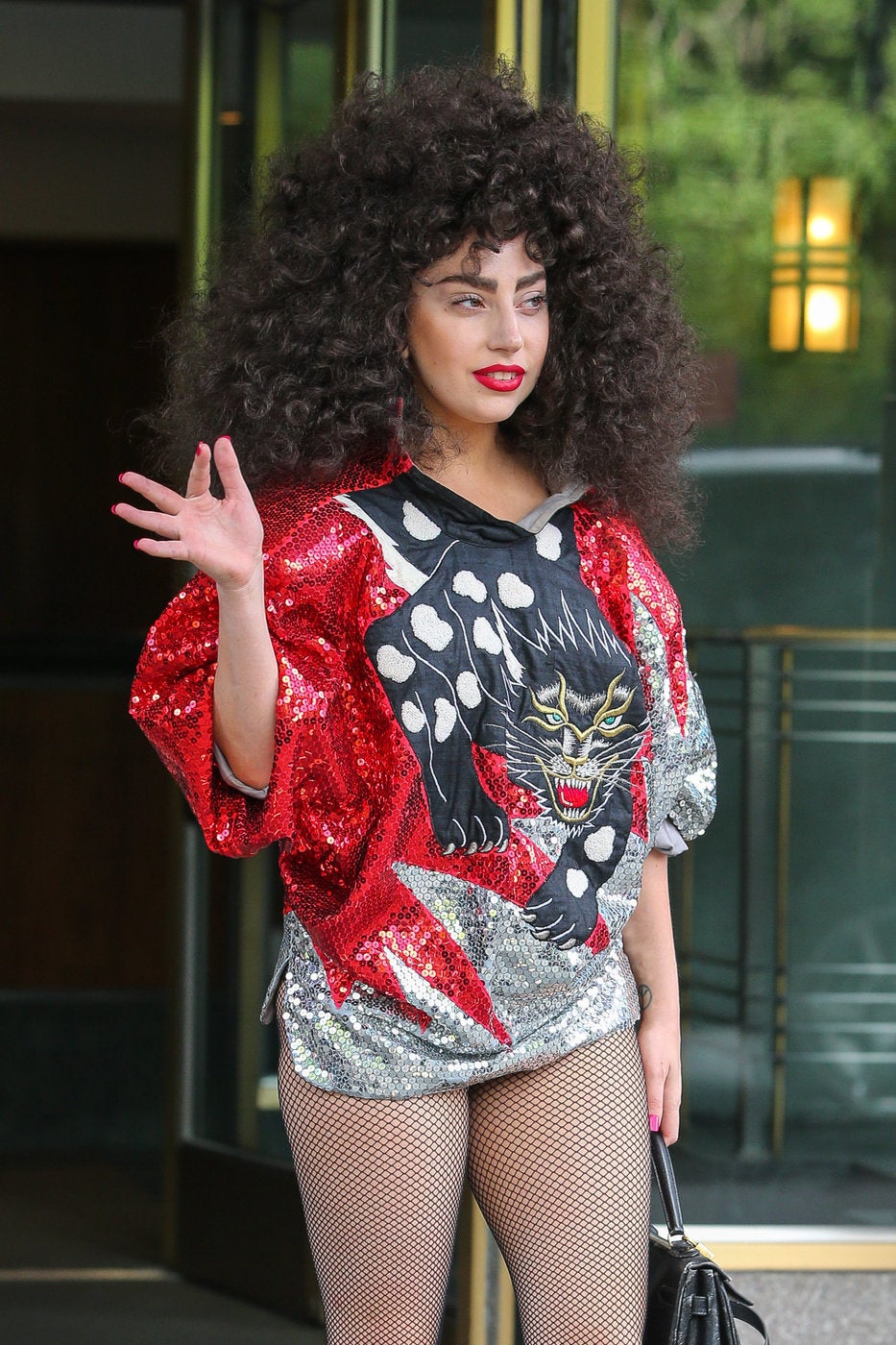 Celebrity News & Photos
CORRECTION: A previous version of this article referred to Mia Farrow as Woody Allen's ex-wife, but the pair actually never married.
Related
Popular in the Community