Over the past several days, more than 300 women, including actresses Selma Blair, Julianne Moore and Rachel McAdams, have come forward alleging that the Hollywood director sexual harassed them.
Scorsone shared her experience in a post on Instagram, saying she was speaking out to corroborate the stories of other women accusing Toback. In interviews with the Los Angeles Times and Rolling Stone, he has denied all of the allegations.
The "Grey's Anatomy" star said she wrote an essay 17 years ago about a "fairly prominent" director who propositioned her for sex after she auditioned for one of his films.
"He told me I was repressed, and that if I were a real actor like the half dozen names he mentioned working with, I would be willing to trust him and just 'go there,'" Scorsone wrote in the essay. "I told him that I trusted his artistry, but that his logic was flawed, that this was not 'good for me.' I hoped he would cast the role based on dramatic ability and nothing else."
Scorsone did not get the part and decided to leave Hollywood as a result of the experience as well as the "veil of silence" surrounding the industry's sexual harassment issues.
Scorsone returned to acting as an adult, and credited producers like Shonda Rhimes for supporting her.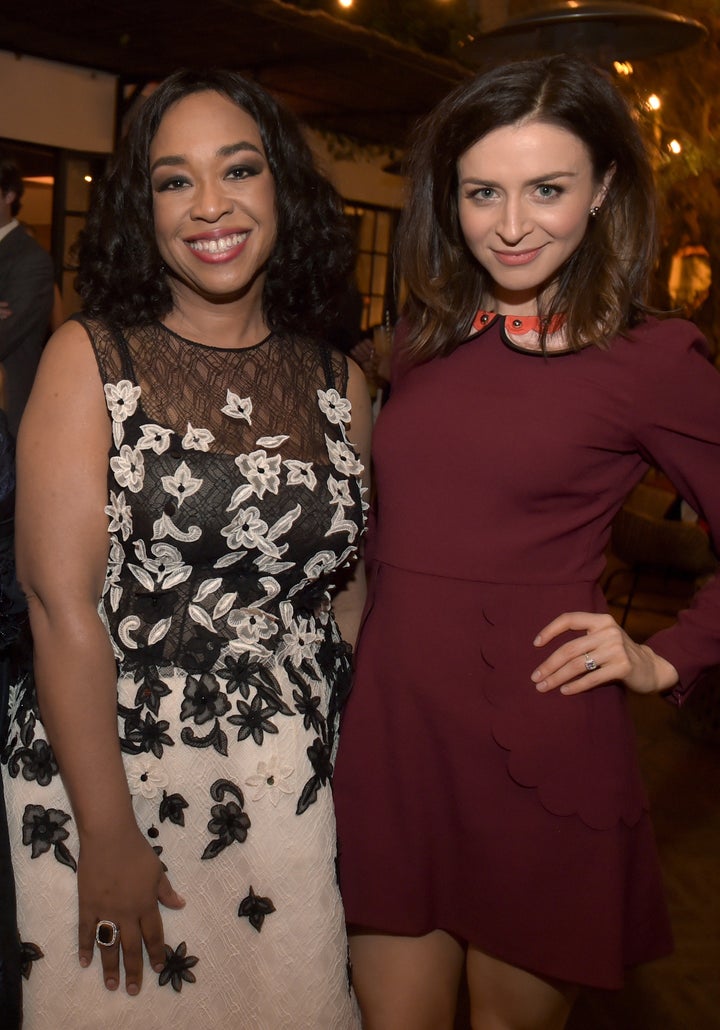 Before You Go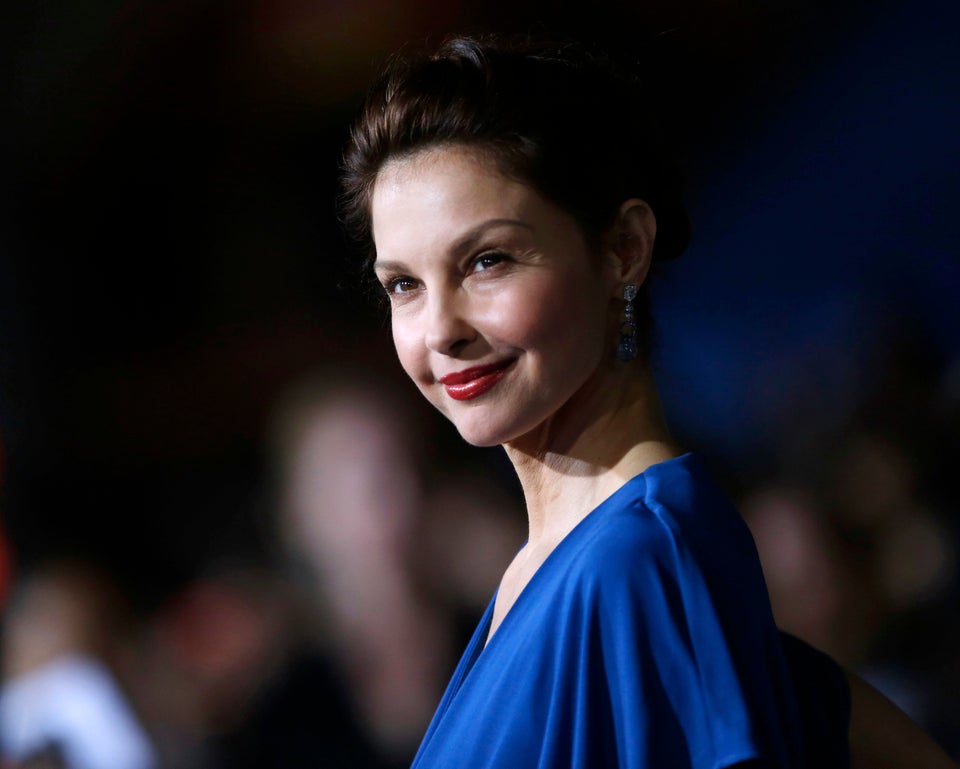 Celebrities React To Harvey Weinstein