 Border guards at Switzerland's EuroAirport outside Basel were shocked when they discovered hundreds of dead black caterpillars in the luggage of an African man recently arrived from Togo.
Austrian Times writes that Adrian Onobanjo had more than 33 pounds (15 kilos) of the insects hidden in plastic bags. When they were discovered, Onobanjo claimed they were a type of snack:
Border Guard section chief Martin Leuenberger who was on duty at the time said: "The smell from the caterpillars that were mostly dead was pretty unbearable but it didn't seem to bother the man – and when he was told they would be kept and destroyed he grabbed as many as he could and started munching them. He said they were a delicacy and should not be wasted."
Another border guard spokesman, Patrick Gantenbein, sums the incident up nicely: "Even border guards hardened by the bizarre things we have had to deal with were shocked by this particular case.
The incident reminds us of a similar case in at Germany's Munich Airport, where a man just arrived from Oman in the Middle East was found with 49 live lizards in his suitcase. He claimed the lizards were his "personal food supply" and offered to bite the head off one as proof.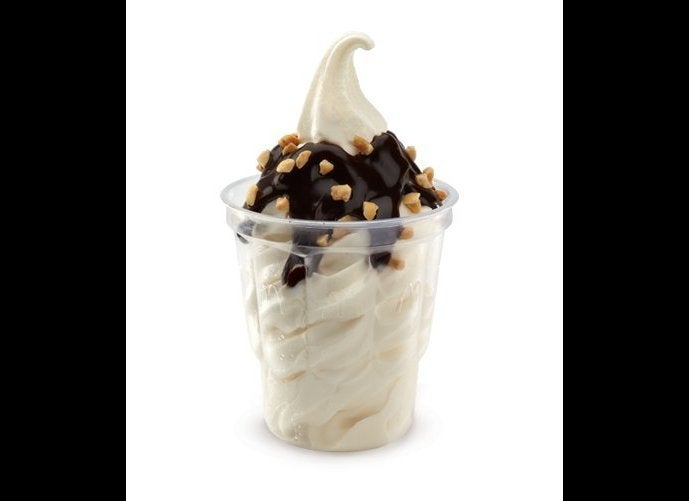 Dumb Food Crimes
Popular in the Community