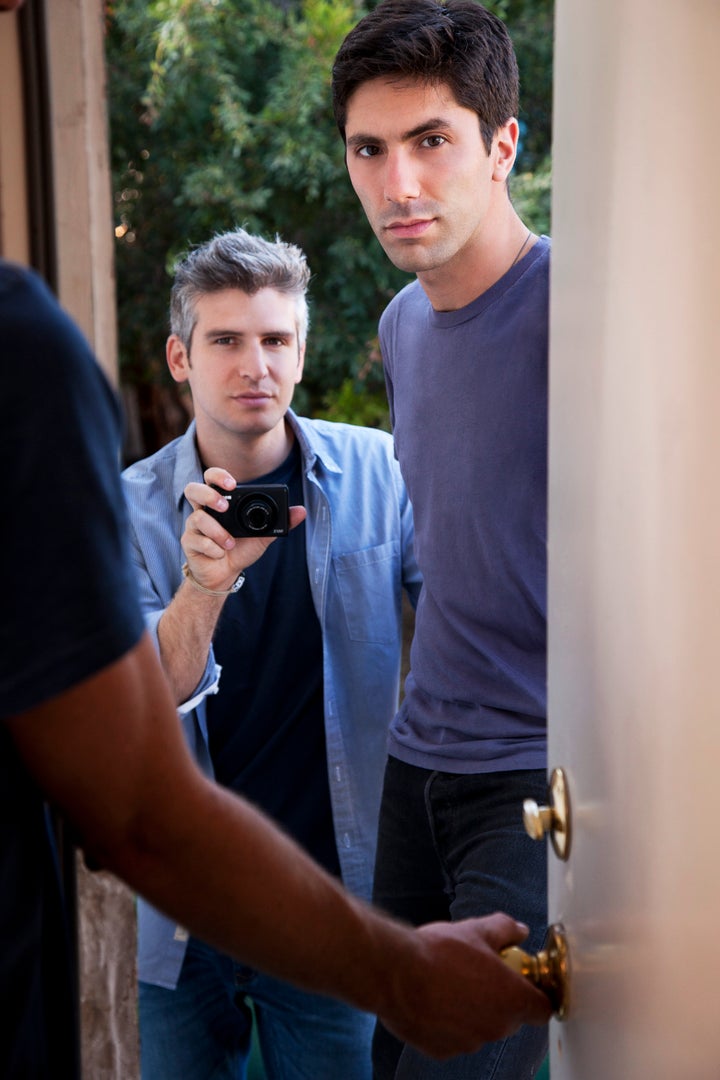 The show, based on the movie of the same name, is about online relationships between two strangers who may or may not be lying to each other. The film -- which followed Nev Schulman as he sparked up an online relationship, but then soon discovered that the person he thought he was talking to wasn't being truthful -- also elicited authenticity debates. On the MTV show, Schulman and Max Joseph serve as hosts/stars and travel around the country to unite the online users.
Other phony allegations include the show had participants agree to meet in person prior to filming and Schulman's calls and research. Additionally, some cast members said their online relationships were never romantic and some had their timelines fudged, others weren't actually talking to their "Internet love." However, Hollywood.com reports Schulman and Joseph really don't know who the catfisher is and do the research, despite MTV reportedly being in contact with them.
The Huffington Post's request for comment was not returned by MTV.
"Catfish: The TV Show" has been a ratings hit for MTV. The series was renewed for a second season and averaged 2.4 million viewers. MTV will air "Catfish: The Reunion Show" on Monday, Feb. 25 at 11 p.m. EST with SuChin Pak, Schulman and Joseph serving as hosts. The special will reunite various participants and catch viewers up on what they've been up to since their episodes were produced.

Click over to Hollywood.com to read the report in full.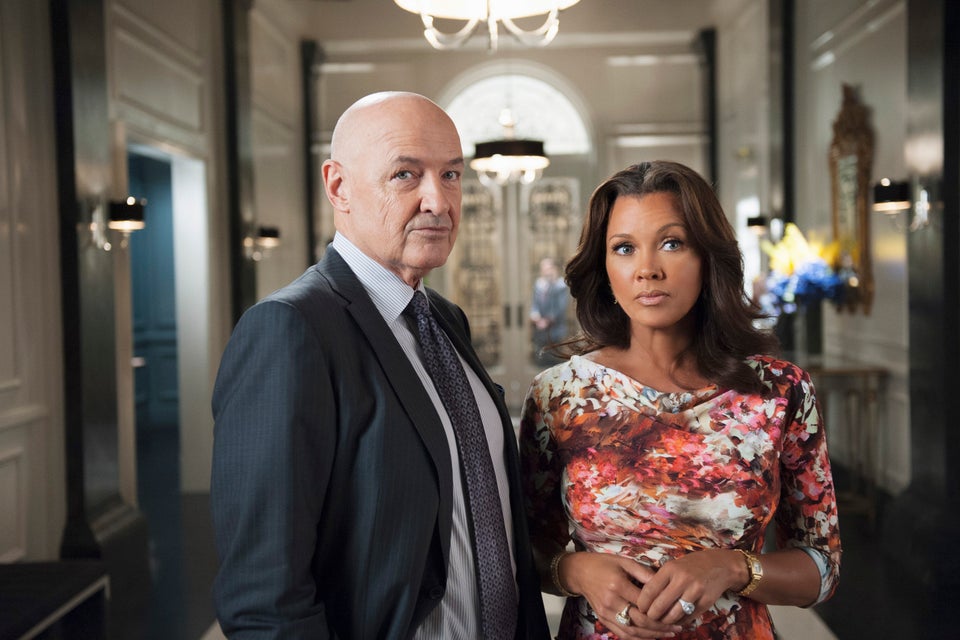 2013 Renewal Index: Canceled, Renewed & On The Bubble Shows
Popular in the Community