It's a bird! It's a plane! It's... a fish?
A Philadelphia woman says she was knocked to the ground when a 5-pound catfish fell from the sky and struck her in the face.
Lisa Lobree was on her way to a Labor Day exercise class near the Philadelphia Museum of Art when she was suddenly "slammed by something," Lobree told the Philadelphia Enquirer.
Several news outlets suggested that the 16-inch catfish fell from the grasp of a bird flying in the sky above.
Lobree suffered a small cut under her left eye and some swelling from the flying fish.
She was also hit with a distinct odor.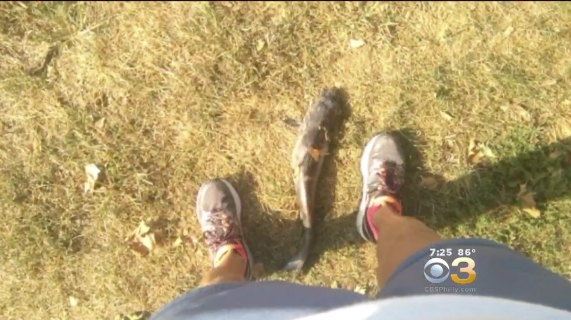 Of course, nobody wants to be smacked in the face by a fish falling form the sky, but Lobree is at least making the best of it.
"It could have been so much worse," she told the Inquirer. "What if it hit a child? It was a not a fun experience, but there are so many worse things that could've happened. It's probably one of the strangest things that have happened to me in my life."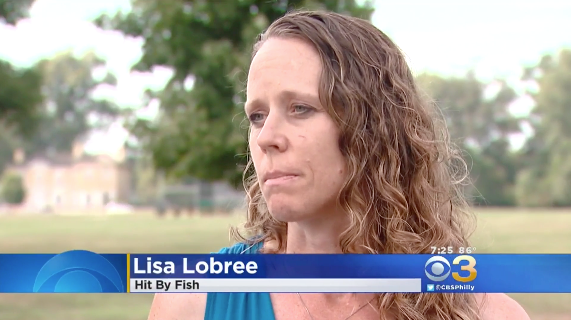 Before You Go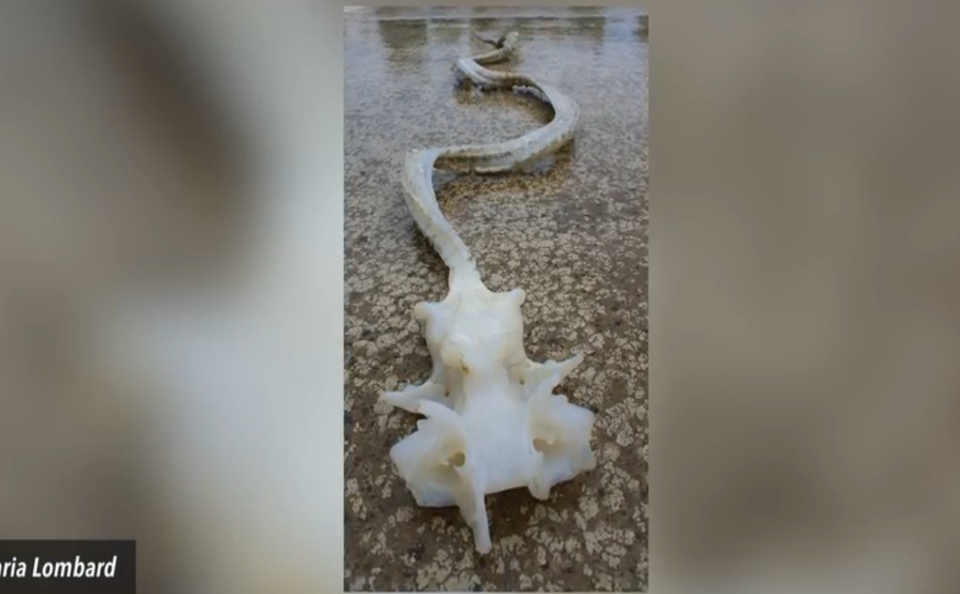 Animals In The News
Popular in the Community