It was a rare happy ending on "Catfish: The TV Show" despite plenty of online deception. Kya had been dating Alyx online for eight months, though they'd never met. And she'd not been honest with him about what she looked like, using fake photos. But she confessed to Alyx and he forgave her.
Now, she wanted to finally meet the man she was in love with, but Alyx had a secret, too. Alyx is actually Dani, a transgender person in the process of transitioning from female to male.
Kya was shocked, but said she loved Dani regardless. "I'm not going anywhere. No matter what. You can't get rid of me," she said.
The two are still dating and have plans to move in together.
The surprise reveals continue every Monday on "Catfish: The TV Show" at 11 p.m. EST on MTV.
TV Replay scours the vast television landscape to find the most interesting, amusing, and, on a good day, amazing moments, and delivers them right to your browser.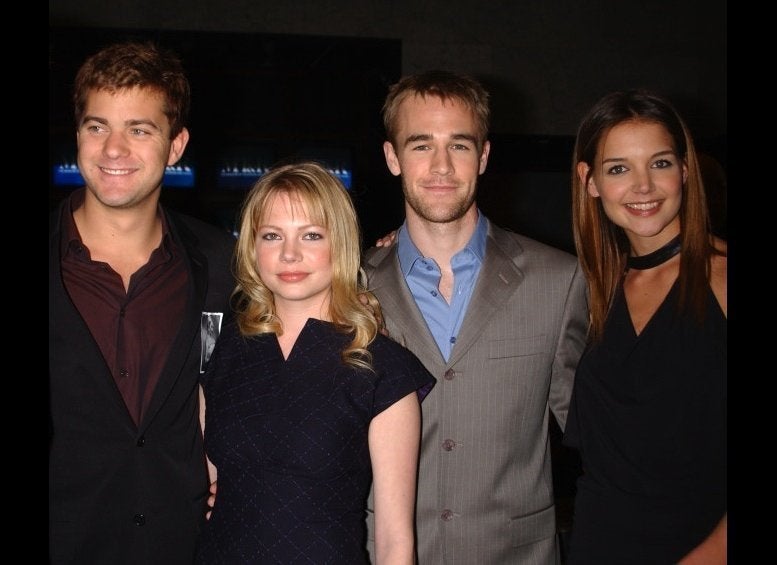 TV Reunions We Want To See