But Tyler did ignore them, and their Facebook chatting started to become more explicit. When the show facilitated their first meeting, he was certainly shocked to see that Amanda wasn't the pretty girl he thought she was, based on pictures she'd sent him.
She was a young man named Aaron.
"I don't even want to be gay to be honest," Aaron said. "But that's something you can't change and I accepted that a while ago." When Joseph asked him if he'd "rather be a straight girl than a gay guy," Aaron said yes.
He'd gotten so deep into his onlline deception that he'd gotten kicked out of college once for chatting with his RA as Amanda. He created the profile back when he was a sophomore in high school, and at one time he chatted with up to 100 different men.
Even though Tyler forgave Aaron for his deception, saying he understood that Aaron had a difficult life, Aaron still vowed to stop playing these online games with people's emotions. He had to admit that he was hurting people.
See more face-to-face meetings with people who are deceiving others online each week on "Catfish: The TV Show," Mondays at 11 p.m. EST on MTV.
TV Replay scours the vast television landscape to find the most interesting, amusing, and, on a good day, amazing moments, and delivers them right to your browser.
Before You Go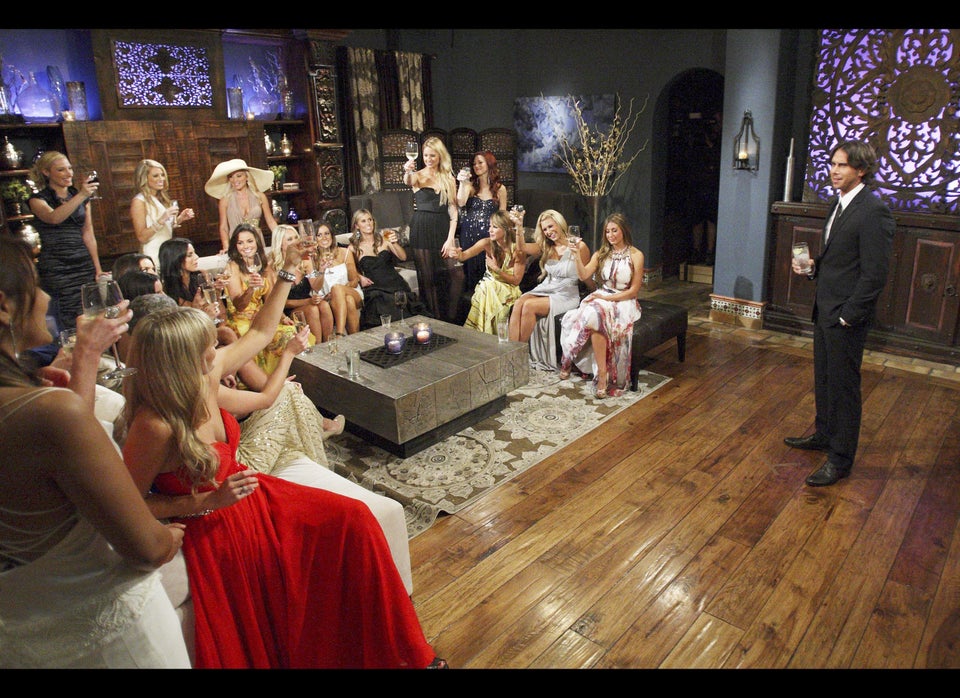 2012 Renewal Index: Canceled, Safe and on the Bubble Shows
Popular in the Community