Rose had a strange reaction to getting caught lying on the latest installment of "Catfish: The TV Show." Joe thought he was in an online relationship with Kari Ann Peniche, the former Miss United States Teen who'd posed for Playboy. At the reveal, though, Joe couldn't believe it actually turned out to be his friend Rose.
But she wasn't pretending to be Peniche out of insecurity or anything related to Joe really at all. She was just having fun, as she called it. Or was she addicted to making misleading online profiles?
"For me, it's kind of like entertainment," Rose said. "I don't know why everyone's making a big deal about it." She didn't care at all if anyone was hurt by her "entertainment," and was actually deceiving several people online in multiple fake relationships.
Not surprisingly, Joe hasn't spoken to Rose since the taping.
See more surprising stories of online deception every Monday on "Catfish: The TV Show" at 11 p.m. EST on MTV.
TV Replay scours the vast television landscape to find the most interesting, amusing, and, on a good day, amazing moments, and delivers them right to your browser.

Before You Go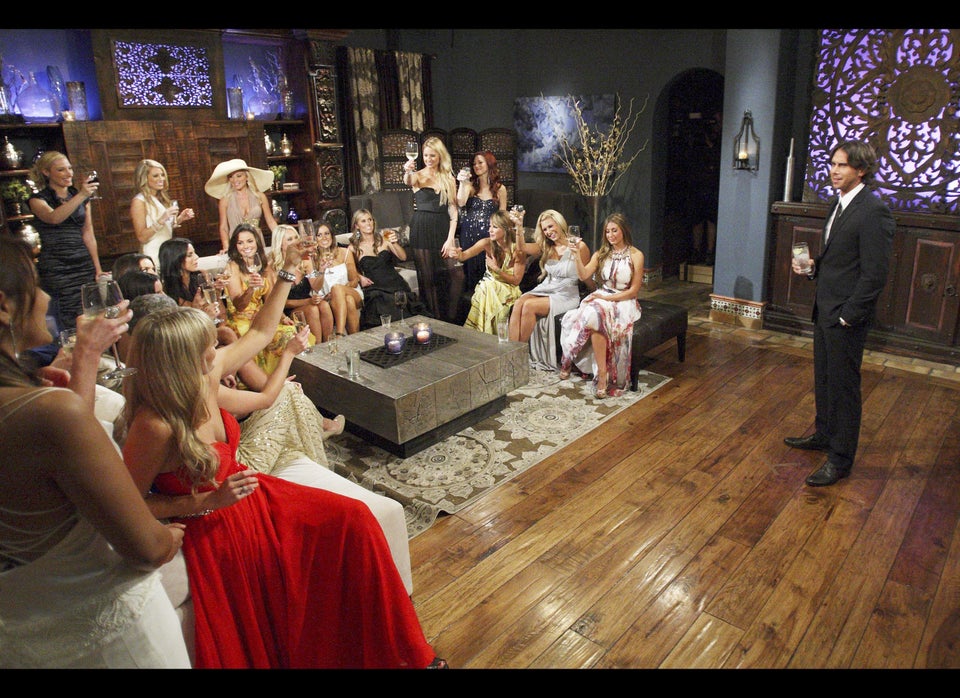 2012 Renewal Index: Canceled, Safe and on the Bubble Shows
Popular in the Community