Take this story as a precautionary tale: don't drink and drive at this year's Halloween party.
On Saturday morning, police in Gates, New York, arrested Catherine Butler twice in three hours for DWI.
Because Butler was dressed up like a zombie, authorities believe she may have attended a Halloween party.
A friend picked her up at the police station and took her home.
This time, there was no zombie makeup.
Police said the second DWI marked Butler's fourth arrest for driving drunk. The other two were in 2006 and 2011.
Despite the earlier arrests, police said Butler had a valid driver's license because her earlier DWI charges were reduced to impaired driving, allowing her to keep driving legally.

Before You Go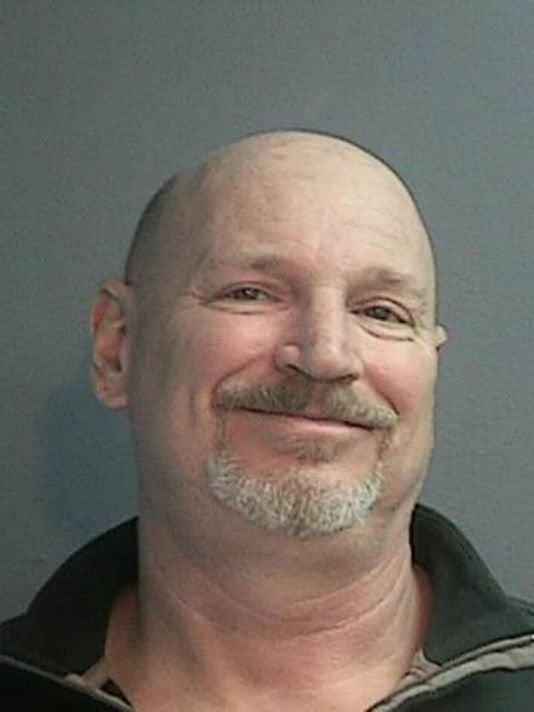 Too Much To Drink?
Popular in the Community