Sen. Catherine Cortez Masto (D-Nev.) said Tuesday that "racist" comments like the ones made by Rep. Steve King (R-Iowa) are having consequences across the country, feeding hate unlike anything she's ever seen.
"Wilders understands that culture and demographics are our destiny. We can't restore our civilization with somebody else's babies," King said.
When pressed on the limited condemnation by Republicans, Cortez Masto urged her colleagues and others in positions of power to speak out against King more.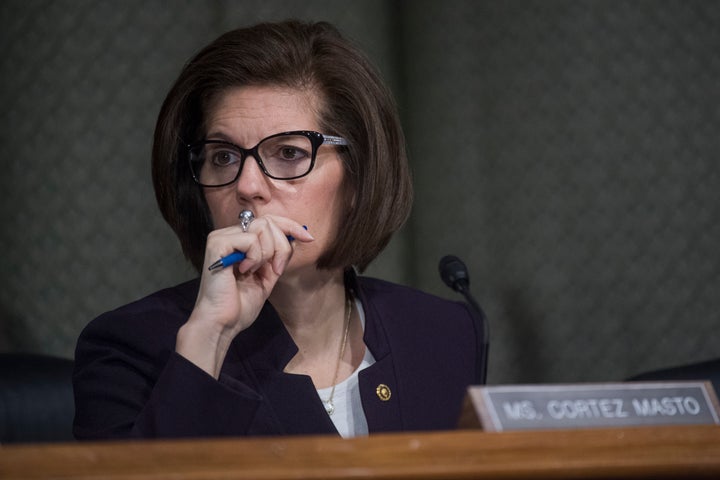 "Words have consequences and anybody in a position, and has a platform, and abuses that position is concerning," Cortez Masto told a small group of Hispanic reporters on Tuesday.
"I've never seen that before until now," she said, citing her eight years as attorney general in the state. "Whether it's the rhetoric coming out from the Trump administration, or people affiliated with that administration, or members of Congress who are continuing down this path of this racist rhetoric, it is having consequences. And anybody hearing it should step up and call it for what it is and hold it accountable so that people know that we're not going to stand for it. And we are going to protect those who will be at the receiving end of that discriminatory racist rhetoric."
"I want us to be looking at that, promoting the birth rate in America, restoring the rule of law, putting an end to illegal immigration and recognizing we need to be a country that's pulled together on similar values," he told CNN on Monday. "I'd like to see an America that's just so homogenous that we look a lot the same from that perspective."
A spokeswoman for House Speaker Paul Ryan (R-Wis.) issued a brief statement via email after King's comments dominated the new cycle on Monday.
"The speaker clearly disagrees and believes America's long history of inclusiveness is one of its great strengths."
Before You Go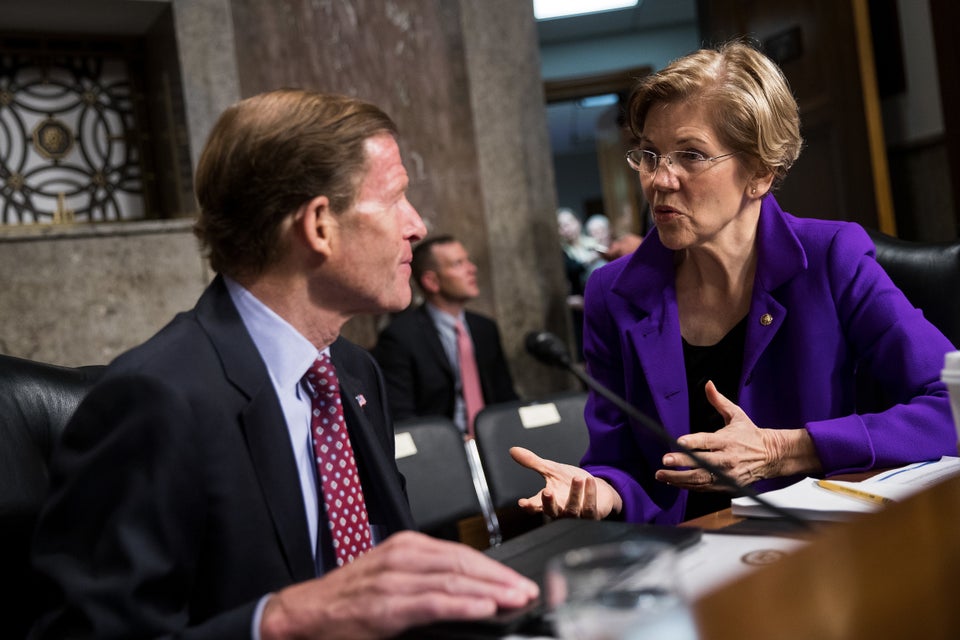 2017 Scenes From Congress & Capitol Hill
Popular in the Community