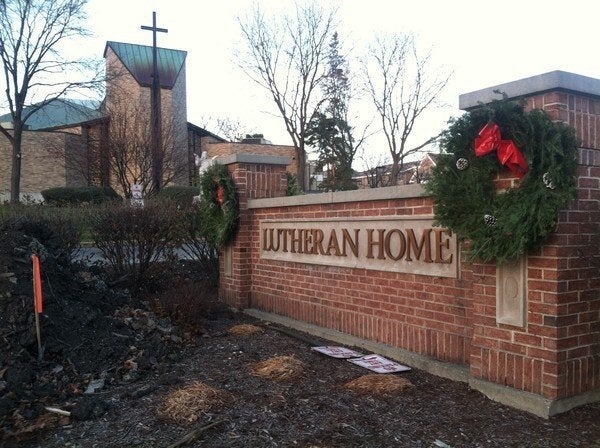 Following the shocking discovery that some 57 maggots had hatched in the ear of Arlington Heights, Ill. nursing home resident Catherine McCann, the 90-year-old Alzheimer's patient is now battling a serious infection her family's attorney says was caused by the infestation.
The family has filed a suit in Cook County circuit court after McCann's recent surgery and, according to the Daily Herald, is seeking more than $50,000 in damages alleging emotional distress and negligence on behalf of the nursing home.
Citing McCann's advanced age and condition -- she also suffers from dementia -- the family's attorney Henry P. Gruss told Patch he hope's McCann "is able to survive these infections."
"They owe the patient the highest duty of care to prevent this from happening, to keep the place sanitary and to monitor her care," Gruss told the Herald. "It was disgusting; her daughter still has nightmares about maggots crawling out of her mother's ear."
"An owner, licensee, administrator, employee or agent of a facility shall not abuse or neglect a resident. It is the duty of any facility employee or agent who becomes aware of such abuse or neglect to report it as provided in "The Abused and Neglected Long Term Care Facility Residents Reporting Act."