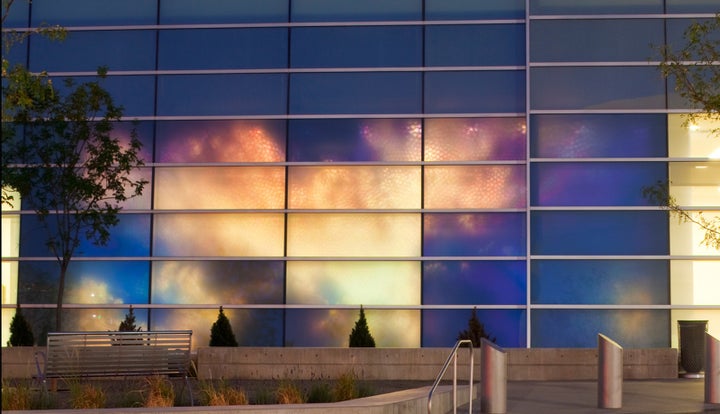 In the studio of sculptor Catherine Widgery, diverse and often unlikely locations from juvenile courthouses to El Paso bus shelters, mental health facilities to Washington DC's K Street corridor, the Venice Architecture Biennale to an Ottawa shopping mecca are all united by one singularly responsive, epic and infinitely malleable idea -- to leave the world a more wonderful place than she found it. Her large-scale permanent installations, indoors and outside, both architecturally integrated and freestanding, incorporate artificial and ambient light, translucent and reflective surfaces, schematically abstract images of nature and a touch of narrative poetry directly referencing the context of their sites' functions. As an artist with a primarily public, civic, municipal practice even when working in the private sector, Widgery has been responsible for more than 40 popular and award-winning site-specific art works over a 30-year career; and at 63 is more prolific, energized, and innovative than ever.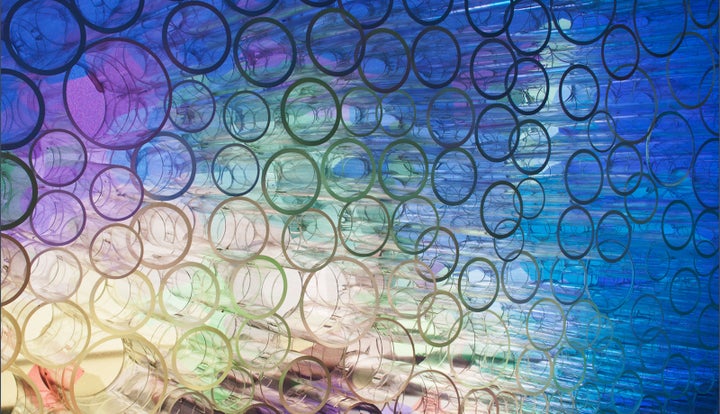 Though she delights in any opportunity to reimagine and interpret people's experiences of public space, Widgery takes special pleasure and personal satisfaction from those occasions when her work is directly able to ameliorate difficult environments -- whether that be a crop of garden-themed bus shelters in a harsh and barren landscape; a monumental spectacle in light energizing a massive urban commercial development; a mature, allegorical and emotionally complex work acknowledging the reality of mental health or criminal justice institutions; or a simply beautiful upgrade to a stretch of featureless concrete in a blossoming neighborhood looking to express its own changing identity.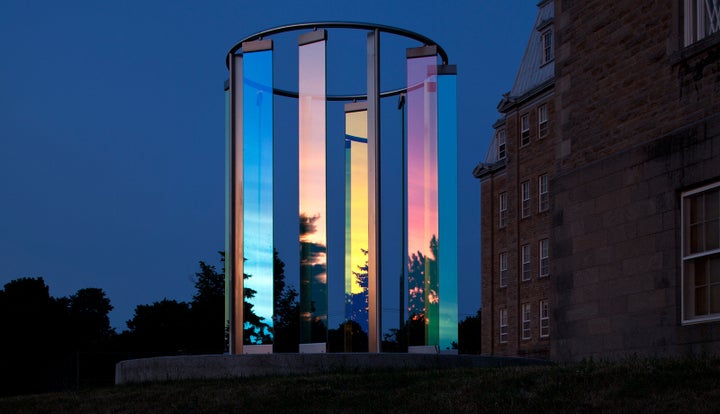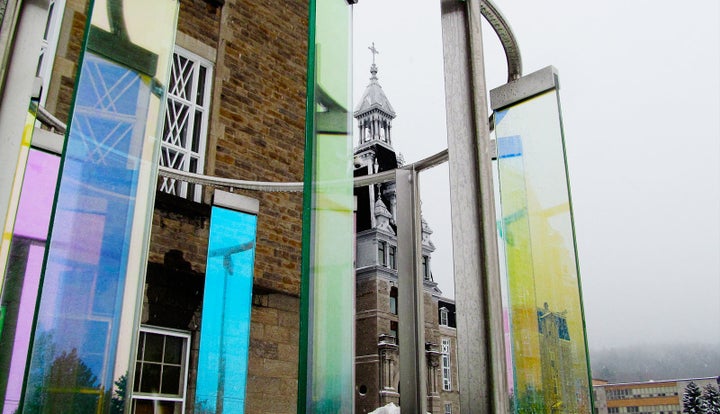 What separates her public art practice from the conventional wisdom of the plunked-down, context- and content-free expensive-looking metal sculpture trope, is not only her elegant, often esoteric and poetic aesthetic -- but her orientation toward interactive, experiential, and even narrative designs that engage viewers in creating a sense of place, using her work as a conduit for their attentions that grounds them in the meaning of where they are and how it feels to be there. "My work is almost always okay to touch. I want to enhance, not sever, a sense of place, to get people to wake up, and come alive to their own surroundings at the present moment. To find that moment beautiful, even, or especially when they were not expecting to."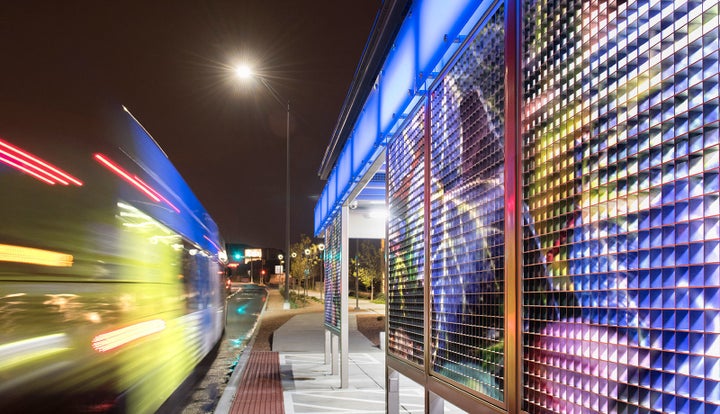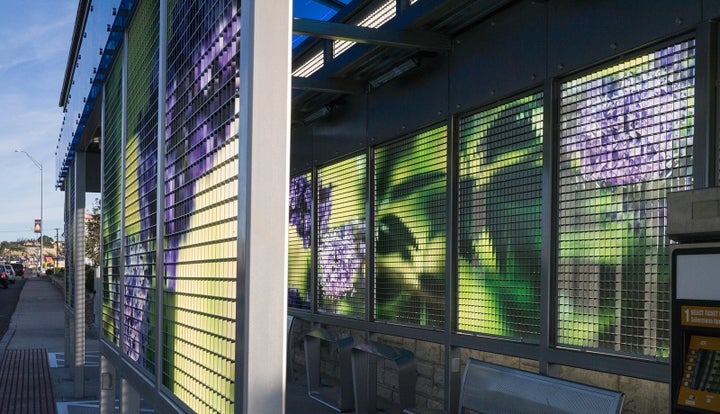 There's no doubt that rapid technological advances have transformed what she is capable of -- both in terms of finally being able to execute ideas quickly, more affordably, and most importantly, with environmental impact and sustainability at top of mind, as well as finding sources of inspiration to continually add to her considerable body of accumulated knowledge. With projects often taking years from concept to execution, there are always multiple irons in the proverbial fire (currently about a dozen, depending on how you count) and they often play off each other in terms of discovering new materials and techniques, from solar-powered lighting to treated wood with the durability of steel.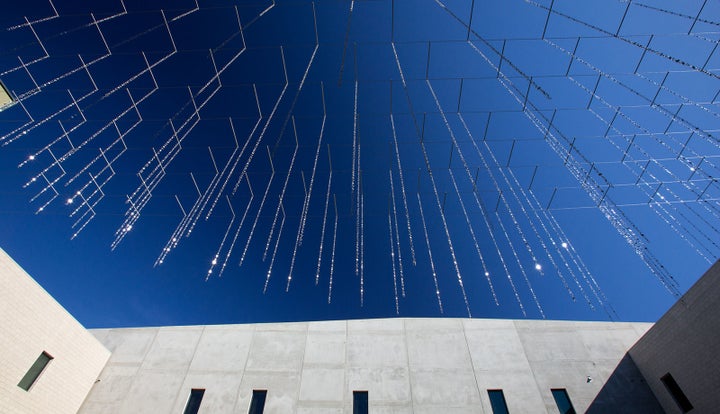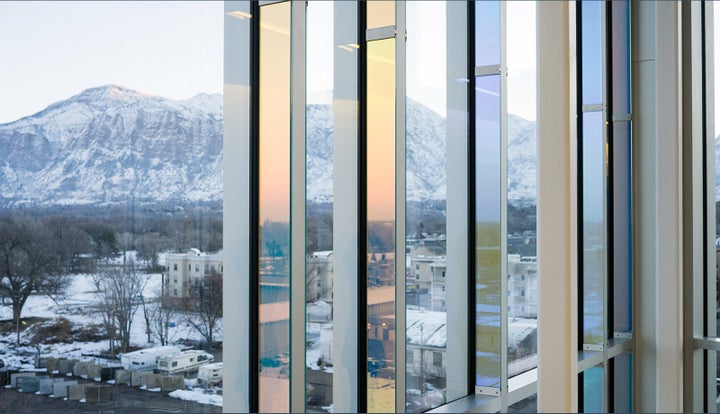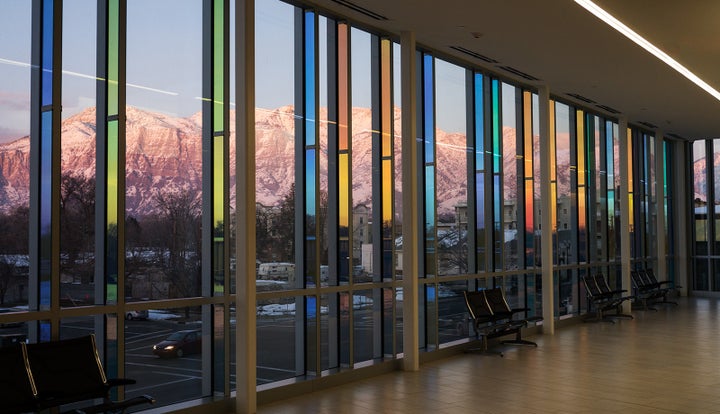 Widgery uses Google Earth to position pieces according to actual angles of ambient light, and builds her models to replicate and incorporate those conditions during the design process. Though her frame of reference is the range, luminosity, depth and heightened experience of color and motion in contemporary digital art -- and in fact her work is best documented in her video series rather than still photography for that exact reason -- in fact, she achieves this almost cinematic effect through ambient light and the viewer's and environment's own changing movements, noting that ironically in the end, "It's all very low-tech." Much like the Heisenberg Principle which states that one's observation itself fundamentally changes the nature of what is observed, each new viewer, as they unravel a fresh and elusive puzzle of interior, exterior, land, sky, and light, completes the work anew and finds their own sense of its meaning. In this way it stays alive forever.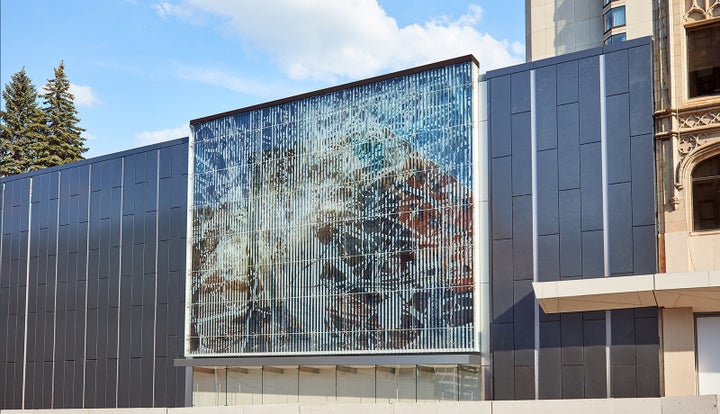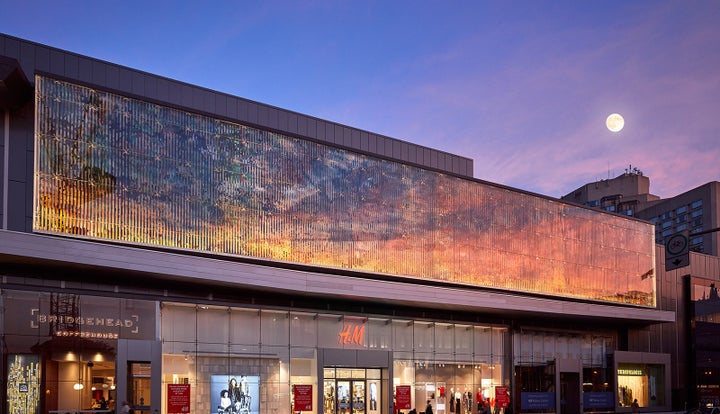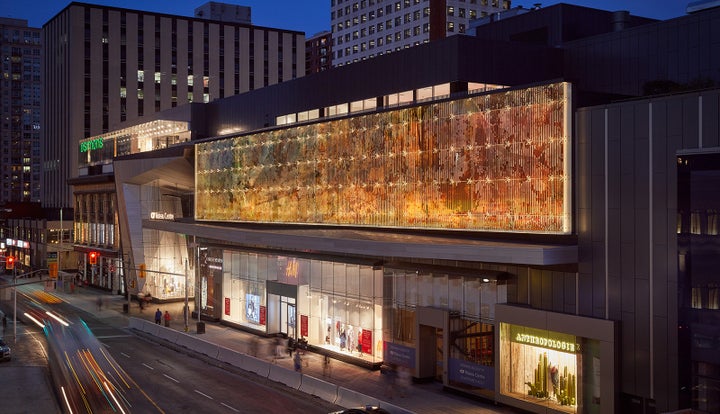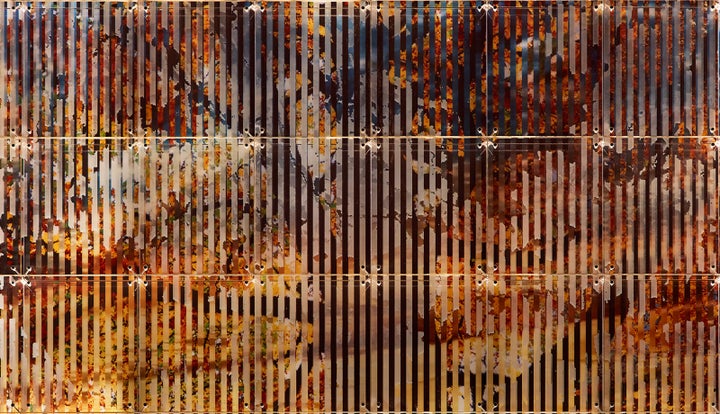 Visit Widgery's website for a complete archive and updates on new projects -- including videos on some of her most impressive works.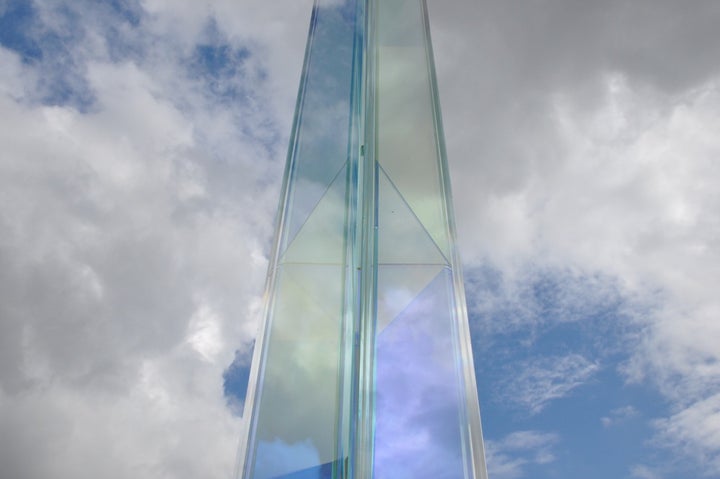 Related
Popular in the Community