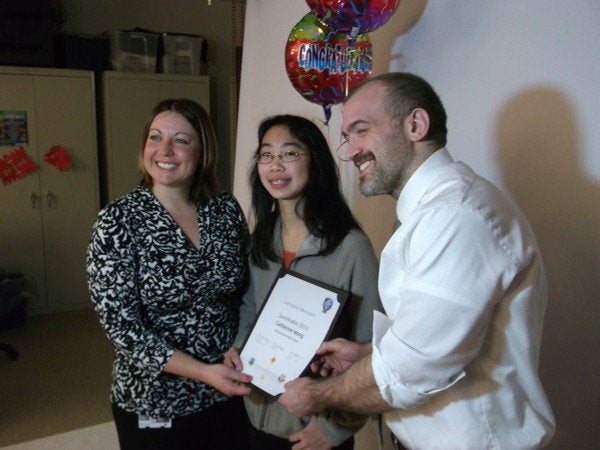 Catherine Wong has ideas that "flatten the earth," yet remains grounded. Maybe it's the mismatched socks.
Whatever her secret, the 17-year-old Morristown High School senior from Morris Township remained humble despite all the attention presented her Thursday afternoon when she was honored by school officials for being named a finalist in the 2013 Intel Science Talent Search.
She joins 39 other finalists — out of nearly 2,000 applicants nationwide — who will compete in March in Washington, D.C. for $630,000 in prizes and present their research at the National Geographic Society. Winners will be announced at an award ceremony on March 12.
Wong's research project, "A Novel Design for Wireless Low-Cost Cardiac Examination Over the Mobile Phone Platform: Telemedicine for the Developing World," provides the mechanism for real-time transmission of medical data through a cell phone, providing access to health care to nearly two-billion people in remote or underdeveloped areas of the world. Dr. Eric Topol, a cardiologist at the Scripps Research Institute in California remarked that Wong's project "is the kind of technology that 'flattens the earth' for better medical care."
Before You Go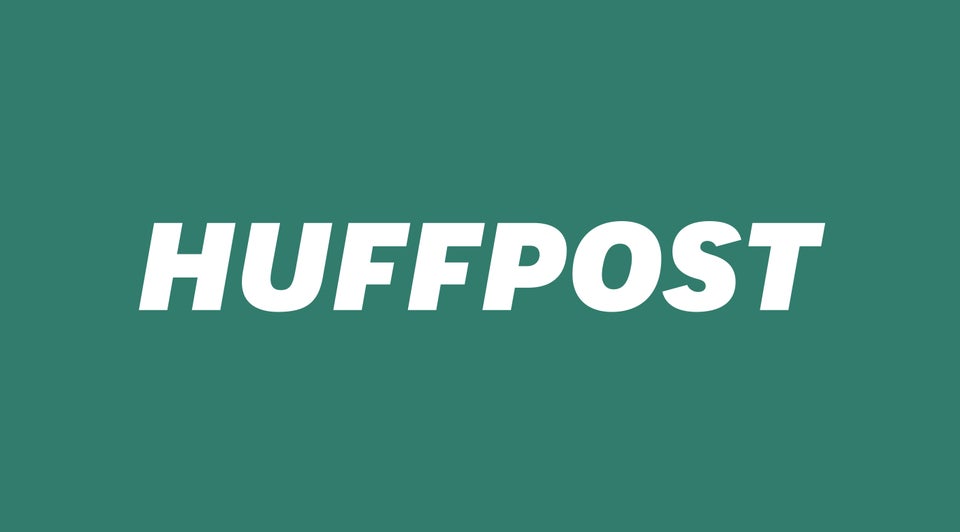 Which Teen Genius Is The Next Mark Zuckerberg?
Popular in the Community