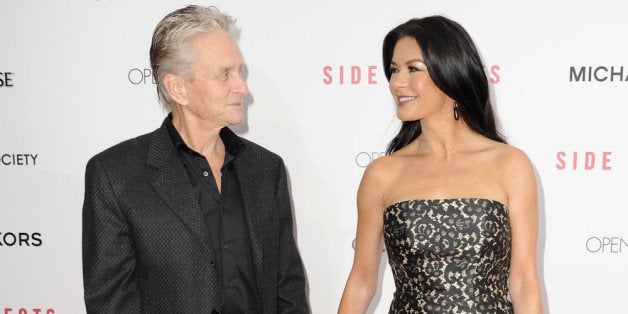 "A break"? Blame it on all the "Friends" episodes we've watched, but "taking a break" doesn't sound nearly as cut-and-dried as the standard Hollywood divorce announcement. Maybe Zeta-Jones and Douglas really are trying to work things out!
But does taking time apart from each other ever work out for the best? We were curious to know what our readers thought, so we polled them on Facebook and Twitter. Click through the slideshow below for their responses, then head to the comments and let us know if you think taking a break in a relationship is a good idea.

Does Taking A Break Ever Work?