 With the exception of "Rock of Ages," Catherine Zeta-Jones has stayed out of the limelight recently. The 43-year-old Welsh actress, who once sizzled as Hollywood's it-girl in films like "America's Sweethearts" and "Chicago," gave a refreshingly candid interview with InStyle magazine for its December issue, in which she discusses her struggle with bipolar disorder and how the children she has with husband Michael Douglas, 25 years her senior, brighten her day.
"It's not easy. I'm not the kind of person who likes to shout out my personal issues from the rooftops, but with my bipolar becoming public, I hope fellow sufferers will know it's completely controllable," Zeta-Jones told the magazine. "I hope I can help remove any stigma attached to it, and that those who don't have it under control will seek help with all that is available to treat it."
Zeta-Jones also said that exercise was crucial to both her physical and mental health: "It really helps my mood too, which, with the bipolar thing, is important."
As for her children, son Dylan Michael Douglas, 12, and daughter Carys Zeta Douglas, 9, they also serve as a kind of daily mood-booster. Zeta-Jones joked, "My daughter asked me if we were going to have more kids. I said no. She said, 'Well if you do, I hope it's not a girl. I don't want to share the jewelry.' Smart kid."
In April 2011, Zeta-Jones checked into a clinic to treat bipolar disorder. The news came shortly after husband Douglas was diagnosed with throat cancer. "After dealing with the stress of the past year, Catherine made the decision to check into a mental health facility for a brief stay to treat her bipolar II disorder," Zeta-Jones' rep said at the time. "She's feeling great and looking forward to starting work this week on her two upcoming films."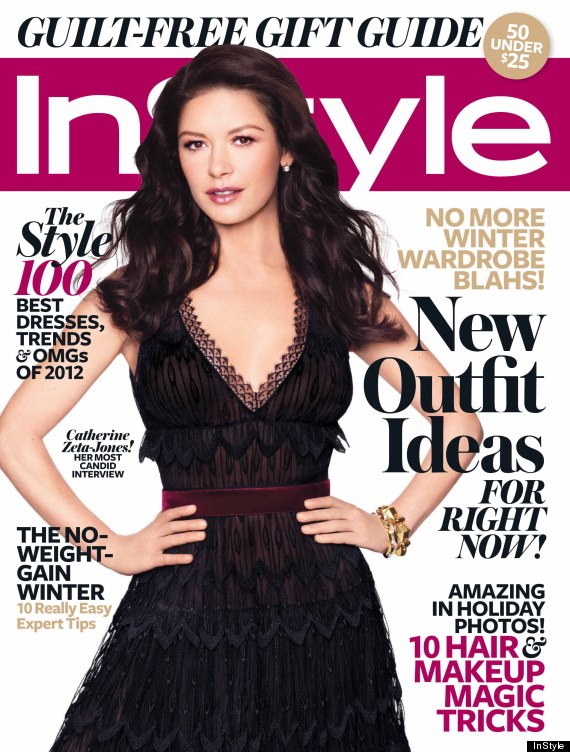 Before You Go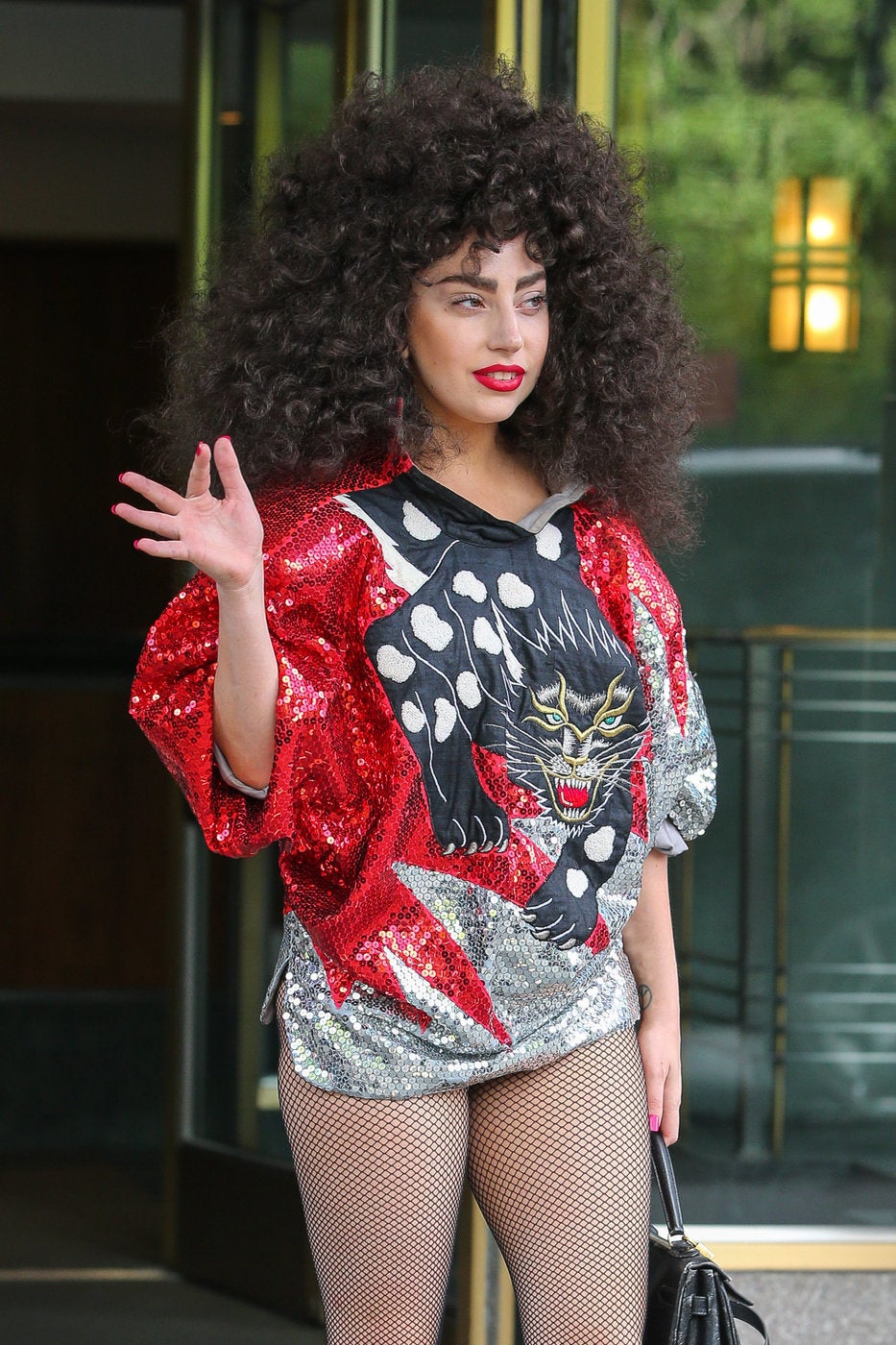 Celebrity News & Photos
Popular in the Community