Diversity has been a hot topic in Hollywood as of late, with some stars boycotting the upcoming Academy Awards in a call for more stories about people of color. But race isn't the only issue Tinseltown is being called out on. Actress Catherine Zeta-Jones says that the industry also needs to stop nudging out older women.
"It's not that there aren't great stories to be told about women in their 40s, it's just that the big bosses in Hollywood feel that the demographic of moviegoers are less interested," Zeta-Jones said in a recent webchat.
The 46-year-old is no stranger to the industry, having been an actress for most of her life. Often, she heard that there weren't many roles for older women, but didn't realize how true that really was until she entered her 40s.
She says she was inspired to become an actress by the riveting performances of older actresses. "I was brought up watching great performances by women in their 40s, in the '70s: Anne Bancroft, films like Alice Doesn't Live Here Anymore, interesting roles for women, at a great age," she said.
Zeta-Jones, who is currently promoting her latest project, "Dad's Army," also revealed the simple thing she believes to be the fountain of youth.
"I think happiness is the best tonic for keeping us youthful. Being happy with who you are inside radiates on the outside," she said.
Beauty really knows no age.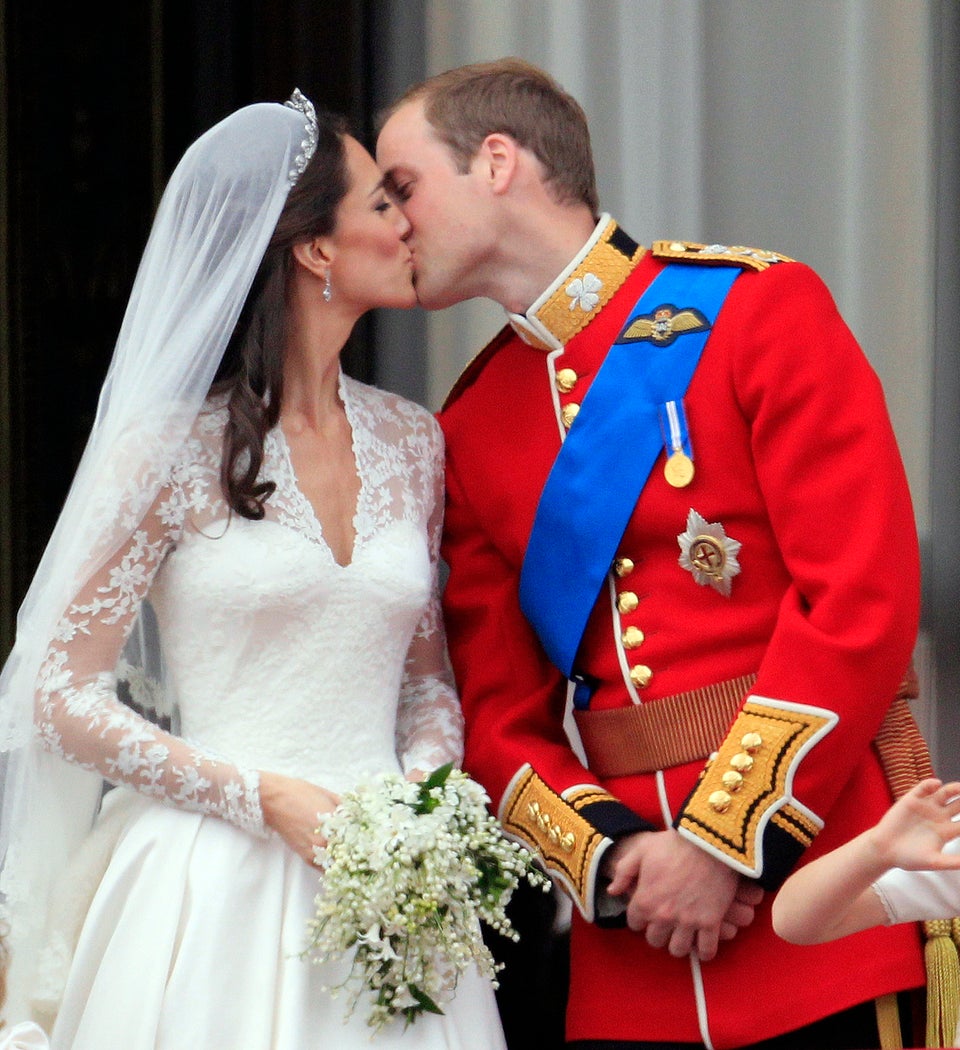 Influential Couples
Popular in the Community