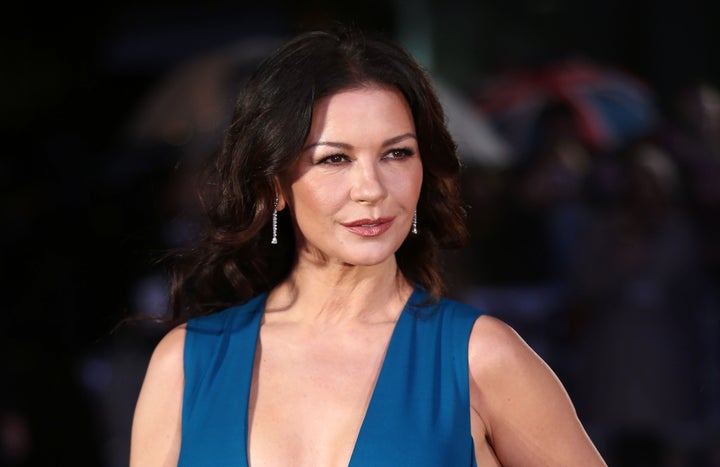 After 15 years of marriage to hubby Michael Douglas, Catherine Zeta-Jones has figured out the secret to a long-lasting union: Don't get divorced.
"You've got to keep the home fires burning! It's a long road and I think people today are so quick to throw in the towel on marriage," the 46-year-old actress tells U.K.'s Good Housekeeping in their March cover story. "You have to give it your best shot and not give up when the first problem arises, because that won't be the last problem. There will be many more down the road."
They celebrated 15 years of marriage last November and Zeta-Jones shared a sweet photo on Instagram wishing her husband a happy anniversary:
(Story continues after the photo.)
Douglas, too, has shared his thoughts on what it takes to make a marriage work.
"A lot of it has to do with age. When you've accomplished a certain amount in your career, you're not so focused on your ambitions," he told People in June 2014, around the time of the reconciliation.
"It makes you appreciate -- and hopefully you do that sooner rather than later -- the value of your partner," he told the mag, before getting a little poetic: "Like a lovely orchid, or anything else that's nurtured, marriage prospers and grows, but if it's ignored, it withers."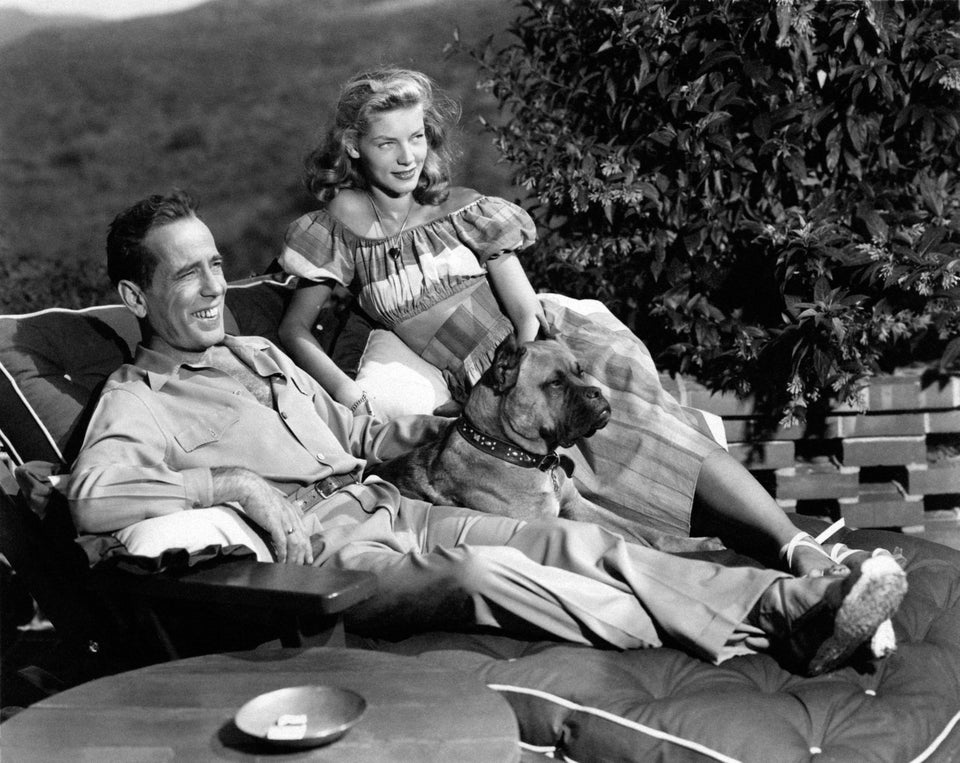 Most Stylish Couples Of All Time
Are you ready to start taking better care of yourself? Sign up for our newsletter and join our Look Good, Feel Good challenge to supercharge your beauty and grooming routine and develop healthy habits. We'll deliver tips, challenges and advice to your inbox every day.