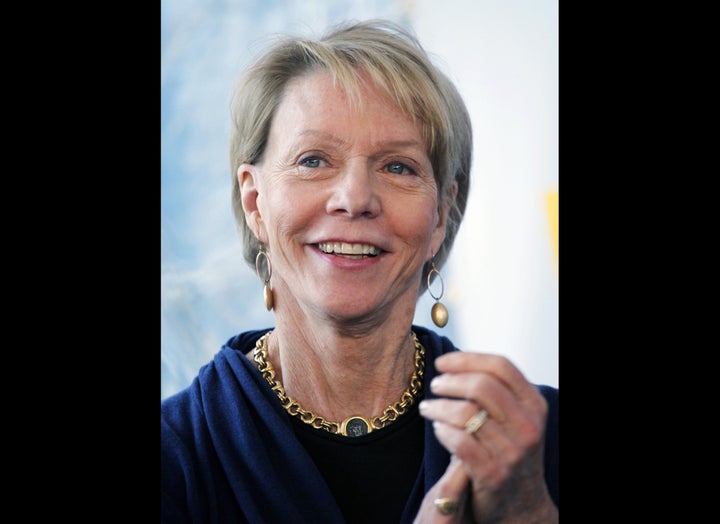 "I take full responsibility for the fact that this hasn't worked out as expected," Bloomberg said. "The story had become about her and away from the kids."
Bloomberg praised incoming chancellor Walcott and noted that his family has been attending city public schools for generations. Walcott has a master's degree in education.
Black was not at the press conference and Bloomberg declined to answer questions about the timing of her departure or about Black herself.
The news comes shortly after Deputy Chancellor John White quit. He was the second deputy chancellor to step down this week and the fourth since Cathie Black took over in the fall.
The former Hearst executive's popularity was at an all time low, according to a NY1-Marist poll released this week which showed just 17 percent of New Yorkers approve of her job performance.
Black landed in hot water in January when she jokingly suggested that birth control could be a solution for school overcrowding in Lower Manhattan.
When Bloomberg appointed her as chancellor, Black immediately came under criticism for her lack of education experience.
Follow our live blog for the latest updates.
Related
Popular in the Community