The mother of the man apparently responsible for killing 12 people at the Washington Navy Yard said that her "heart is broken" in an apology released Wednesday.
Cathleen Alexis, speaking from her home in Brooklyn, New York, lamented that she could not explain her son's horrific actions.
"I don't know why he did what he did, and I'll never be able to ask him why," she said. "Aaron is now in a place where he can no longer do harm to anyone, and for that I am glad. To the families of the victims, I am so, so very sorry that this has happened."
The statement comes two days after her son, 34-year-old Aaron Alexis, opened fire at the Navy Yard around 8:20 a.m., killing a dozen people and wounding 14 others before dying in a shootout, according to police.
An ongoing investigation into the shooter's past has revealed details of his struggle with mental illness, including episodes of hearing voices, concerns of being followed, and the suspect's belief that people were using a microwave machine to send vibrations through his body.
Before You Go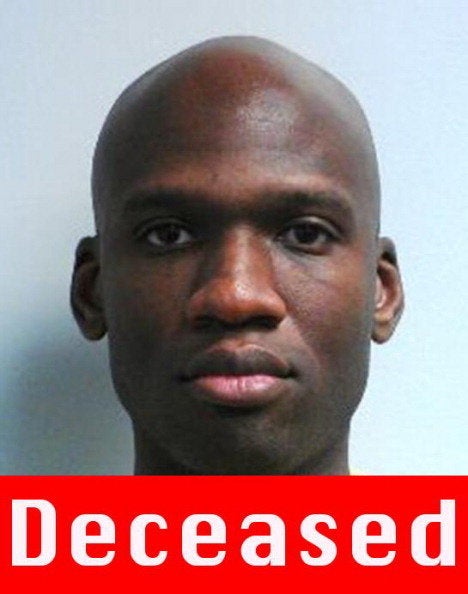 Navy Yard Shooting
Popular in the Community