The Catholic Archdiocese of Kansas City has decided to cut ties with the Girl Scouts.
Archbishop Joseph F Naumann announced on Monday that he's asked churches in his archdiocese to transition away from hosting Girl Scout troops, in favor of partnering with the Christian scouting organization, American Heritage Girls.
Parishes in the diocese were given the choice to stop chartering Girl Scout troops immediately, or graduate scouts already in the program to American Heritage Girl troops over the next few years.
Previously, Naumann had told priests to end sales of the Girls Scouts' famous cookies, according to the Kansas City Star.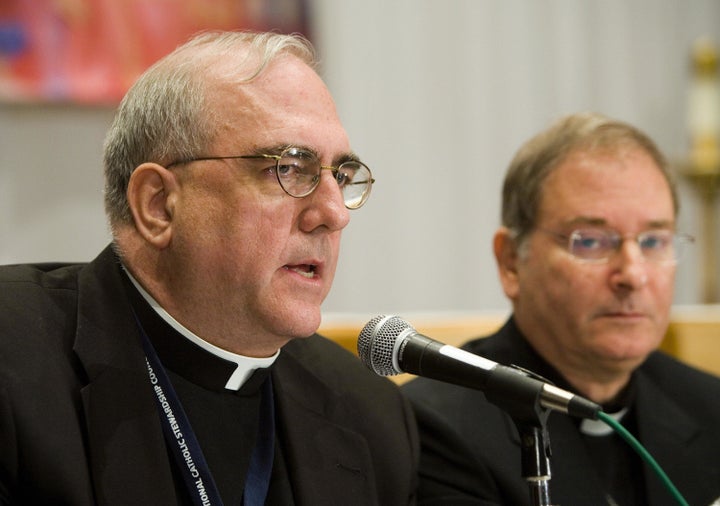 The problem with Girl Scouts, according to Naumann, is that their programs and materials can cause children to be "misled and misinformed" by "secular culture."
"To follow Jesus and his Gospel will often require us to be counter-cultural," Naumann wrote in his statement. "With the promotion by Girl Scouts USA (GSUSA) of programs and materials reflective of many of the troubling trends in our secular culture, they are no longer a compatible partner in helping us form young women with the virtues and values of the Gospel."
In particular, Naumann pointed to the fact that Girl Scouts USA pays membership dues to the World Association of Girl Guides and Girl Scouts (WAGGGS), which the archbishop claims has ties to International Planned Parenthood. Naumann also referred to how Girls Scouts materials portray birth control activist Margaret Sanger and feminists Betty Friedan and Gloria Steinem as role models.
"These as well as many other 'role models' in the GSUSA's new manuals and web content not only do not reflect our Catholic worldview but stand in stark opposition to what we believe," he wrote.
"Our greatest responsibility as a church is to the children and young people in our care," Naumann wrote in his statement. "We have a limited time and number of opportunities to impact the formation of our young people. It is essential that all youth programs at our parishes affirm virtues and values consistent with our Catholic faith."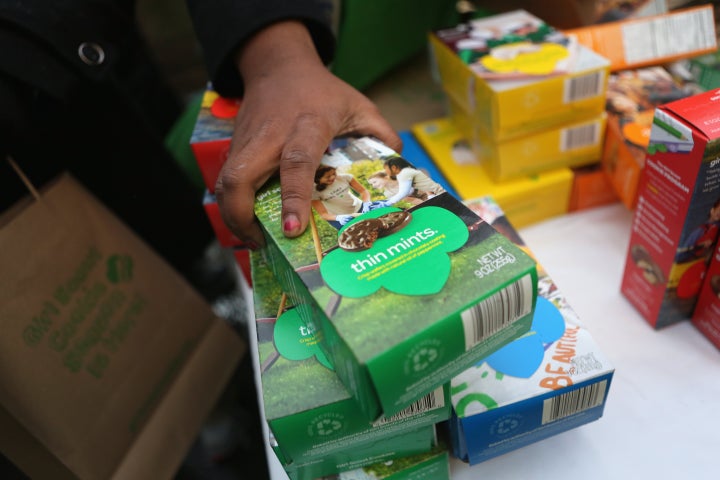 In a statement to HuffPost, a GSUSA spokesperson said that the organization has worked to create a positive relationship with the Catholic Church over the past 100 years.
"Girl Scouts is always willing to work with any and every person or organization in order to fulfill our mission of building girls of courage, confidence and character, who make the world a better place."
On its website, the GSUSA said that it "does not not have a relationship or partnership with Planned Parenthood." The GSUSA does pay dues to WAGGGS, but claims that it does not always take the same positions as the global organization, and that scouts' membership dues aren't used to pay WAGGGS.
GSUSA also said that it is a secular organization and doesn't take an official position on birth control, abortion, and human sexuality.
The American Catholic bishops and the Girl Scouts USA have had a tense relationship in recent years, much of which centers around the church's concerns around the culture war issues of contraception, sexual orientation, and gender identity. The United States Conference of Catholic Bishops held a series of talks with the GSUSA in 2013 and 2014 about these issues. As a result of the dialogue, the committee in charge of the review issued a document saying that it was "morally objectionable" that WAGGGS promoted educating girls about their "sexual and reproductive health/rights." The committee believed the phrase itself was "problematic."
Still, the committee didn't endorse or condemn the GSUSA, leaving decisions about church-hosted scouting to each individual diocesan bishop.
In 2016, the archdiocese of St. Louis officially disbanded its committee on Girl Scouts, and encouraged its priests to choose alternative scouting programs, instead. In a statement about the move, Archbishop Robert Carlson cited concerns about the GSUSA's "position on and inclusion of transgender and homosexual issues," among other issues.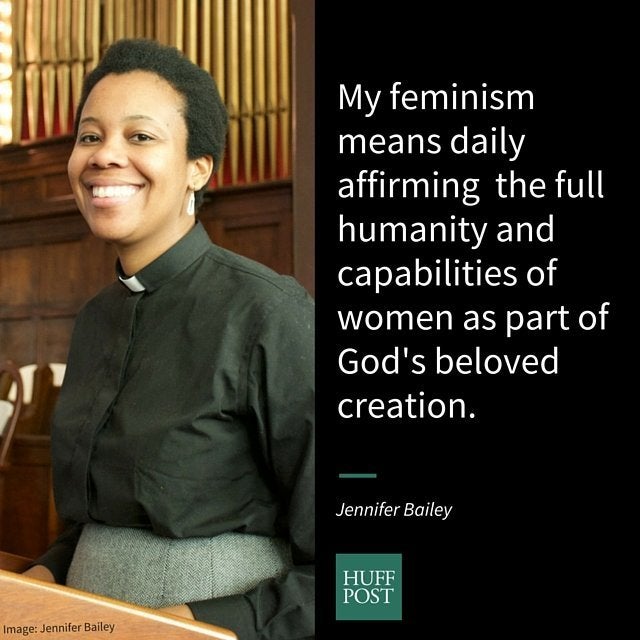 Christian Women On Feminism