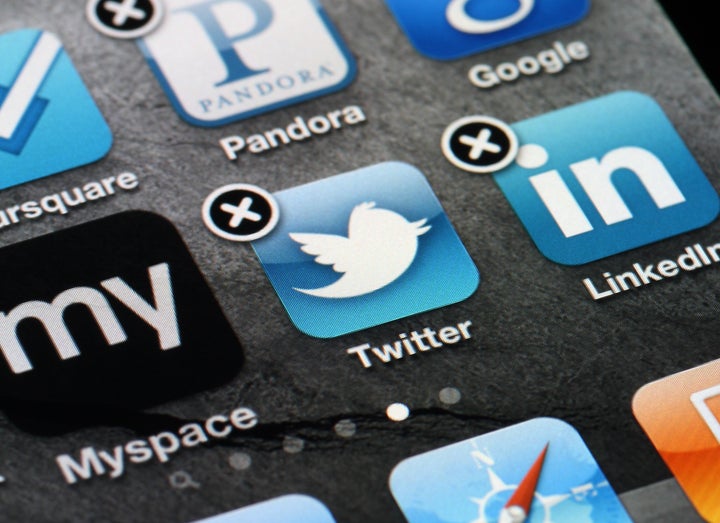 PROVIDENCE, R.I. (AP) — The leader of Rhode Island's Roman Catholics has deleted his Twitter account, calling it a major distraction, an obstacle to his spiritual life and an "occasion of sin" for himself and others.
Diocese of Providence Bishop Thomas Tobin wrote on Twitter on Monday it was his final tweet. A WPRI-TV reporter posted a screenshot.
Tobin had 6,100 Twitter followers and says if he has helped anyone along the way, "thank God." He says he's truly sorry if he has offended anyone.
In the past week, Tobin tweeted about abortion, air pollution, his dislike of tattoos and his favorite Pope Benedict quote, among other topics.
A diocese spokeswoman said Tuesday that Tobin was on vacation and couldn't comment.
Tobin still has a Facebook account, where he writes less frequently.
Before You Go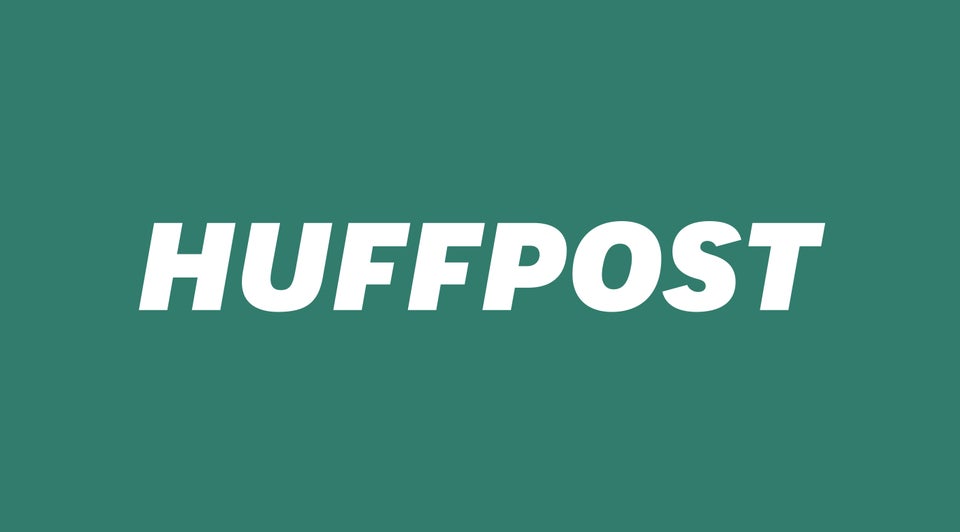 Pope's Best Instagram Moments
Popular in the Community