The Hawaii Tribune-Herald reported Monday that 79-year-old Cardinal William Joseph Levada, of Menlo Park, California, was stopped at about midnight Thursday in Kailua-Kona on the Big Island after a patrol car saw him swerve.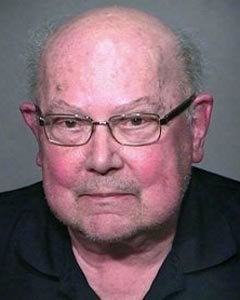 In a statement emailed to The Huffington Post by a spokesman for the Archdiocese of San Francisco, Levada said, "I regret my error in judgment. I intend to continue fully cooperating with the authorities."
When asked how the archdiocese handles situations like this, spokesman Michael Brown said that in this specific case, "'punishment' is not a factor."
"Speaking generally at all levels of the organization, such things would be looked at on a case-by-case basis," he wrote in an email to HuffPost. "Where a lapse in judgment occurred, the matter would probably be considered less serious. If the matter seemed to indicate a more serious problem, this would be treated more seriously. This would be true at all employee levels."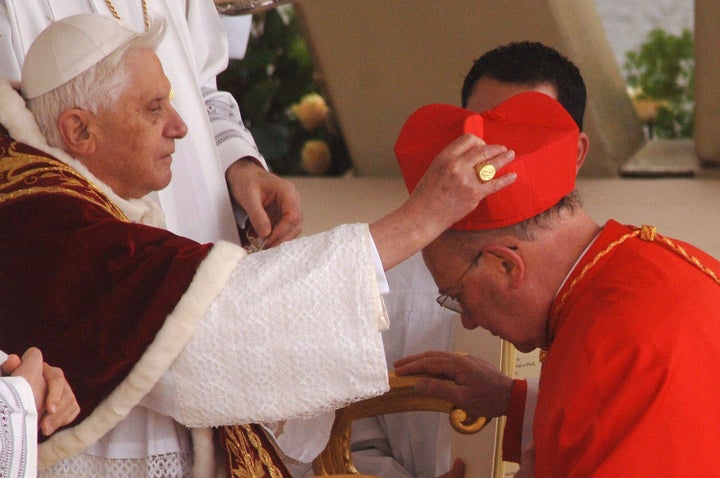 Catholic cardinals, traditionally seen as "princes of the church," are appointed by the pope and are second to him in terms of church hierarchy. Currently, there are 219 cardinals worldwide, including 15 in the United States.
In 2005, former Pope Benedict XVI named Levada as his successor as Prefect for the Congregation for the Doctrine of the Faith. One year later, Benedict named him a cardinal.
The Hawaii Tribune-Herald reported Levada is scheduled to appear in Kona District Court Sept. 24. A police spokeswoman declined to provide the newspaper with Levada's blood alcohol content.
Popular in the Community