"Communion is a central part of the Catholic faith. We strongly urge Kuma's to discontinue selling a burger that disrespects that faith and the faith of all Christians," the statement continued.
The "Ghost" burger is topped with ghost chile aioli, goat shoulder and white cheddar cheese plus "the blood of christ" (a red wine reduction) and "the body of christ" (an unconsecrated communion wafer). It was named in honor of the theatrical Swedish band Ghost B.C., who played Lollapalooza this summer (see below).
In its Friday statement, Kuma's also referenced the first amendment in its defense of the controversial burger, adding the burger will continue to be available at its 2900 W. Belmont Ave. location through the end of the month.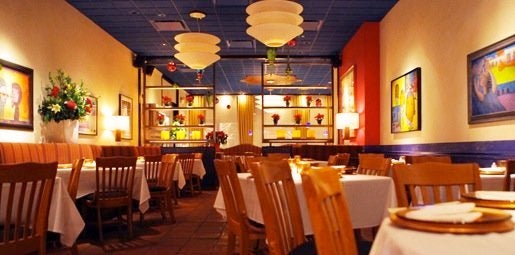 Zagat Names Chicago's Best Restaurants For 2014
Popular in the Community