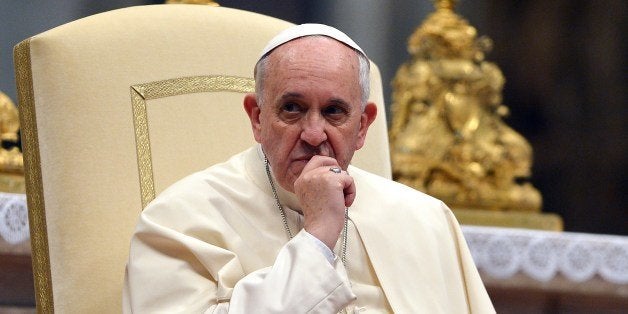 A new poll shows a stark global contrast on the Catholic church's teachings when comparing followers in parts of Africa and Asia to those in North America, Europe and parts of South America. The survey also reveals a rejection of church teaching on contraception with close to four out of five Catholics around the world supporting their use.
The survey, which Univision conducted among 12,000 people in 12 nations with some of the largest Catholic populations in the world, showed strong disagreements among Catholics on issues such as whether divorced people who remarry outside the church should receive communion, whether the church should keep its ban on female priests and whether they agree with its position against same-sex marriage.
The survey's release comes days after the bishops in Germany and Switzerland reported their own results from an official global Vatican survey that asked Catholics about their views on sexual and family issues. That survey, commissioned ahead of a major Vatican meeting on "the pastoral challenges of the family" that Pope Francis has called for October 2014, showed the majority of Catholics in both countries rejecting church teachings on contraception, sexuality, gay marriage and divorce by wide margins. Results of the survey, which was sent to every national bishops conference, have not yet been reported for U.S. Catholics.
Some of the findings of the Univision poll:
Around one-third of Catholics in the United States (36 percent) and Europe (30 percent) said they agreed with church not having women priests, while a large majority of Catholics in African (80 percent) countries said the same. In the Philippines, 76 percent of Catholics agreed.
Nearly every Catholic surveyed in African countries (99 percent) agreed with the church's anti-gay marriage stance, but only 40 percent of Catholics in the U.S. did.
Three-quarters of Catholics in African countries that were surveyed said they agreed with the church teaching that divorced people who remarry outside the church shouldn't receive communion, while 19 percent of Catholics in European countries and 30 percent of those in South American countries said the same.
In the U.S., the poll showed disagreement on issues such as gay marriage (40 percent of Catholics were against it, but 54 percent supported it), while Americans tended to support married priests, women priests, the allowance of abortion in some cases; and fully 79% of Americans support the use of contraception.
The survey also asked about approval of Pope Francis. Worldwide, 41 percent of people surveyed said rated his performance as "excellent" and 46 percent said he was doing "good."
While the survey found many differences among Catholics around the world, it also showed that most Catholics disagree with the church's teachings against abortion and contraception.
About 65 percent of Catholics overall said church should allow abortion in all or some cases. European Catholics were more likely to support abortion rights, followed by those in Brazil, Argentina and the United States, where 76 percent agreed that abortion should be allowed. On the other hand, 27 percent of Catholics in the Philippines and 35 percent of those in Uganda agreed.
Overall, 78 percent of Catholics surveyed said they support using contraceptives. That view was very popular in the United States and parts of South America and western Europe, with a vast majority of respondents agreeing, but less popular in parts of Africa such as Uganda and Congo. In the Philippines, 68 percent of Catholics agreed with contraception use.
Related
Before You Go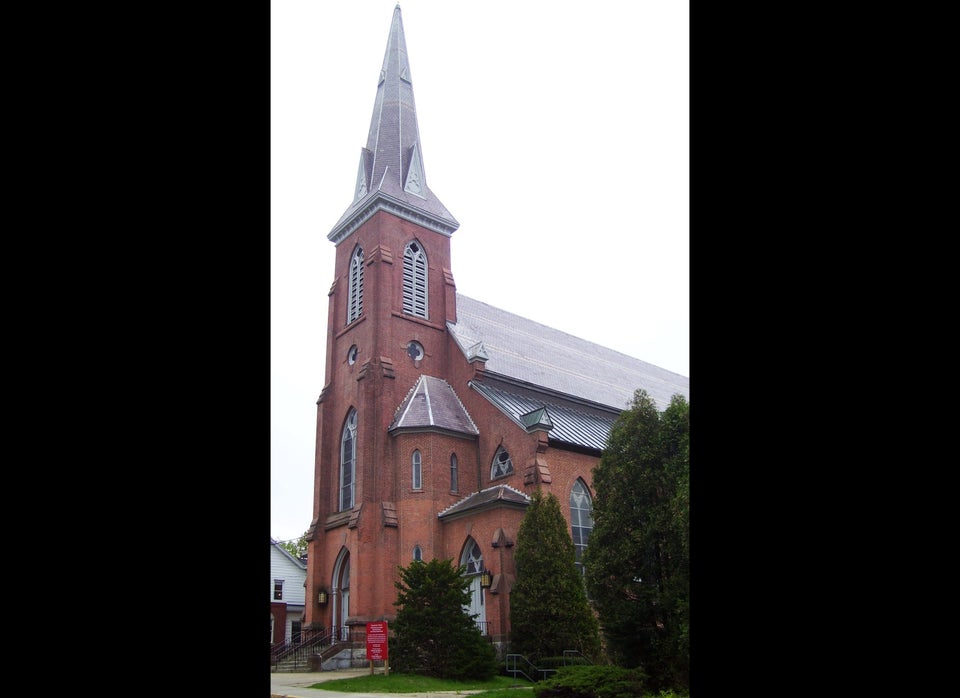 Most and Least Catholic States In America
Popular in the Community